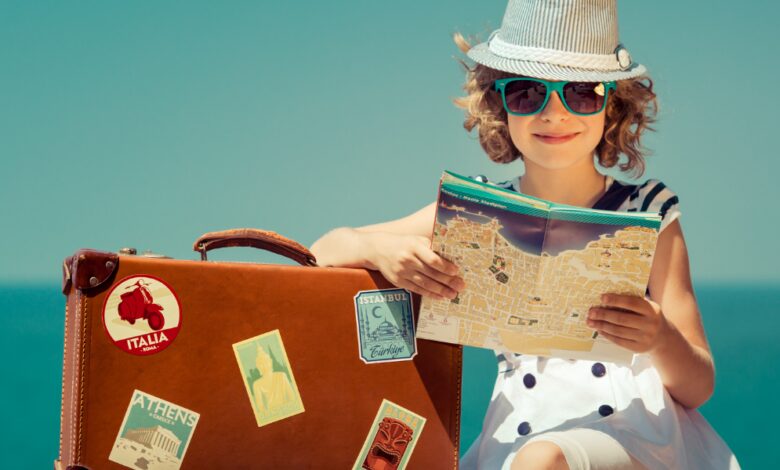 Uncategorized
29 Smartass Travel Hacks You Absolutely Need To Know Before You Step Out
Travelling is an adventure…and you need to plan ahead for the trip. Travelling disasters are a common happening and should not be panicked upon. But not to worry, these amazingly simple tricks are here to save your day.
1. This trick will transform your life forever

2. Roll don't fold – It saves a lot of space.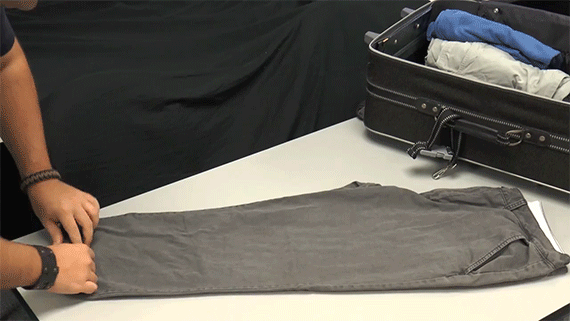 3. Use kitchen foil to prevent your shampoos and other toiletries from leaking into your bag.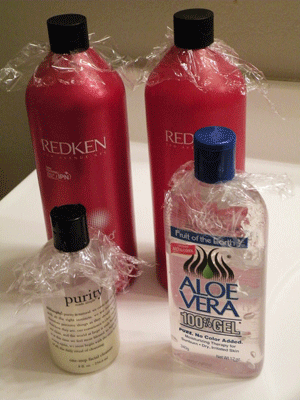 4. Use a clip to protect your razor blade.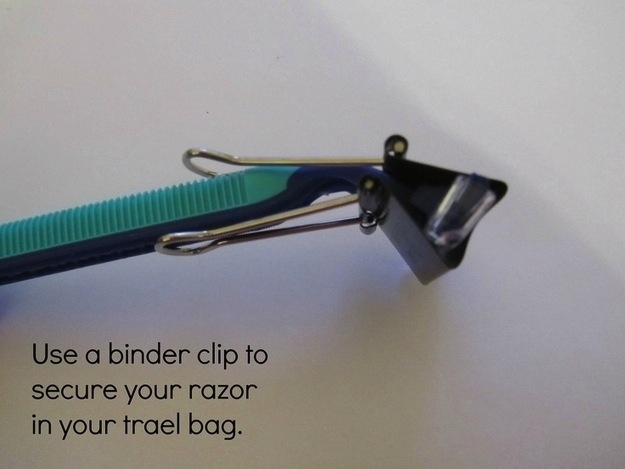 5. Excellent way to protect your money from robbers!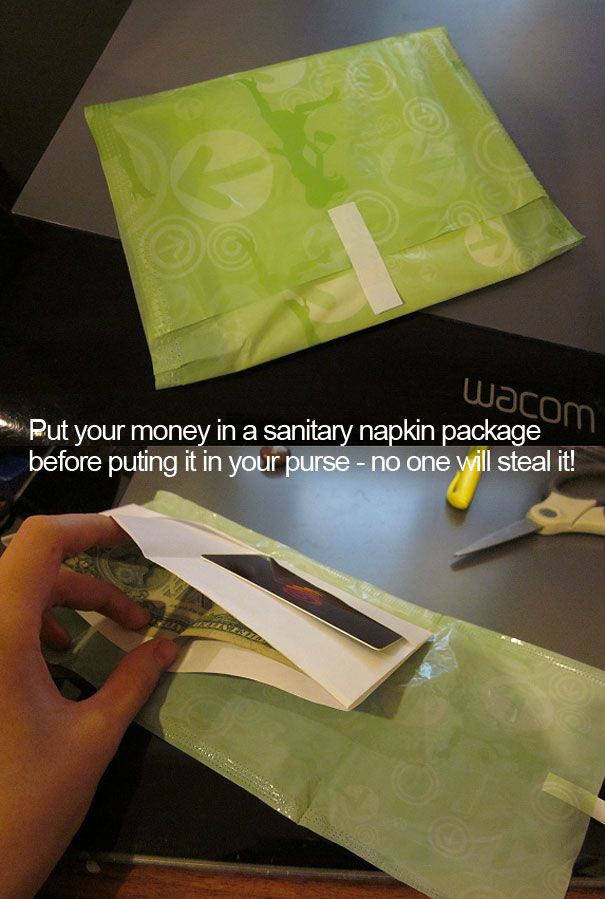 6. Revolutionize your photography skills by this simple trick.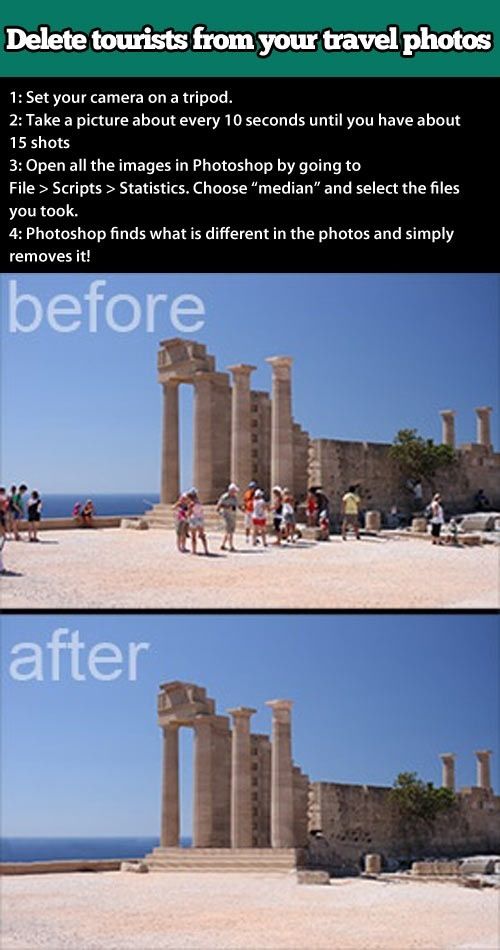 7. Turn that dirty laundry into a bed of flowers with this magic trick.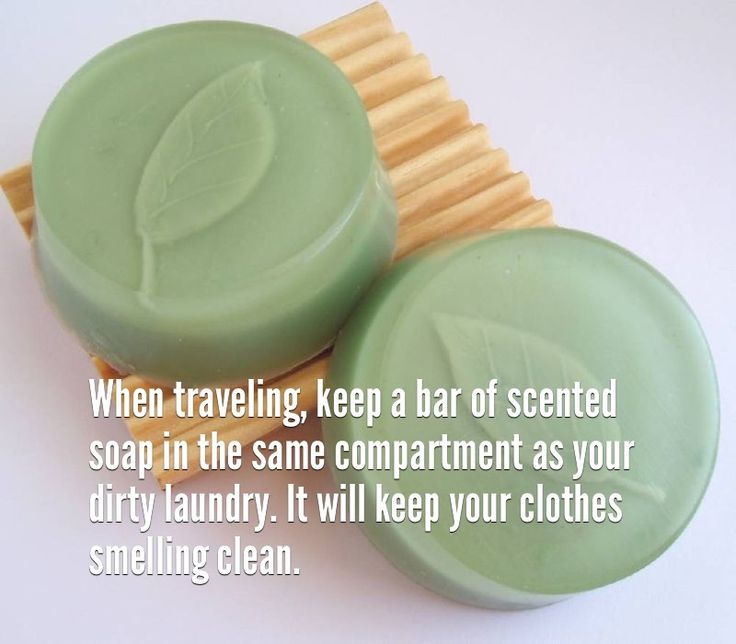 8. Confused when should you actually book your next vacation? Here's a tip.

It doesn't really matter what day of the week you book. What matters is how far in advance you book.
9. Invest in a Napper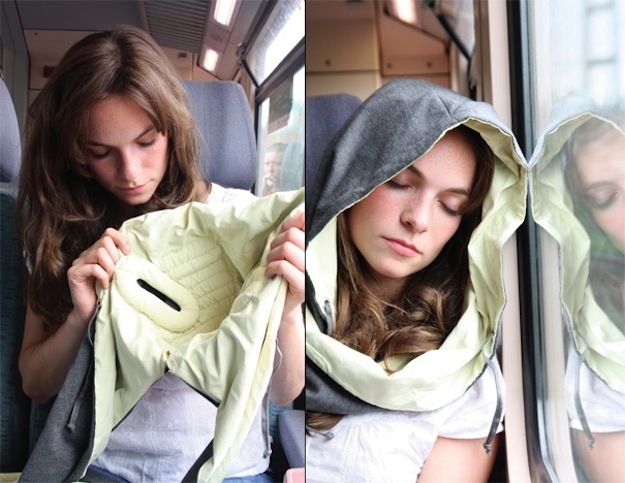 10. Access the Wifi for free when you're at an airport.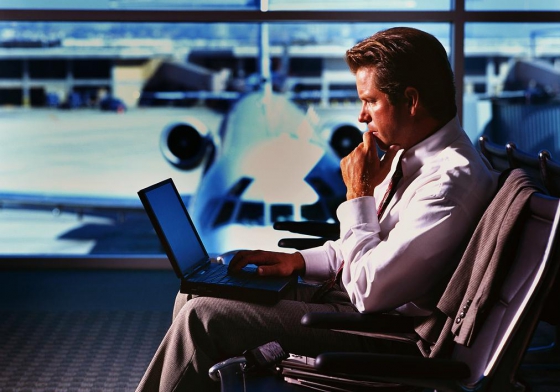 Just add "?.jpg" at the end of any URL to bypass the expensive Wifi and access the internet for free.
11. Enjoy your favorite movies wherever you go.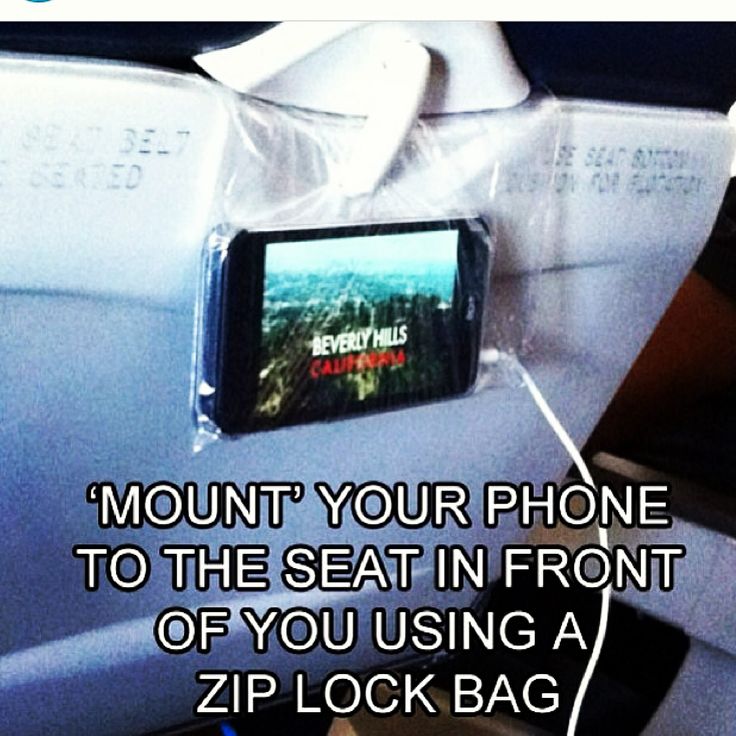 12. Keep pairs of earrings together with a button.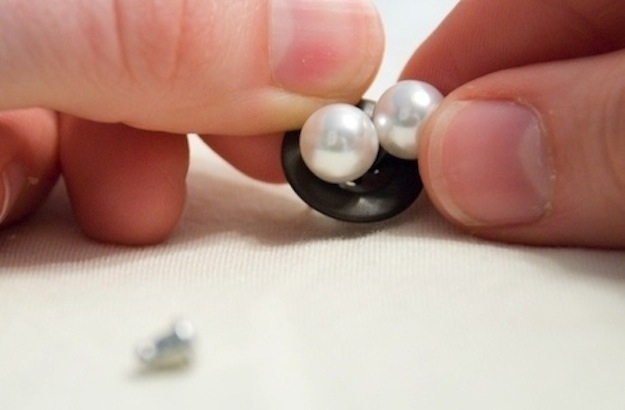 13. Use a belt to keep your collars stiff.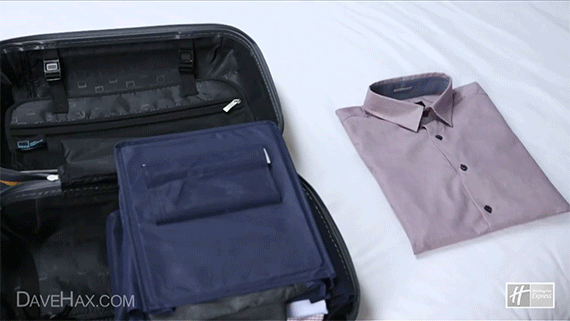 14. If you're at a hotel and run out of chargers, the TV usually has a USB plug-in.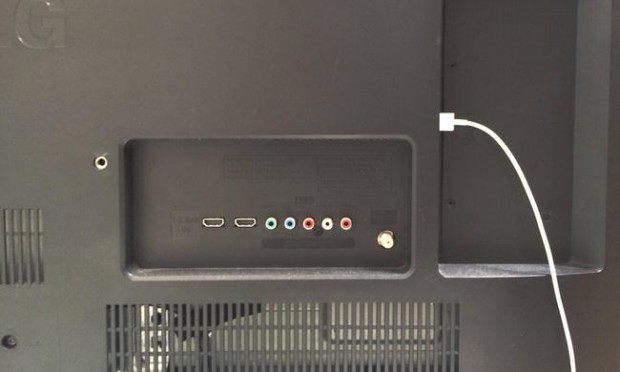 15. Another use for an extra paper clip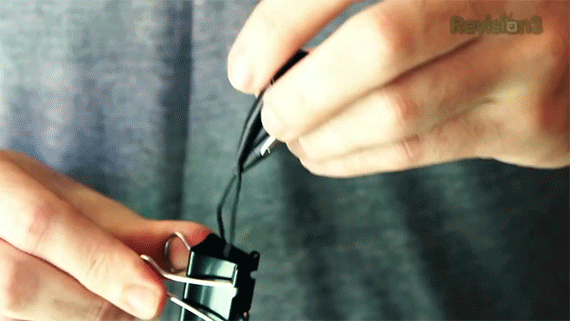 16. Easy travel idea to keep toothbrush off counter yet allow to dry between uses.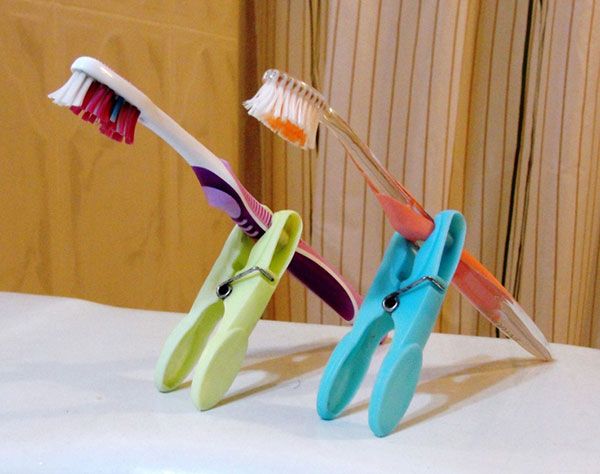 17. Use an old shower cap to store and protect your shoes
18. This magic list helps you keep track of all the most vital items you may need and you think you may forget to pack up on your trip.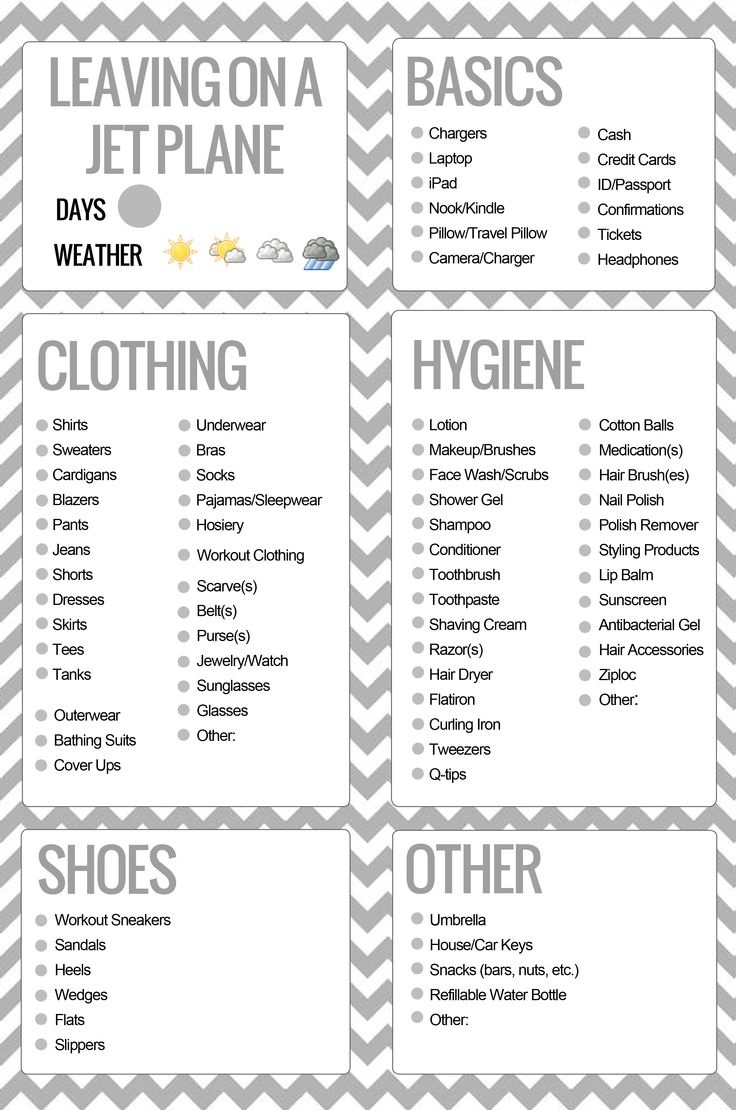 19. Medicine boxes are excellent for storing your jewelry and other accessories all in one convenient location.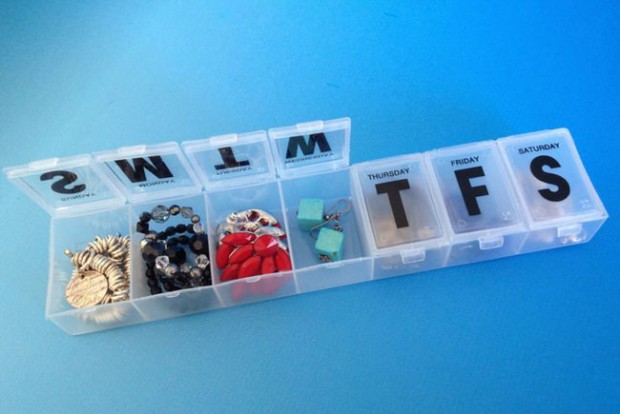 20. Having a map on your phone can be a lifesaver. Even if you don't have Internet it is possible to use GPS.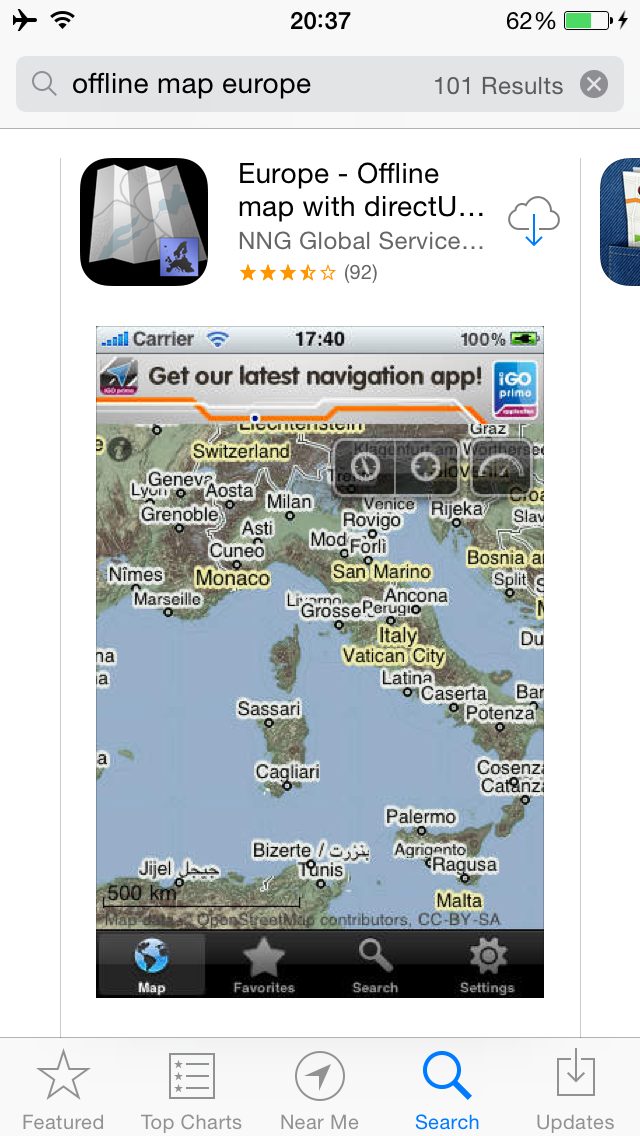 The app store has a ton of FREE options for offline maps too.
21. Pack your flatiron, even if it's still warm, in a potholder.
22. Use empty Altoids or mint tins to store clips, buttons, hair pins, etc.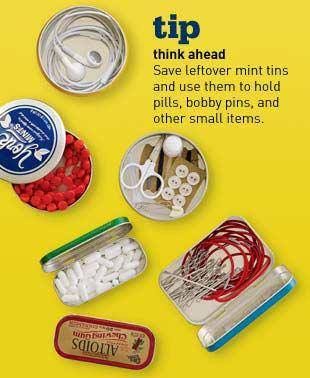 23. Old sunglass cases can be reused to store chargers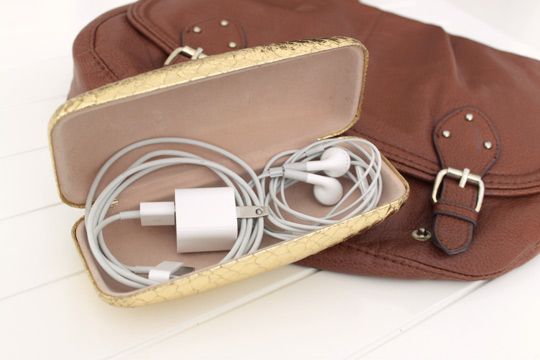 24. Fill straws with skincare products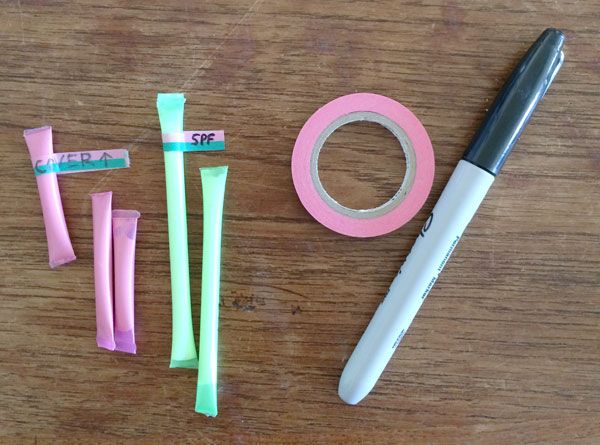 25. Pill bottles can also hold Q-tips.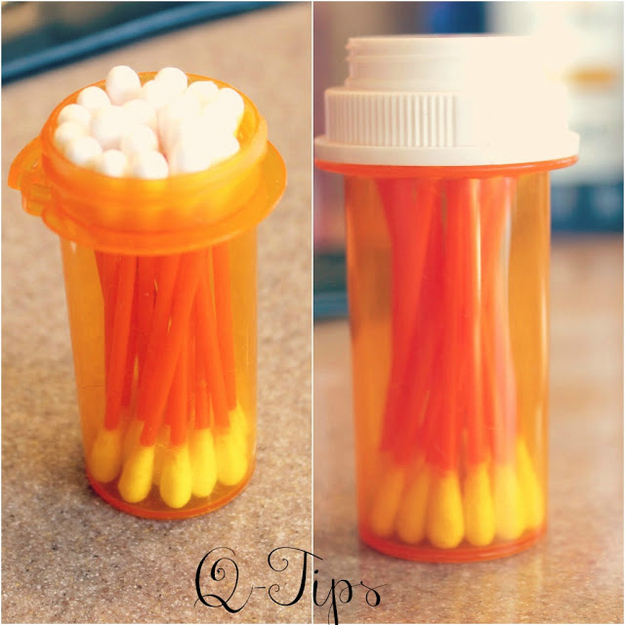 26. Use empty pill bottles to store small amounts of hair products and lotions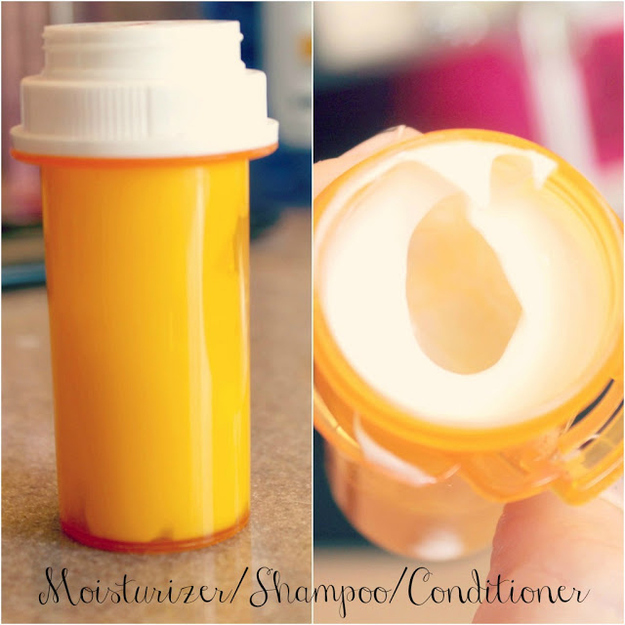 27. Place a dryer sheet in your suitcase to keep your clothes smelling fresh and to reduce static.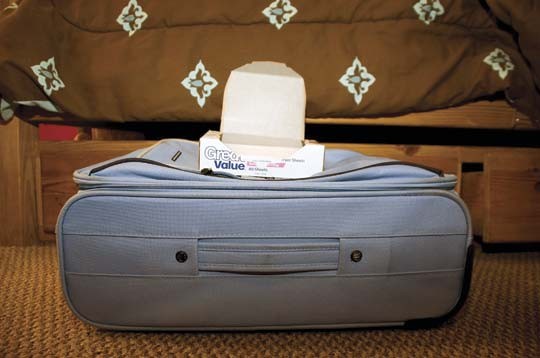 28. Pool floaties will keep your wine bottles intact.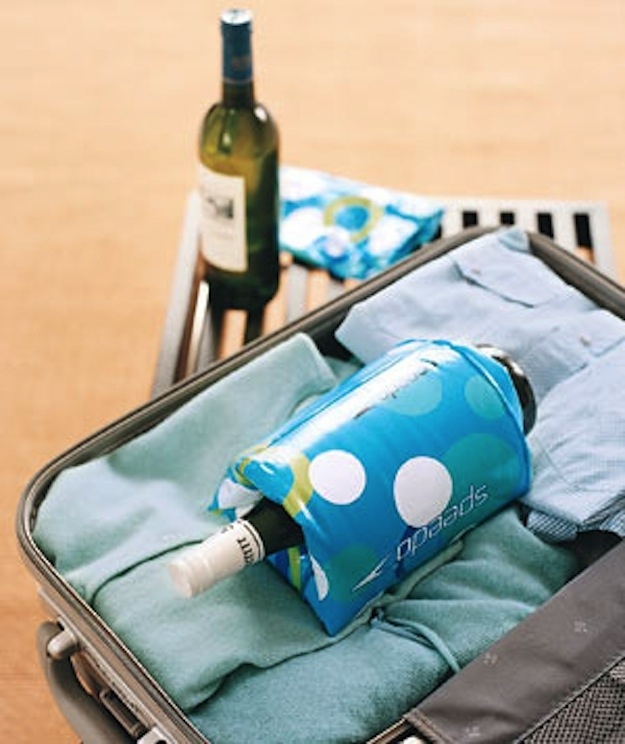 29. Protect your digital camera with a soap case