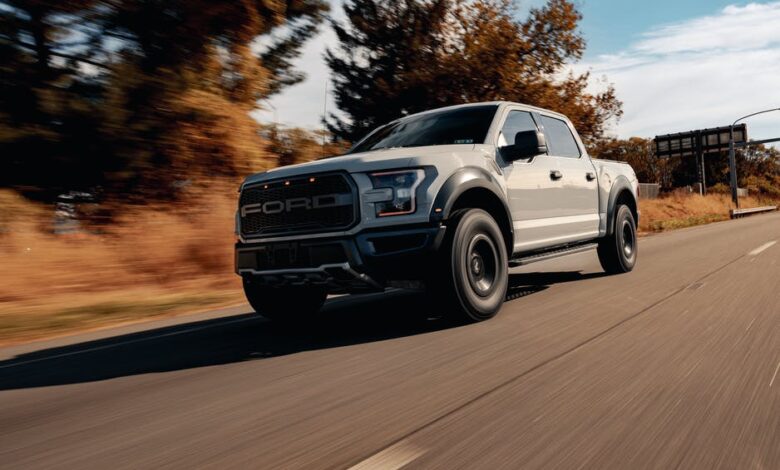 Car
4 Things to Know about the Ford F-150 Transmission Recall
Having a vehicle is somehow a prestige in today's world. While living without a vehicle is almost impossible to imagine, people usually do not know that thousands of people in the world do not possess even one. Because of that, if you have a car, truck, or any other vehicle, consider yourself a lucky person.
It is always going to be tough to decide on a vehicle. There are so many brands out there that are offering some amazing products. Their product will meet the requirements and expectations of a wide range of buyers. The question is – whether the vehicle you purchase meets the standards determined by the law? Even if it does, will those standards be respected in the future years?
These are all the answers that require planning. We do understand that there is a model that you like, but the mistake of this type sometimes can't be fixed. You will end up with a vehicle that you can't drive because of the laws and regulations that are changing all the time.
Of course, these regulations are not the same for every state, but they usually follow federal law and adapt when necessary. One of the things we would like to talk about is the Ford F-150 transmission recall. Have you heard about this? Well, this is the subject you need to be familiar with in case you are the owner of pickup trucks. More precisely, you certainly need to hear the latest news about Ford F-150.
So, What Is Happening?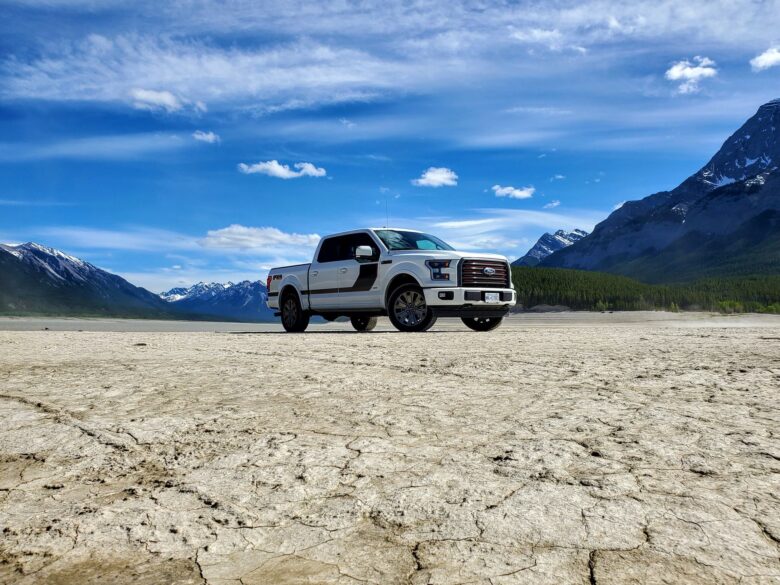 Let's primarily explain what's going on. According to the latest news that our team of experts has collected, Ford is recalling around 1.5 million F-150 pickup trucks. You may think that this is not a big number. However, have in mind that the mentioned number of vehicles is recalled only in North America. As a rule of thumb, these spectacular changes are mostly connected with the United States of America. This time, things are not different at all.
So, why on Earth a powerful brand like Ford has decided on that move? The answer to that question is simple – safety. The reason why they are recalling more than 1.5 million vehicles is the transmission. Believe it or not, due to the bad transmission, it may happen that you, as the owner, can experience a downshift into first gear. That may not seem like a dangerous thing at first. But, problems of that type can cause something that can hurt you. Believe it or not, you may experience a loss of control of the vehicle. We are pretty sure that you would want to avoid something like that!
So, Does This Affect All the Vehicles?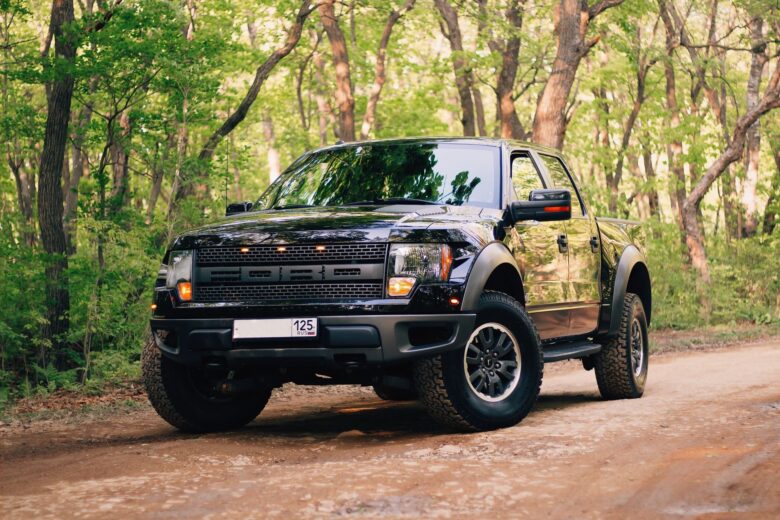 Luckily for you, among 1.5 million trucks, most of them are those produced and released between 2011 and 2013. The company itself didn't notice this problem for no reason. On the contrary, there are five different cases when something like this happened across the United States of America. It may seem strange to say this, but we have to say there is some "good news". Only one person experienced physical injuries, while others only lost control with no consequences.
The owners of the F-150 pickup truck will not have to worry. All of them will get a letter that will notify them where and how they should fix their vehicle. More precisely, they will give them guidelines on how and where to bring the vehicle to the dealership. The dealer will, after that, fix the problem out of charge and update the control software. It would be unfair that customers have to spend money on a mistake made by the company.
The problem is probably something that people won't ever forget. We do not want to hide and say that the issue of this type does not negatively influence the reputation that Ford has. It is a brand that has successfully worked for decades. We are glad to hear that there are no people with serious injuries due to the mistake of this type.
Ford F-150 Isn't the Only Issue that Appeared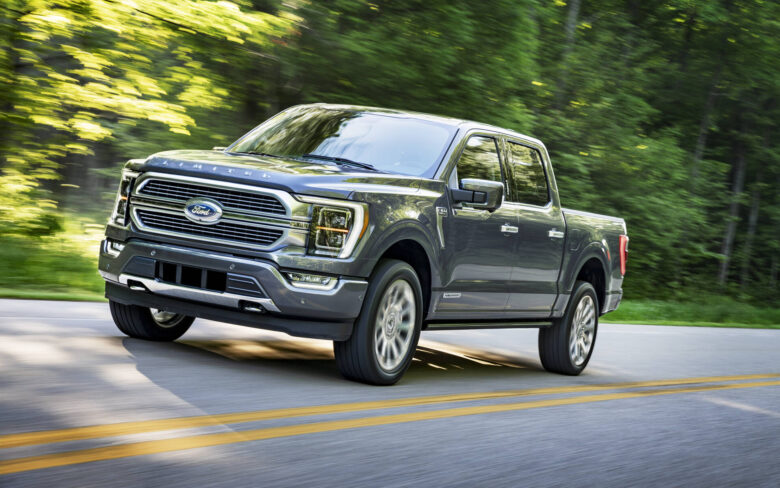 Unfortunately, one trouble usually does not come alone. Believe it or not, this is not the only recall that Ford decided on. Recently, the company announced that more than 28000 Lincoln Container vehicles had to be recalled as well. This recall is dedicated to those models that are produced and released between 2017 and 2019. However, this time, the problem is completely different from the one that we mentioned.
The company declared that owners may have a problem with door latches. Engineers and manufacturers that work in the company determined that an accumulation of silicon contamination may appear. Because of that, the doors of the vehicle may open during the drive. The previous issue with the F-150 was some sort of lesson. Currently, there is no accident of this type that has happened in the United States of America. However, the company wants to keep its reputation by fixing the issue before anyone gets hurt. They will, free of charge, replace the four-door-latch assemblies and assure that nothing similar happens.
But, What If I am the Victim of These Problems?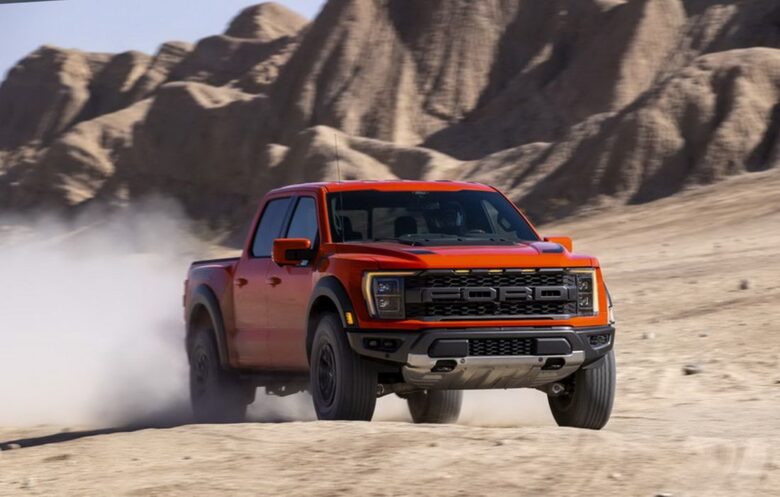 As we stated, there are officially five accidents that happened because of the transmission. However, that doesn't mean they are the only ones. Some people simply didn't even figure out the reason why they lost control over vehicles. On the other hand, some people gave up on suing the company. The question is – why would you hide from justice?
You have the complete right to sue the company and fight for your rights. The only thing you will have to do is to hire a so-called lemon law agency that will represent you in court. Fortunately, there are many companies such as Quill & Arrow Law LLC that are supporting people that plan to sue big automotive companies and look for justice. We hope that you haven't experienced some fatal injuries, but in case you did, then we are sure this is the solution that you have been looking for.