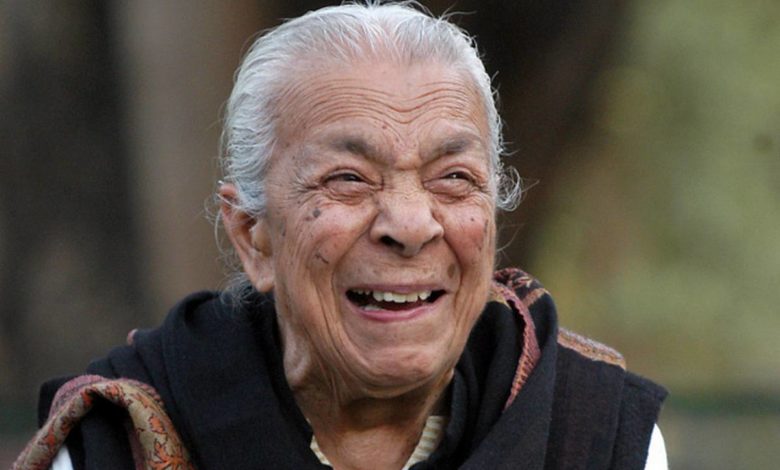 Uncategorized
12 Things You Probably Didn't Know About Zohra Sehgal (1912-2014)
From the girl behind the veil to the longest living actor and Bollywood's "Laadli" of the century, she came a long way despite all the hardships in her life. Let's say one final goodbye to her, the biggest loss to Bollywood. RIP Zohra – you were one hell of an inspiration.
1. Zohra Sehgal fulfilled her mother's last wish (she was dramatic like that all her life).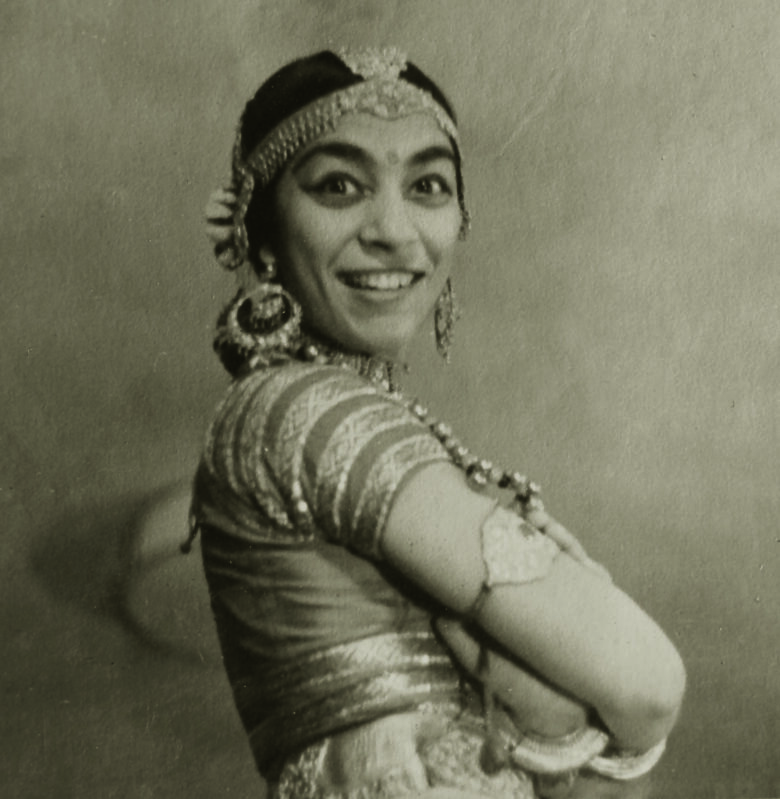 In the 1920s, Zohra joined the prestigious Queen Mary College, Lahore, for her graduation because that's the path her mother had chosen for her before her last breath. Furthermore, joining this college meant following the "purdah system," and she started wearing a "burqa" soon after. All this for her mother.
2. First Indian woman to learn ballet at Mary Wigman's ballet school in Dresden, Germany.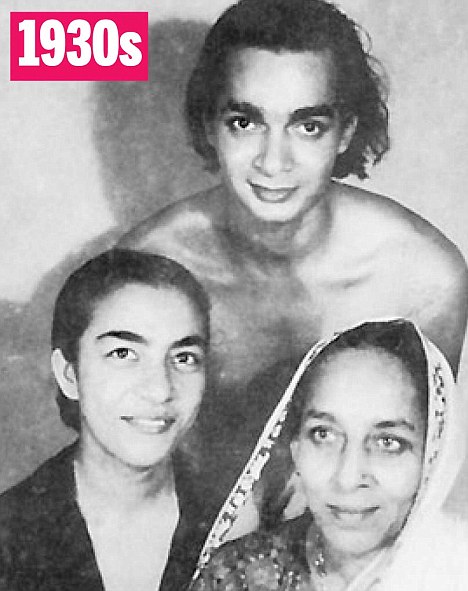 After graduating from Queen Mary, Zohra trained under a British actor in Europe. During this time she learned ballet. This was the first time she had a romantic relationship with an art form, considering she was brought up strictly under a system where it was mandatory for her to do everything behind a veil.
3. She was unbelievably confident.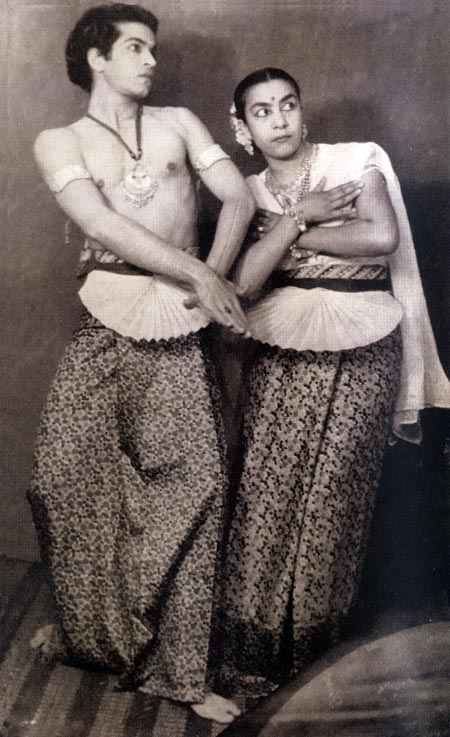 In the era she was born in, Indian women felt shy in even coming in front of men but she was full of life and an unstoppable spirit even then. When she watched Uday Shankar (1900-1977), a famous dancer and choreographer and her childhood inspiration, in his production "Shiv-Parvati" in Europe, instead of getting intimidated, she walked up straight to him and asked him to take her in his team. And of course, he had no other options in front of her acting skills and dancing ability. Next thing you know, she was dancing as a lead in his troupe and she danced across Japan, Egypt, Europe, and the US.
4. A tomboy turned passionate lover
Zohra was a tomboy when she was young. She was more of a tree-climbing boy than a doll-like girl. The turning point came when she saw Uday Shankar perform in Dehradun during her childhood. That incident changed her life forever. Once she joined Uday Shankar's troupe years later, she fell in love with one of the co-dancers, Kameshwar Sehgal. After much opposition from her family because of religious (she was a Muslim and he was Hindu) and age (he was eight years younger than her) issues, they finally tied the knot in 1942.
5. Zohra and her family felt uninvited in Lahore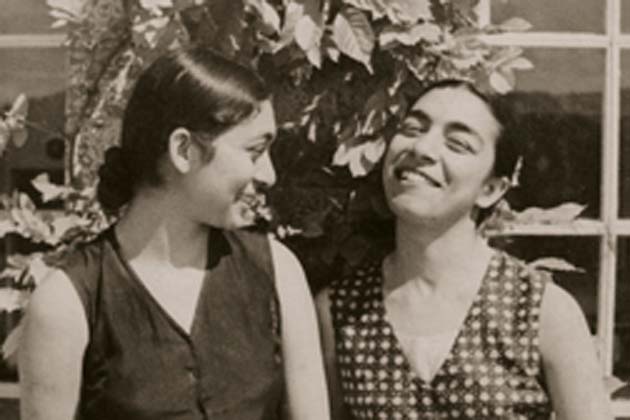 During partition, Zohra and her husband shifted back to Bombay because they didn't feel at home in Lahore anymore. She chose to live in India. Zohra was an atheist and Kameshwar didn't believe in the idea of religions. Hence, the family (them and their two children) never considered themselves as Hindu or Muslim.
6. She was lucky in more ways than just one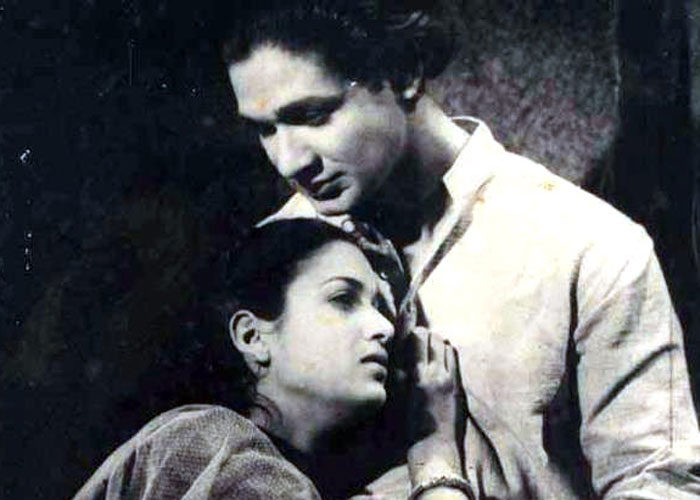 … one being she celebrated her 101st birthday by murdering her birthday cake. After being associated with Prithvi Theatre in Bombay for 14 years, she finally got her first break, her first film role in K.A. Abbas's "Dharti Ke Lal". The second film that she did, "Neecha Nagar," became the first Indian film to have gained international recognition. It won the Palme d'Or at the Cannes Film Festival in 1946.
7. Zohra lost the love of her life as early as in 1959 but she never gave up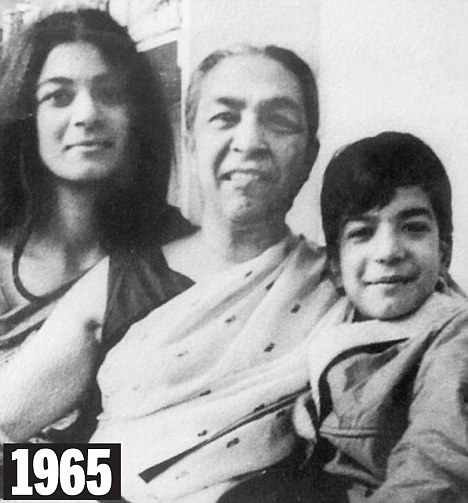 Zohra shifted to Delhi after her husband passed away in 1959 to head a newly founded dance school, Natya academy. She won a dance scholarship soon after and shifted to London to raise her two children. She taught dance over there to make ends meet as a widow.
8. She made her name in a foreign country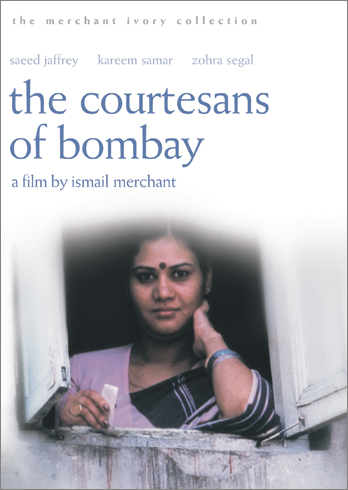 In 1982, Zohra was finally spotted by Merchant Ivory Productions and she signed her first contract with them in London where she acted in James Ivory's "The Courtesans of Bombay".
9. Zohra was a survivor since the day she was born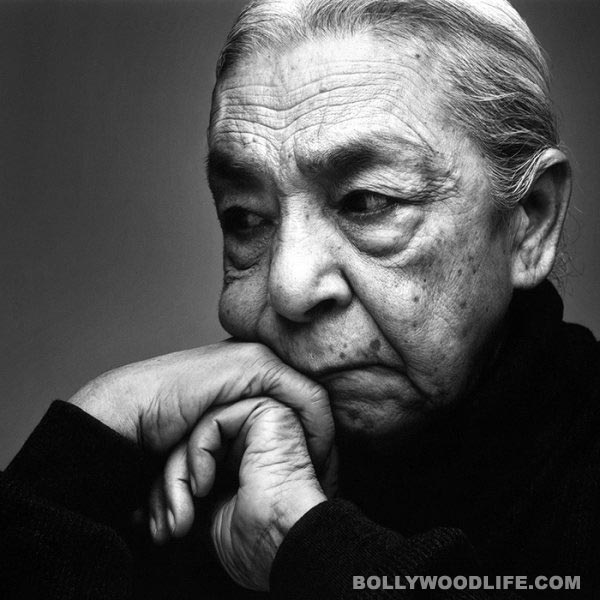 When Zohra was just over a year old, she couldn't see from her left eye because she got glaucoma and she had to get it treated at a hospital in Birmingham. In 1994, she got cancer but her will-power beat that too. "Life's been tough but I've been tougher. I beat life at its own game," she said.
10. Padma Shri Padma Vibhushan Zohra Sehgal
Padma Shri in 1998 and Padma Vibhushan in 2010 were some of the few awards she received in her 102 years of existence.
11. Longest living actor in 2012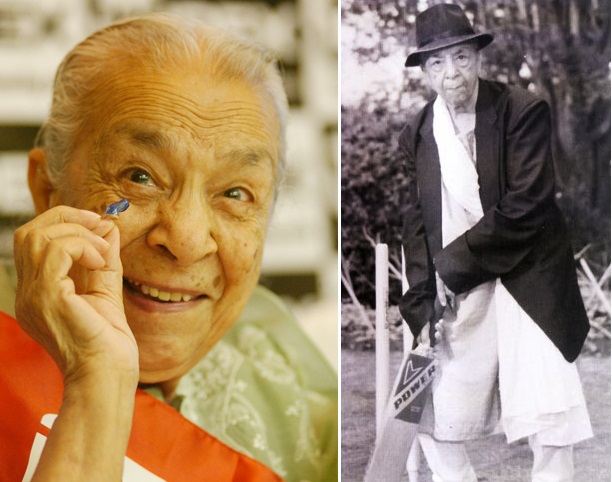 Zohra appeared on "Doctor Who" as a lone actor to have lived for so many years and as the first centenarian on the show.
12. And why we loved her – because of her beliefs and the way she expressed it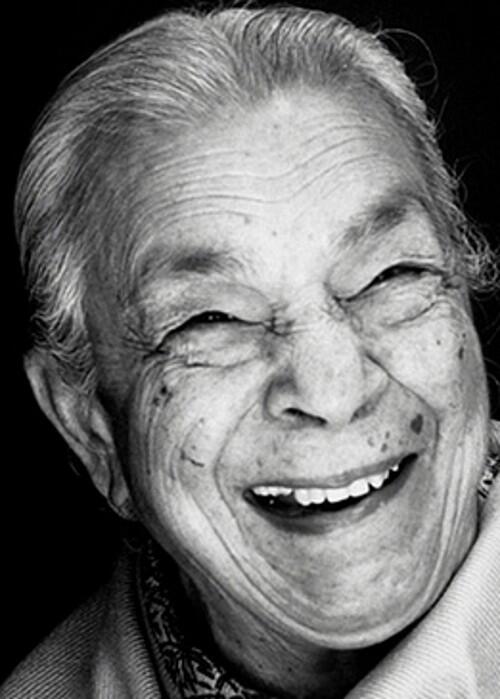 "I don't understand the hullabaloo about inner beauty. What actually brings out your beauty is the radiance of being content and you can only be content when you are employed in something you love. When admirers praise me for raising the paradigm for women in acting, I say b***s. What have I done for them consciously? Whatever I've done, I've done it for love of acting, fame, and power. The love for life and work probably radiates as my inner beauty!" And our favorite – "… Sex is very important for life to get going; I still want it!" she said at the age of 97.
If you want to know more details about some other Bollywood personalities, visit MissFilmy.com. The website offers the latest news from this industry and you can always keep yourself updated.