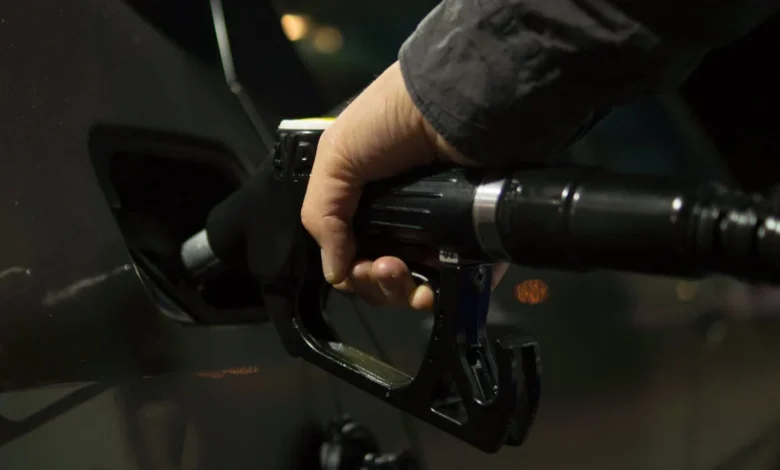 Car
5 Most Fuel Efficient Diesel Trucks of 2023
Let's face it: diesel trucks aren't usually known for their fuel efficiency. These heavy-duty pieces of machinery are designed to haul and tow large loads for personal and commercial purposes. But finding a diesel truck with great fuel efficiency can help you or your business save thousands of dollars for years to come.
The automotive industry is always looking to improve fuel efficiency as a way of reducing carbon emissions that contribute to global warming. Whether you're looking to save money or protect the planet, learn about the most fuel-efficient diesel trucks you can buy in 2023:
2023 Ram 1500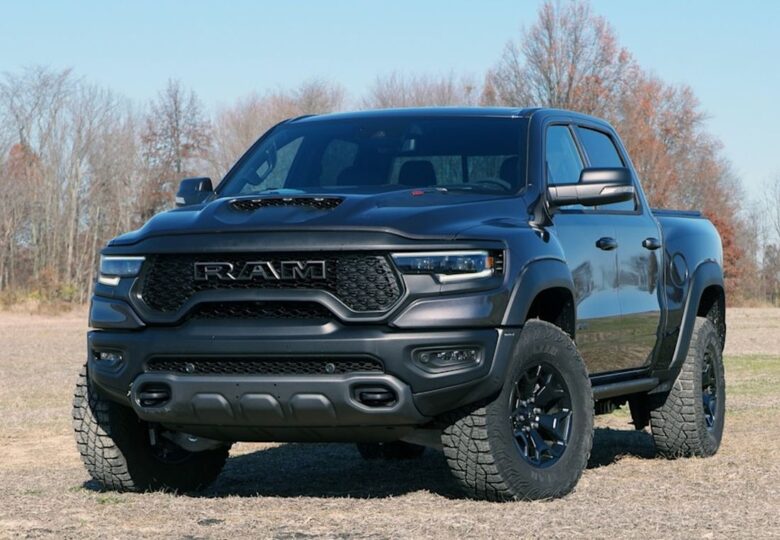 The Ram 1500 is a great choice when it comes to fuel efficiency. The optional 3.0-liter EcoDiesel V6 produces a 12,560-pound tow rating as well as 480 pound-feet of torque. It ties with GM for the best overall fuel efficiency rating for full-size diesel trucks. You also won't find another diesel truck with this level of comfort and luxury with convenient tech ports and refined leather upholstery that will make you feel right at home – unless you like to make a mess behind the wheel. You will save some money at the pump with the Ram 1500 but it's a bit pricier than some of the other options on this list.
Fuel Efficiency: With the 6 cylinder, 3.0 L, Automatic 8-spd engine, you're looking at 22 mpg in the city and 32 mpg on the highway.
2023 Chevrolet Silverado 1500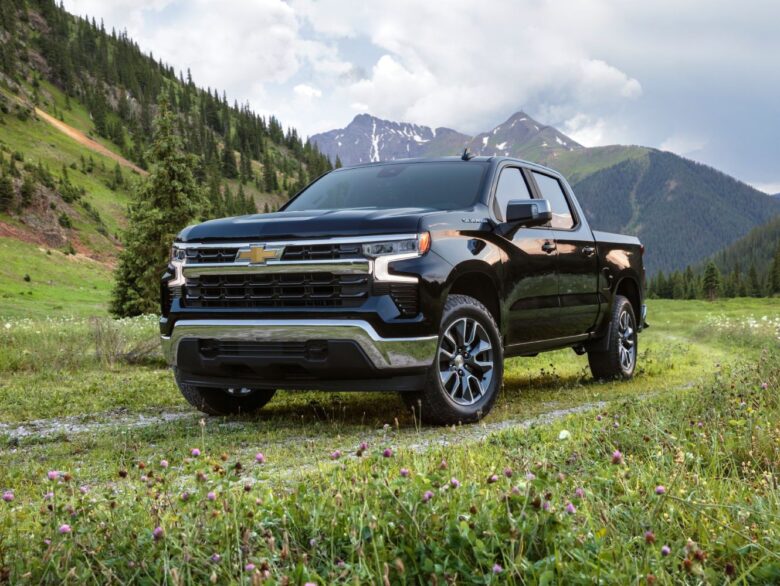 The Silverado got a major upgrade this year. The 2023 model gets the best fuel economy of any full-size pickup in rear-wheel-drive configuration. The 3.0-liter Duramax diesel inline-six upgrade will help you make the most of this vehicle. It can tow up to 13,300 pounds when properly configured, which is quite a bit more than the Ram 1500. It is known for having the most towing power of all half-ton diesel trucks now that Ford has dropped the diesel F-150. The Silverado also comes with better handling and more horsepower than the Ram 1500.
Fuel Efficiency: 23 mpg City / 31 mpg Highway
2023 Jeep Gladiator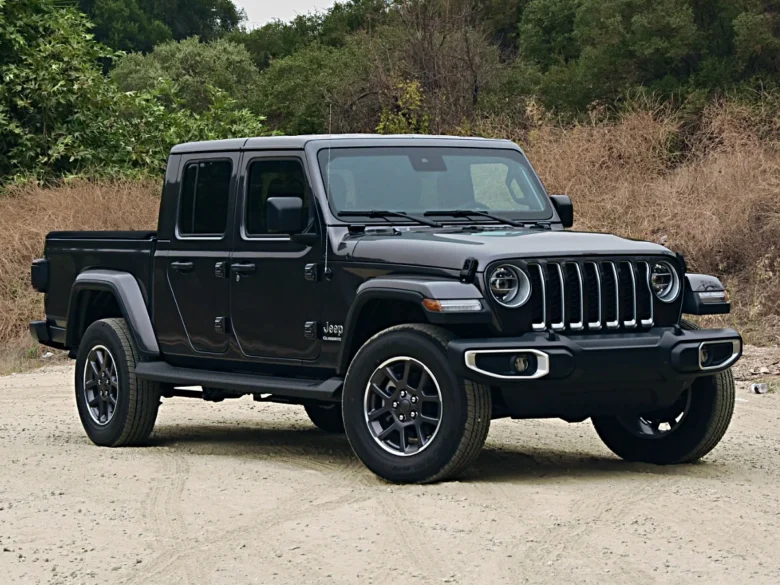 The Jeep Gladiator remains a favorite among hardcore offroad enthusiasts that love the look of the rugged Rubicon trim. The optional 3.0-liter EcoDiesel V6 improved fuel efficiency, but this beast still can't compete with either the GMC Sierra, Ram 1500, or the Silverado. Unlike many models, the Gladiator only got better when it made to leap to diesel. The new version comes with faster acceleration times and more torque for wadding through rocks and mud.
Fuel Efficiency: 16 mpg City / 21 mpg Highway
2023 GMC Sierra 1500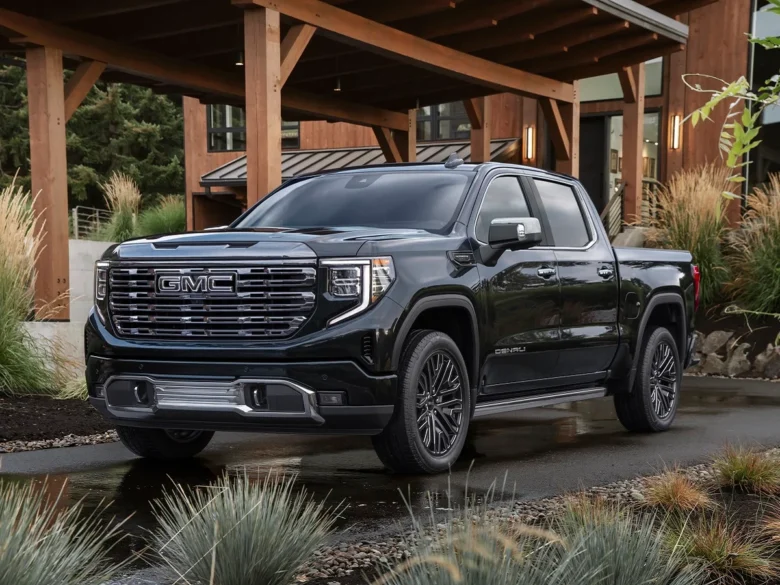 The GMC Sierra gives the Silverado and Ram a run for their money when it comes to fuel efficiency, but the GMC gets slightly less mileage in the city at just 30 mpg due its heavy front end. However, the GMC offers many of the same features as other leading diesel trucks, including a trick multi-function tailgate, an excellent towing safety suite and plenty of room. However, you can find all of those features in the less expensive Silverado. The 2023 model also got a major upgrade in diesel towing capacity, currently rated at 13,100 pounds.
Fuel Efficiency: With the 3.0-liter Duramax turbodiesel inline-six, you can get 23 mpg in the city and 30 mpg on the highway.
2023 Chevrolet Colorado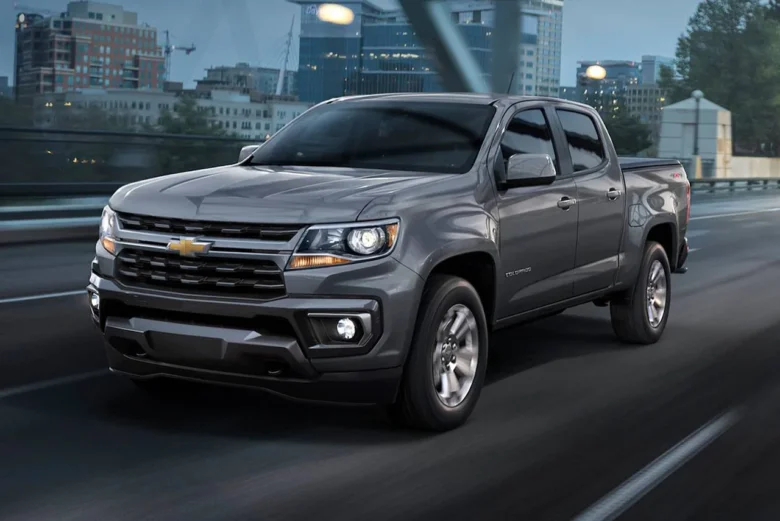 Aside from being one of the least expensive diesel trucks on this list, the Chevrolet Colorado comes with the same 2.8-liter turbodiesel four-cylinder as the GMC Canyon, but it comes with several additional features that the GMC does not. The Colorado offers better off-road performance than nearly any other diesel truck in its class. The fuel efficiency may leave something to be desired, but you will save thousands of dollars upfront.
Fuel Efficiency: 19 mpg City / 25 mpg Highway
Additional Tips for Improving Fuel Efficiency
Finding a fuel-efficient truck is only part of the battle. Once you buy a truck, there are several things you can do to improve fuel efficiency.
Replace your diesel parts and filters according to the manufacturer's recommendations which can be found at Bostech Auto. Maintain your parts by keeping them lubricated with regular oil changes.
Heat can be detrimental to your engine. Excess heat can increase efficiency, but it also increases the need for aftercooling. If you are running your engine hotter than normal and towing large loads, shop for replacement EGR coolers to prevent your engine from overheating. The EGR cooler diverts heat away from the exhaust gas to reduce wear and tear.
You will also notice a dip in fuel efficiency if your fuel injectors aren't working properly. The fuel needs to be pressurized so that it enters the combustion chamber at exactly the right time. Replace your injection pressure regulator (IPR) sensors often to improve efficiency.
Avoid idling for longer than necessary. Many drivers idle for a few minutes to let the oil circulate throughout the engine but doing this every time you get behind the wheel will only cost you more down the line.
Every diesel engine is different, but you will use your fuel more efficiently if you stay between 30 and 48 MPH. For some vehicles, the ideal speed is higher, around 60 MPH.
Keep these tips in mind to make the most of your new diesel engine.