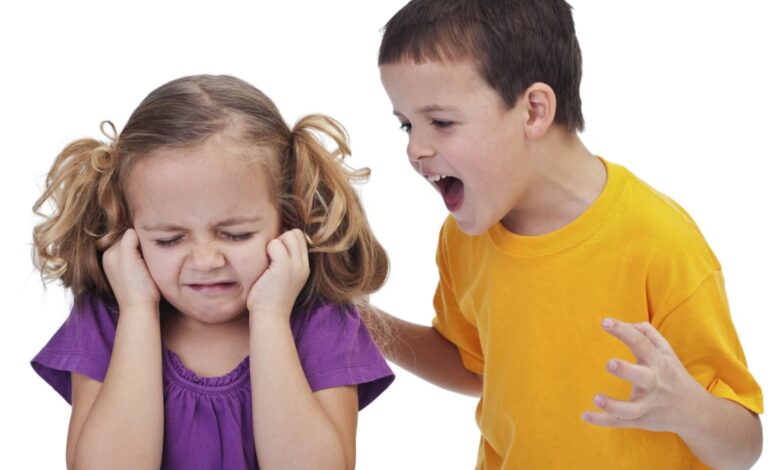 Fun
18 Things You'd Only Know If You Were The Younger Sibling
This is a quick reminder of how you felt as a younger brother/sister. Just know – I feel you.
1. That feeling of being called "adopted" multiple times…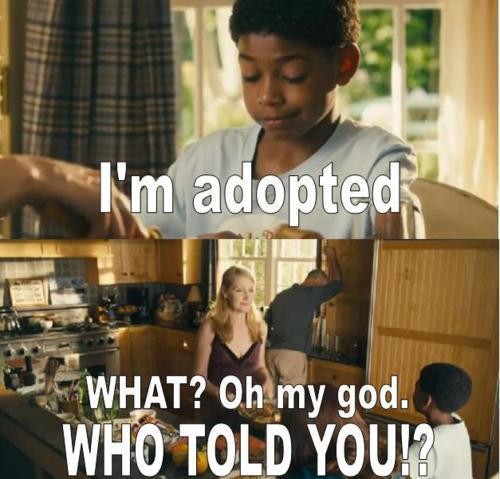 blogspot.com
… till you actually believe in it. Older siblings clearly don't have a heart!
2. You were a specimen at home…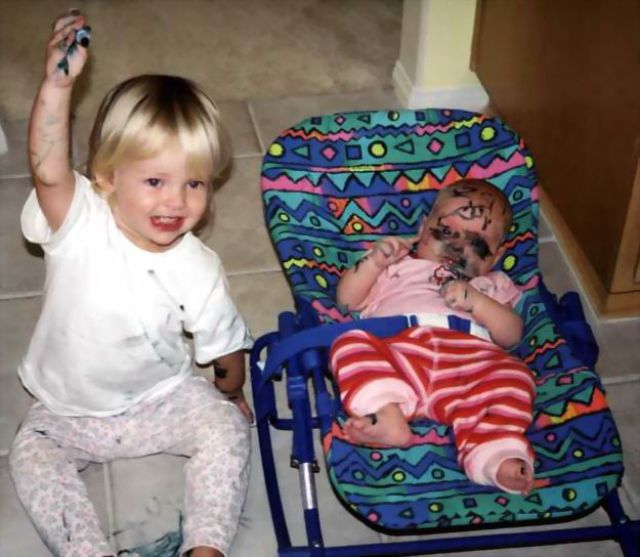 izismile.com
… you can't remember the number of times you were used as a model for (literally) so many illogical experiments.
3. The pain of hearing "you're the older one" and acting COOL with a heavy heart.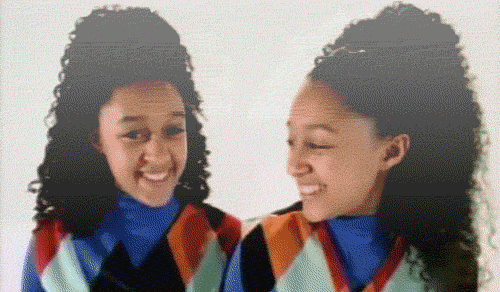 gurl.com
"Aaahh…guess?" (You really didn't want them to guess, you wanted to punch them instead.)
4. The fascination of 'taking care' of your elder sibling FOR A CHANGE .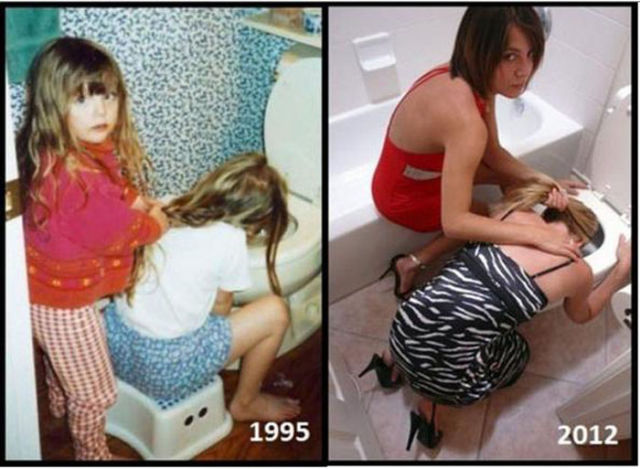 izismile.com
It gave you immense pleasure after helping out your older brother/sister, may be because you thought you could get away with the TV remote and food fights for 'sometime now'. Little did you know – there's a reason why you were always and still are the 'baby' in the family
5. The secret crushes (or relationships) you really wanted to hide but could NEVER.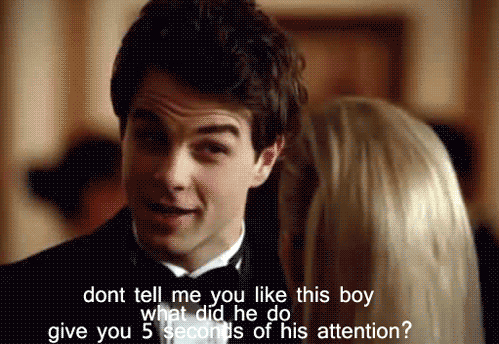 alloyentertainment.com
It's funny how you always knew their reaction but you couldn't keep your mouth shut. Even if you did, who're you kidding? They got to know anyway and they would either offend you or use this secret to get their work done (by you) for a long long time.
6. The threat of getting killed in a fight by your own sibling…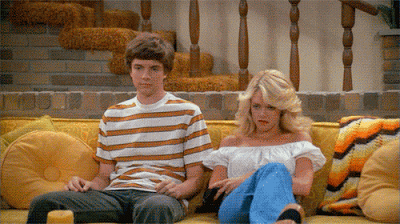 pinimg.com.
.. because they were physically stronger than you somehow, even if they were shorter and lighter.
7. The embarrassment of your older sibling saying really (no seriously…REALLY) personal things in front of your friends.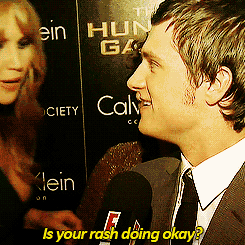 themetapicture.com
Yes you felt nice having an older sibling around, especially if he/she was much 'cooler' than you, who your friends totally looked up to. But sometimes, it was a pain.
8. You often tried looking for your own baby album that never existed, since all your photos always had people in it, especially your older siblings and cousins.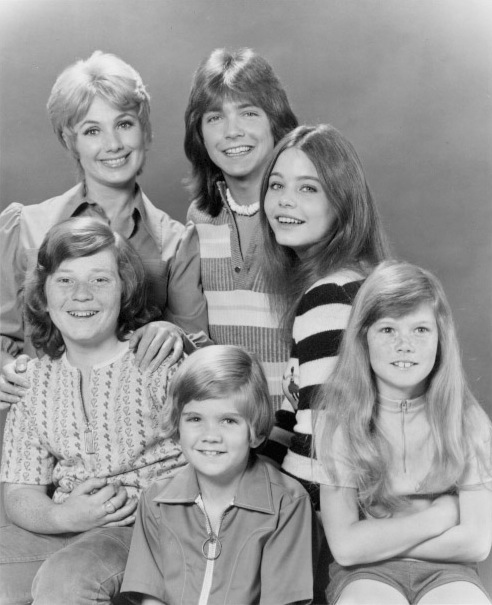 wikimedia.org
Your sibling's 'first times' were as good as yours (for your parents).
9. You were more trained than a military officer (well not literally).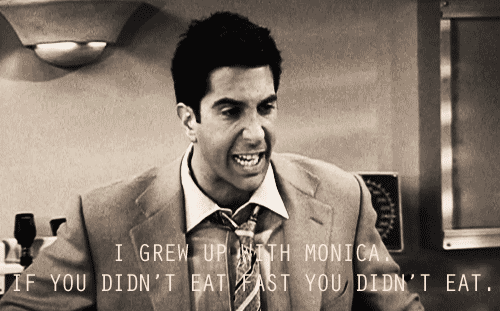 collegetimes.com
"Sit. Eat. Stop. Get me water." – You were a pro at obeying orders.
10. You loved being babysat by your permanent baby-sitter…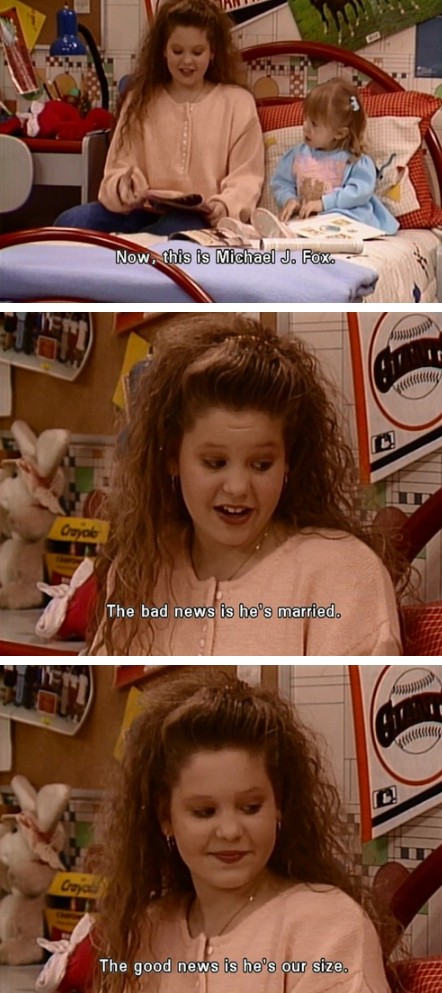 buzzfed.com
… who spoke with you maturely and made you feel like an adult because that's all you wished for – to be older and hang out with more mature and smarter people.
11. You were too busy bonding with the mature person at home all the time. So…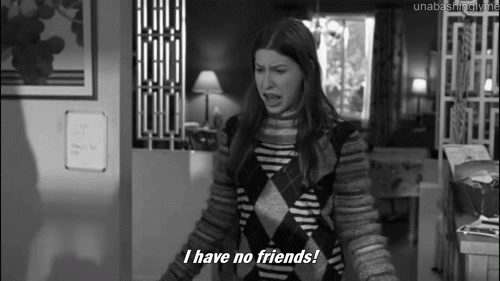 giphy.com
… you forgot to make friends at school and hence, cribbed ALL THE TIME.
12. You were punished a lot of times for a lot of things.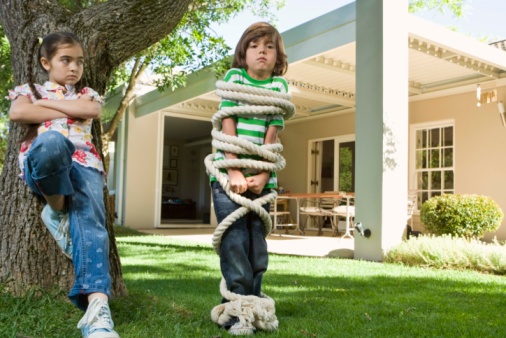 asset-cache.net
"Why did you tell mummy that? You are grounded."
13. You had to meet no expectations and choosing a career path was easy peasy. You could get away with saying just about anything and nobody would care (but it was hurtful sometimes).
crushable.com
Since your older more responsible sibling had achieved almost everything your parents wished for, you never had to worry about doing things for them. And you always had someone around to help you decide what you want to do in life after all.
14. However, you didn't like the fact that your parents didn't pay much attention to you.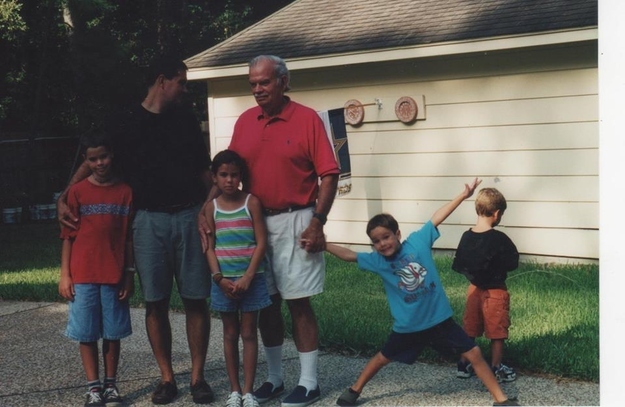 And it really hurt.
15. You faced no permission problems for parties and friendly  trips because of your awesome and super cool brother/sister (if they were not TOO NERDY).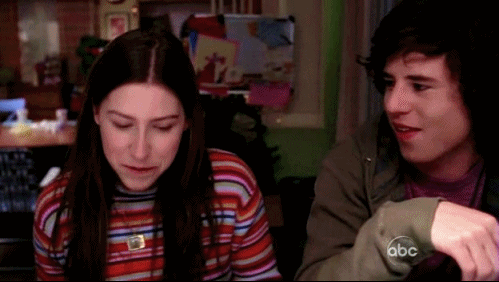 wordpress.com
Birthday invites? "I'm always in."
16. You know what being a slave feels like since that's exactly what you had to be like when you were home alone with your sibling and he/she had a mood swing.

tumblr.com
"My girlfriend left me. Go away." It even happened when you tried asking what was wrong.
17. The weird things you believed in, only because you were a true follower of your elder sibling.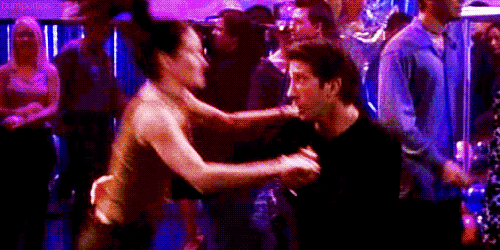 nocookie.net
You even tried copying the way they spoke. That's how your second name became "parrot".
18. Leaving everything aside – no matter what, you always had a guardian by your side.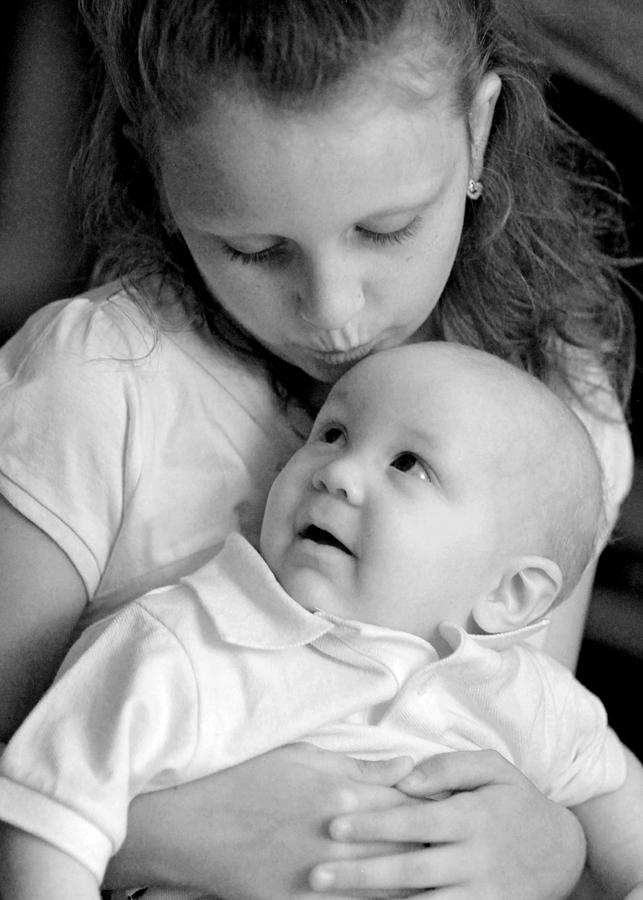 fineartamerica.com
That's the person who looks out for you more than you look out for anyone in this world and that makes every punishment, slap, argument, complain and experiment that you had to go through in the past more than just WORTH IT.