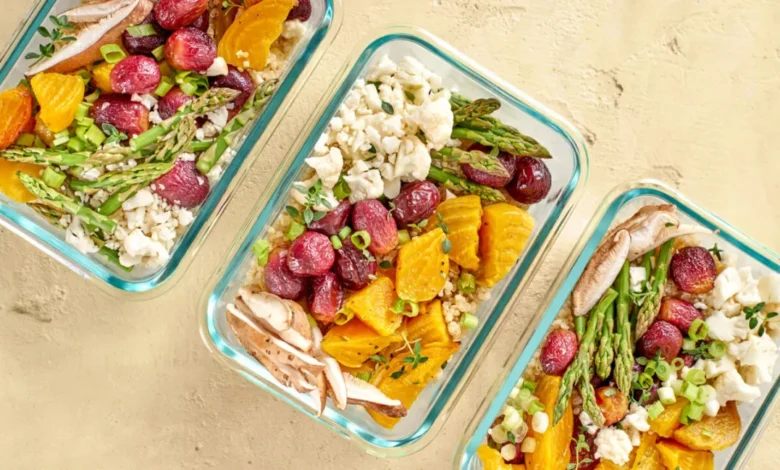 Health
Meal Planning For Beginners: 3 Things To Know For Weight Loss
We are already at the end of 2023 and all that is left for us is to make plans for the coming year and focus on making them come true. It is especially necessary to make plans for our own personal growth and development, where the right and healthy way of eating, but also physical activity belongs because it will help us to be fit for the summer season, which is coming to us in just 6 months from now. So start planning your meals and plan a proper diet regimen that will help you lose extra pounds easily and simply.
There is no overarching philosophy in this planning process. What is important is to determine the best way to be active, to determine a sufficient amount of water and healthy food, or to insert supplements like the best hunger suppressant or some other supplement. There are several things here that can help you lose weight. What exactly do you need to do? See more in the sequel, where we bring you 5 things that you must know if you want to get your body in great shape in the coming period, be healthy, and be ready for the beach and the upcoming summer season.
1. Plan healthy food that will be rich in fiber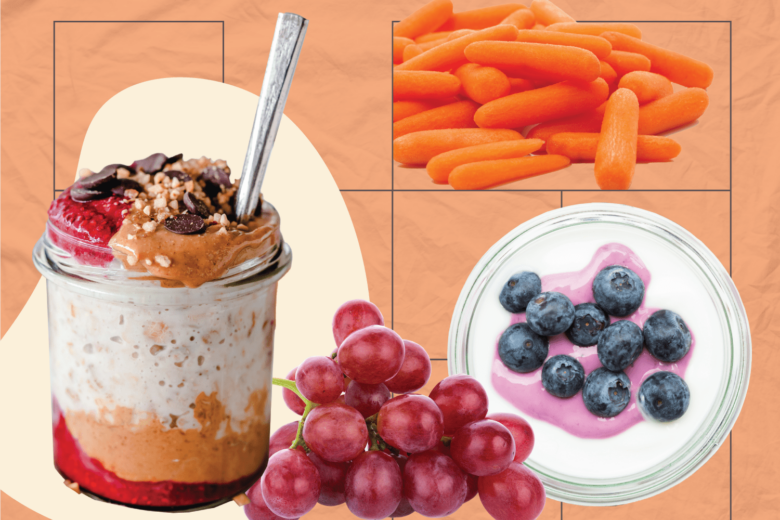 The first thing that will lead you to a healthier and fitter body, but also many healthy habits in your life, is a proper and balanced diet full of fiber. What does that mean? This means that you need to make a plan with meals that will have an energy value of 1800 to 2200 calories (depending on your activity. Try to include in the plan enough fruits, vegetables, legumes, greens, grains, and everything that can give the body the most.
2. Plan a sufficient amount of natural juices, but above all a sufficient amount of water
During the day, the body needs fluids. These fluids allow the body to hydrate and function properly throughout the day, but also to lose weight and burn calories. Therefore, during one day, consume from 3 to 5 liters of water, and you can also add natural squeezed juices that can allow you to replenish your body with energy, vitamins, minerals, and fibers that help you lose weight.
3. Determine which supplements to include in your daily diet
Apart from proper nutrition and sufficient intake of water and juices, as well as other liquids, it is very important to choose supplements that will be part of your lifestyle. First of all, you need to take vitamins, but also other types of supplements that can improve the reduction of excess weight. It is also crucial to achieve the desired success.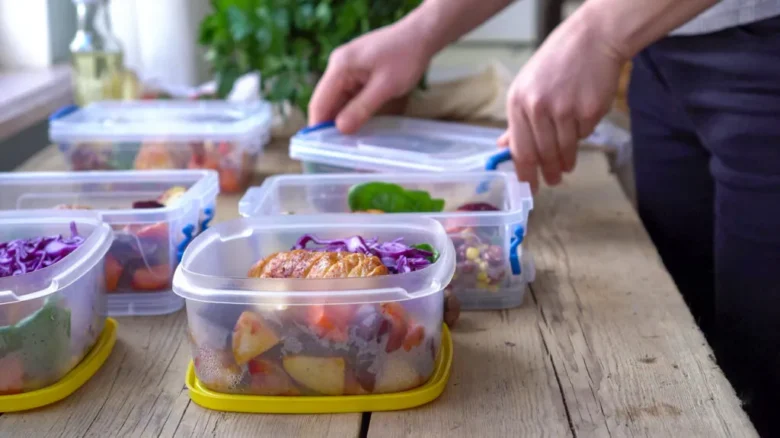 Choose your favorite physical activity
In the process of losing weight, along with the specific plan that you will use, physical activity plays a huge role. A diet plan can help you give your body what it needs, you'll help feed your body with healthy foods, but physical activity can provide the final thing it needs, which is the burning of fat and calories. Choose walking, fitness, cross fit, pilates, or any of the other options that can lead you to a fit body.
These are the few things that can help you get fit, lose extra pounds and get the shape you want. The most important thing is food and its planning, along with sufficient fluid intake and supplements, which as a combo can help you lose weight. Summer is just a few months away, and you will succeed in looking fit by summer.