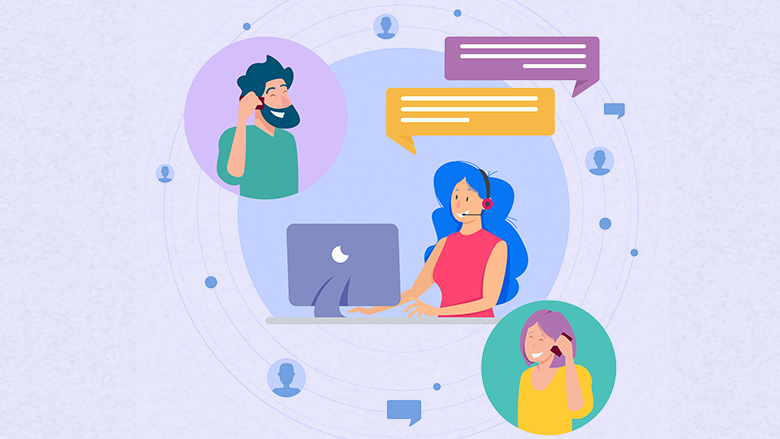 Business
The Importance of Communication in Customer Service During a Crisis
As a business owner, one of the biggest fears you can have is being hit by a sudden unexpected crisis or disaster. Of course, disasters are almost always unpredictable, just like the COVID-19 that hit the world and created havoc within no time. No doubt, it caused a setback to almost every business, but there were some for whom COVID-19 brought better profits. Anyways, a crisis in a business could be technological or anything that disturbs the normal functioning and operations of a company or organization.
Of course, the biggest concern in any such critical situation that may arise out of the blue for a business is its customers. They are the ones who have invested in its product or service so, in case of possible disruptions or discontinuity of service, the customers are going to feel agitated or frustrated. What happens next is quite predictable. A stressed customer will pick up his phone, dial your customer support service number, and well, freak out!
He will spill out his annoyance and disappointment as soon as he hears the customer service representative's voice. So now it is all up to the agent how smartly he copes with such a situation and using the power of effective communication, background knowledge, and empathy, he might turn the tables and end up convincing the customer and assuring him that help is on the way. This explains the pivotal role of effective communication of the customer support representatives in retaining customers and winning their confidence, even at times of crisis or service disruptions.
If you click this link, you will further be able to understand how big names of the cable industry have won the trust of their customers by offering steady customer care and support. Therefore, the significance of crisis communication can hardly be overemphasized. Without further ado, let us look into the various aspects of how it can help keep customers informed and protect your brand image in times of trouble.
Transparency during Communication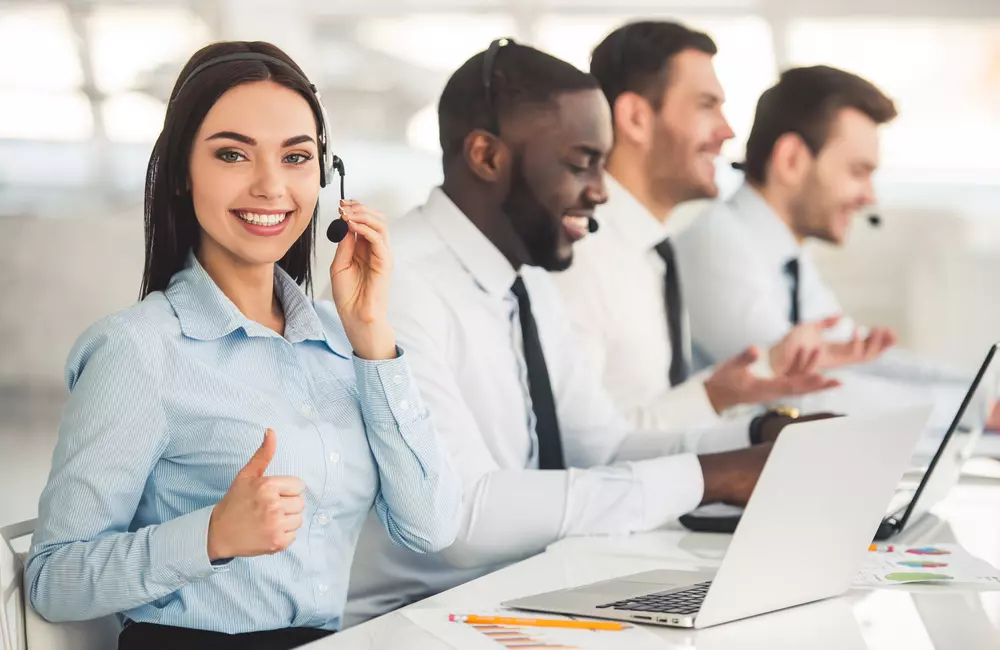 Your customer should be your topmost preference, especially in times of any technical emergency. During times of crisis, the customer service department turns into a central mechanism for fixing the disaster and doing damage control. Through solid communication, a business can make it through the catastrophe without losing its clients. For ensuring high-quality customer support service, it is essential to maintain transparency in communication through a critical situation. Customer service representatives have to come up with a sound strategy for maintaining customer satisfaction and providing clients the right kind of information delivered in the most effective way to avoid any loss of leads.
Using Language Enriched with Values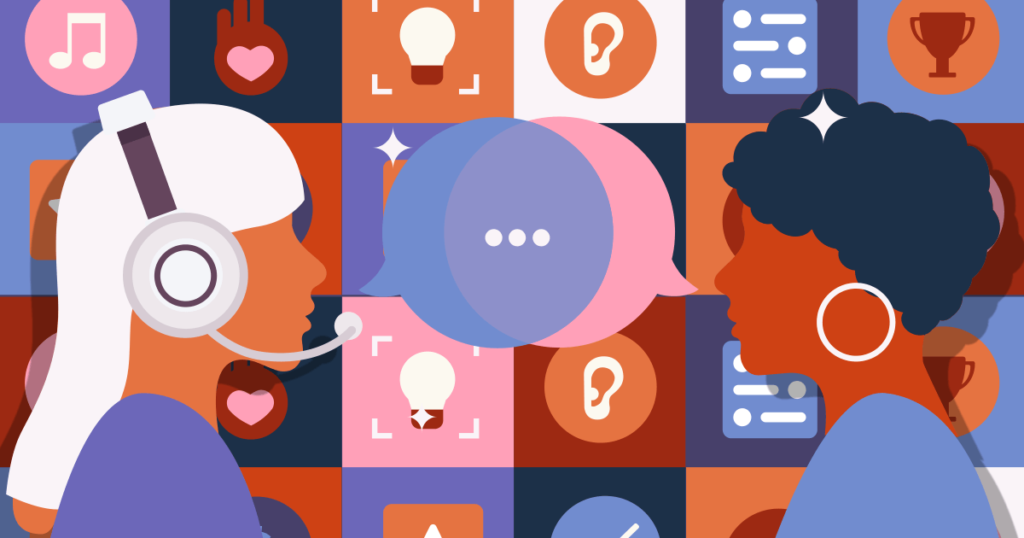 Every customer will have a different kind of response towards a crisis. A crisis might arise due to a website crash, delayed delivery of products, service disruption, outage, or the impact of the global pandemic, in general.
Regardless, you will come across different levels of panic-stricken persons. Therefore, the agents should be prepared for the onslaught of questions they'll have to answer. They ought to be completely informed and aware of the current scenario, details of the crisis, and the measures taken to fix it.
The tone used to communicate with the customers has a huge impact on the satisfaction rate. Therefore, the language and tone used by the customer service representatives must be enriched with confidence, empathy, consistency, clarity, and cooperation. You must communicate in a way, which shows that the customer is being valued and given importance. The information provided should be relevant and accurate to win the trust of the clients. Rather than being defensive about the company, focus on smoother and calmer modes of communication, laced with sympathy and compassion.
Wise Utilization of Communication Tools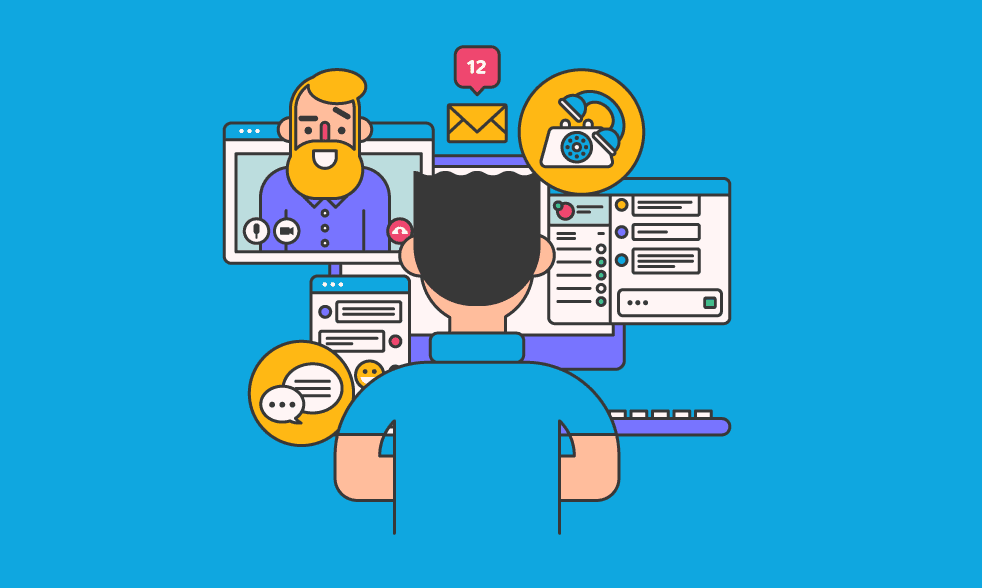 To avoid the air of restlessness that can create a bad impression of your product or service during a crisis, the customer service employees must act proactively to tackle the countless queries and possible complaints. To play smart, it is important to make use of the various available communication tools for managing real-time communication in a better way.
AI assistants can be of great help to deal with such an arduous task. They can streamline sorting, arranging, or recording of queries and channeling them to the right department or representative. This can save a lot of time and effort. Let's admit it. The already panic-driven customers would hate to wait for a response, so the automated communication tools can be very helpful to offer real-time assistance, support, and quick communication to the customers.
Focus on Ongoing Communication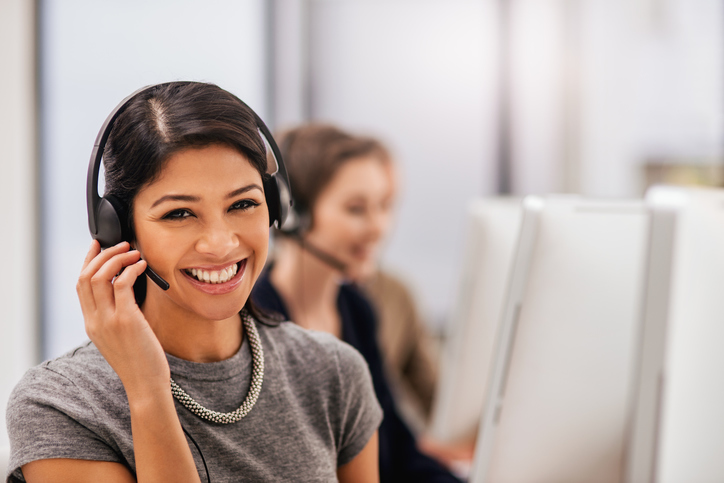 It is also necessary to keep the customers updated on any proceedings regarding the service restoration or recovery. Such ongoing communication during a crisis helps to win the trust and confidence of the customers. For that, you can give them access to a system status page where they can find out the details in the fine print.
You can post updates on the official social media accounts or email newsletters to keep them informed. An important piece of information can be communicated via phone or SMS. The communication for crisis management should be timely and accurate, taking the customers on board about all the happenings and events during the crisis and the steps taken for recovery and restoration. This makes them feel that you care about them and are on top of the situation, taking instant measures to fix it and provide a better experience to them.
Wrapping Up
Any type of business crisis is inevitable and can lead to damage if not addressed timely. For that, a customer support team plays a leading role, minimizing the adverse impacts with clear, transparent communication and a sound crisis-control plan. The use of healthy and value enriched language, an empathetic tone, and provision of relevant and accurate information can lead to maximum customer satisfaction and prevent loss of leads.