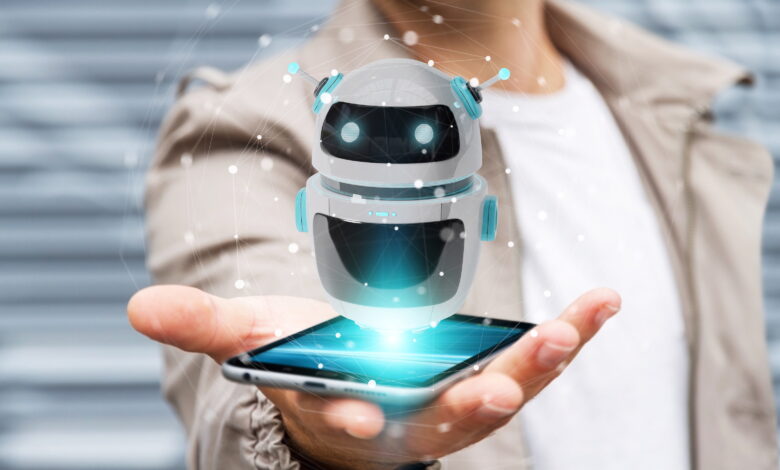 Business
8 Reasons Why Chatbots Are The Future of Communication
Nowadays, automation and artificial intelligence (AI) are increasingly popular across various industries, which is one of the main reasons why more and more businesses choose to implement chatbots to their websites or social media pages as a way to improve their support services.
But, are they really the future of communication? What advantages can they provide to businesses across various industries? Are they really worth it? Luckily, you'll be able to find the answers to these questions in the article below. Here is a list of eight reasons why these bots are the future of communication:
Improved Engagement + Experience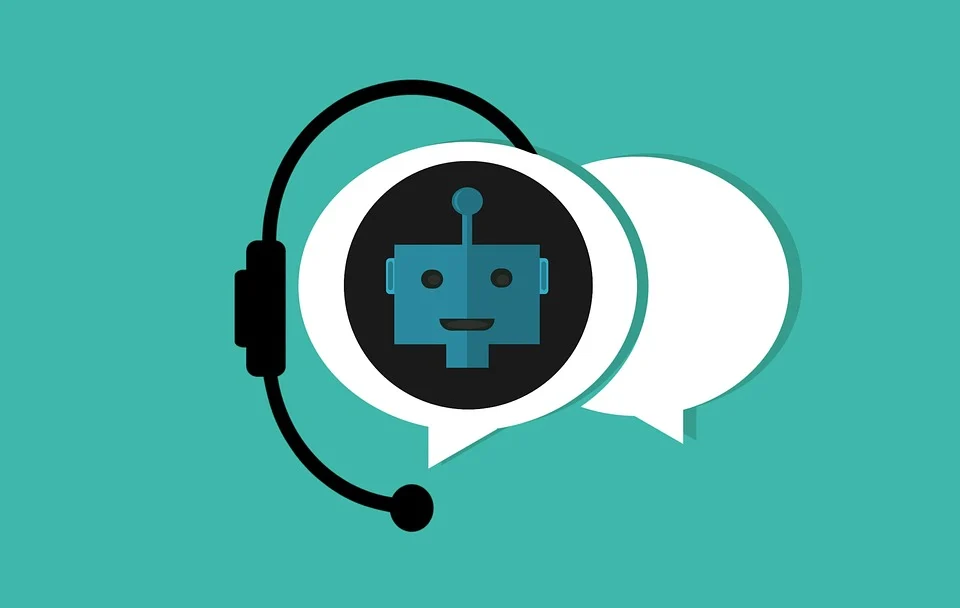 One of the first reasons why these bots are gaining popularity is due to the fact that they could help businesses increase customer engagement, and more importantly, their experience. The chatbots can handle repetitive tasks at all times, which is something that can help your human employees focus on other tasks that they have.
By implementing them, you'll be capable of ensuring that they'll handle all the important tasks quickly and efficiently, and because of this, your engagement will improve, and they'll also have a better experience with your entire company and platform – social page or site – that they're utilizing.
They Can Manage a Lot of Traffic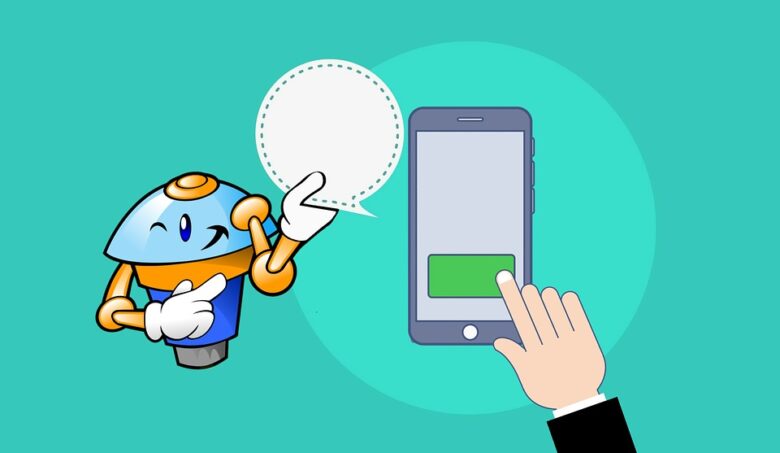 When you have a human support team, they cannot handle a lot of traffic at the same time, instead, they'll need to handle one customer at a time. However, with a bot, you don't have to worry about some of your clients waiting to speak to the support team, instead, you could ensure that they get the help they need immediately.
This implies that no matter how much traffic and queries you have on the online platforms you're using, the bot you opted for will be capable of handling everything. This could also ensure that your employees don't get overwhelmed with the number of queries they have, which can improve their productivity in other areas.
It'll Cut Costs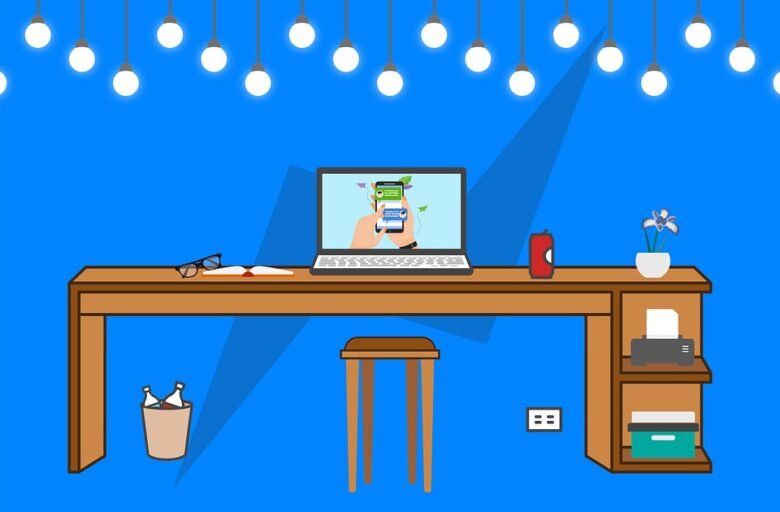 Various studies concluded that there are over 100 billion support queries every year. This suggests that, depending on the size of your organization and patrons, you might require a lot of agents that'll handle all the queries your clients have. But, by choosing to use this communication option, you can ensure that you cut costs, mostly because you won't need to hire additional employees.
Bots are incredibly beneficial and reliable for communicating with people, and they can assist you to reach all the goals you set, especially when it comes to boosting the experience your patrons have. Keep in mind, there are various organizations such as Botsurfer.com that'll allow you to create a custom bot that'll suit your brand's image.
They're Available 24/7/365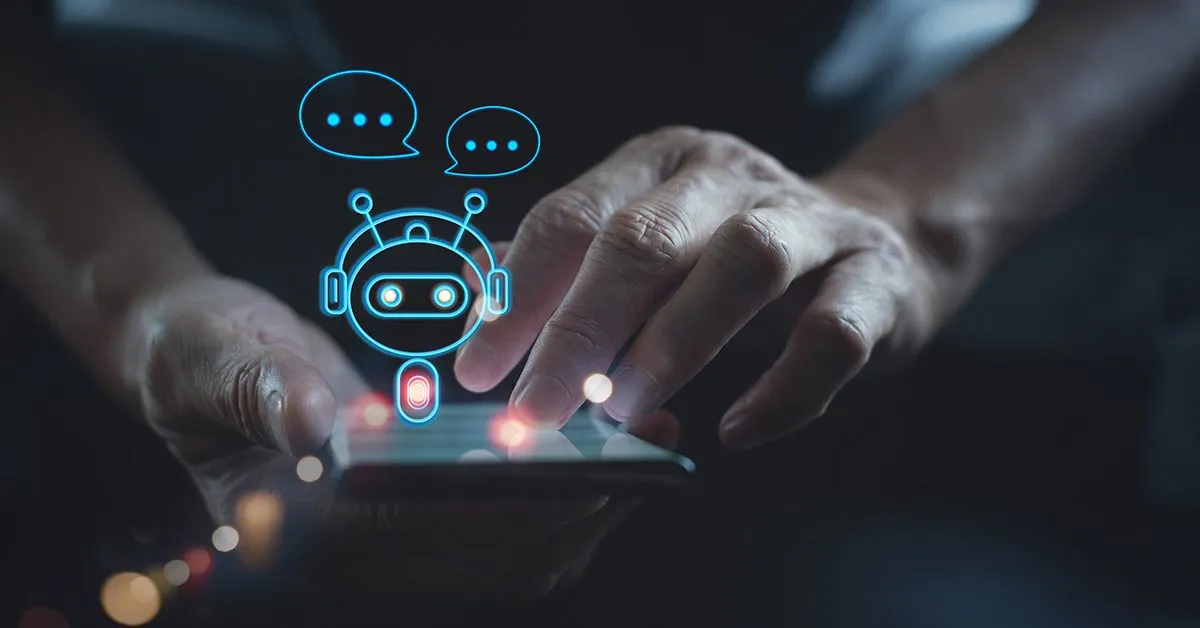 Yet another reason why these programs seem to be the future of communication is that they are capable of operating 24/7/365. This implies that they could offer support to your clients at all times, even if they choose to send a message in the middle of the night. This, combined with the bot's ability to answer queries right away will definitely boost the experience people have.
Besides this, they could also help you gather important data that will help you adjust or completely change your strategy if needed. By analyzing the data you collect, you can easily learn what your patrons need or expect from you, thus, you can accommodate all of their needs in a better way.
You Can Gain New Clients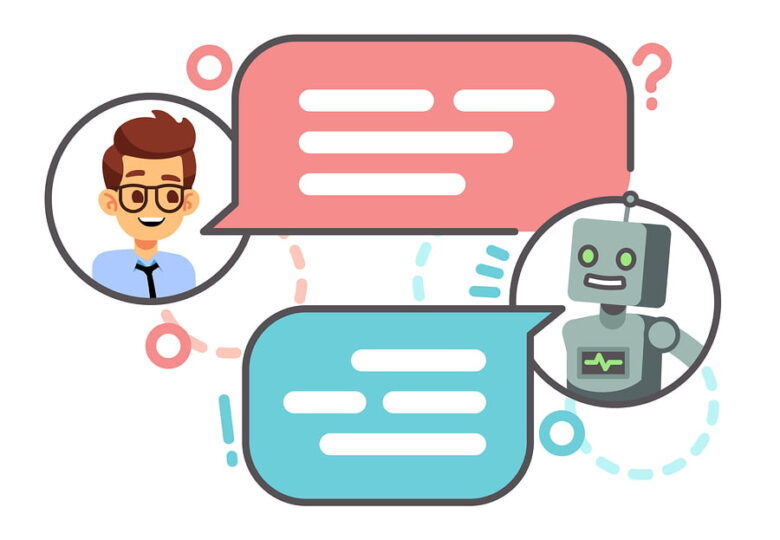 There will always be new clients that browse your website and if they ever have a question about your company, services, or products, they could help them learn what they have to, and by doing so, you could gain new clients! Since they'll get the answers they need immediately, they might opt for using your products/services, thus you can improve your sales.
You Can Increase Your Brand Awareness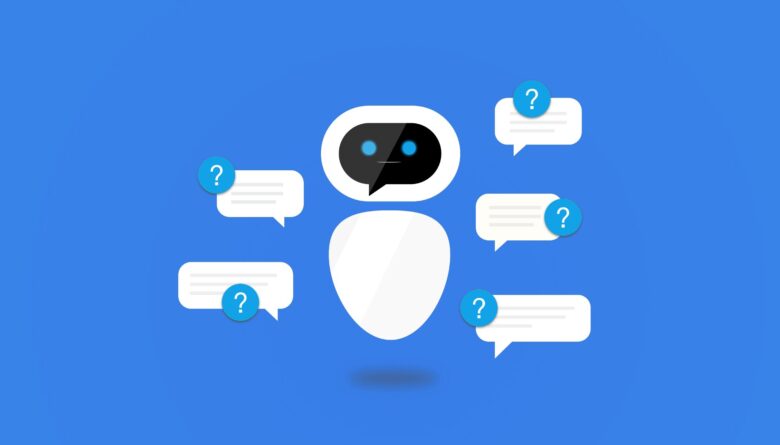 As you know, if your brand awareness is low, you won't be capable of acquiring new patrons, but, you also won't be able to generate the revenue that you want. After all, you cannot gain a new audience if individuals don't know anything about your firm, and by having a bot, they can learn everything there is about your brand.
Since they'll be available at all times, potential clients will be able to reach the support team whenever they wish to, hence, they could learn about your goods in a convenient way. Because of them having a good experience, your brand awareness will be increased.
It Can Increase Your Sales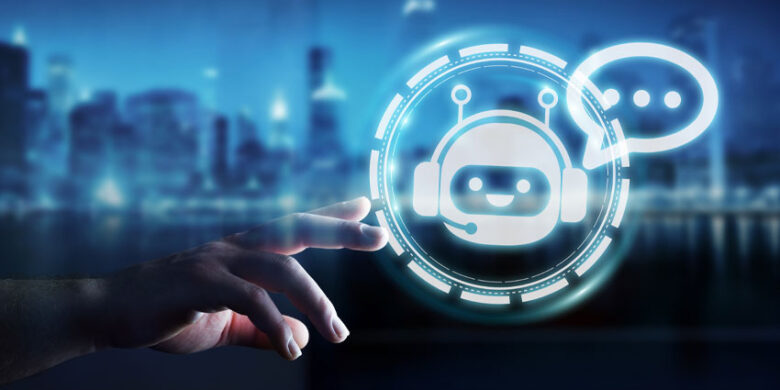 One of the main issues that you might be experiencing is how to turn a potential patron into one that will purchase your goods/services. However, if you opt for implementing this communication option, your clients will be able to ask whatever they wish, and since they'll be more informed, they might end up buying something from you.
This suggests that these bots won't only boost the experiences of your clients, but they could also end up increase your sales, hence, you can increase your overall revenue. No matter what you sell, enabling people to learn more about it by communicating with a chatbot can do wonders for your firm.
You Could Retain Your Clients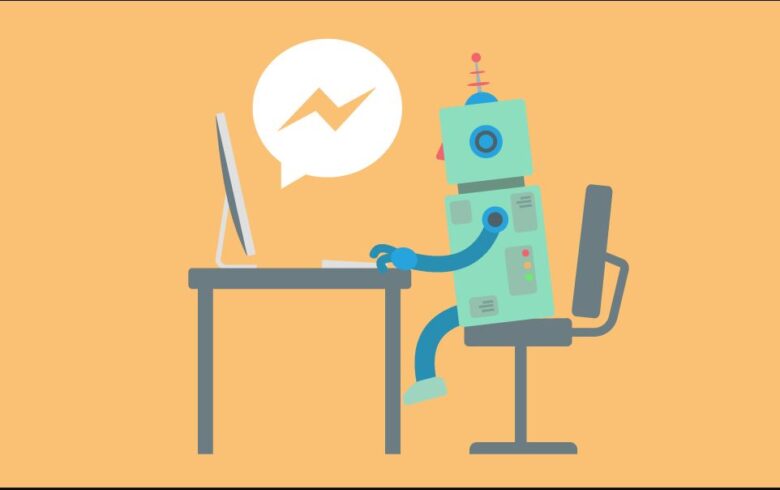 Since you'll be capable of improving the relationship with your patrons, you could also ensure that you retain them, especially since they'll always have someone to talk to if they have questions about your company. So, with a bot, you won't need to worry about losing new and old patrons.
Conclusion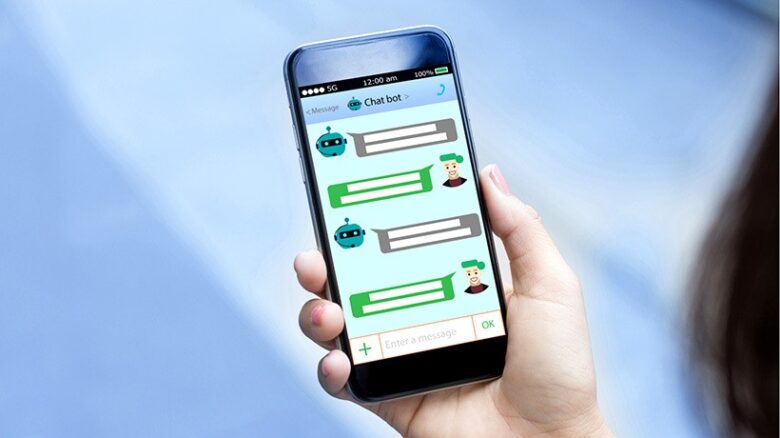 Whether you run a smaller or larger business, you should seriously consider implementing chatbots across all online platforms that you utilize. By doing so, you could improve the experience your patrons have, you can gather important data that could help you improve your business strategies, and more importantly, you can ensure that you cut the expenses you have.
Now that you know the reasons why bots seem to be more the future of communication, you might want to drop everything that you're doing, and start searching for a particular organization and program that'll allow you to easily and quickly integrate a chatbot on your website or social media pages.