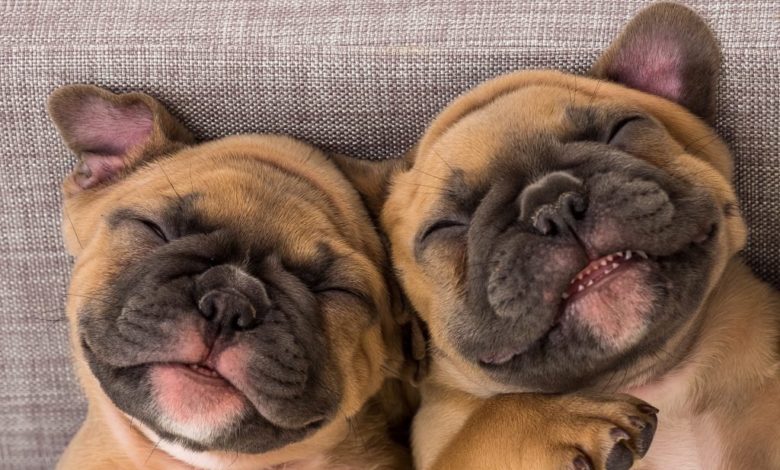 Fun
18 Dogs Who Completely Forgot How To Dog
Being a dog isn't always easy. Just ask…
1. Cooper: who's not going anywhere anytime soon.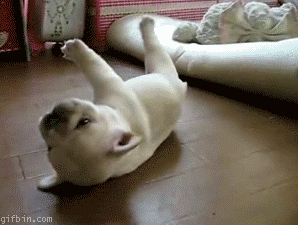 via
2. Max: who wins the gold medal for being awful at playing catch.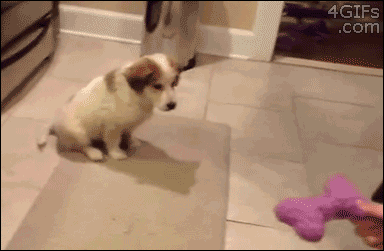 via
3. Lucy: who learned the hard way to never crawl inside a mixing bowl.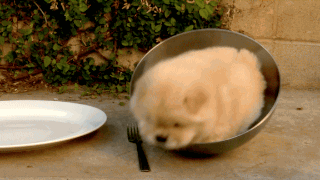 via
4. Lily: who might actually be a mop.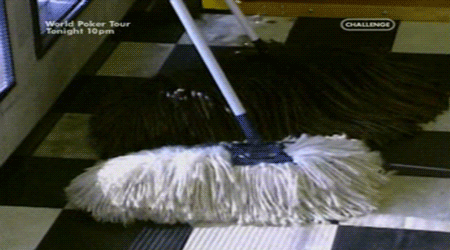 via
5. Tobey: who needs to recharge his batteries immediately.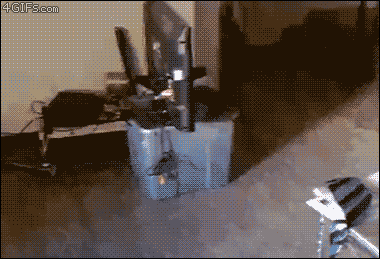 via
6. Willie: who is not exactly nailing this whole walking thing.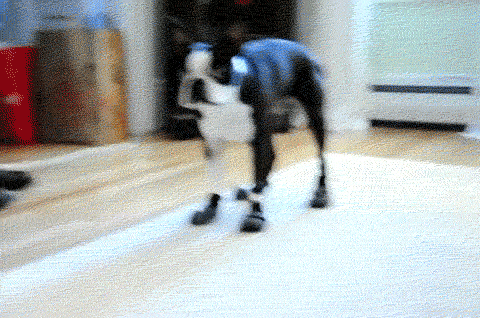 via
7. Jack: who might have been absent they day they learned about stairs in dog school.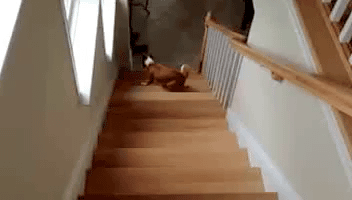 via
8. Baxter: who has just given up entirely.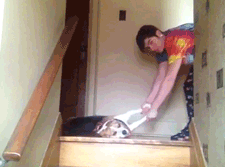 via
9. Murphey, who's so hungry he can't stand it.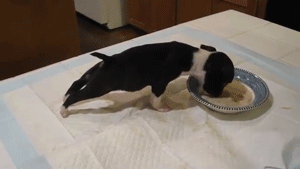 via
10. Lucy, who probably won't be reaching her destination for several hours.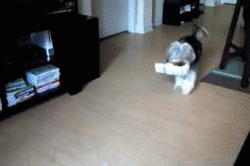 via
11. Rufus: who forgot how to properly take a nap.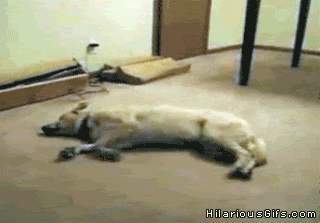 via
12. Roxie: who is doing her part to clean the house.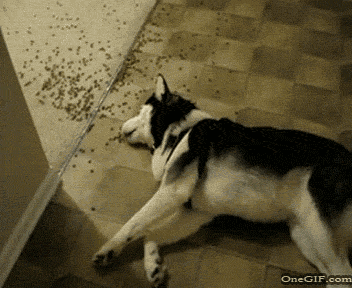 via
13. Charlie: who might benefit from a different chew toy.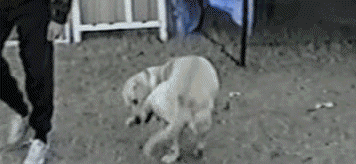 via
14. Maggie: who wants a treat but has no idea what to do next.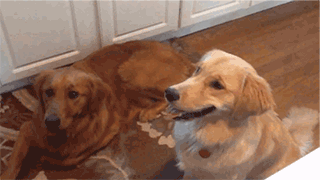 via
15. Sam: who forgot that going through the cat door is ALWAYS a bad idea.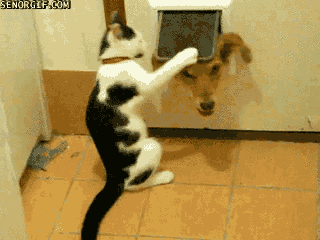 via
16. Max: who forgot that the park is often filled with mean tricks.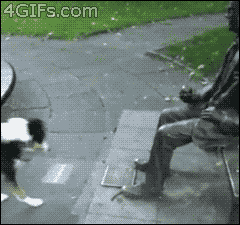 via
17. Molly: who just discovered her evil twin.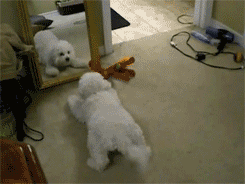 via
18. And Oliver: who just found out that toilets are not tiny little pug bathtubs.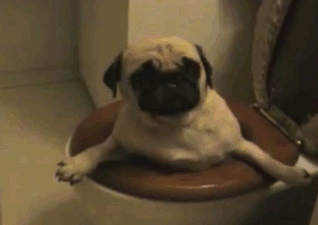 via