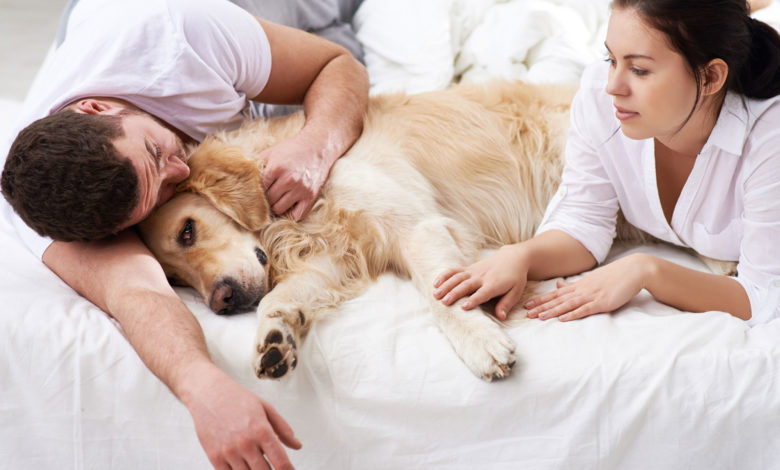 Fun
17 Heartbreaking Photographs Capturing Dogs' Last Moments – It Can't Get Any Tougher
The feeling that they have an extremely short life kills you every day anyway but worse is when life gets shorter and you live in anticipation of losing them any minute. The fourth one made me weep.
1.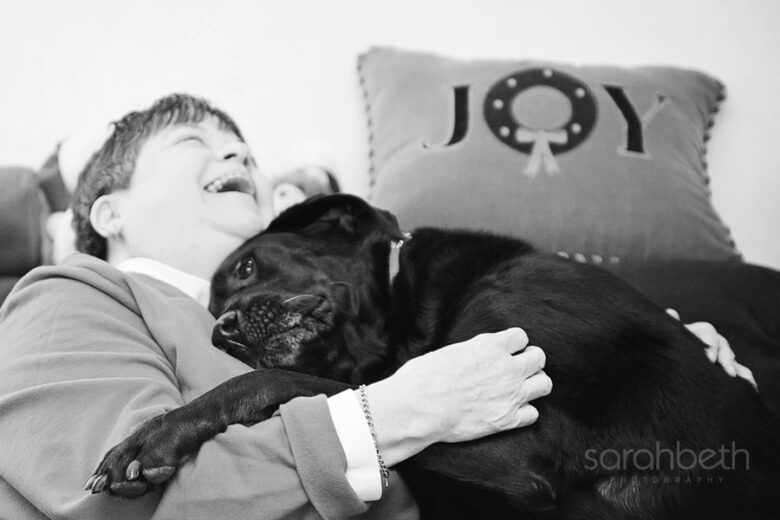 Joan lived at home under Hospice care and her service dog Joy was her best friend, her guardian. Joy would protect her from falling by placing herself under Joan, she let her know when she had low blood sugar and when she was about to have seizures. Joy was a "gift of god" for Joan. Sarah Beth, the photographer, came into this session to capture Joan's last moment with Joy as she didn't have much time left. Sarah named her photography sessions of such last moments between a master and pet after Joy. She calls it "Joy sessions".
2.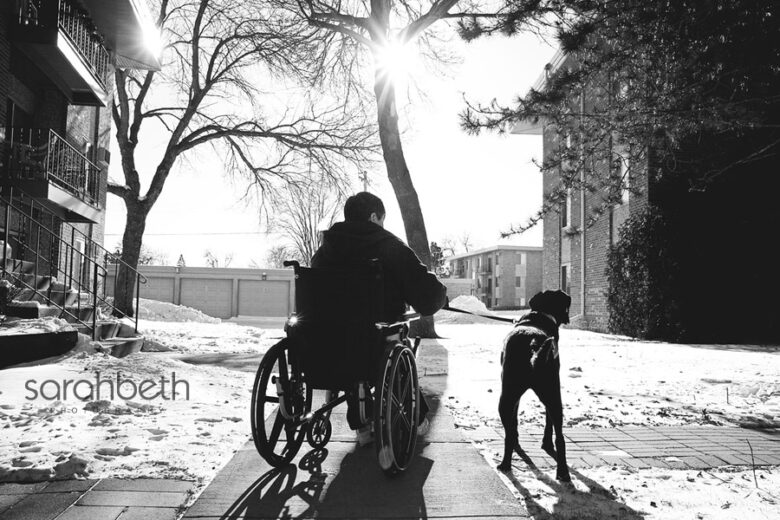 Joy at Joan's service.
3.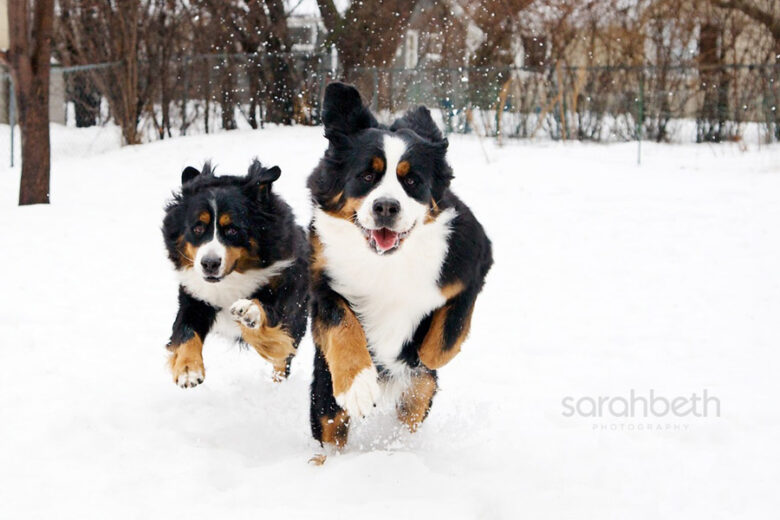 Griffin's was the first official "Joy session" Sarah Beth ever captured. He says a final goodbye in this picture. It was called "Emergency session" then but after a lot of suggestions and getting inspired by Joy, she renamed these heartwarming and unforgettable sessions.
4.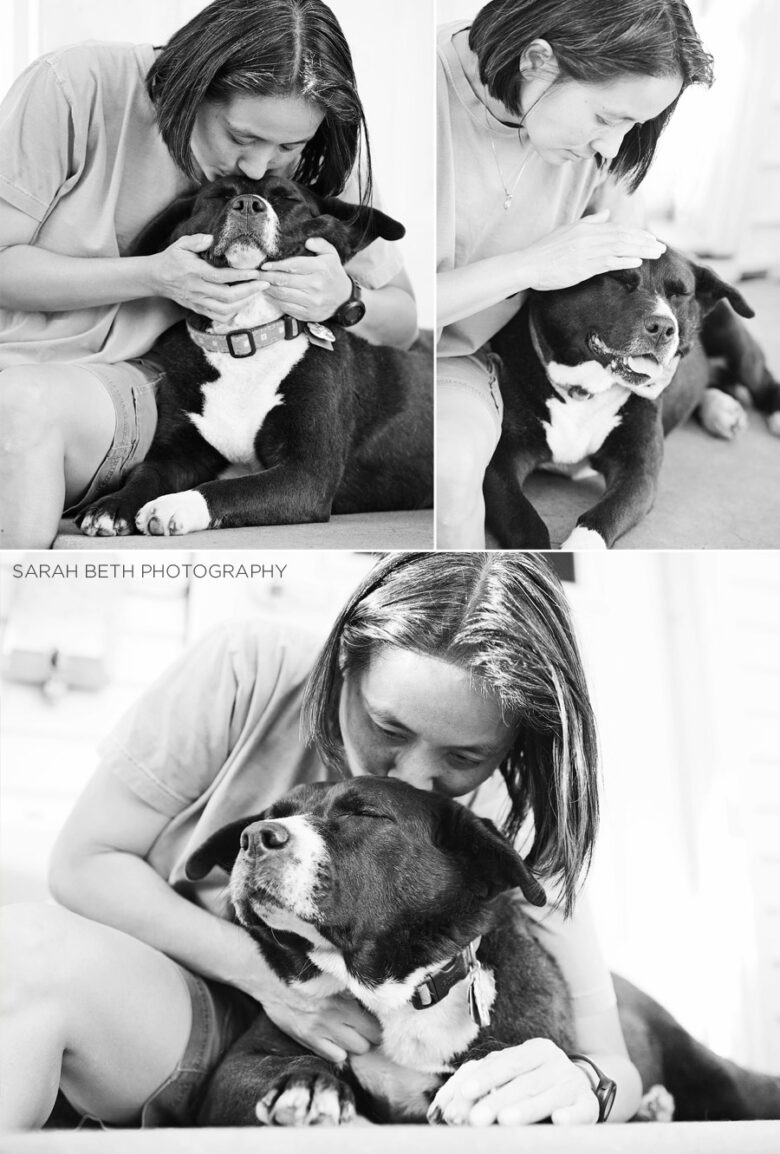 Marilou came to Ahnung's rescue at the Red Lake Reservation in northern Minnesota. Ahnung had a tough life before she found a new beautiful life with Marilou. They were meant to be together but unfortunately, Ahnung was diagnosed with cancer and she had to leave soon after this photography session with Sarah Beth.
5.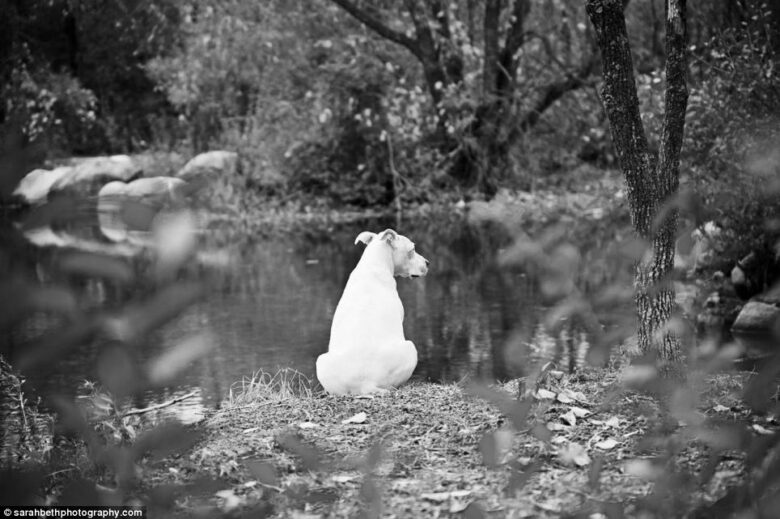 An old faithful friend spending time alone right before he is put down
6.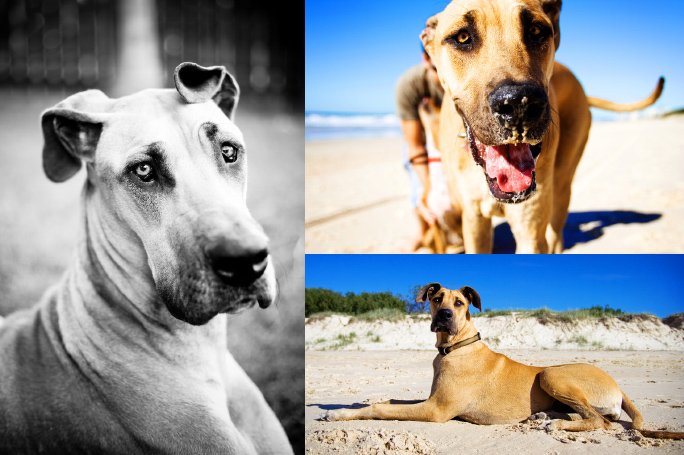 "My hands shook as I reached for the trilling phone, knowing instinctively it was the call I had been dreading. The tinny voice on the line confirmed my worst fears. It was cancer. Treatment wasn't an option."
7.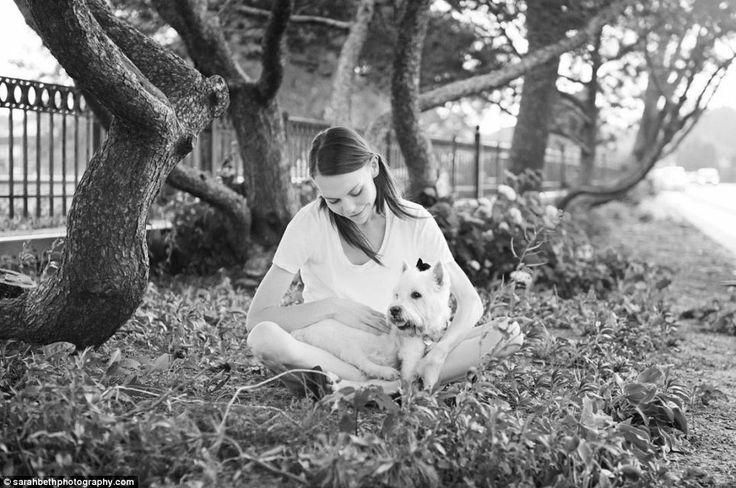 Cassie spends her last moments with her mother, guardian and best friend for life.
8.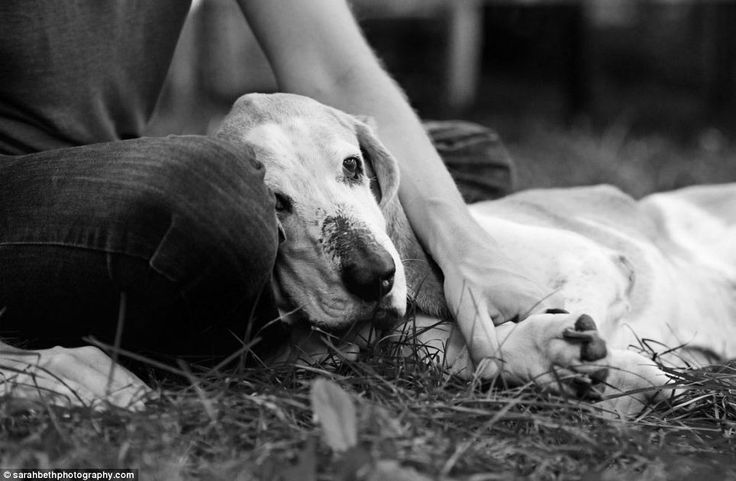 Simon's owner strokes his pet's head before losing the terminally ill dog and never getting a chance to bring back these memories.
9.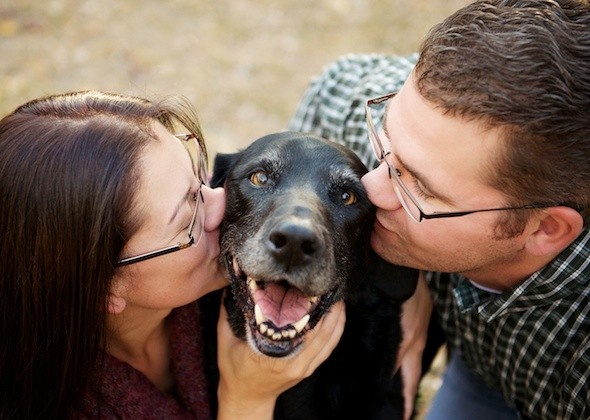 Mason shares a happy moment with his parents Dr. Jen Myers and her husband, before its too late to gather these cherishable memories for life.
10.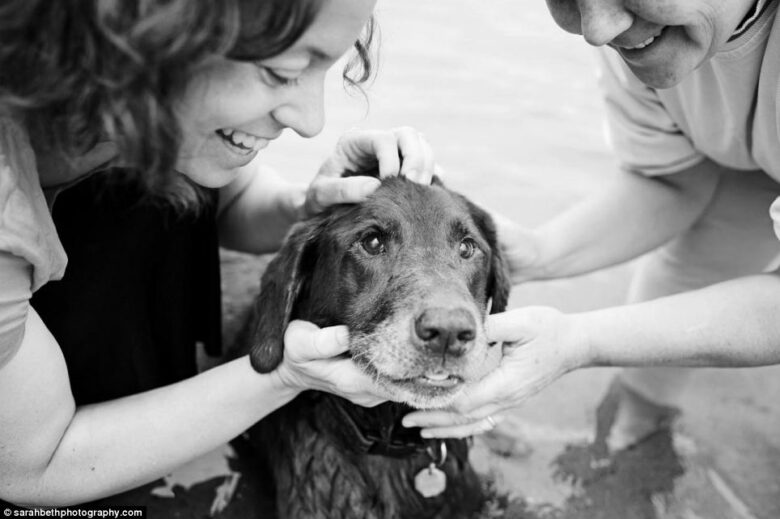 "For many people, their pets mean the world to them.", says Mrs. Ernhart. This seems to be true for Berit's parents in this photograph.
11.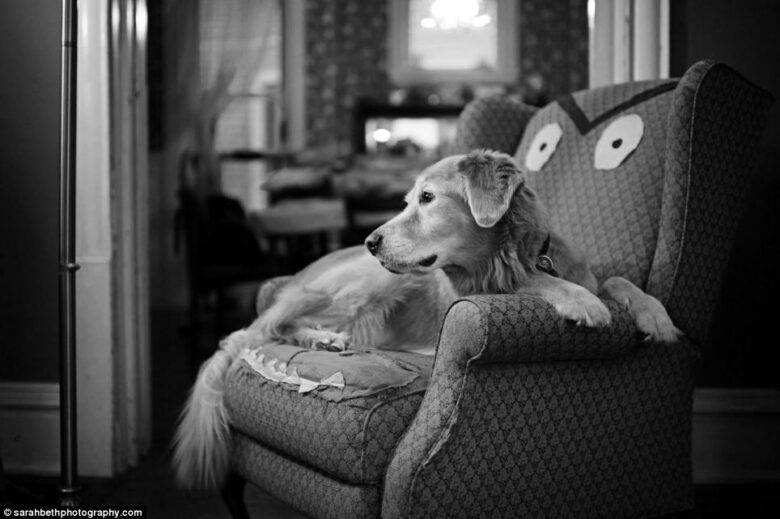 A dog looking ahead of time, little does it know it's time to go already.
12.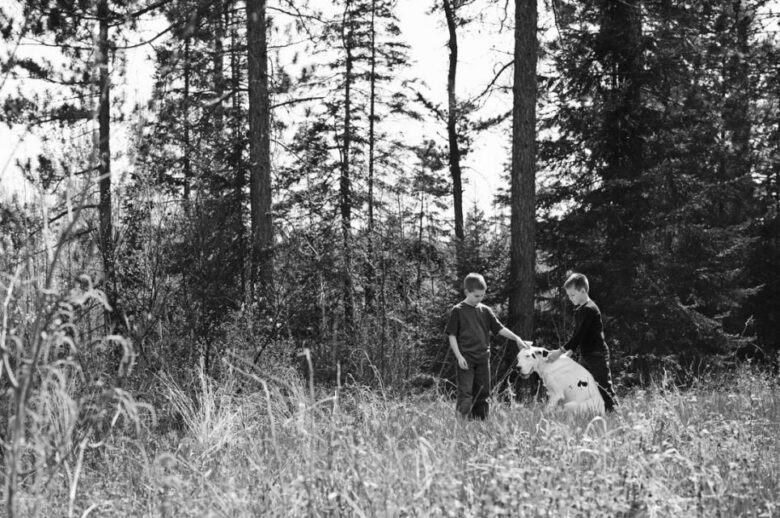 The two boys bidding goodbye to their best friend, their pet dog.
13.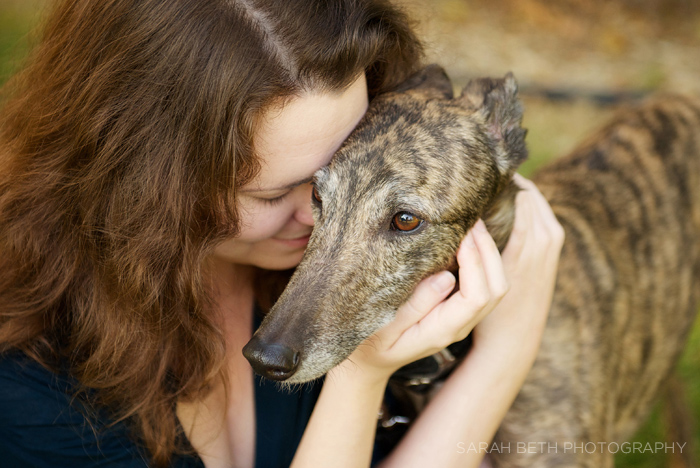 Kristin had bone cancer and this joy session was gifted to her master by her sister. Kristin was very excited to see Sarah but she had to be held back from jumping around so that she didn't end up hurting herself. The very next morning, Kristin passed away and you can't help but wonder, what if Sarah was a day late for this session?
14.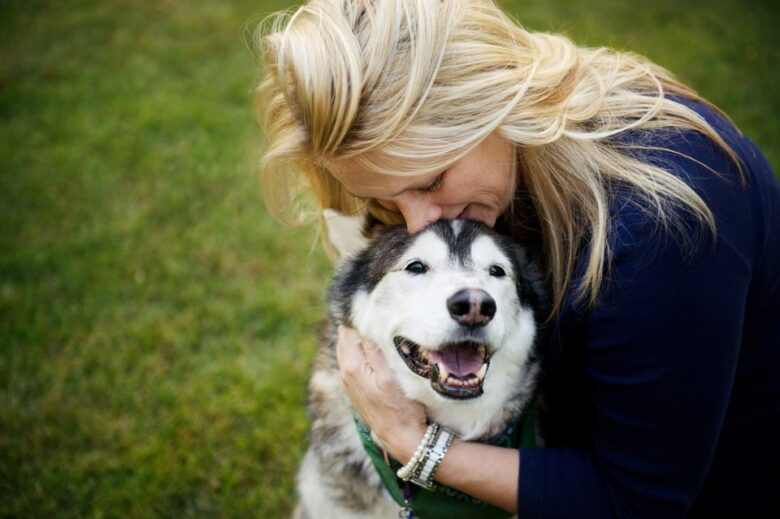 Lisa Urness and her dog Tanner. Clearly, she can't help but get emotional at the thought of losing Tanner any minute.
15.
This photograph is Lisa's favourite when Tanner looks back at her while walking towards the woods.
16.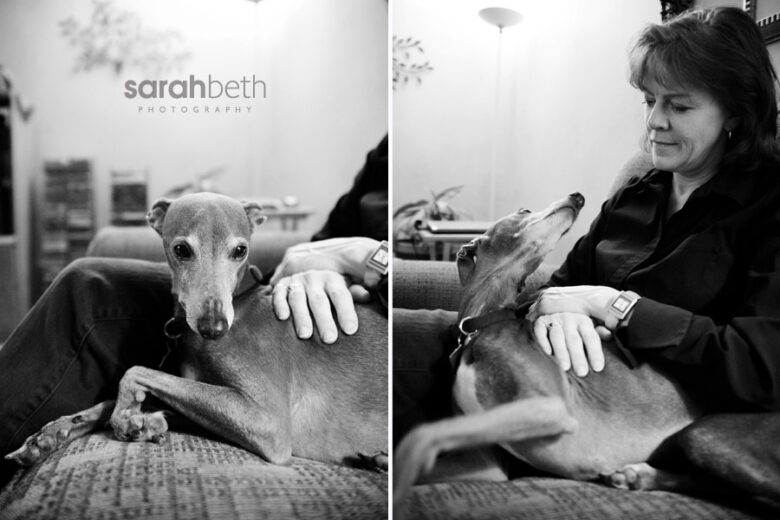 Wiley suffered from bone cancer and these photographs were taken for his mom and brother to cherish the memories after the good boy departs.
17.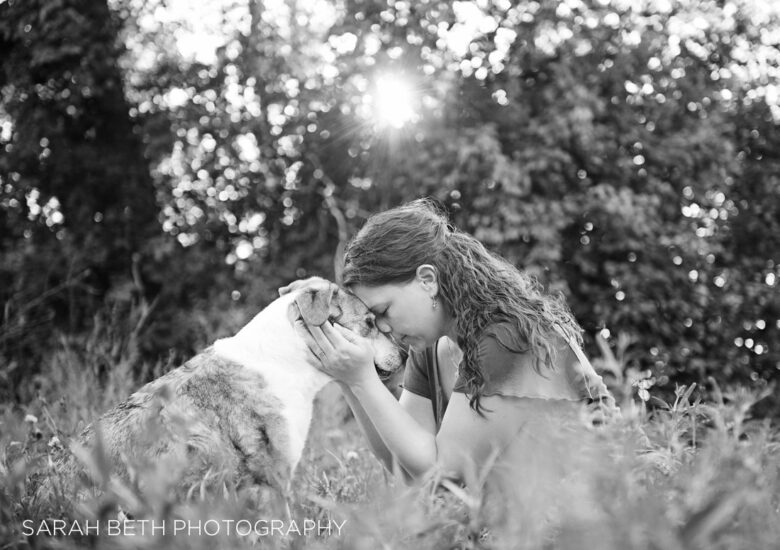 It is difficult to cope with the feeling that you get when your pet, your kid is about to depart soon, much sooner than you wish it'd happen. As much as you'll cry looking at these photographs when your companion is looking at you from the heaven above, Sarah Beth finds a way for you to find comfort in these pictures of you and your pet who taught you a lot of things. First thing that you ever learnt with them was, to love but without any conditions.