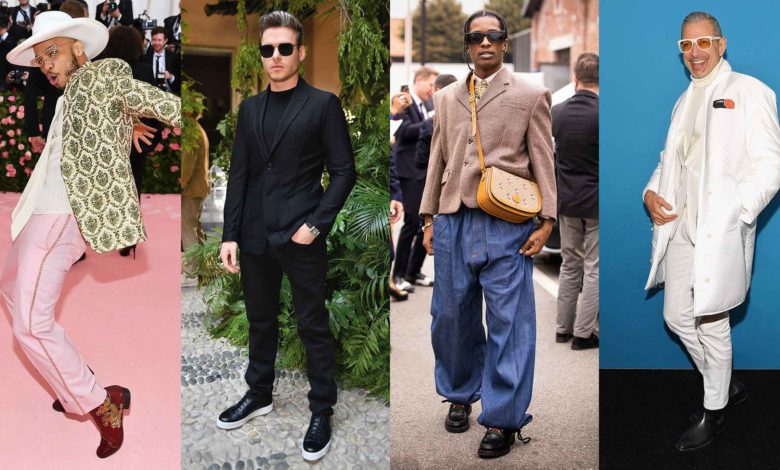 Uncategorized
52 Hottest Most Grooviest Images From History That Will Redefine Your Style Statement
A pictorial celebration of the coolest kids from the past……From beatniks to bikers, mods to rude boys, hippies to ravers. And everything in between. These are images that will set your soul on fire. Get ready to get a style check.
1. A flirtatious Brigitte Bardot in a white swimsuit.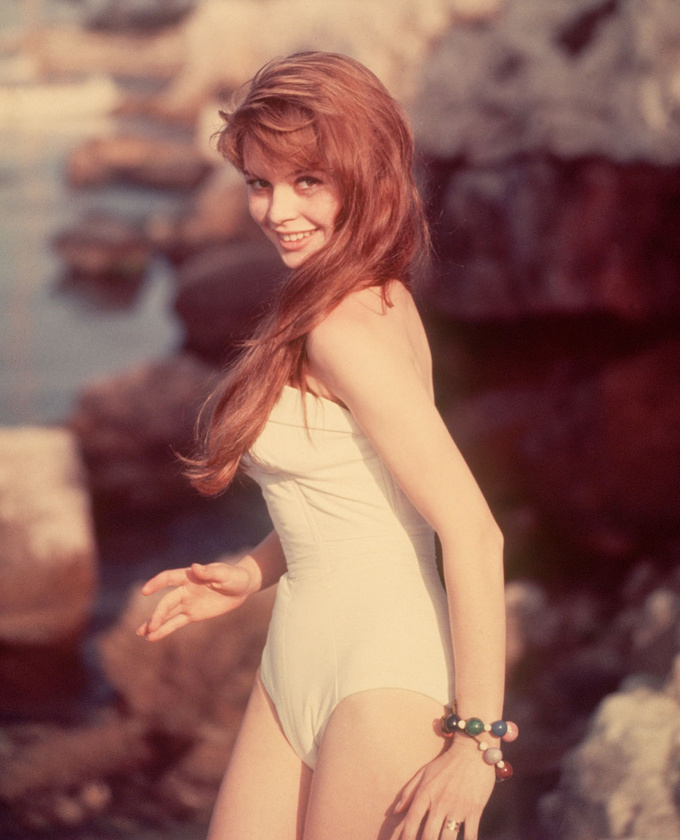 imgur
2. London, (1904)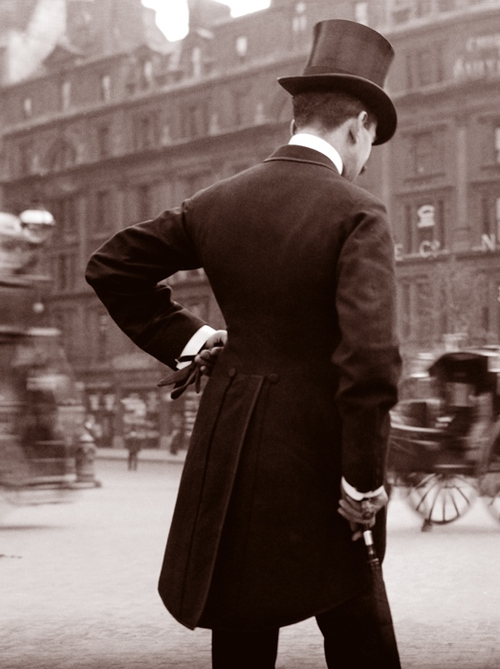 reddit
3. Little hippie girl going dance crazy at Woodstock, (1969)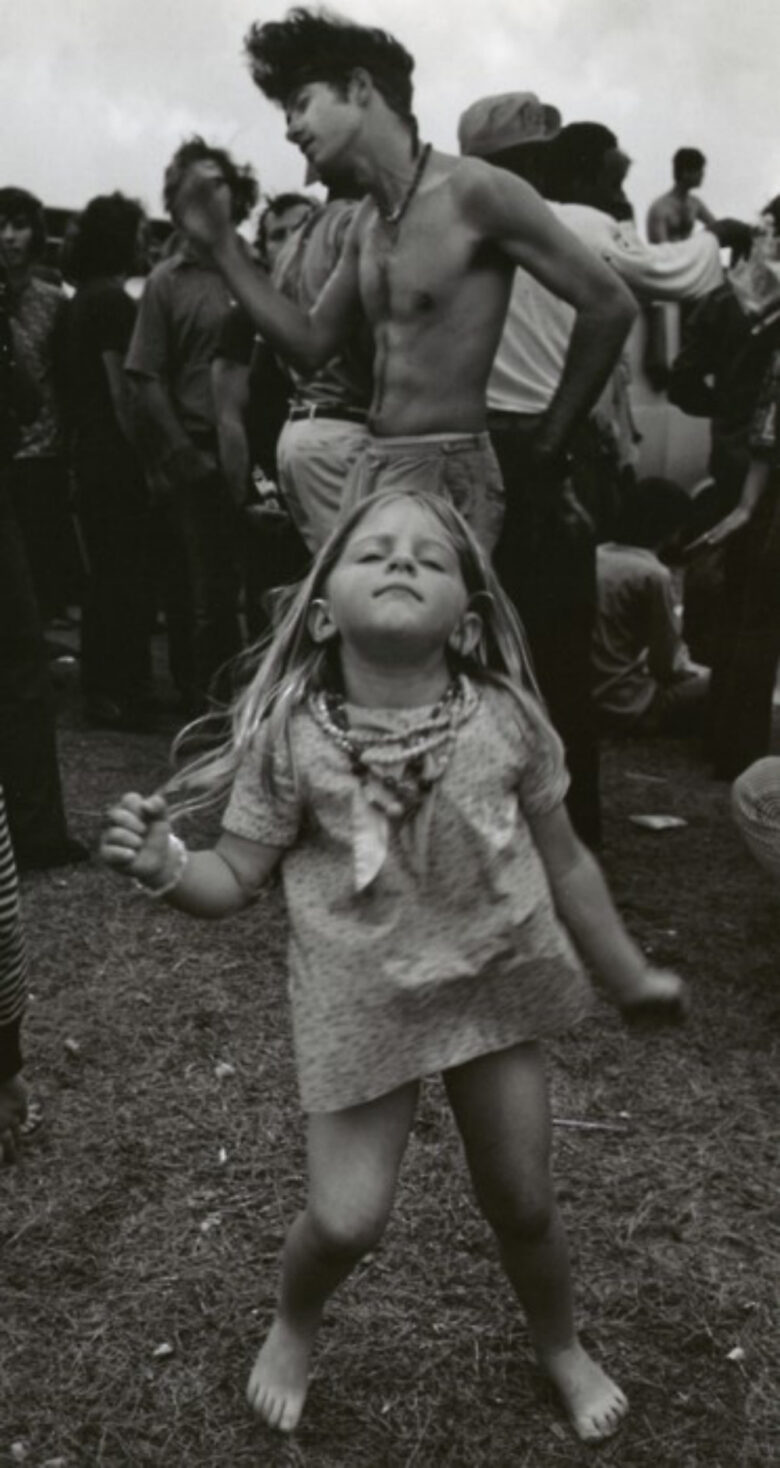 imgur
4. Muhammad Ali with his all of his 'Ginormous' winnings, (1974)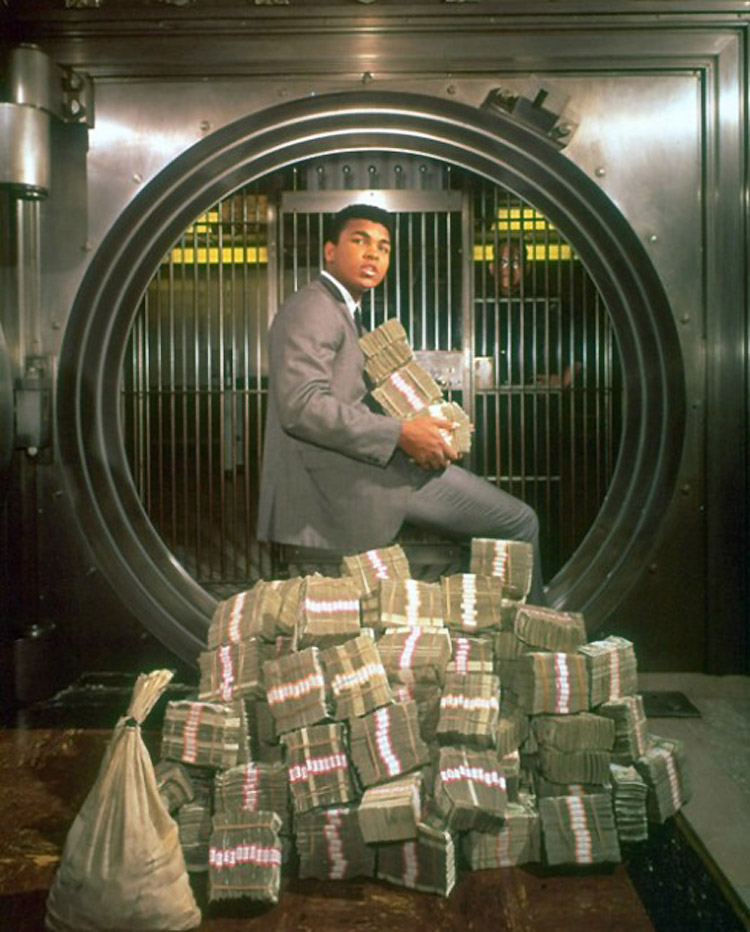 imgur
5. Young boys strike a pose for the camera, Jamaica.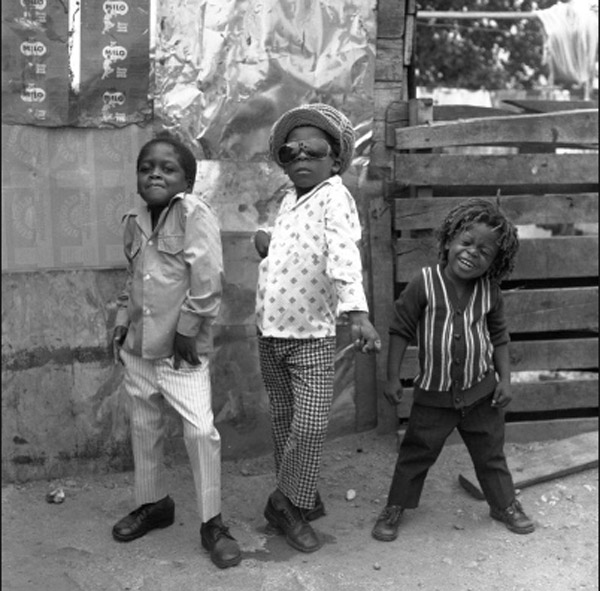 imgur
6. Pretty girl selling flowers on the roadside, Oklahoma, (1973)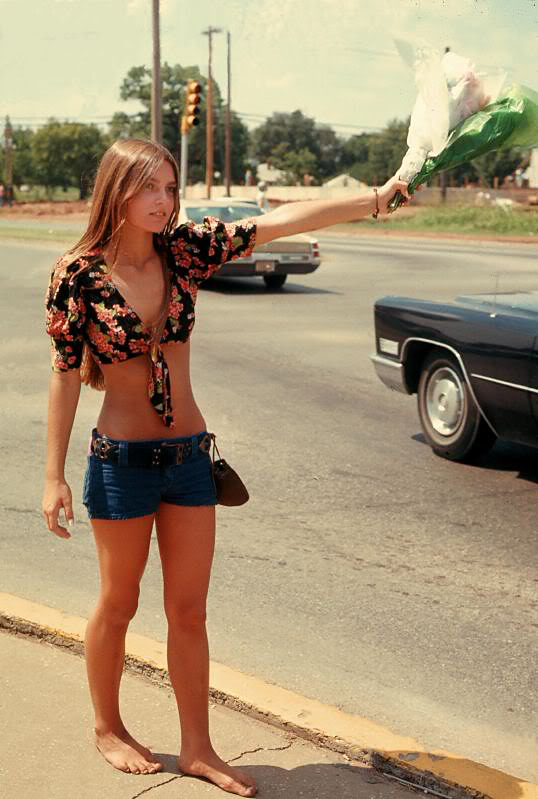 imgur
7. Arnold Schwarzenegger swags it up with his glass of cognac.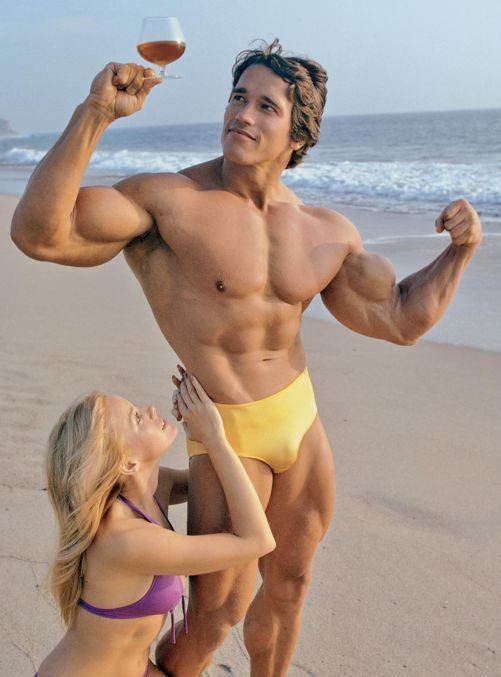 reddit
8. Bathing Beauties in Vivid Kodachrome, (1944)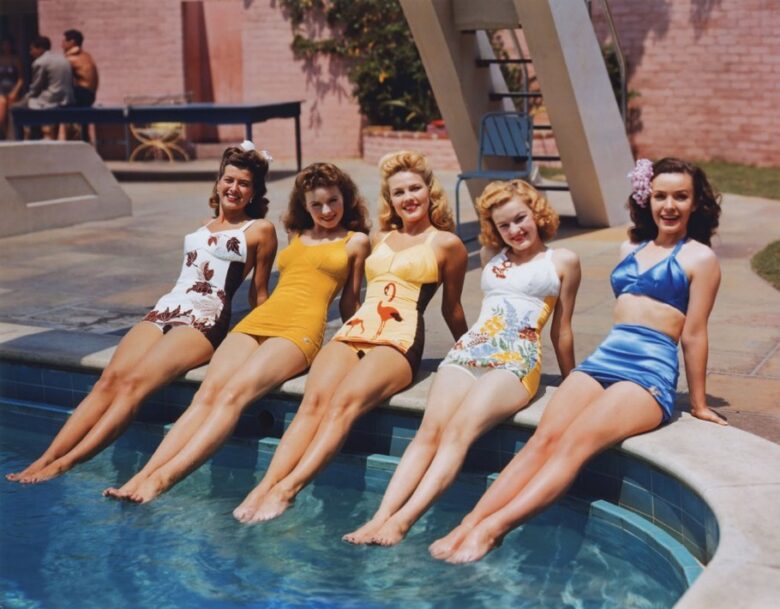 imgur
9. A punk guy rocking a kickass Mohawk, (1970)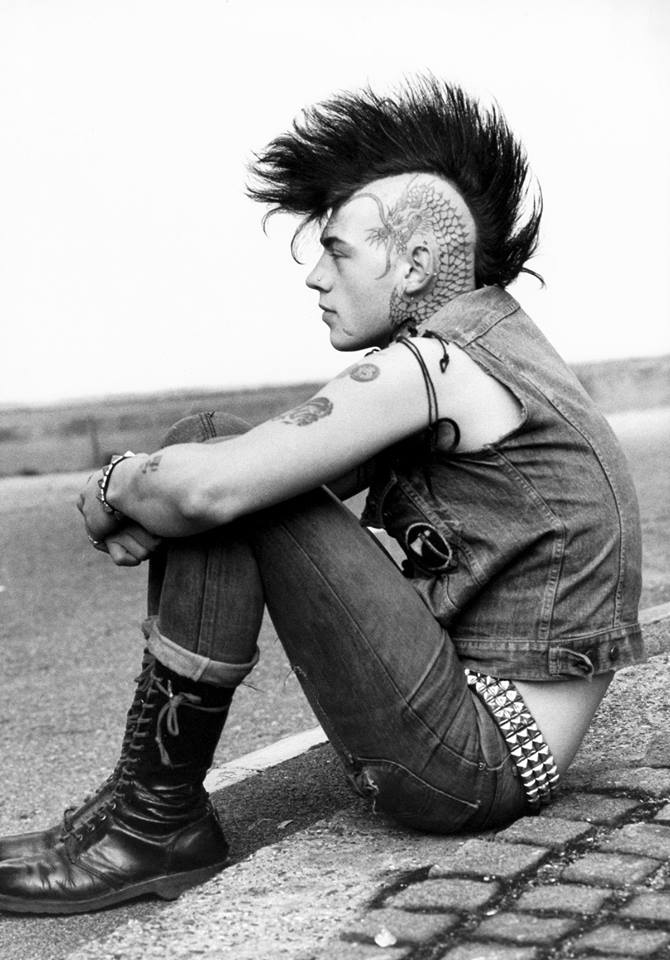 reddit
10. Boys of the future, New York, (1970)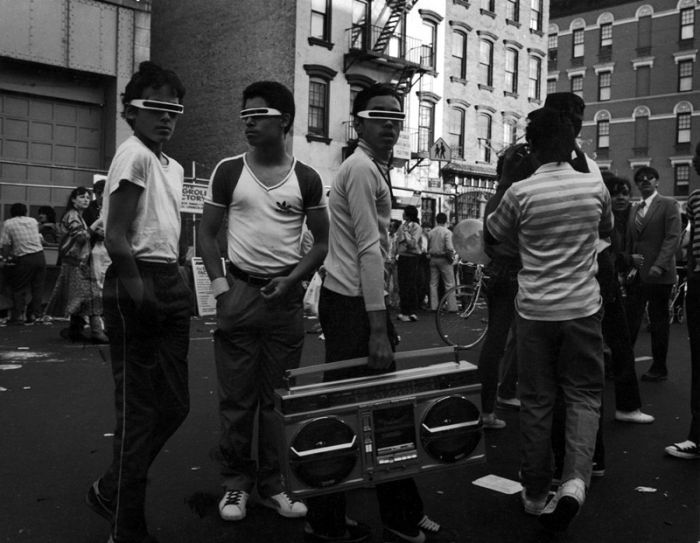 reddit
11. Ann Margaret totally rocking it out on her bike, (1969)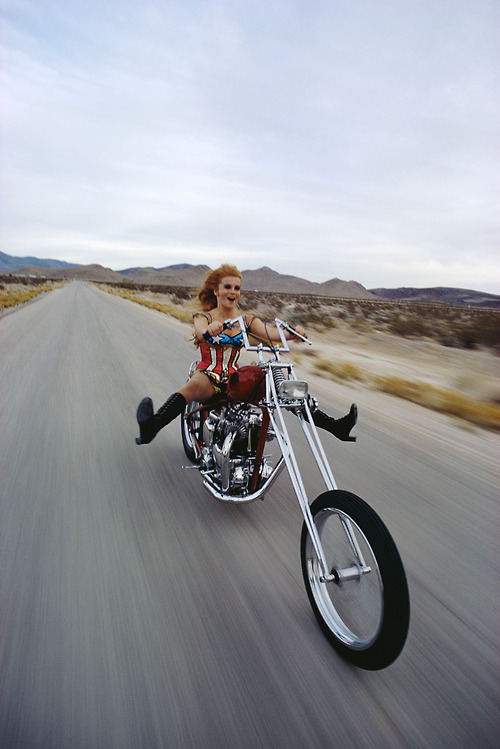 imgur
12. Morgan Freeman Sporting A Wicked Afro In The 70's.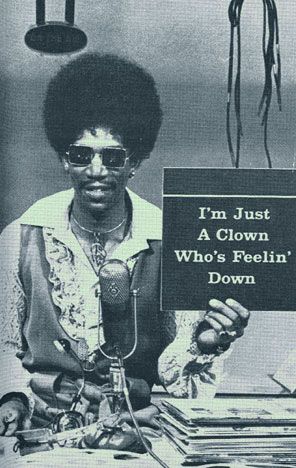 imgur
13. Two foxxy couples in Harlem, New York, (1970s)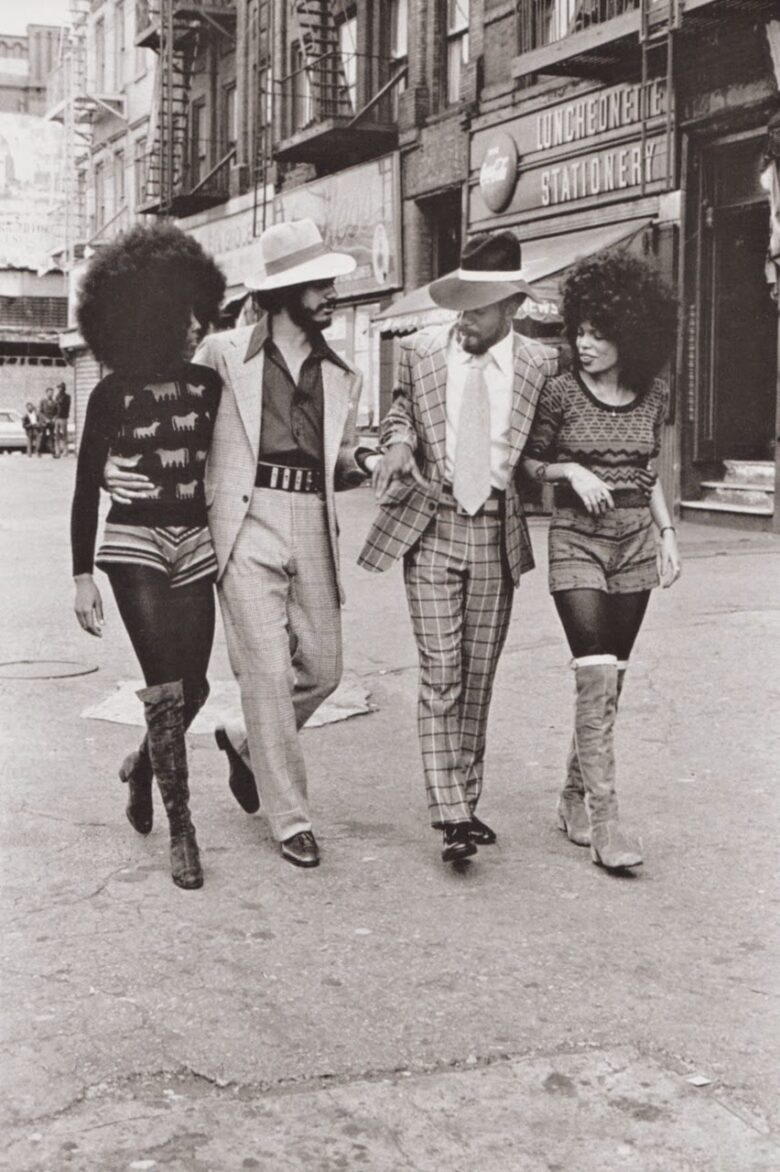 imgur
14. Hugh Hefner with his new bunnies, (1970's)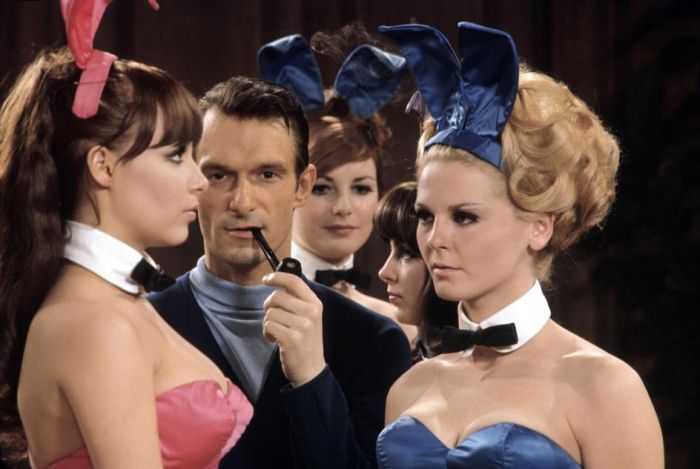 reddit
15. Mick Jagger, Andy Warhol, and Jane Holzer, circa 1965.
reddit
16. The stylish Greta Garbo.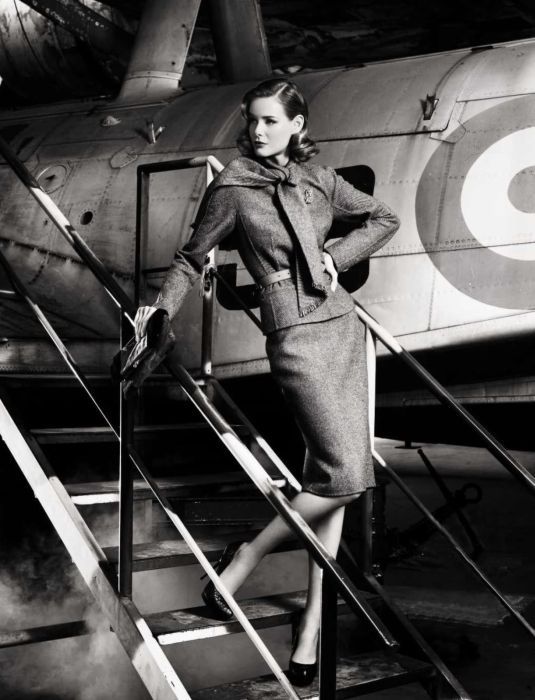 reddit
17. Candy Cigarette by Photographer Sally Man, (1989)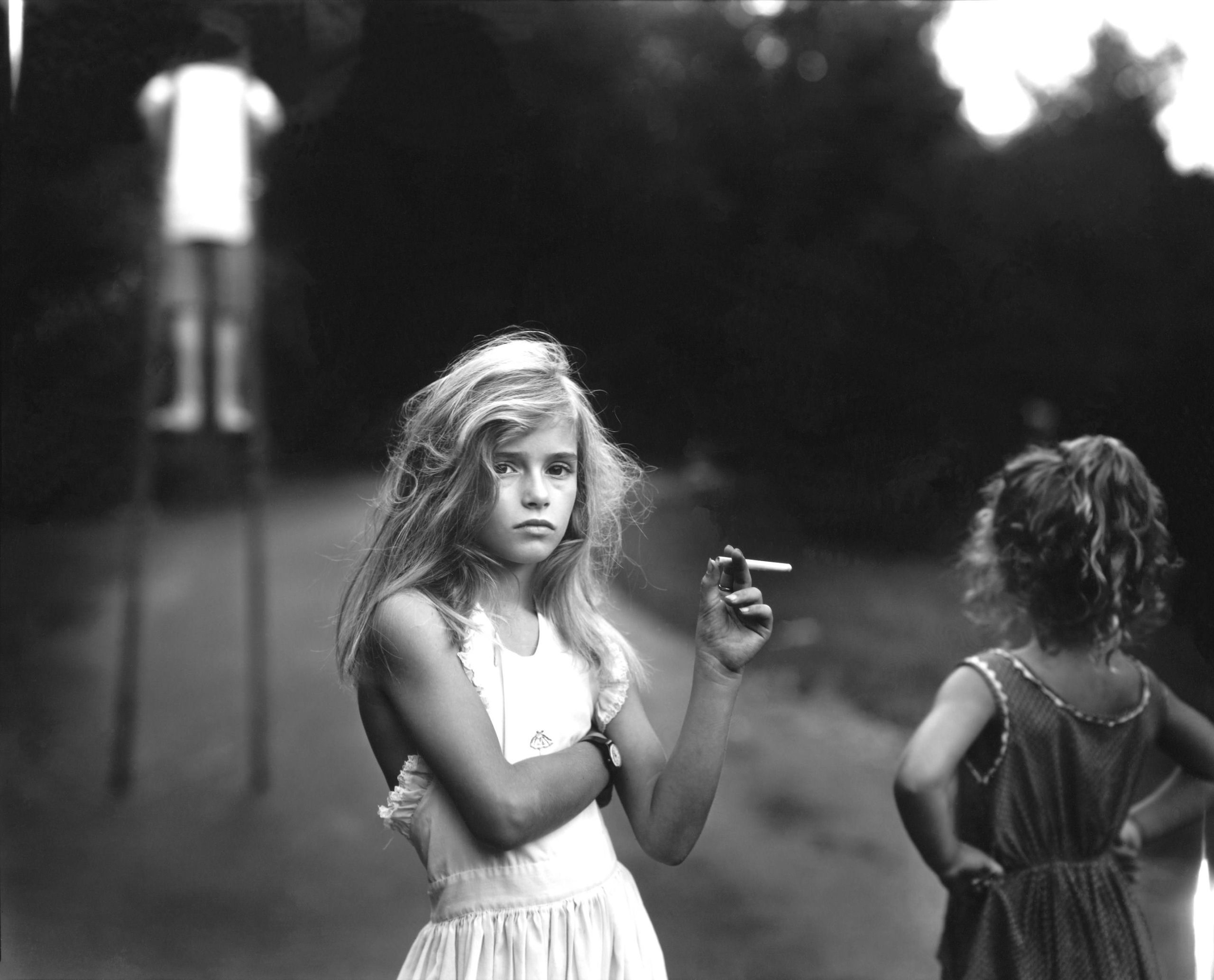 imgur
18. The Bowdoin College Tug of War Team, (1891)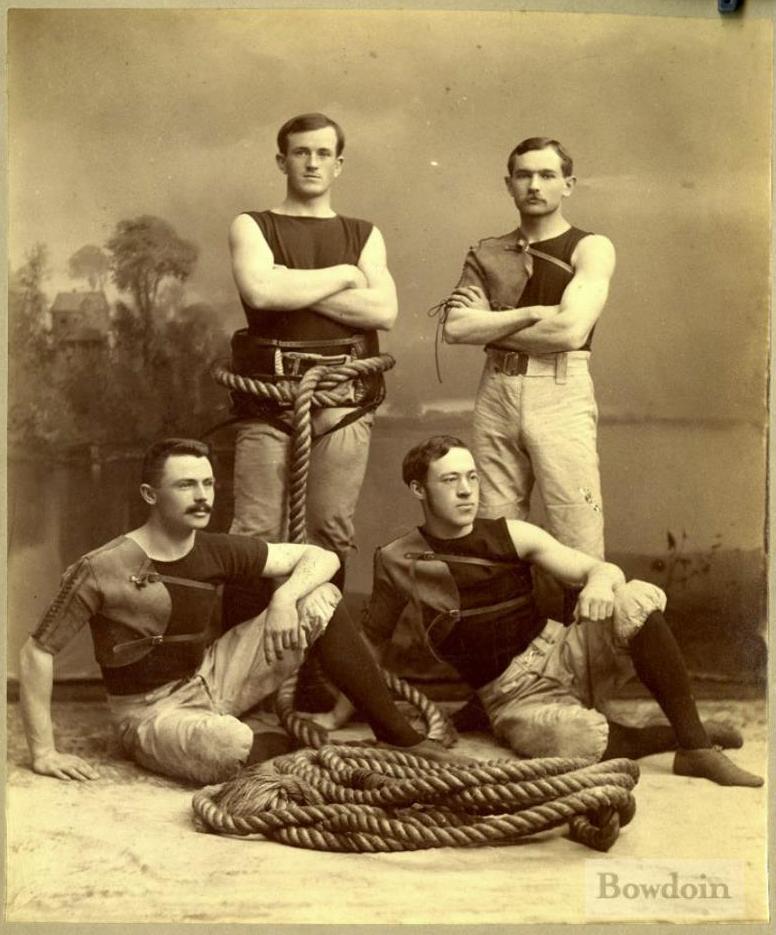 reddit
19. A stylish couple enjoying the romantic rain in London (1963)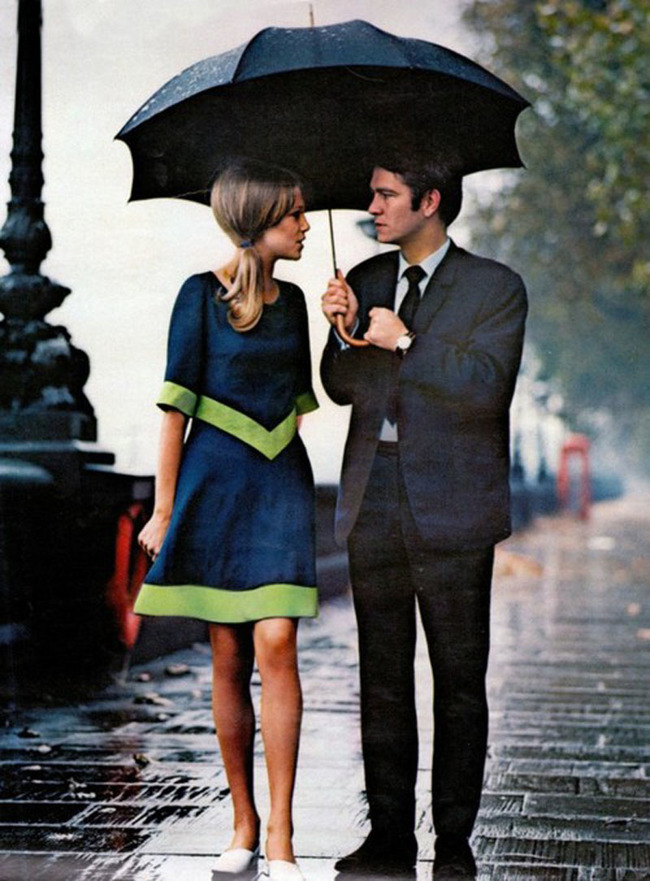 Source Here
20. Sean Connery leaves his basement flat in London for a game of golf, (1962)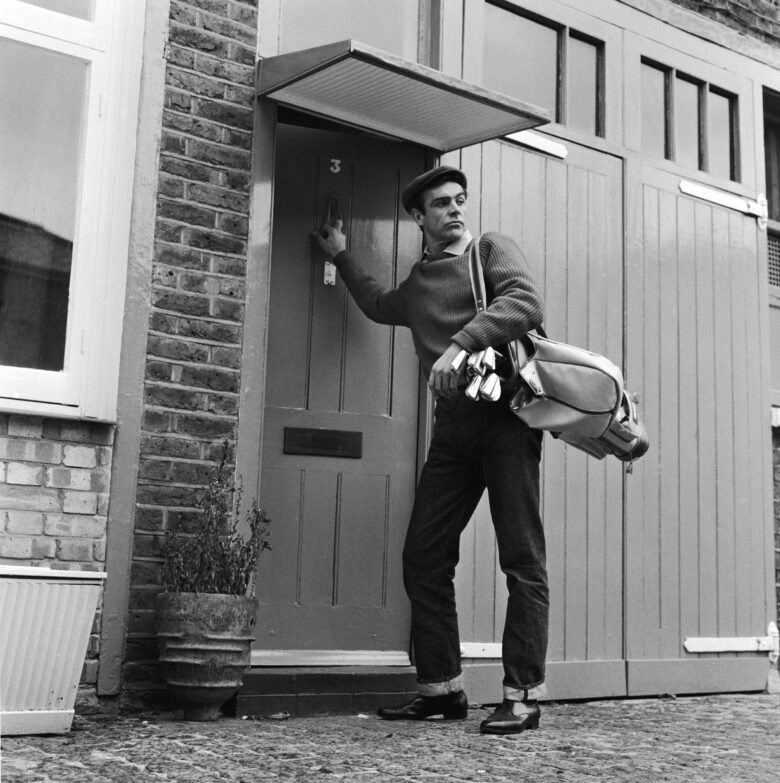 imgur
21. A beautiful girl admiring her reflection in a Rolls Royce while men around her get mesmerized, London, (1968)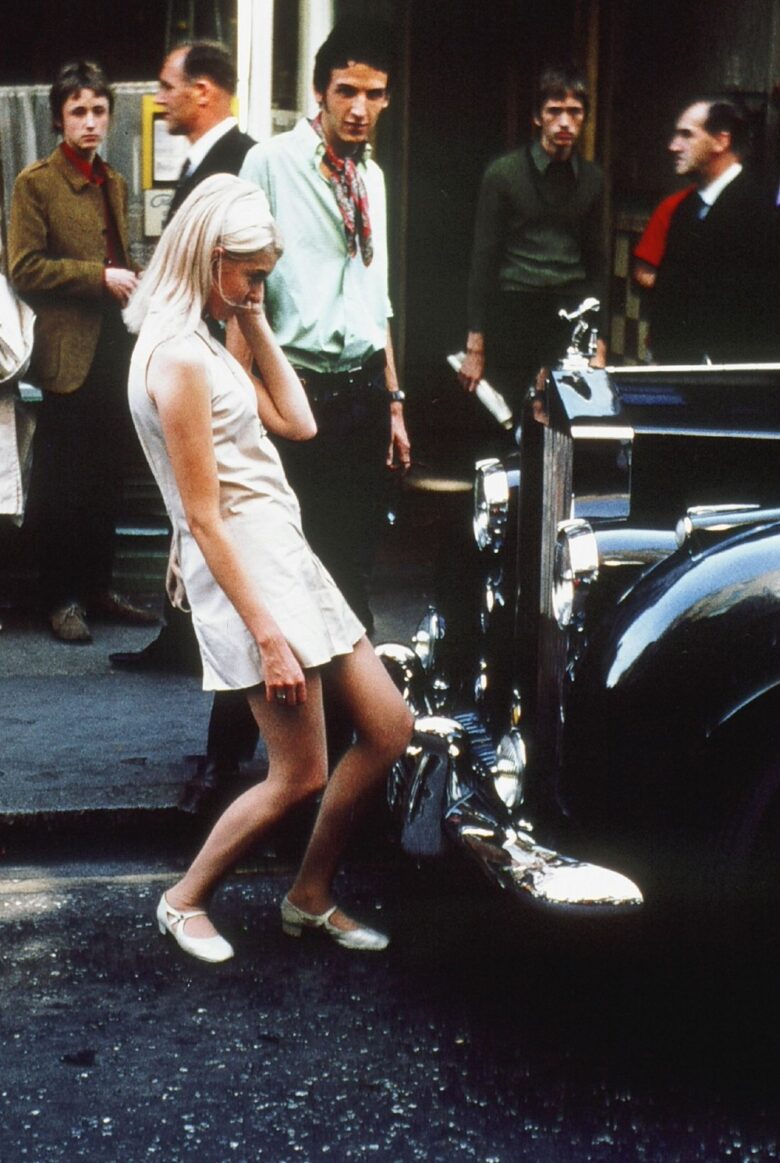 imgur
22. Woman in the British Royal Army Corps flaunts her new tattoo, (1940)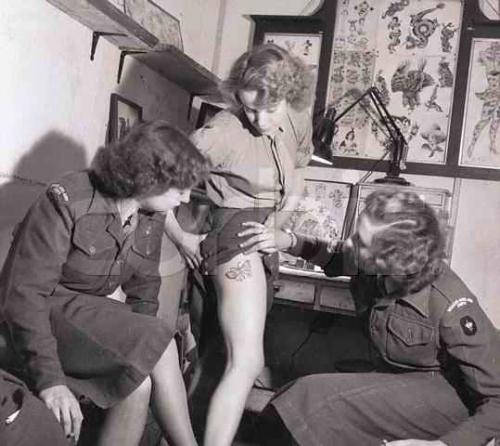 imgur
23. The Beatles arrive in style at the JFK airport, New York, (1964)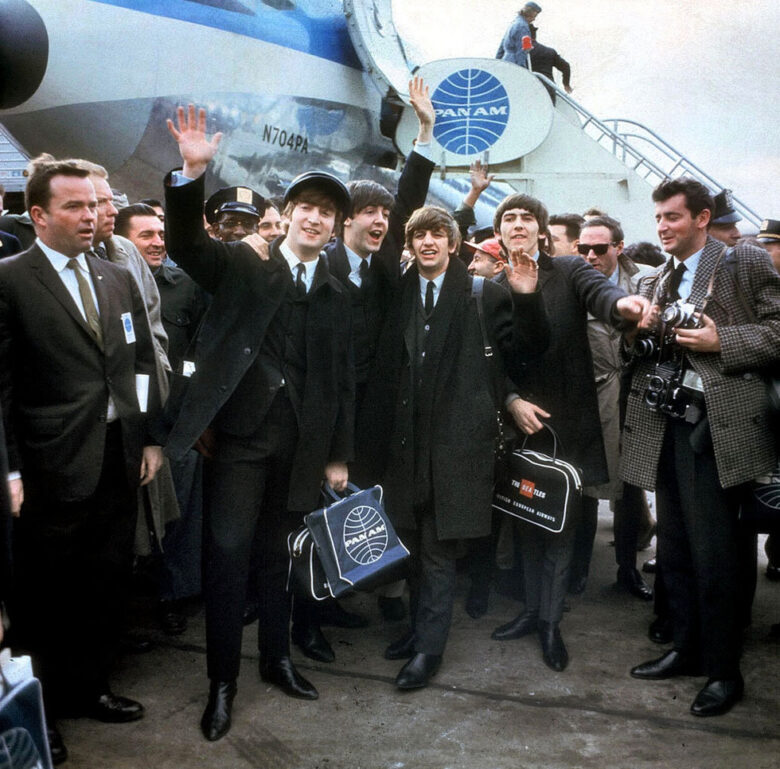 via
24. The Saturday Night Live original cast, (1975)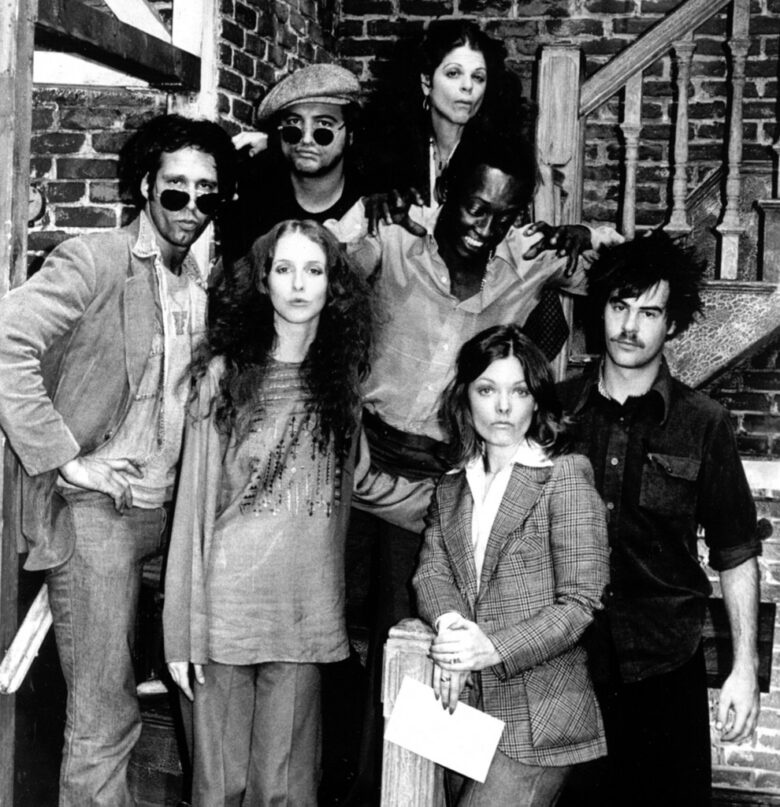 imgur
25. A young and debonair Robin Williams, (1969)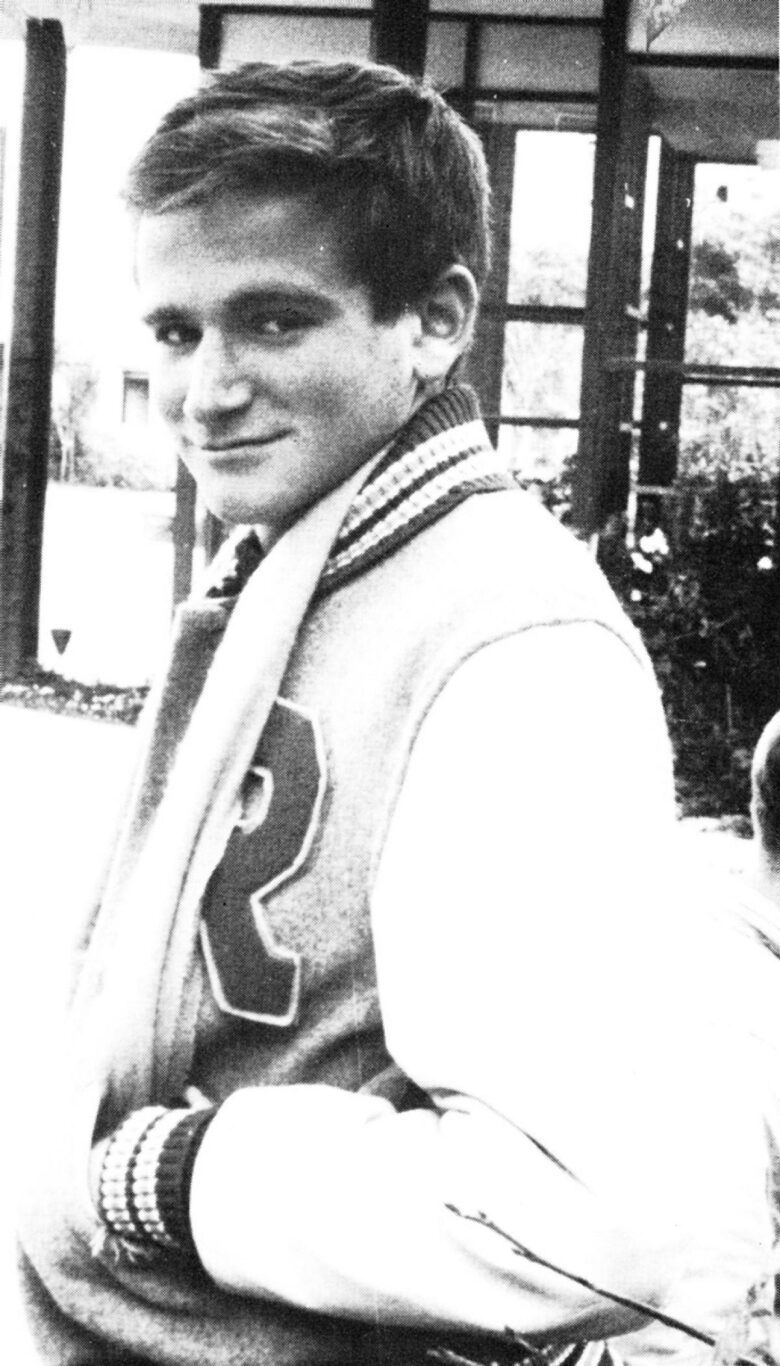 imgur
26. Jimi Hendrix on Carnaby Street in London, (1967)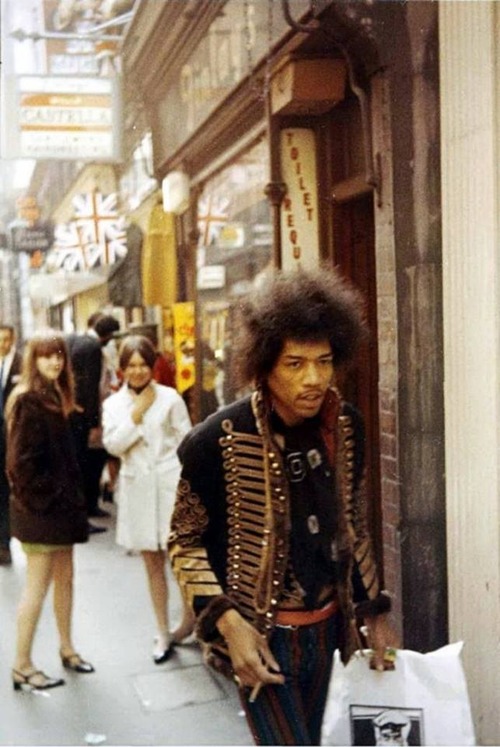 imgur
27. Queen Elizabeth II and Prince Phillip at the horse races, (1968)
28. A gang of young and vivacious girls, (1930)
imgur
29. A group of handsome Southside Boys, Chicago, (1941)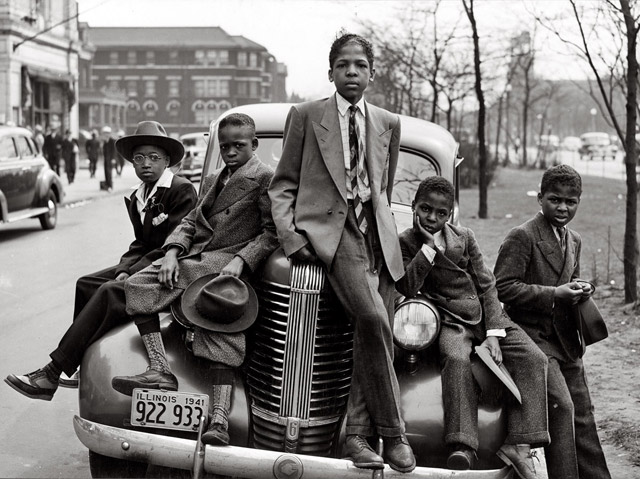 reddit
30. Actress Joan Bradshaw keeps heads turning as she walks down Hollywood Boulevard, (1957)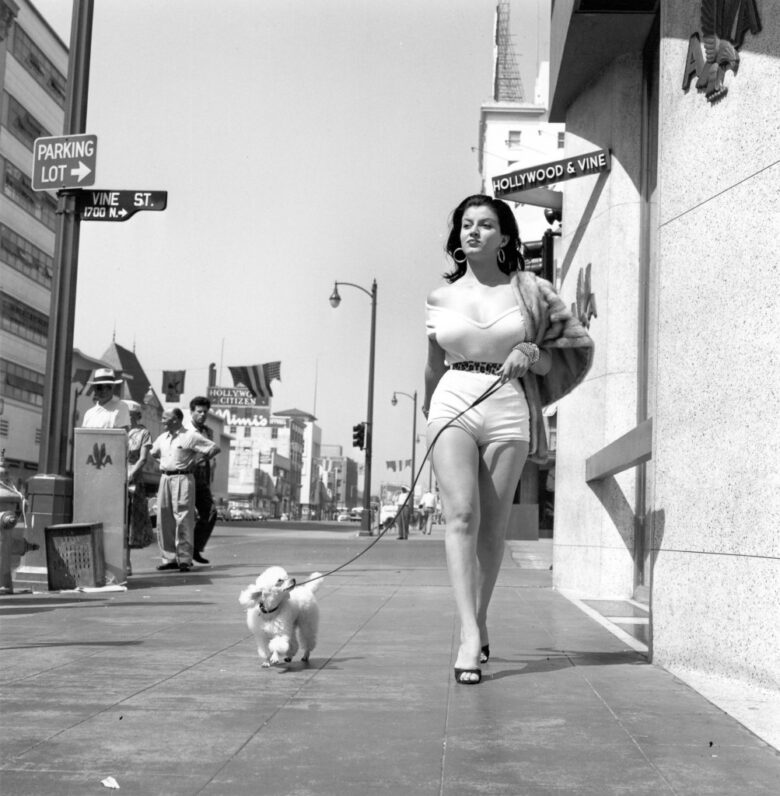 reddit
31. A 1970s biker girl cranking up some tunes.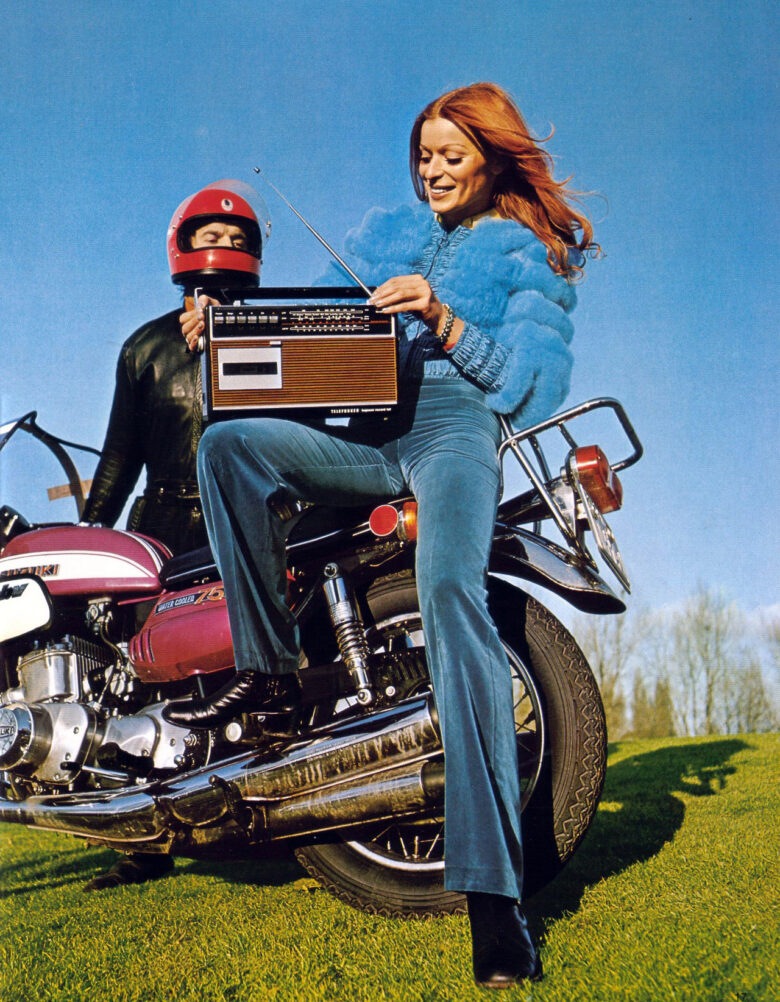 imgur
32. A couple dancing in a 1950's "Be Bop" theater as everyone looks on.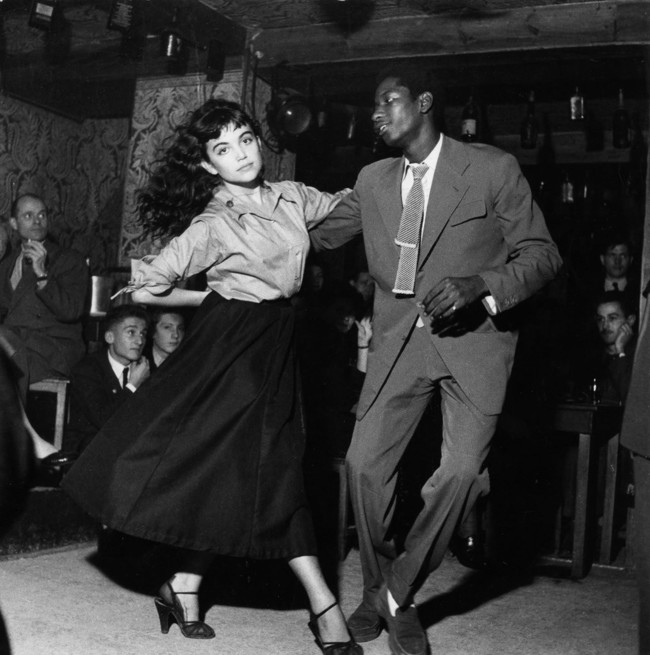 reddit
33. Rita Hayworth looking hot on her bicycle, (1940's)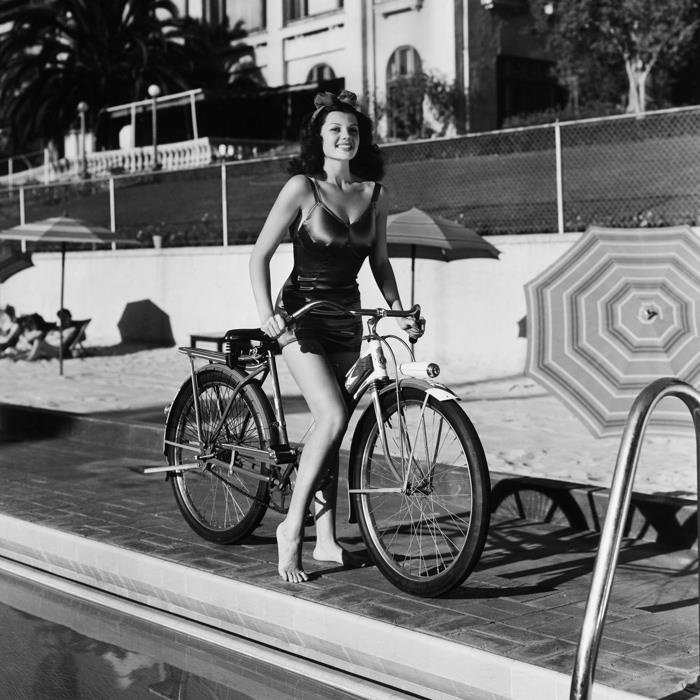 imgur
34. The amazing Ann-Margret in Bye Bye Birdie, (1963)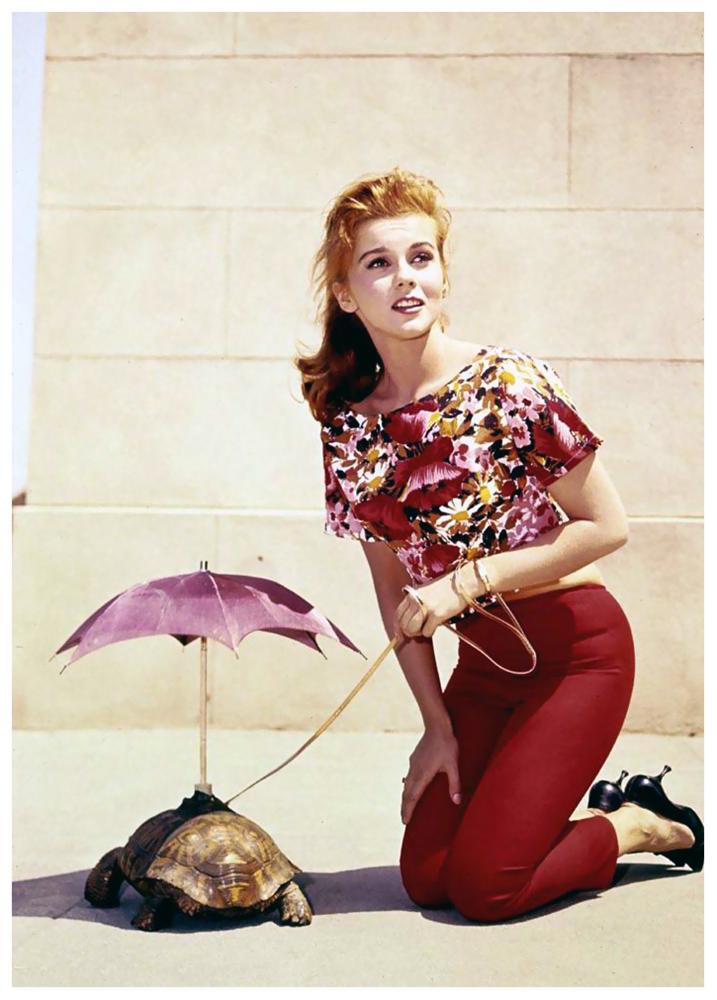 imgur
35. Bruce Willis living the life, (1989)
imgur
36. A woman experiences heaven in the 1961 Buick "Flamingo" equipped with a rotating front seat.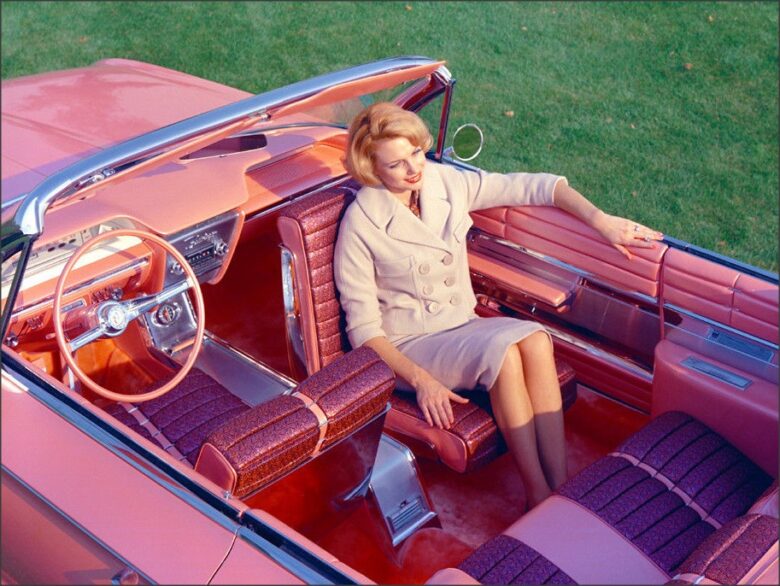 imgur
37. Princess Yvonne and Prince Alexander party like rockstars, Germany, (1955)
reddit
38. A high school girl setting a groovy fashion statement, (1964)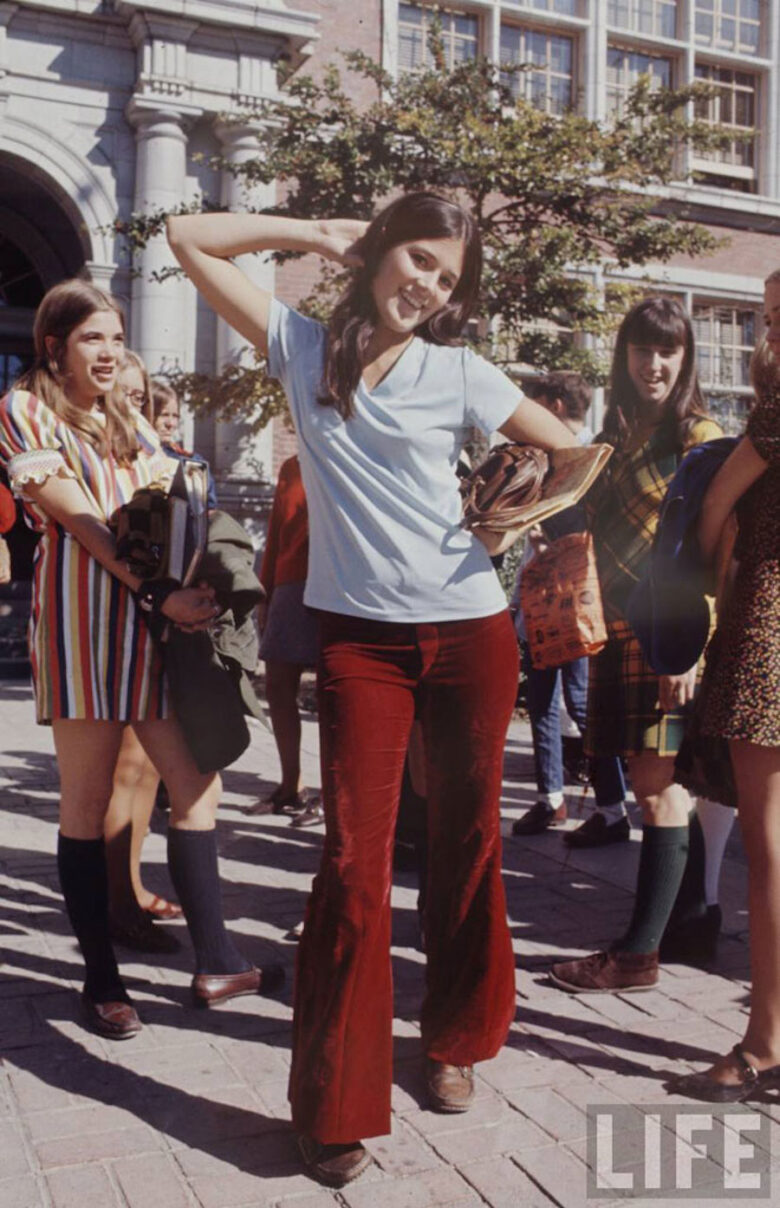 imgur
39. Picasso in his studio, (1956)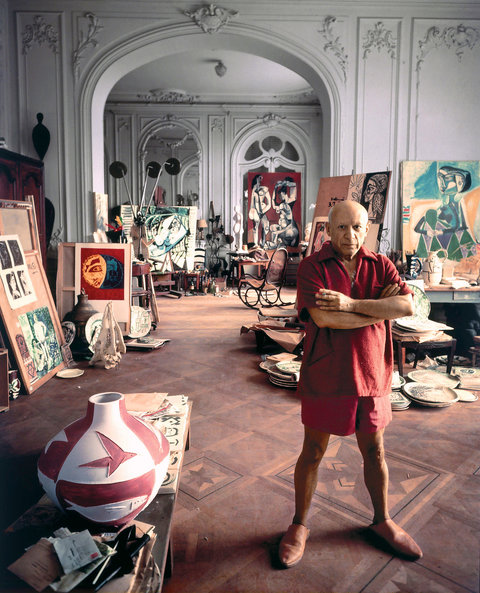 imgur
40. Two girls walking down the street in Cape Town, (1965)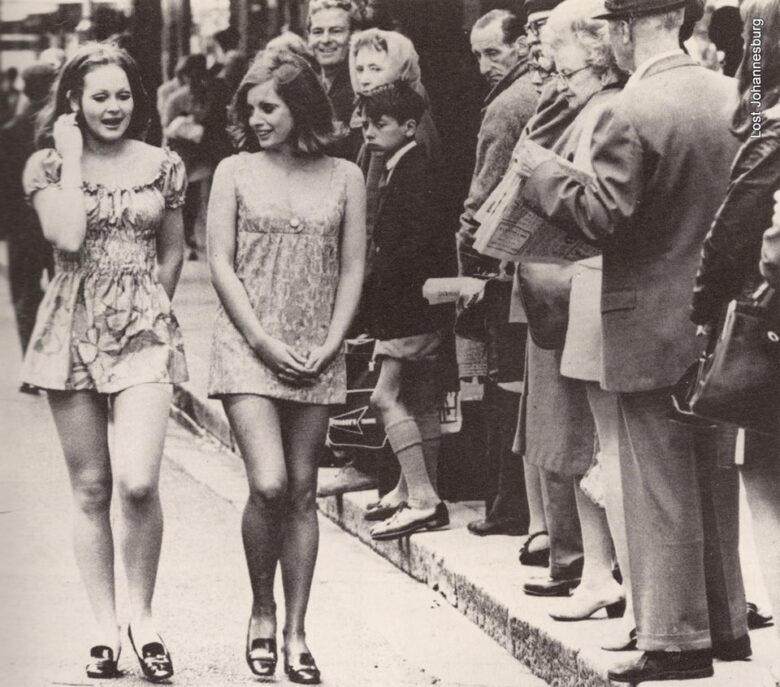 imgur
41. Presenting Diana Rigg, Olenna Tyrell from Game of Thrones, (1967)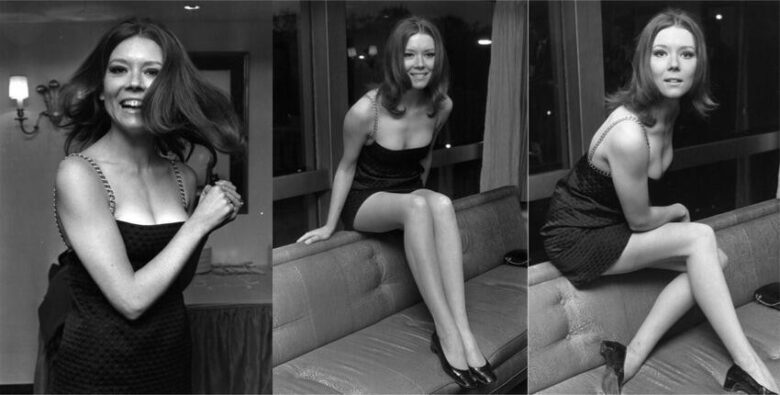 imgur
42. Too cool for school, Brooklyn teenagers in the 80's.
imgur
43. Pretty Roller Skating Girls humor some boys at an Outdoor Roller Skating Rink, (1970's)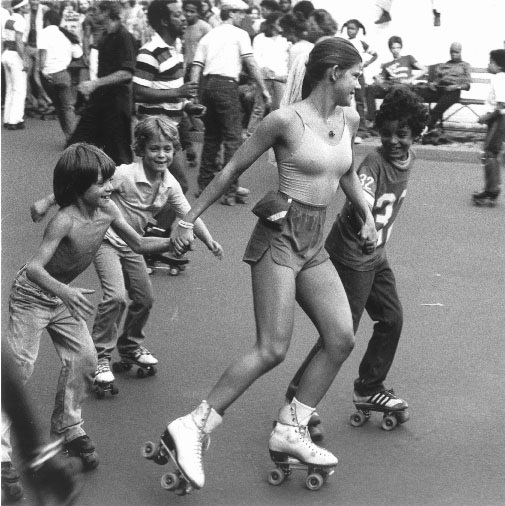 imgur
44. Jane Fonda stretches and relaxes in the back of her limo, (1958)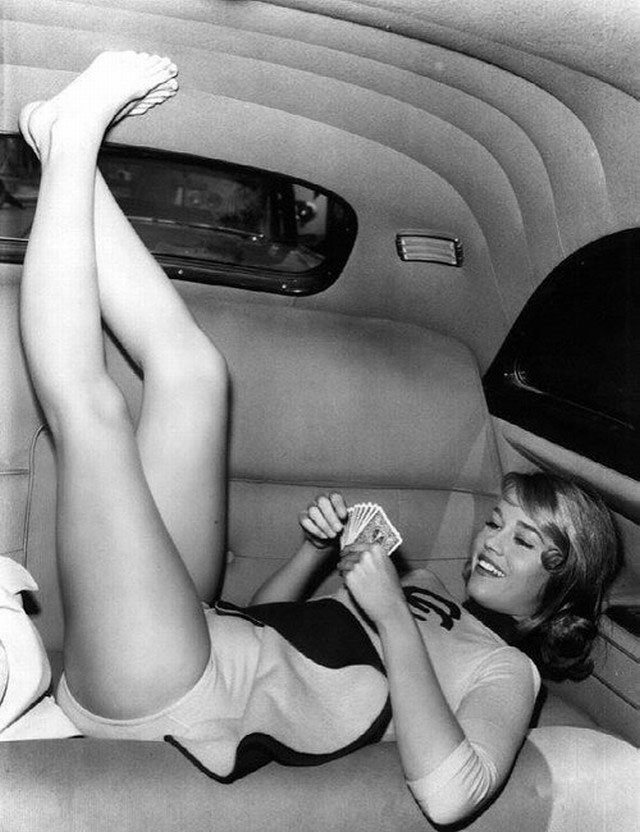 reddit
45. A Scooter Girl, (1969)
imgur
46. Nat King Cole enjoys a smoke while he plays his tunes on a piano.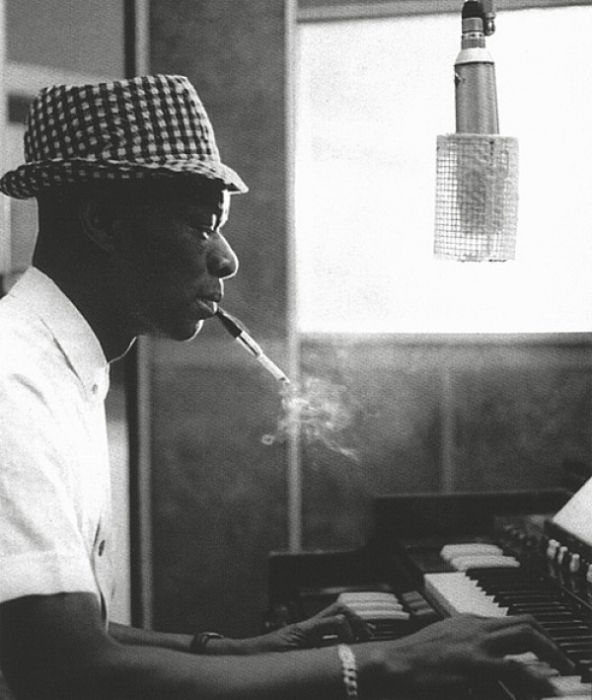 47. Harrison Ford looking sharp, (1980)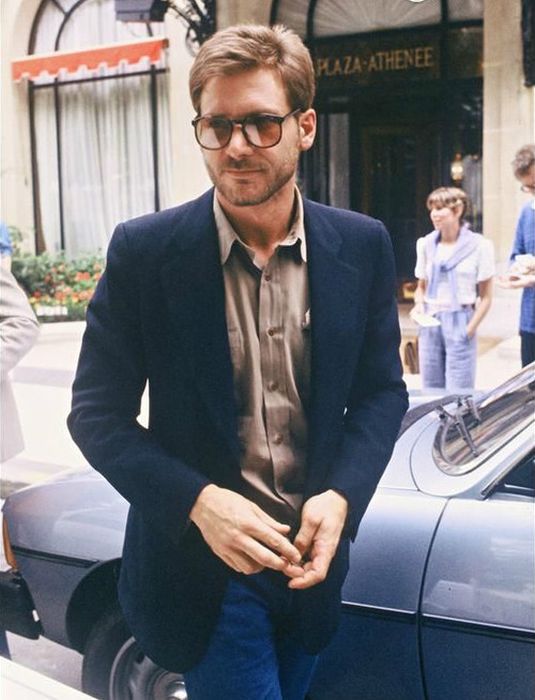 reddit
48. The University of Texas women's track team practices, (1964)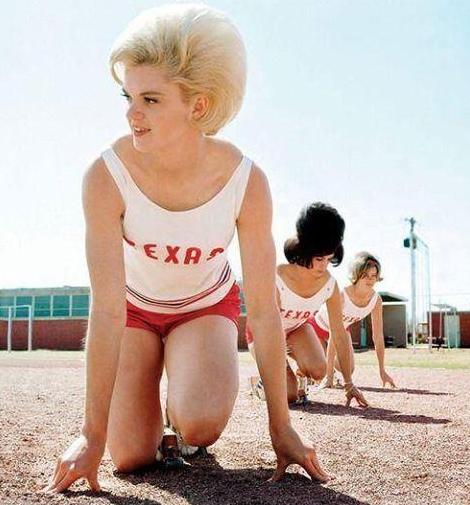 imgur
49. Ann Margaret poses with a baby leopard, (1960's)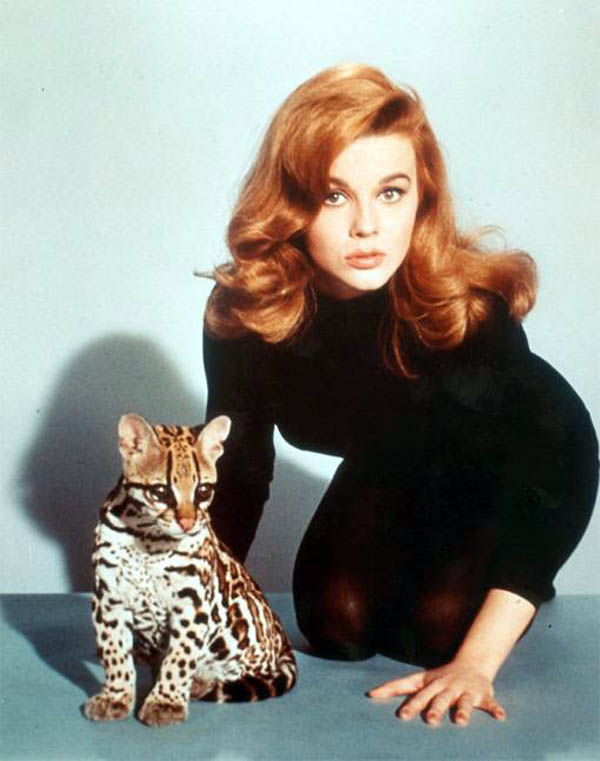 imgur
50. Girl with typewriter and a smoke
reddit
51. Pacific Southwest Airlines Stewardesses, (1972)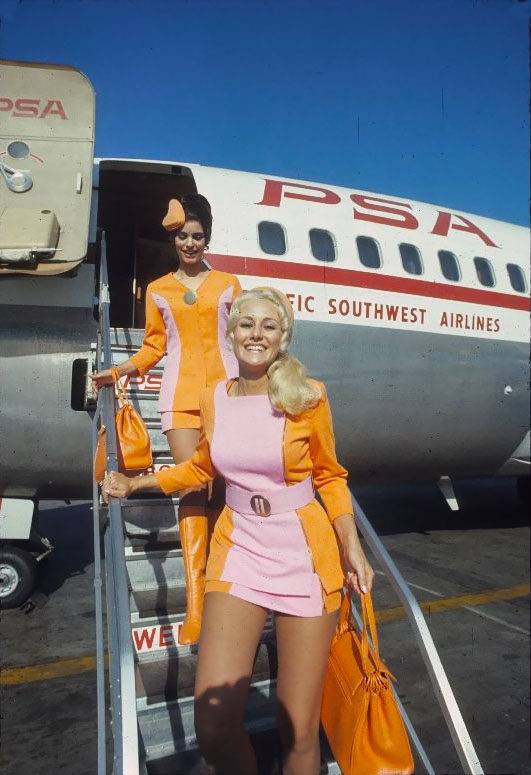 imgur
52. Elvis Presley makes everyone around look worthless with his killer looks, (1962)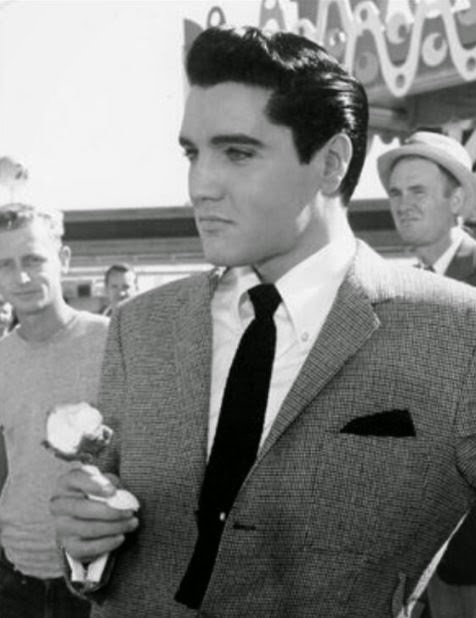 reddit