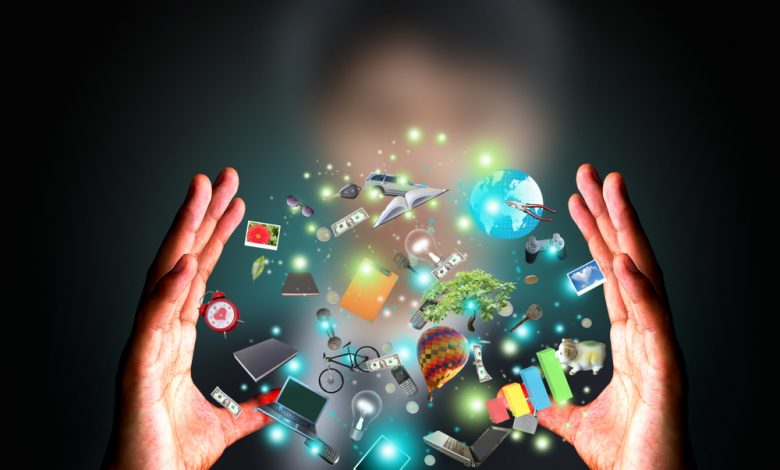 Ever since the internet showed up for the general public, people have been using it for numerous things. Today, we use the internet almost all day and we use it for work, entertainment, fun or just to pass the time. However, since the internet is vast and big there are thousands of sites to visit and thousands of things to see and do, it can be a bit overwhelming. So, whenever you are stuck and want to do something fun on the internet, check out our list of internet entertainment.
1.Learn Something New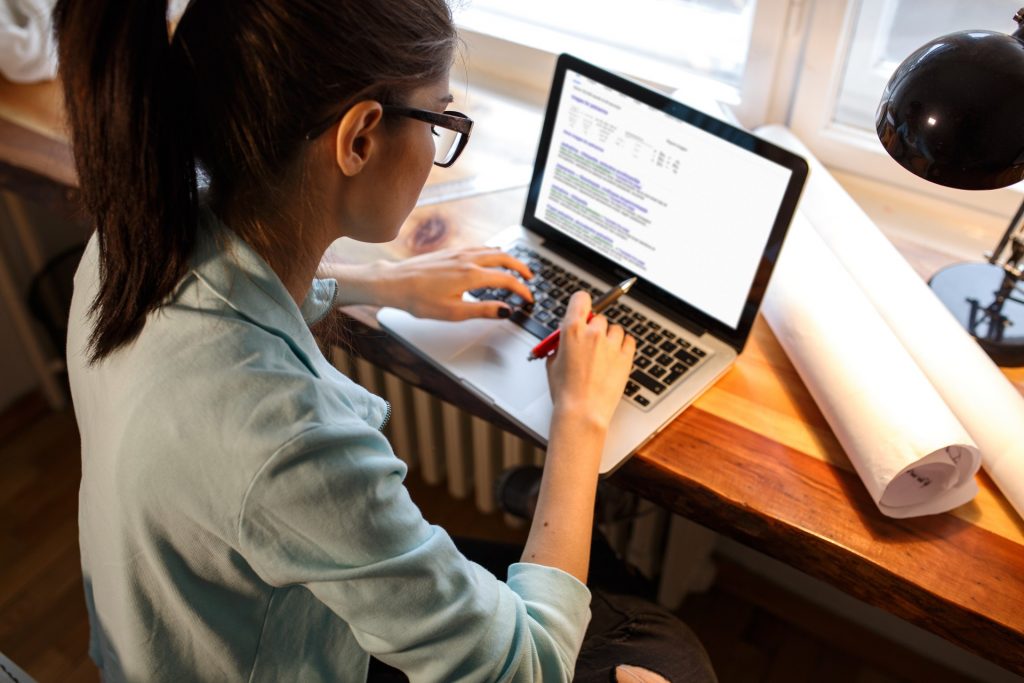 Online courses have become a huge trend on the internet in the last couple of years. For all of you that want to spend your time online productively, there are dozens of sites that offer paid and free online courses on numerous topics. For example, you can visit Coursera or MIT OpenCourseWare for some free knowledge.
You can also visit sites that don't have courses but are filled with valuable information and chances to discuss with other people topics you like. These sites include LifeHacker, Quora, StumbleUpon, etc.
2. Play Games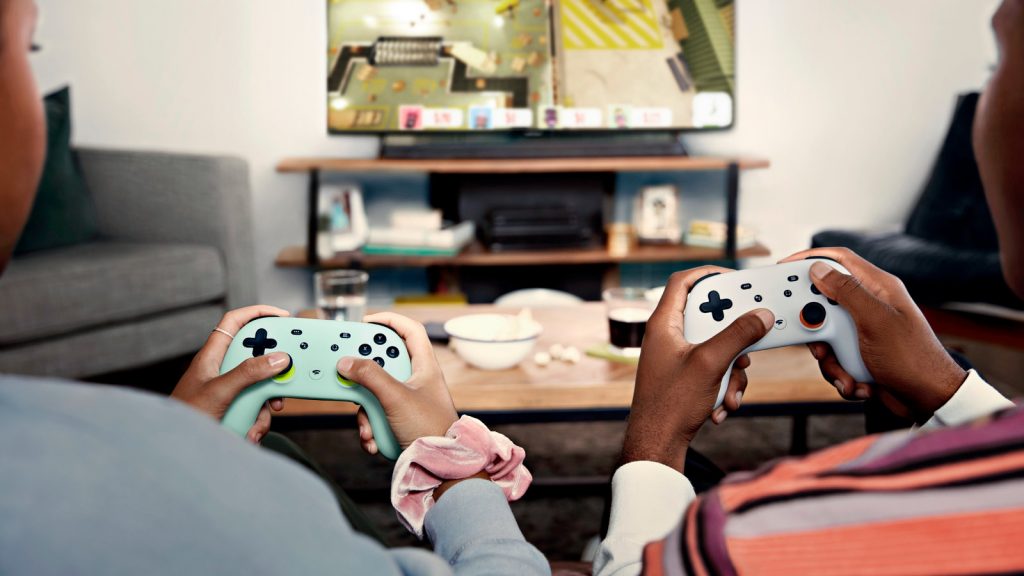 This is probably the biggest group of things you can do on the internet. Our online world is definitely filled with various online games that can be found anywhere. You can play online games with your friends through platforms such as Steam, for example. You can even find free online games played through the browser such as Travia, Risk, etc.
Another great way to play games on the internet is by visiting online casino sites. This industry has boomed in the last decade and there are thousands of casino sites on the internet where you can play your favorite games and earn some money. You can visit sites such as Casino Bros, for example, in order to narrow down the online casino choices and be sure to sign up for a legit site with plenty of games.
3. Listen to Music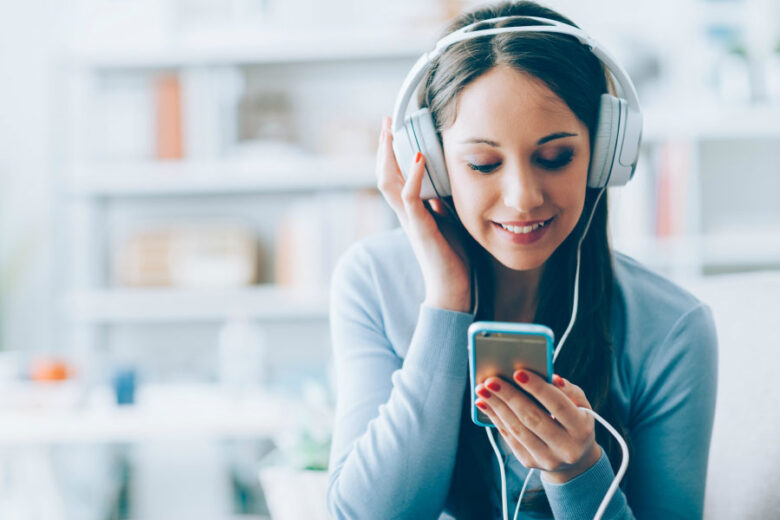 The internet has become our main source of music. People rarely rely on old programs such as Winamp for listening to music and are now visiting YouTube when they want to find great tunes and relax. What is more, there are now music streaming services, such as Spotify, SoundCloud, and iTunes where people can enjoy their favorite artists for a small fee.
Another great thing about YouTube is that it doesn't only have music on it. YouTube has become the biggest entertainment hub where people are streaming games they play, create great content for their subscribers, and it is truly an endless source of fun for everyone.
4. Watch Movies and TV Shows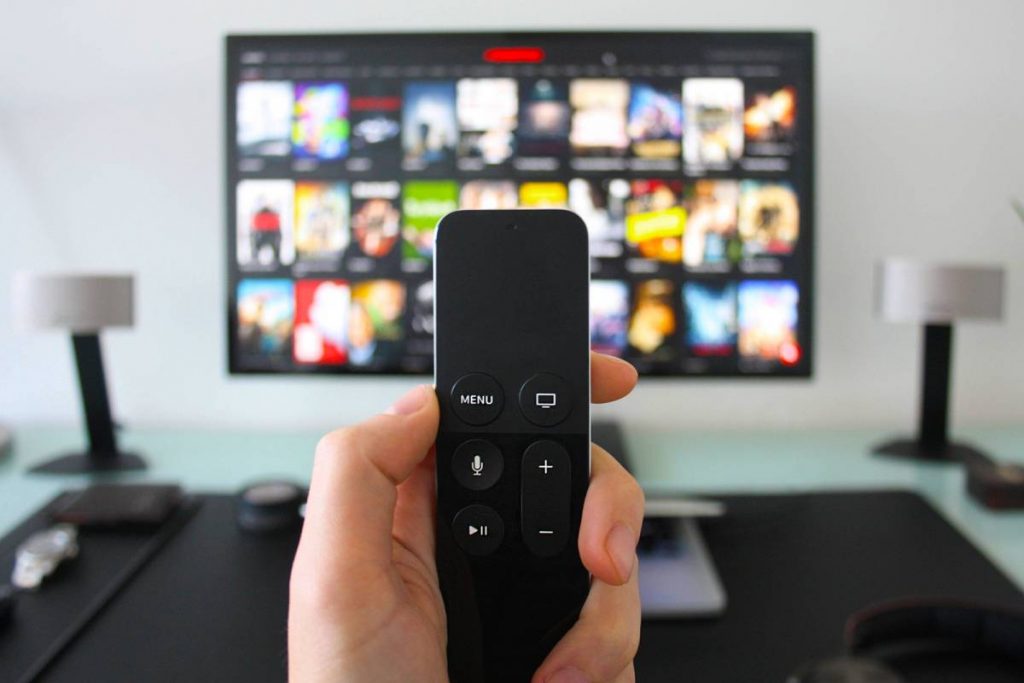 Movies and TV shows have become some of our favorite pastime activities and there is so much content to see! This is another area where streaming services have changed the game and many people are signing up for them daily. Some of the best streaming services online with a plethora of movies and TV shows worth binging are Netflix, Disney+, Prime, HBO, and many more. Besides streaming services, people can still watch movies and TV shows online without a subscription, but they do have to work hard in order to find such sites because they may be banned in some countries.
5. Find a Hobby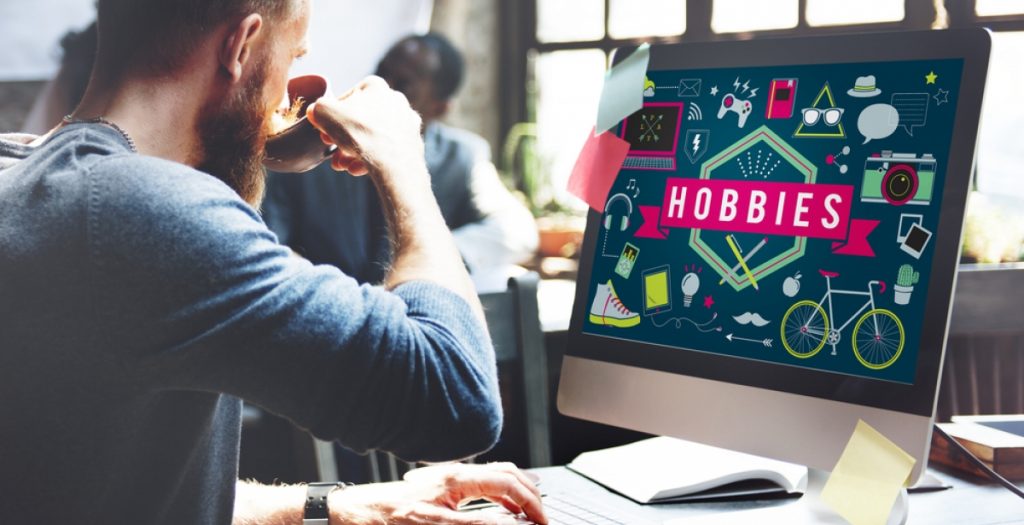 We all seek some hobbies that will be fun and help us not think about our daily problems. The internet is the perfect place for looking for a hobby and finding resources for them. Pinterest is one of the best sites where you can pick a hobby and find many creative things for doing. You can also find information on things you like, from food to fashion, and even improve some of your daily tasks, outfits, or anything you like.
6. Improve Your Shopping Habits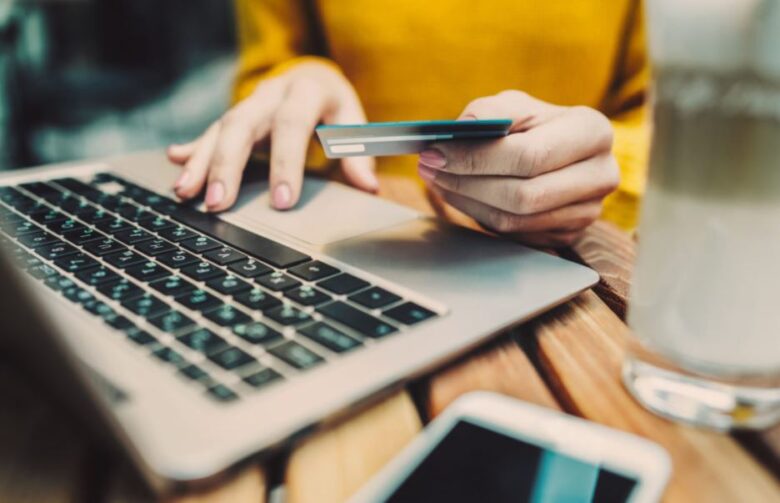 The internet has also changed the way we buy things. Many of us love online shopping and what you can buy on the internet is not restricted. You can buy groceries online, beauty products, games, movies, music, toys, you name it.
Another great thing about online shopping is the existence of online coupons and discounts. When we go to a store, we won't always find good discounts, but online, they are almost always there. Just find the shops that offer buying through coupons and you can buy almost anything of half-off.
7. Keep Your Personal and Professional Lives Organized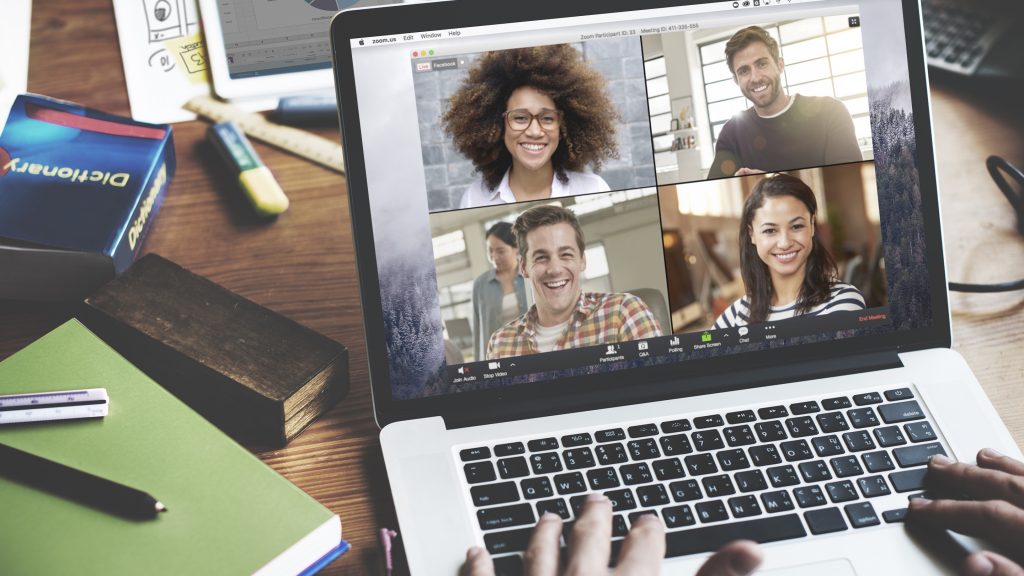 The Internet has greatly changed the way we communicate and present ourselves in any sphere of life. You can use your time on the internet to get back in touch with your friends and family and call them on Skype, Zoom or FaceTime instead of simply sending a message. Sometimes a long chat over a camera is much better for all of us than texting.
When it comes to your professional life, you can use that free time to tighten up that resume and update your professional profiles and even find a new job. On sites such as LinkedIn you can easily set up a nice resume, update your experience and education information, and use that website for looking for jobs and great recommendations.
8. Exercise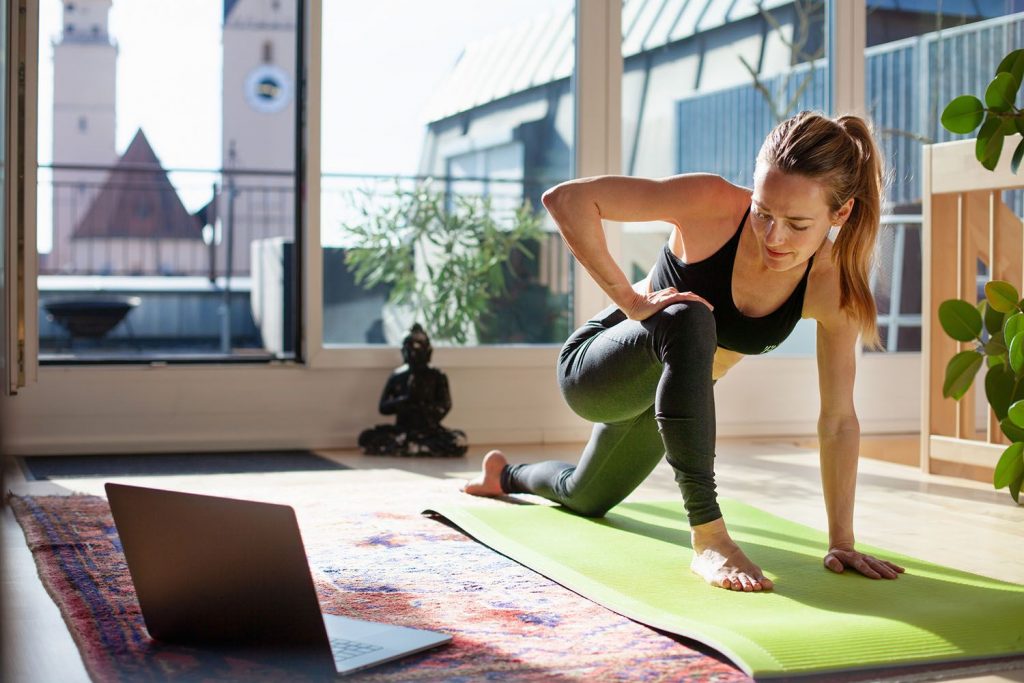 In the last couple of years, even our exercising routines have changed. There are more and more courses that you can take up in order to get in better shape and become healthier. Many personal trainers are opening up their blogs and sites offering great exercising advice and offering online classes. So, if you feel like you'd like to lose some weight or simply be healthier but you don't like going to the gym, thanks to the internet you can now do all that at home.
Ever since the internet showed up it significantly changed our lives. At first, it was purely for our entertainment and pastime activities, but today we can do so much more online. Play games, enjoy movies and music or be more productive through courses and exercises, and keep on exploring because the internet has a lot to offer.
Some things may require a more stable connection and you can even access all your favorite internet activities through your phones, so the possibilities are truly endless.