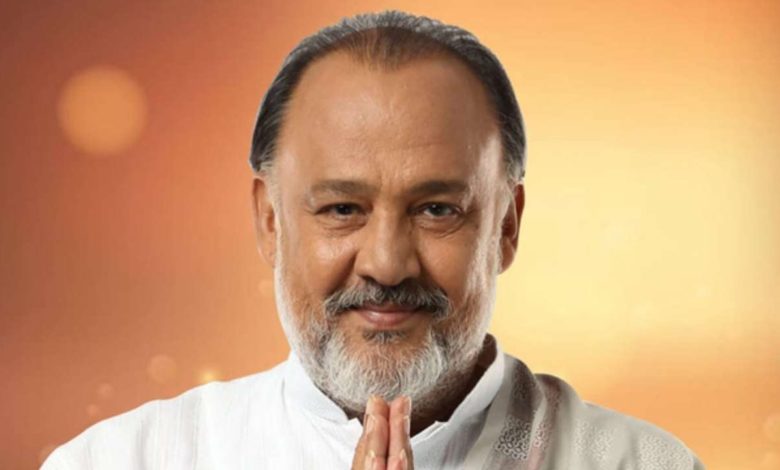 Fun
24 Funniest Alok Nath Memes That Went Viral on the Internet
This curious case of an upward trend in Alok Nath jokes started on the 30th of December and it continues. After Rajinikanth jokes, it's time for the "Sanskari babu ji" to take the hot seat.
1. CID investigating (or taking) Alok Nath's case.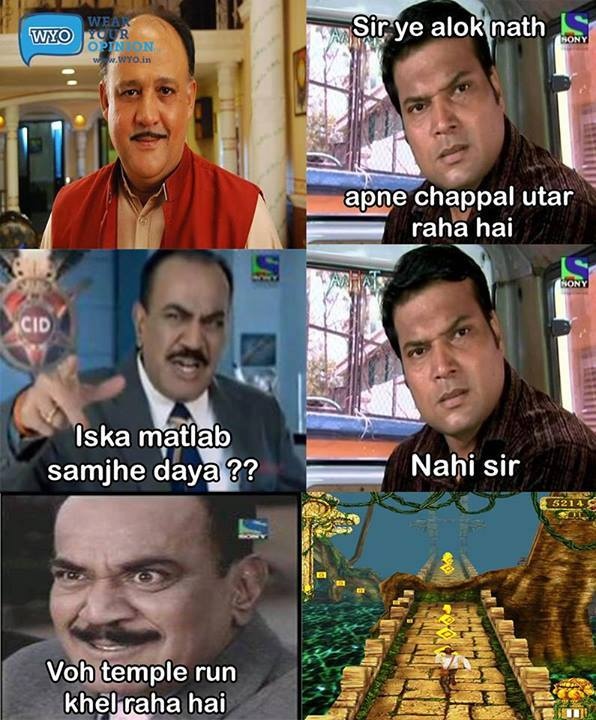 2. IIT-JEE named after Alok Nath "jee".
3. Even 'non-living' machines can't help but pay the 'Universal babu ji' some respect.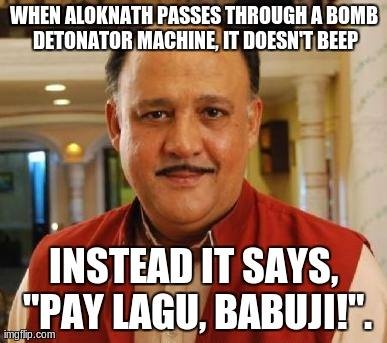 4. What was Butler thinking?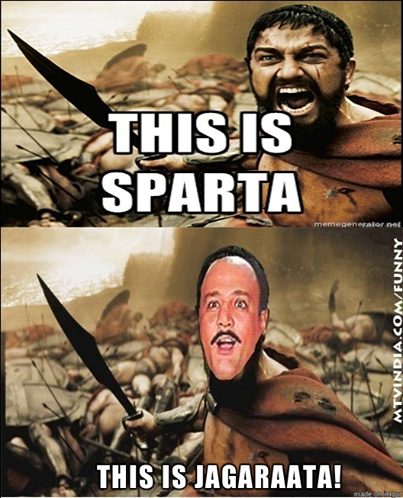 5. Alok Nath's respectful encounter with the black cat.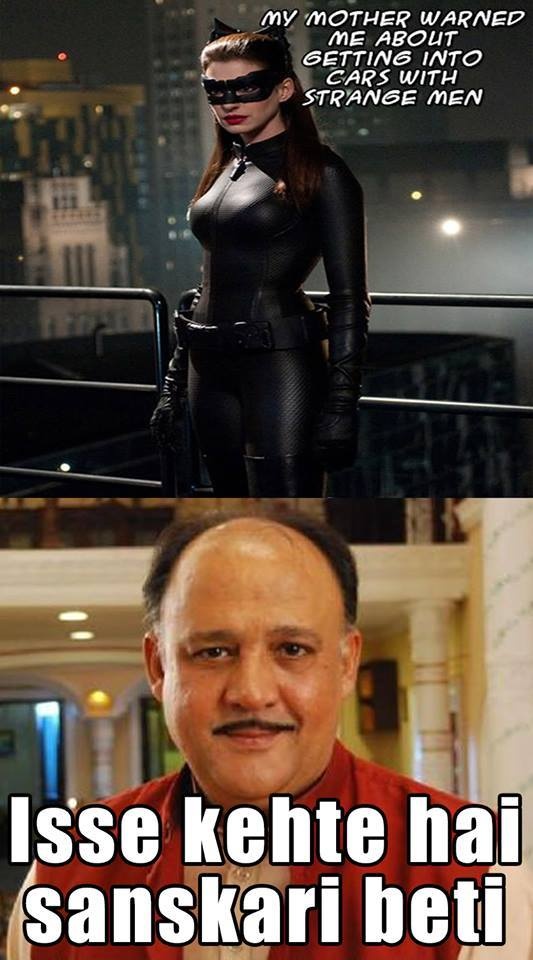 6. Alok Nath is always looking out for you, wherever you are.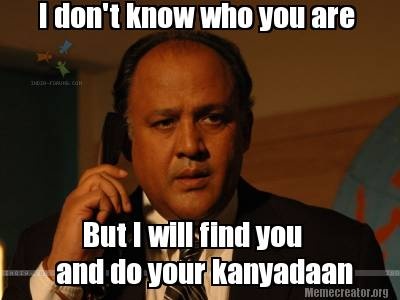 7. And he finally finds you to do your "kanyadaan". Lucky Alok Nath.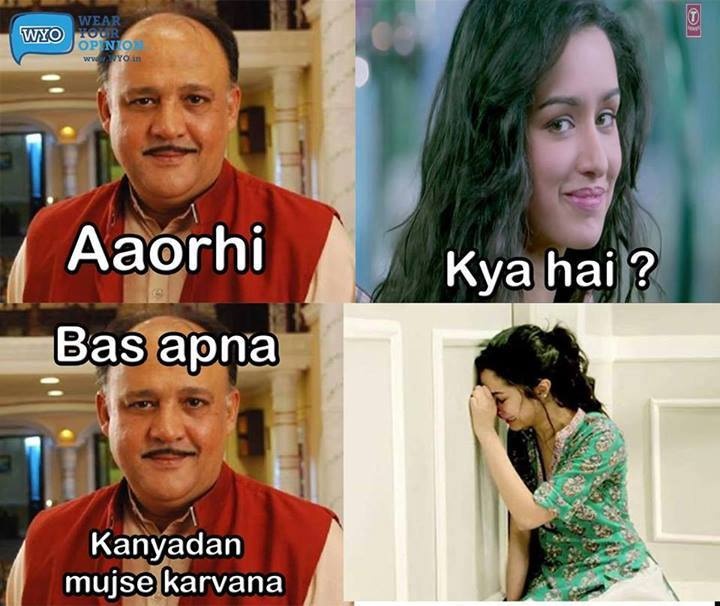 8. He is never a miser when it comes to giving "aashirwad".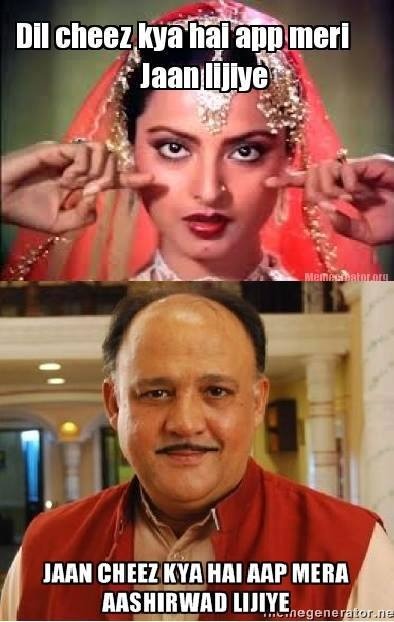 9. Selfies are never shameless when it comes to him.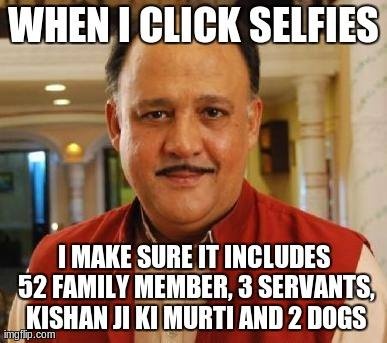 10. However, his habit of practicing "Kanyadan" may not last forever after all.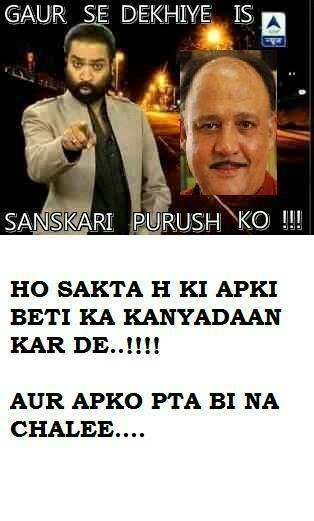 11. Songs become pure automatically as soon as they get connected with him.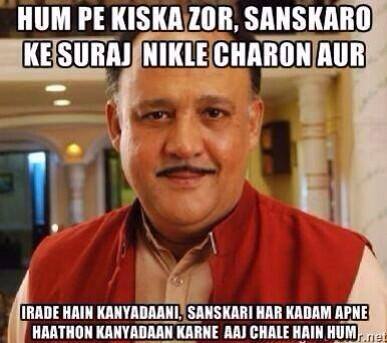 12. He truly believes in doing charity but that might work against the world sometimes.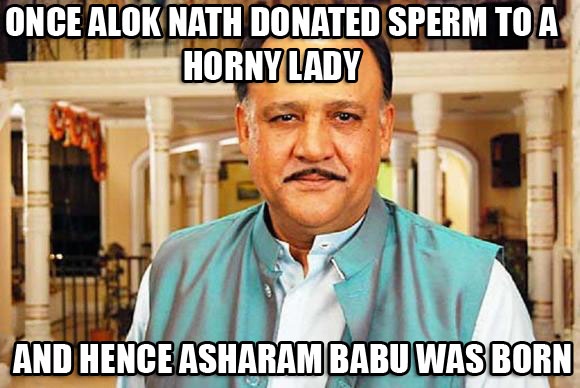 13. Alok Nath makes sure he imparts his "sanskaar" (values) along with his "aashirwad" to you.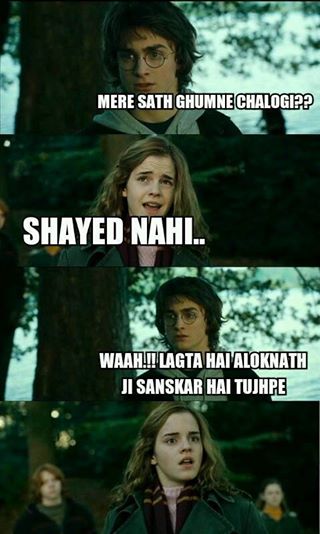 14. Best thing about him- he's liberal and unorthodox.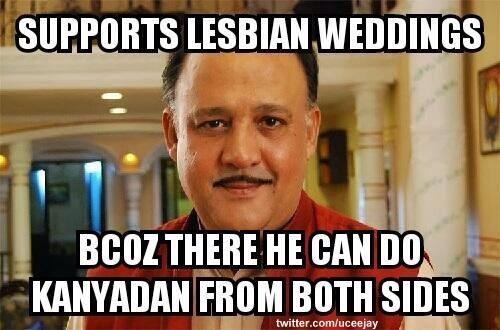 15. He's got the power.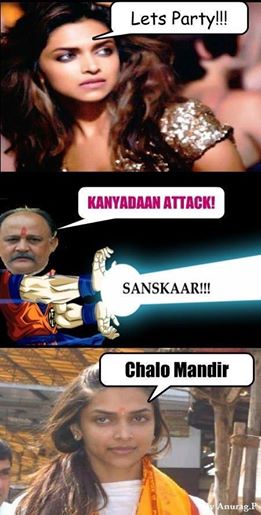 16. "Alok Nath's law of Sanskaar."
17. His Voicemail message: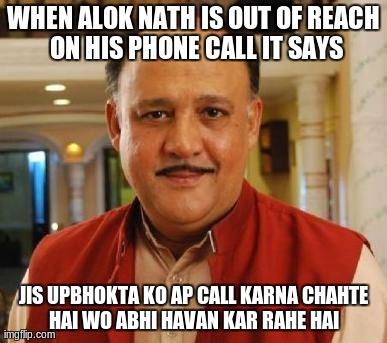 18.You girls have no fear when Alok Nath is here.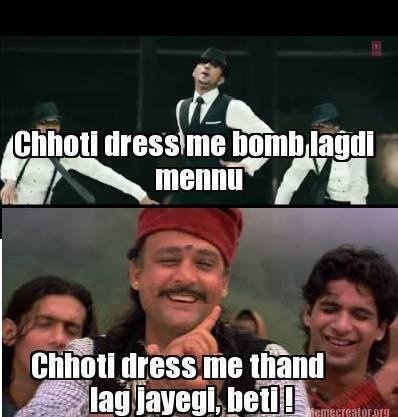 19. He was a born "Babu ji".
20. And that's where it all started.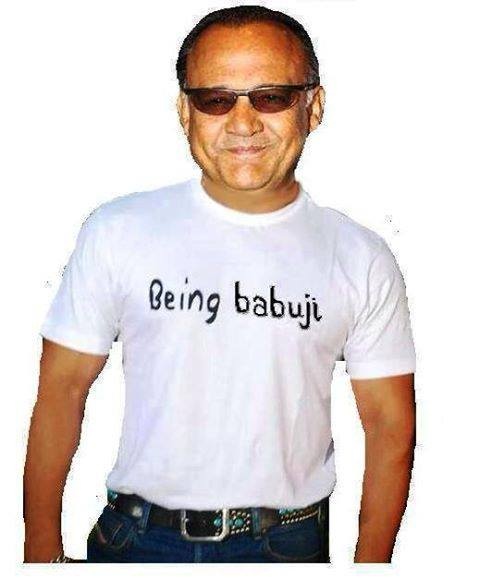 21. You never have to worry about the girl you like or her parents when you have Alok Nath by your side.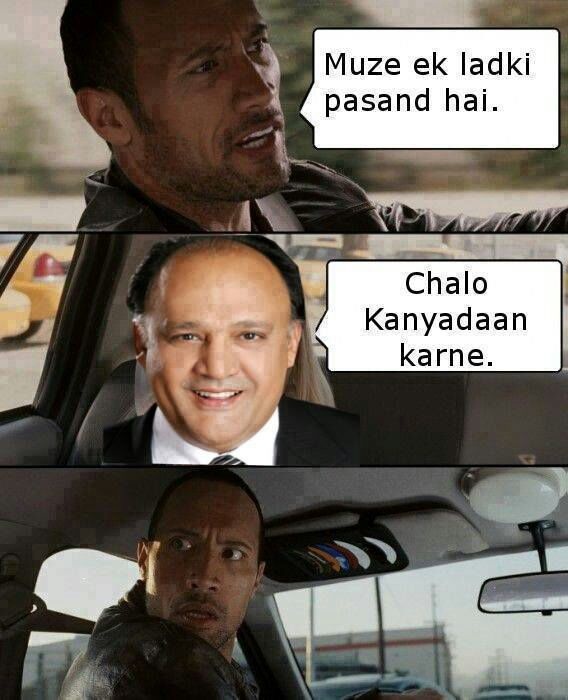 22. Even his abuses are as pure as him.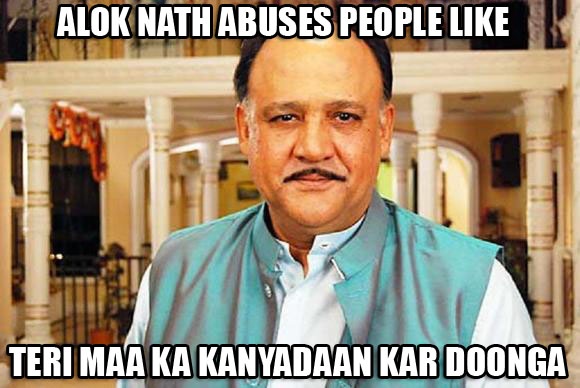 23. This is blowing out of proportion.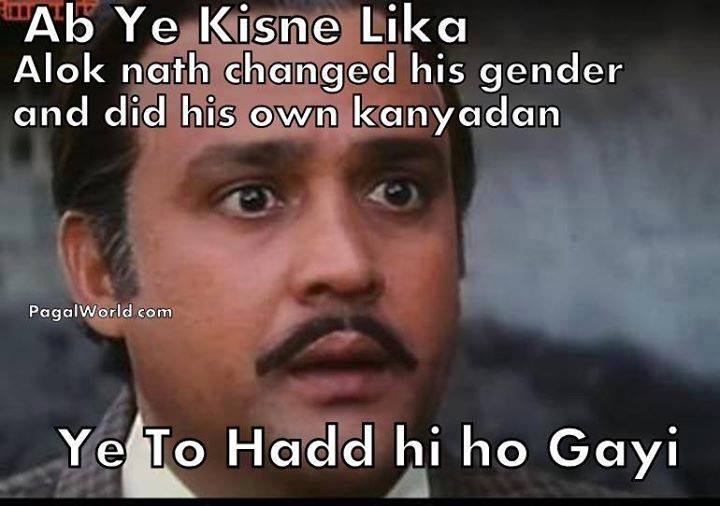 24. Okay that's it. He does abuse when the joke has gone out of hands.