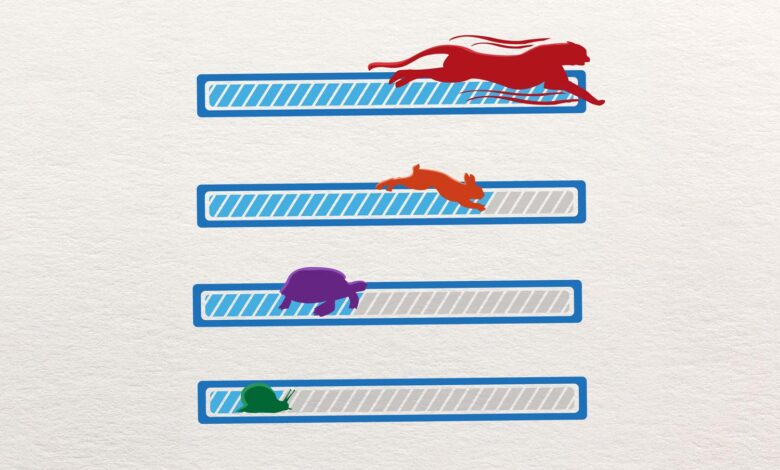 Technology
Minimum Internet Speed Requirements for Streaming Services – 2023 Guide
Internet speed is as necessary as oxygen and water to living beings. In the world of connected devices and the digital era, it is almost impossible to live without the internet. But most importantly if you have an internet connection without the speed, there is no use for it.
As time is progressing, technology is evolving day by day. In the past, we have seen dial-up internet connection that was limited to a few kilobytes. However, over time, technology progressed and we are at the point where fiber internet with a minimum speed of 1Gig is available.
For most internet users, finding high-speed internet is a hell of a task. From finding the best service provider in your area to landing on the best deal isn't as easy as it looks to be. You might be paying separate bills for your cable and telephone along with the internet. But the cost may not be quite affordable. Here's the link to help you find the best deal in your area without searching https://www.localcabledeals.com/Spectrum/Packages. At least you will get enough internet speed to download quickly, stream without buffering, and game without lagging.
If your sole purpose of internet connection is to stream movies and TV shows, then stick to this post. We are going to discuss internet requirements for streaming services without any lags or disruptions. Let's get started.
Internet Speed for Video Streaming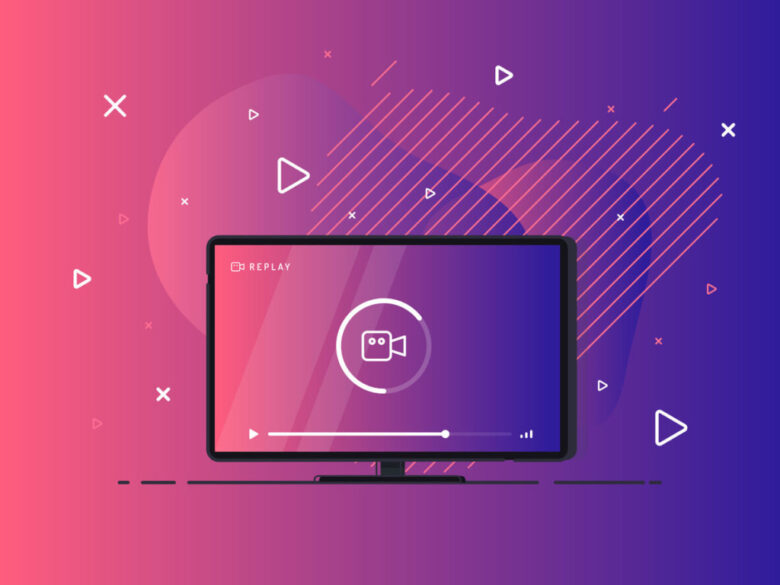 Everyone wishes to have a smooth experience while surfing the web, downloading files, and playing games. The same is applicable for video streamers who can't afford to compromise on picture quality. If you wish to watch movies and TV series on standard definition, a minimum of 2Mbps speed is all you need for a smooth experience.
However, if that picture quality isn't up to your standard and you wish to watch in 4K, the higher is better. Moreover, it also varies on the services you are using to stream videos.
Netflix Speed Requirements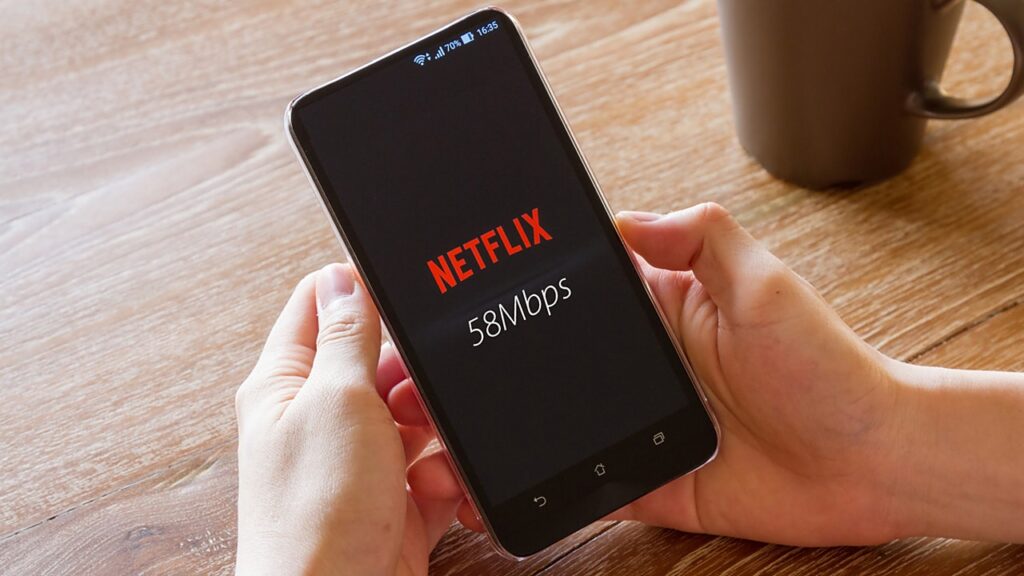 Netflix is one of the pioneers of streaming services. Admit it or not, Netflix is still on top of the list regardless of the influx of other streaming platforms as well. Netflix originals, movies, and seasons are undoubtedly the best among all.
If you wish to watch Netflix movies on standard definition, the required speed is 0.5MB/s. But that would not be good enough as the picture quality might be grainy and distorted. Especially if you are watching on a big screen, it would be a huge turn-off.
Netflix recommends 1.5Mbps internet speed for a better quality picture.
| | |
| --- | --- |
| Speed | Video Quality |
| 3.0Mbps | Video SD Video on 480p |
| 4.0Mbps | HD Video (720p and 1080p) |
| 5.0Mbps | Best for 1080p and higher |
| 15Mbps | 4K video |
These are the minimum speed requirements to stream videos on Netflix. If you wish to watch 4K ultra TV, the recommended speed is 25Mbps. Keep in mind that Netflix will adjust the quality of the video automatically depending on your internet speed.
For instance, if you are facing slow speed, Netflix will not stream video in 1080p, but rather will buffer on 480p.
Vudu Internet Speed Requirements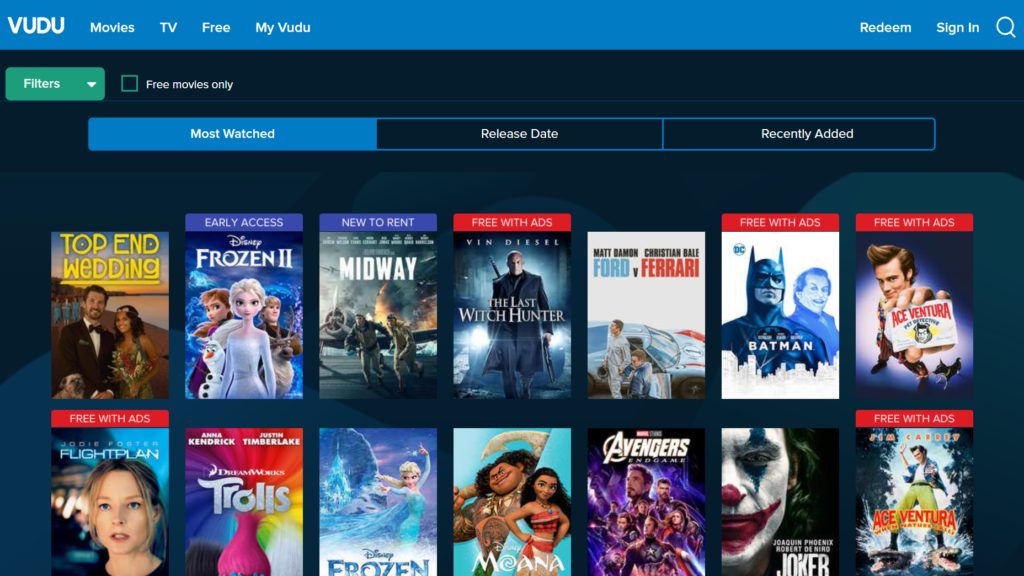 Vudu is also a popular streaming platform watched by millions all over the globe. The huge collection of movies and Tv-series can help you get rid of boredom. But without high-speed internet, boredom could lead to frustration. To avoid such a situation, make sure to take minimum speed requirements for watching Vudu.
| | |
| --- | --- |
| Minimum Speed Requirement | Video Quality |
| 1Mbps | Standard definition video |
| 4.5Mbps | Full HD 1080p resolution video & HD audio |
| 11Mbps | 4K videos with Dolby Vision HDR |
HULU Internet Speed Requirements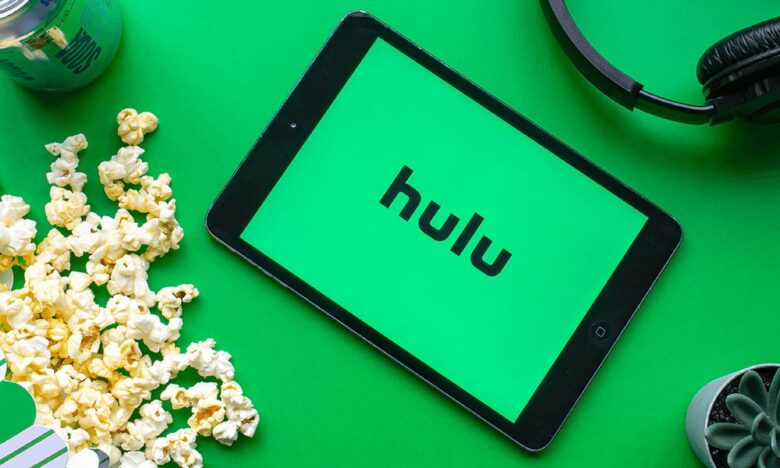 Hulu is a great streaming platform for cord-cutters. One of the best things about Hulu is that it comes at a dirt-cheap price of only $5.99 per month. You can access a huge library of Tv shows and movies without paying hefty.
If you are looking forward to subscribing to Hulu, make sure to look at the following speed requirements for the best experience.
| | |
| --- | --- |
| Minimum Speed Requirement | Video Quality |
| 3Mbps | Hulu Streaming Library |
| 8.0Mbps | Live Streaming |
| 16Mbps | 4K UHD Videos |
Amazon Prime Video Internet Speed Requirements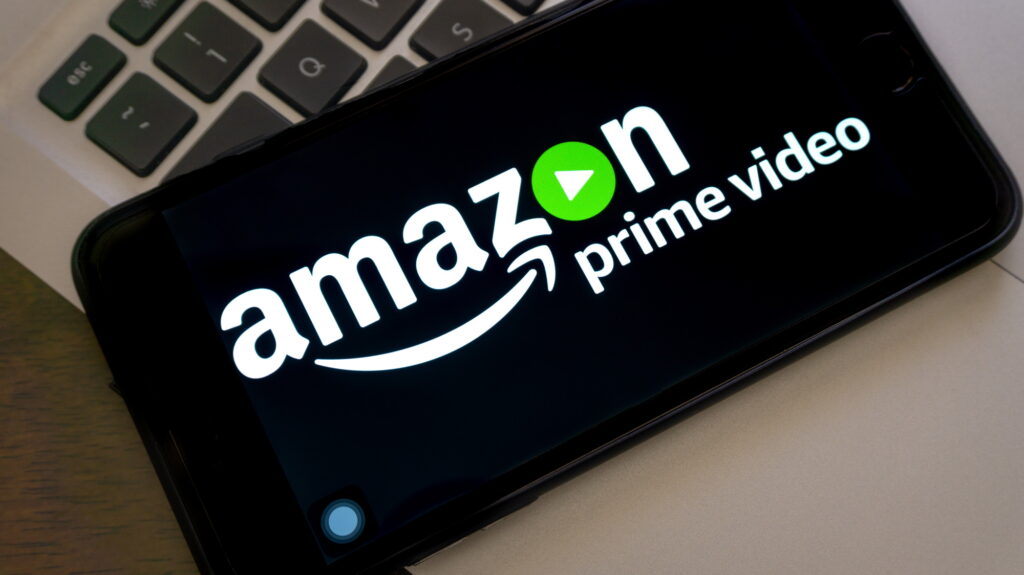 Amazon Prime Video is popular American streaming and rental service platform serving movie buffs and binge-watchers to stay glued to their screens. Amazon Video primarily dispenses television series and movies licensed or produced by Amazon Studios. If you are an Amazon Prime member, you can also enjoy free delivery on ordering from the Amazon store. Save hundreds of dollars every year by subscribing to Amazon Prime.
Another benefit of being an Amazon Prime member is that you can store unlimited photos, access ad-free songs, early access to Amazon lightning deals, as well as access to kindle books.
The recommended internet speed to stream TV shows and movies on Amazon prime are:
| | |
| --- | --- |
| Minimum Speed Requirement | Video Quality |
| 3Mbps | SD Video Streaming |
| 5.0Mbps | HD (720p, 1080p) Streaming |
| 25Mbps | 4K UHD Videos |
YouTube TV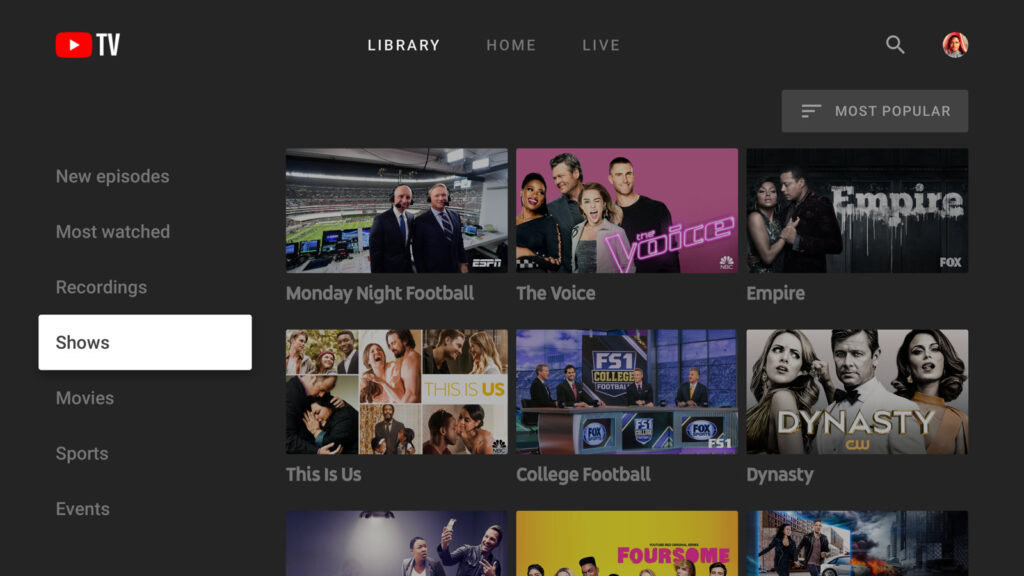 YouTube TV is far better than any other streaming service allowing you to watch 85+ channels. Unlike cable TV, you don't need to sign a long term contract or pay any hidden fees. Moreover, you don't need to get yourself banged up with installation and other nitty-gritty. Just pay for the subscription and start watching on your television or your smart device. Plus you can also enjoy unlimited DVR storage to record your favorite shows.
In my opinion, YouTube TV is the best streaming platform allowing you to watch channels like HBO Max, STARZ, Showtime, FOX, TNT, Food Network, and MSNBC. You can get a free trial and thereafter you can choose from three plans costing $64.99, $74.98, and $109.30.
However, before you subscribe to any of its plans, make sure to meet the minimum internet speed requirements.
| | |
| --- | --- |
| Minimum Speed Requirement | Video Quality |
| 3Mbps | SD Video Streaming |
| 7.0Mbps | HD (720p, 1080p) Streaming |
| 13Mbps | 1080p HD with other devices streaming |
Summing Up
In today's post we have discussed the role of internet speed to keep you hooked to streaming, gaming, downloading, and browsing. Moreover, we have also discussed some of the best streaming platforms and the minimum internet speed requirement for each. Before you cut the cord and switch to a streaming service, make sure to check speed requirements.