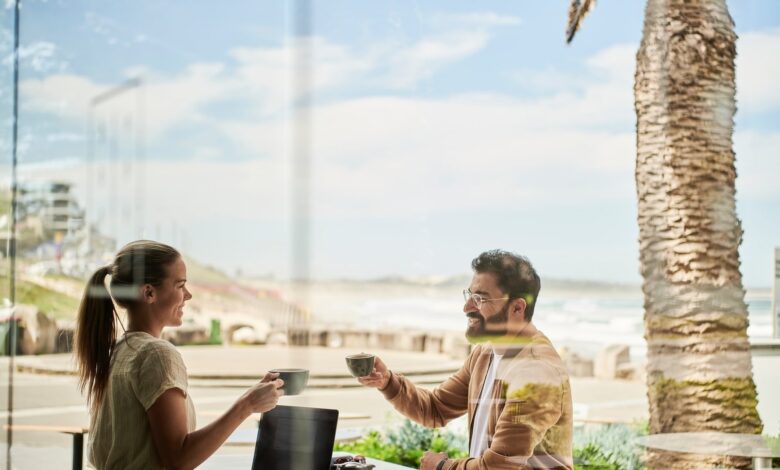 Travel
8 Safe Travelling Tips for Meeting an Online Date
You feel you're ready to take the next step after chatting with someone for a while on an online dating app.
Ensuring certain precautions before you travel to meet an online date will allow you to relax and enjoy the rendezvous.
In the unlikely event you find yourself in a precarious situation, you'll know you've put in place measures to keep yourself safe.
Here are eight ways to optimise your safety as you travel to meet an online date. You'll also find a few tips about the safety aspects of travel dating and how to date a younger woman for the first time.
#1: Pick a Public, Neutral Meeting Point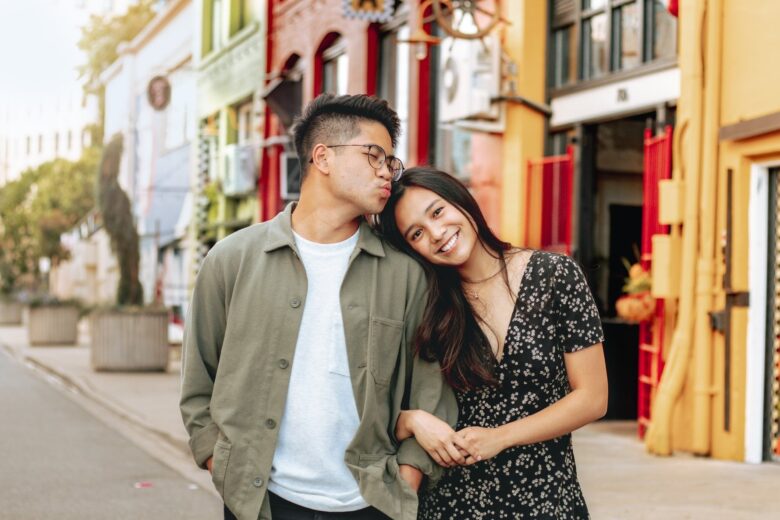 Suggest you both travel to a convenient neutral site for your first date – maybe a location midway between you.
Choose a public place like a coffee shop or restaurant where other people are likely to be around.
Never agree to meet up at your workplace or home.
#2: Tell People Where You're Going
Once you've agreed on a safe meeting place, let your family and/or friends know the location, whom you're meeting, and when you expect to get back.
This will give you a support network and the reassurance that should something go wrong, people will come looking for you.
#3: Arrange Your Own Transport
Never accept a ride from someone you've only known in the online world. Drive yourself to the date location or get a taxi.
#4: Trust Your Instincts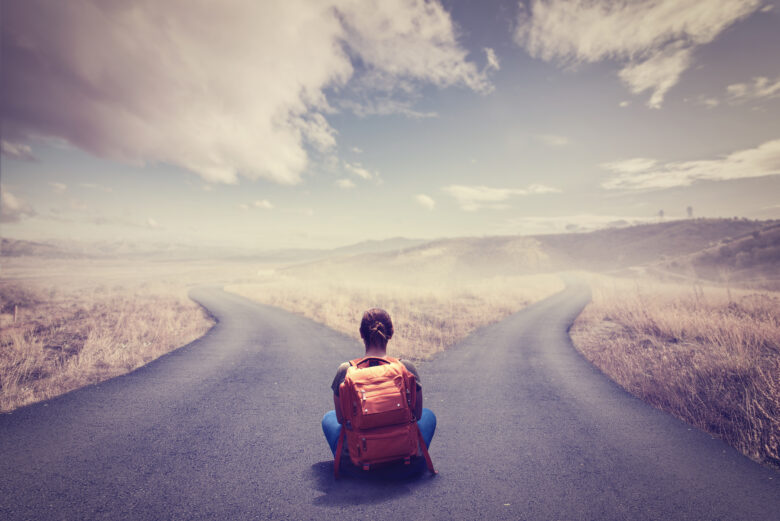 If you begin to feel uncomfortable after travelling to your date, trust your instincts. You don't have to stay in a situation where you're uneasy – another reason to have your own transport organised.
#5: Don't Rush Into the Date
Studies from this site suggest the best dates happen after you've been talking to someone online for about three weeks. This gives you time to get to know your potential date online before you meet in person.
#6: Chat via Video
Having video conversations before you meet in the real world can help you confirm your date is genuine and is who they say they are on their online dating profile.
You'll feel more comfortable meeting a fellow online dater if you've used a platform with effective built-in safety features like a video chat facility – video chat is difficult to fake.
#7: Filter Out Suspicious People
Don't agree to a date with someone whose online behaviours appear dubious, especially if you're thinking about travel dating. They could be trying to manipulate you in a romance scam or steal your identity.
#8: Protect Your Privacy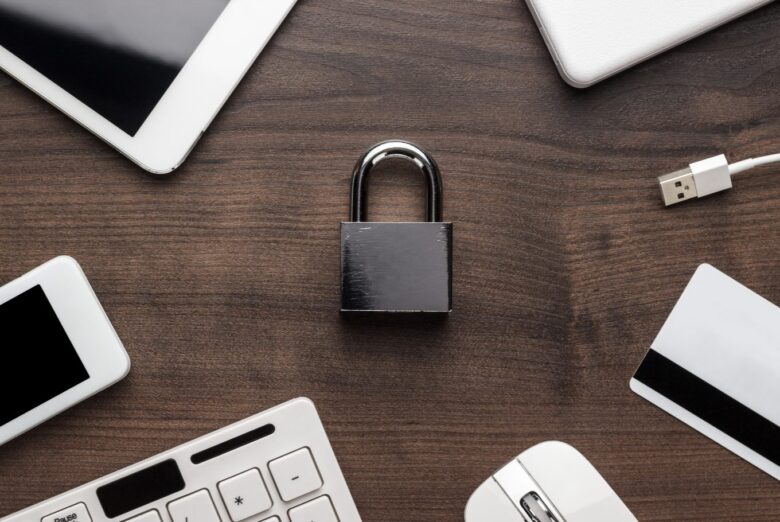 When you travel to meet an online date, don't reveal details about yourself that could compromise your privacy.
If things don't go well, you don't want that person suddenly turning up outside your home or at the place where you work.
For the same reason, it's a good idea to be guarded about what you say about yourself in your online dating profile.
Travel Dating Safeguards
If you're dipping your toe into travel dating, make sure someone you trust knows all your travel plans – flights and times, hotels, and rental car agencies, for example. Ideally, this person will also have the name, phone number and address of your date.
This information will be crucial should it become necessary to track you down for any reason.
Be Prepared for Snags
After the excitement of doing the groundwork for your travel dating trip, bear in mind that unforeseen circumstances may affect your well-laid-out plans.
You may have to cope with the frustration of a delayed flight, for instance, or run into bad weather, or find your credit card or mobile phone won't work in another country.
Being prepared for snags such as these will avoid panic that could result in frayed nerves and bickering with each other over what to do.
Give Each Other Space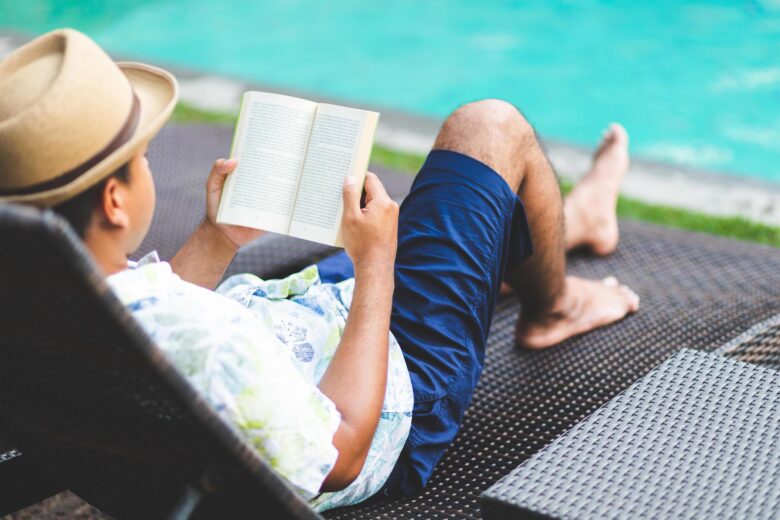 Spending every single minute together can be a step too far on your first romantic holiday, so set aside some time away from each other.
You'll need some me-time on your own to recharge and avoid stress. You may want to find an activity to do alone or relax with a book or by the pool, for example.
A short break from your travel date's company can make it all the sweeter when you resume activities as a couple.
Finding a Date When Travelling
When holidaying solo, lonesome evenings with just a cocktail for company aren't much fun, even if you're gazing out over a tropical sunset.
But it doesn't have to stay that way. You may have set out alone on your vacation, but dating while travelling can spice up your trip and you may even find a romantic interest on your travels.
If you don't relish the idea of traipsing around countless bars on the off chance of connecting with someone, thedatingring.com as one of dating platform sites provides a great solution.
Online dating when travelling allows you to easily initiate a conversation with new people and make friends. And if you come across an individual you really like, and the feeling's mutual, you may find a sudden shot of romance and excitement is injected into your travels.
How to Date a Younger Woman
If you're considering a date with a younger woman you've met online, bear in mind that she may be particularly nervous about meeting in person.
So go the extra mile to reassure her by showing you understand her concerns.
Stay Safe and Have Fun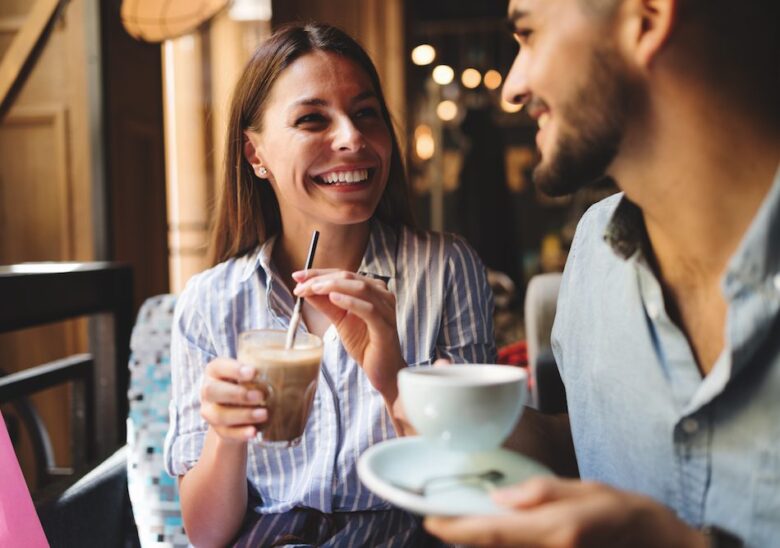 The internet is a place where people can remain anonymous or pretend to be something they're not.
This can happen offline as well, in places like singles bars, for instance, but it's much easier to fake it online.
So you need to be aware that some unscrupulous people may be lurking within dating platforms, looking for ways to facilitate predatory behaviour in the real world.
It's vital to avoid these people, and take other precautionary measures before you travel to meet an online date.
Besides giving you peace of mind, these safeguards will help to make the date more enjoyable because you'll feel more secure.