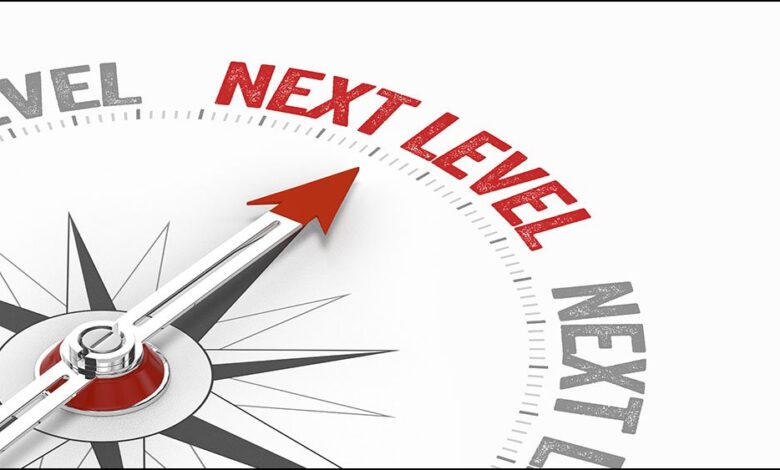 Business
6 Useful Tools to Take Your Startup to the Next Level – 2023 Guide
You have a great idea and you have decided to realize it by starting your own business, which is usually called a startup. When you started, you probably had so much confidence in your idea, that you thought that your startup would very quickly become very successful. But that was probably not the case, because despite the idea, the competition is great and many steps need to be taken to reach the level of successful businesses.
Whether you are off to a slow start or you are in a crisis after a great start and you do not know how to overcome the plateau, there are various tools that can help you with that. You must not allow yourself to not use all possible help in the form of tools, otherwise, the competition will easily overtake you. This is exactly what distinguishes the successful from the unsuccessful. To make it easier for you to choose digital tools that will significantly improve your business by speeding up many tasks, and also allow you to maximize your potential, we have written this article.
1. Xero
Successful financial management is one of the tasks that gives the most headaches to all startup founders. Payments, bills, salaries and calculating all other expenses is a real nightmare for all people who are not accountants or economists. And if you fail to calculate all the costs, issue invoices on time and the like, it will lead you to bankruptcy. Also if you don't have detailed control over your finances, when the tax season comes you are sure to make a lot of mistakes. And even if you do everything right, it will take you too much time and then your main goal will suffer.
There are two ways to deal with this. One is to outsource it and pay the accountant, which is a much more expensive option, and the other option is Xero, software that will help you with all this. If you decide to choose the outsourced accounting route, it can provide you with expert financial management and allow you to focus on growing your business, while ensuring that your financial records are maintained accurately and efficiently. It is one of the easiest accounting software to learn how to use and you will no longer have to spend time manually calculating your finances. You will have a complete overview of all your income and expenses, plus reminders and everything else. That way, you will know the exact balance on your account at all times, and you will also not forget anything.
2. Zen flowchart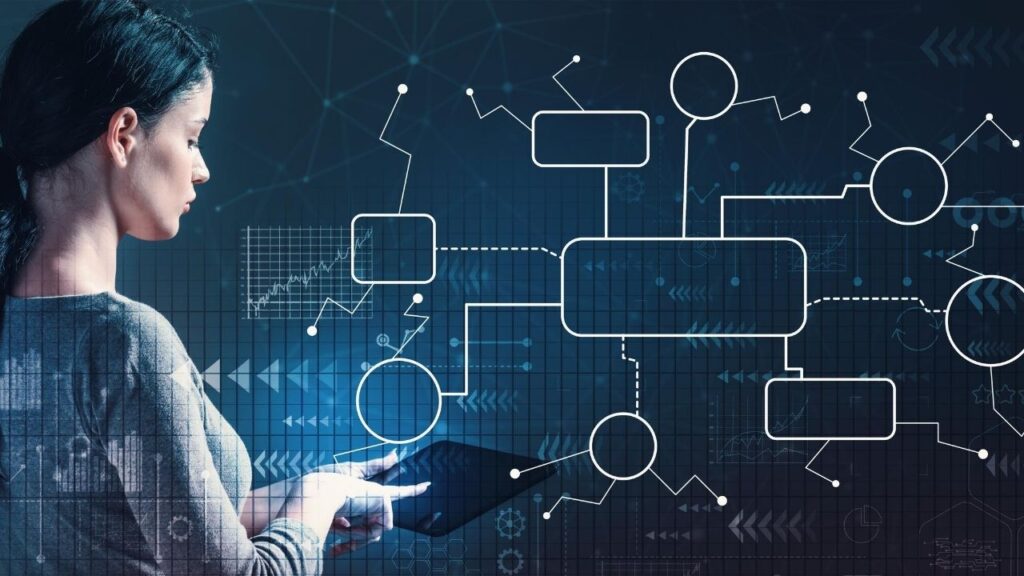 If you have ever used a flowchart, you could quickly see how that tool can help you simplify even the most complex task. Flowchart is equally useful to software developers, people employed in HR, economists and everyone else. Flowchart provides the ability to visualize any problem and thus make it easier to solve. The flowchart can be very simple and very complex, it depends on the nature of the problem you are solving. It is only important that it is not too complex, so as not to make the situation worse.
Although a flowchart can also be created with paper and pen, it is much more effective if software such as Zen is used. The point is to make the flowchart maker as simple as possible and that's why Zen stands out from the rest. With just a few clicks, you can create whatever you want. Click here to see examples and templates of flowcharts, so you don't even have to create them yourself, but just use an existing template.
3. Grammarly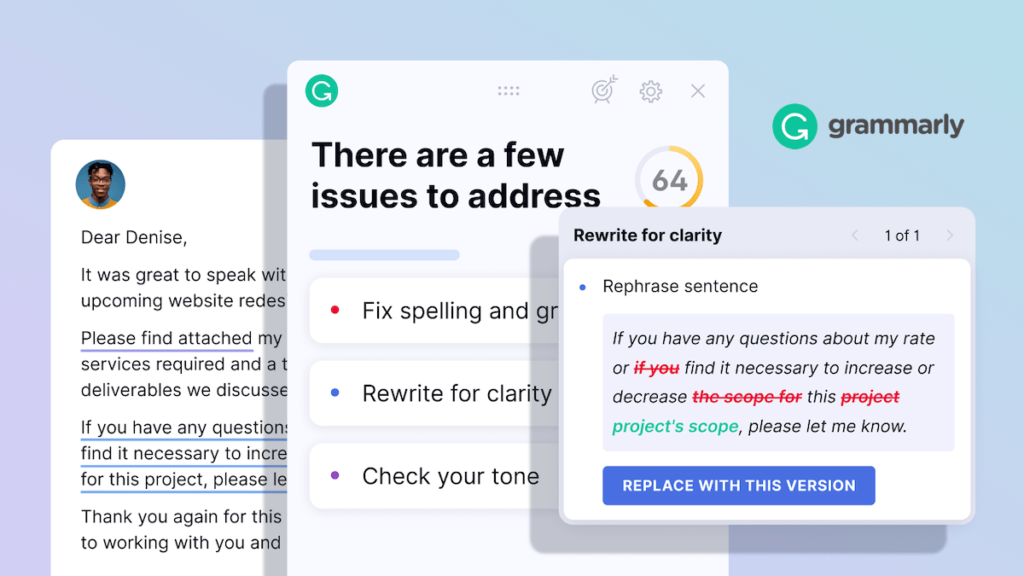 It is very important that your written communication with clients is grammatically correct and also that it is stylistically correct. If you ignore this, you will give the impression of a very frivolous business, even if your services are very good. Especially nowadays when you don't have to hire a proofreader, it is enough to use Grammarly. It is software that will make all your correspondence accurate and clear. You no longer have to worry about wrongly typing the word because you are in the hurry or not sure how to spell it correctly. Also if you use the wrong grammatical tense, Grammarly will correct it for you. This way you will get the perfect letters that will tell your clients and business partners that you are taking care of every detail.
4. HubSpot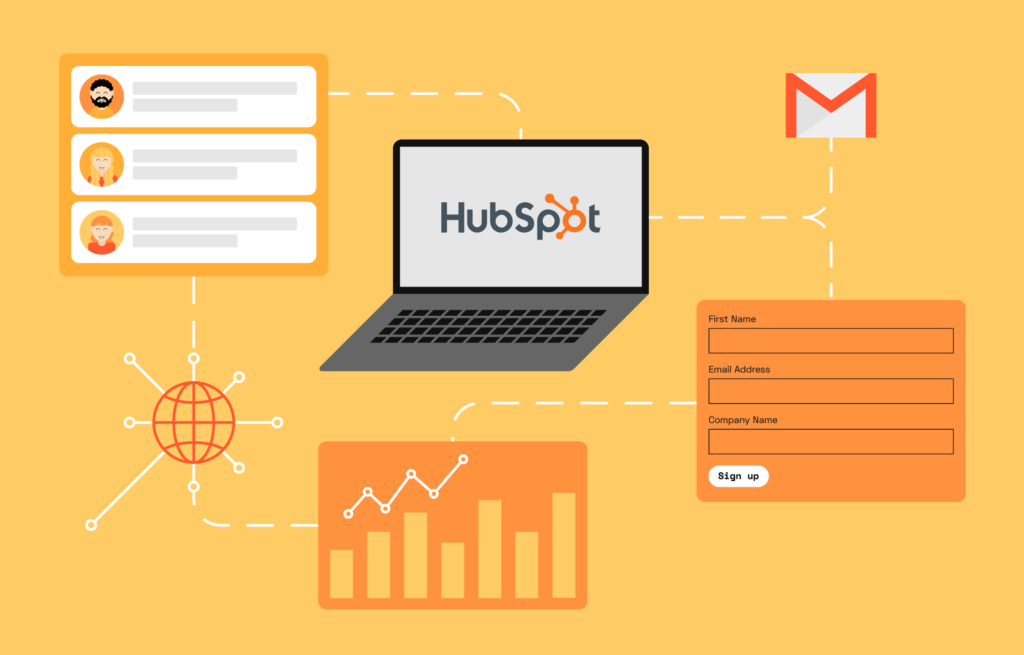 Without the right marketing strategy, it is simply impossible to succeed. Only in this way can you increase your customer base, increase brand recognition and all other things that will lead to the success of your business. HubSpot is software that offers you a variety of services to improve your startup as successfully as possible. With HubSpot you can much easier do everything necessary for email marketing, social networks, and also have the analytics of the success of it all. In addition to marketing, HubSpot also offers sales service options, then content management, which directly affects SEO and much more.
5. Squad Help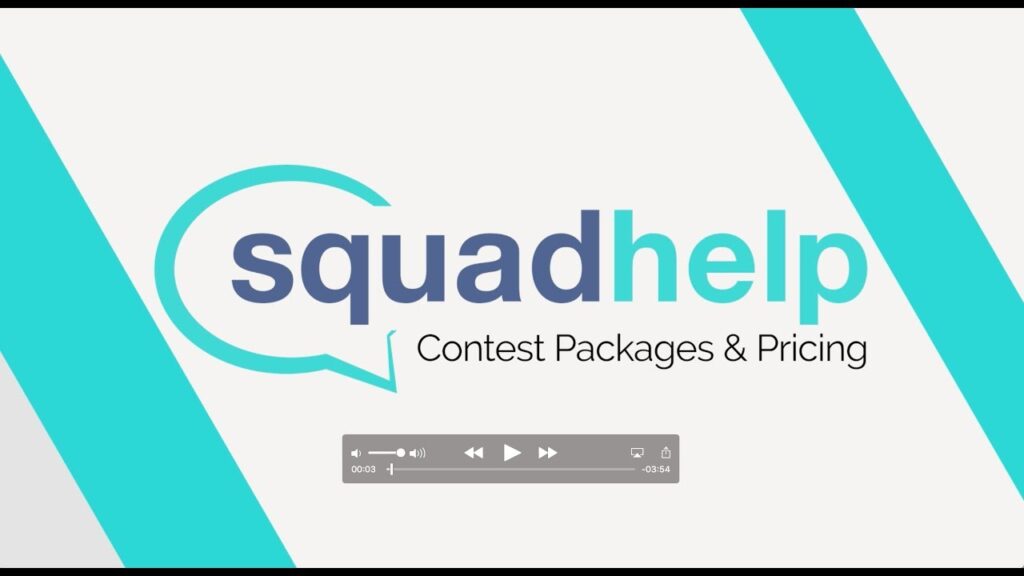 The name of your startup, product or service can be crucial to the success of your entire business. It often happens to us that we have no idea how to name something or on the other hand we have several ideas between which we cannot decide. Squad Help is then the right place to seek help. There you can find experts whose specialty is naming. You can ask them to offer you names according to the information you have given them. And also if you have a few ideas and you can't decide, then start a contest where all these experts will vote for what they consider the best option.
6. Dropbox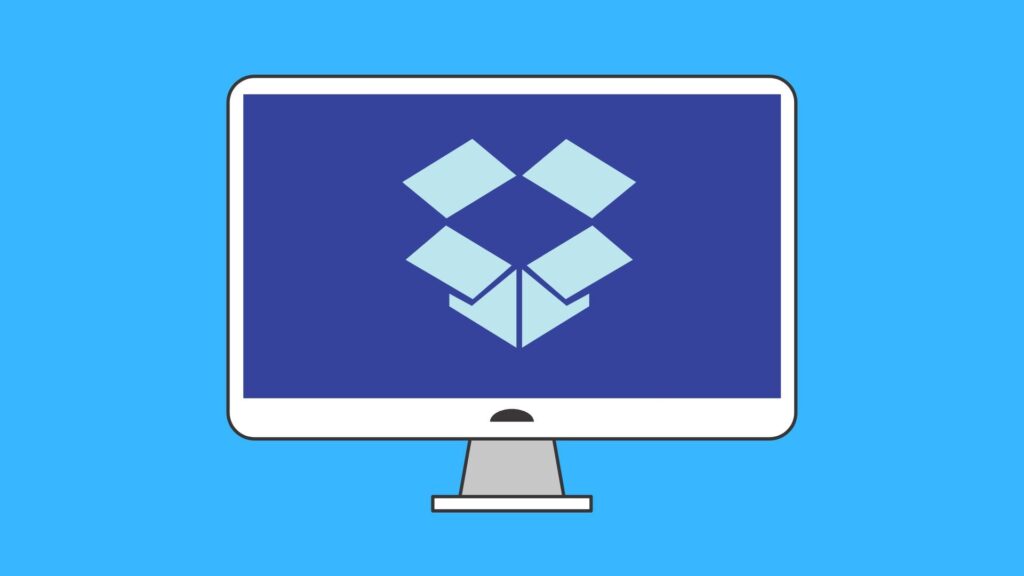 Dropbox gained particular importance during the corona virus pandemic when most people were working from home and productivity had to remain high. The easiest way is to explain Dropbox as a replacement for the office. And since working from home is the future, Dropbox will remain equally popular when the pandemics pass. It is a cloud based app where employees can send files, use all the collaboration tools they want, organize meetings and everything else they could do when they were in the office.
Conclusion:
Taking advantage of these tools is not a matter of choice, but something that is a must if you want to overcome the global crisis we are in and further improve your startup in the coming years.