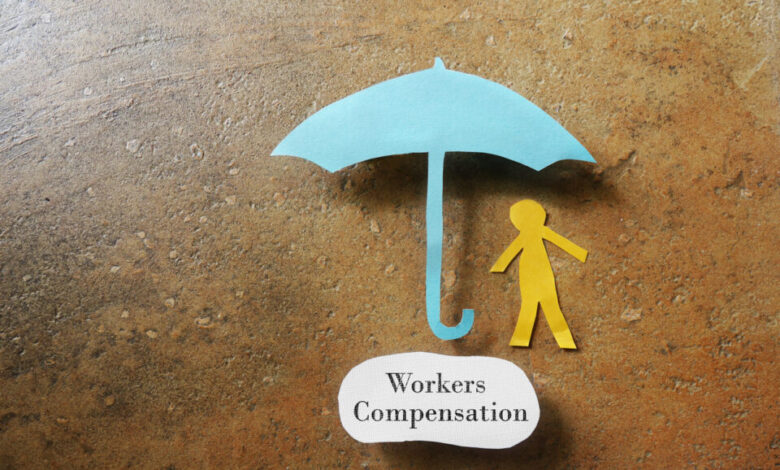 Business
How Does Workers' Compensation Work for Employers in Illinois?
Workers compensation is an important part of managing a business in Illinois. It protects employers from financial liabilities if an employee is injured or ill at work. Knowing how workers compensation works can help employers in Illinois stay compliant with state laws and provide appropriate coverage for their employees.
This guide will take you through what employers in Illinois need to know about workers compensation.
What is workers compensation?
Workers compensation is a type of insurance system designed to protect employers from being held liable for the medical expenses and lost wages of employees injured on the job. Employers in Illinois are required to provide workers compensation coverage for their employees, ensuring that those injured at work receive medical care and wage replacement benefits. It also helps protect employers from employee lawsuits for injuries sustained on the job.
How does workers compensation work?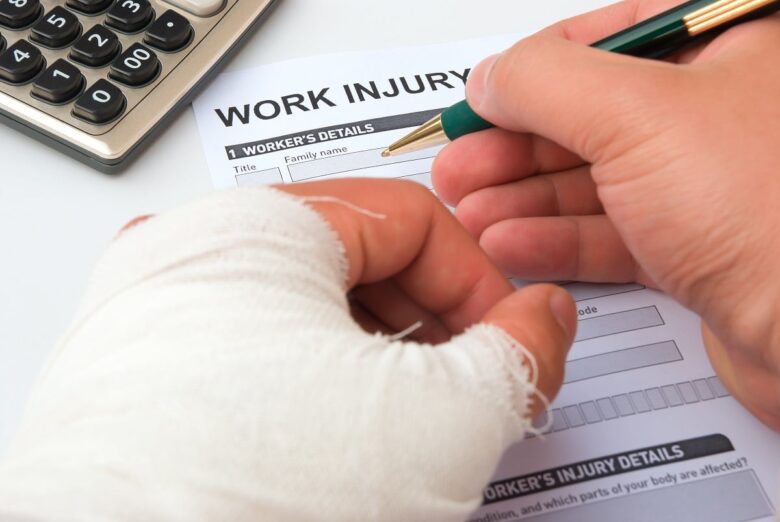 Employers in Illinois are required to carry workers compensation insurance for their employees. Workers compensation is designed to help employers by providing coverage for medical and disability costs incurred by injured or ill employees.
Workers' compensation for employers in Illinois is a no-fault system, which means that employers cannot be held liable for workplace injuries or illnesses, regardless of whether or not they were responsible for the accident. As such, employers are not required to prove fault to be covered by workers' compensation insurance.
What are the responsibilities of an employer regarding workers' compensation?
When it comes to workplace safety, employers in Illinois have a responsibility to provide workers compensation benefits. All employers with one or more employees must carry workers compensation insurance coverage.
If an employer fails to carry workers compensation insurance, they may face serious penalties, such as fines and criminal charges. Additionally, employers may be held liable for any damages resulting from a workplace injury or illness, even if they do not have workers' compensation coverage.
Employers in Illinois need to understand their responsibilities regarding workers compensation. If you are an employer in Illinois, you must familiarize yourself with the laws governing workers' compensation and make sure that you comply. Failure to do so can result in costly consequences.
What are the benefits of workers compensation for employers?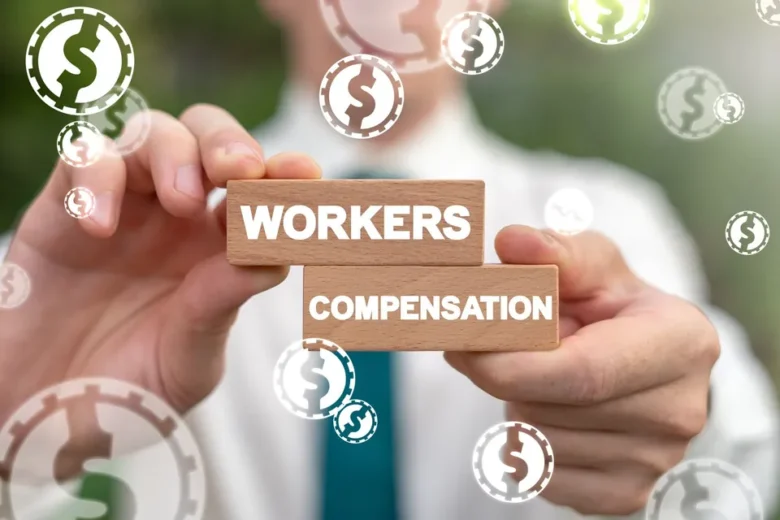 Workers compensation insurance coverage provides employers with a variety of benefits. First, it helps cover medical expenses for employees injured in workplace-related accidents. This protects the employer from paying out-of-pocket expenses for an employee's medical care, which can be very expensive.
Also, it provides compensation for lost wages when an employee cannot work due to an injury. This ensures that employees are provided with income while healing from injuries, so an employer does not pay for it.
Finally, it can protect employers from potential lawsuits due to an employee's injury or death. By providing this coverage, employers can limit their financial responsibility in the event of a lawsuit.
Learn more about workers compensation
If you are an employer in Illinois, it is important to understand the basics of workers compensation. Don't let yourself get overwhelmed by understanding workers compensation – take action today to ensure your employees receive the coverage they need. Seek a professional to help you navigate any questions.