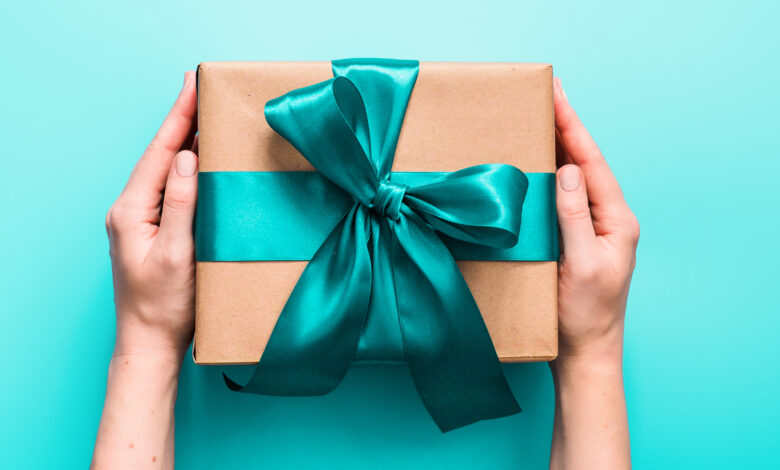 Tips
Is There a Gift for Men That's Equivalent to Flowers – 2023 Guide
Opening Word
It seems that from the dawn of civilization women have been getting flowers either as the main gift or as a side gift to complement and support the main one. Whenever there is a special occasion like a birthday or an anniversary, or something that happens once in a lifetime like graduation or retirement, women of all ages get flowers. Both from their fellow ladies and from the most important men in their lives like fathers, brothers, husbands, and boyfriends, simple and elaborate flower arrangements are the go-to present you are supposed to give a woman. Best of all, they know it and expect it and still appreciate it cherish it. That is the magic of flowers.
However, what about the guys? It cannot be disputed that there are a million things you can gift a man for any sort of special event, but what about something that is equal to flowers? Is there even an equivalent so dominant and common that every guy can expect it when an important day comes? In this article, we tackle this important problem and once and for all determine what could or should accompany a gift. For general gift ideas, you can choose to give to a man in your life, make sure to check out Manly Man Co.® and browse their diverse and interesting selection of presents. They specialize in meat-inspired and meat-based gifts that are both a great idea and a comic relief, and therefore the near-perfect gift.
Not a Straightforward Affair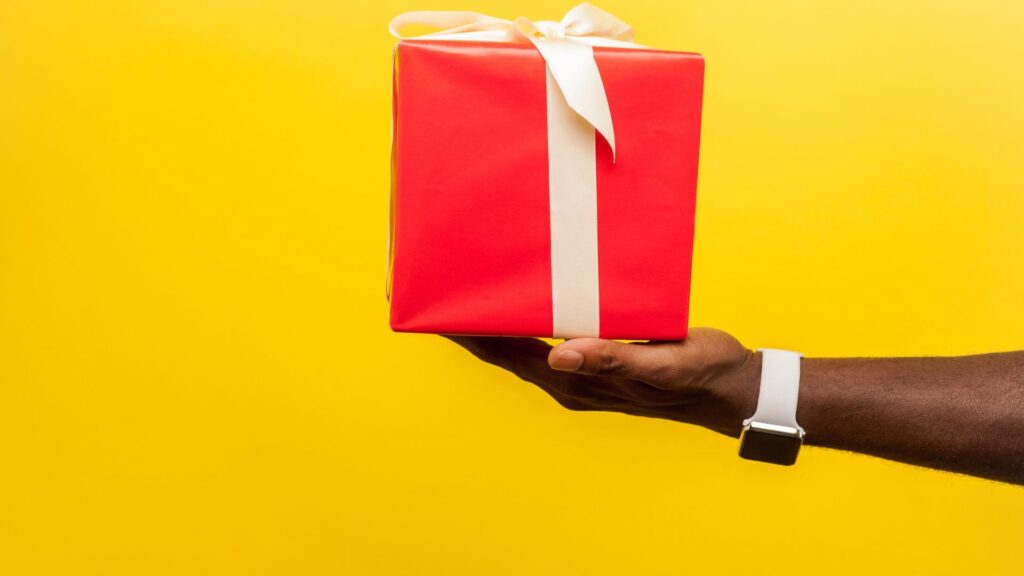 When you have someone important to buy a gift for, you should really sit down and think about who they are, what they enjoy, and what they desperately need in life. It is only once you have covered these basics that you can start browsing the shops for the perfect gift. This means that literally, everyone on your list of important males is different, a very overwhelming thing to think about.
However, to answer the titular question immediately, no. Sadly, there is no one-and-the-same, universal gift that acts and does what flowers do for the ladies. This is bad news for those buying gifts since they have a harder time. You must spend more time picking and choosing and you can never be sure they will like it. To counter this, you should think about the guy's hobbies and interests and buy gifts they will actually use. Following is a list of things worth considering.
1. Beverages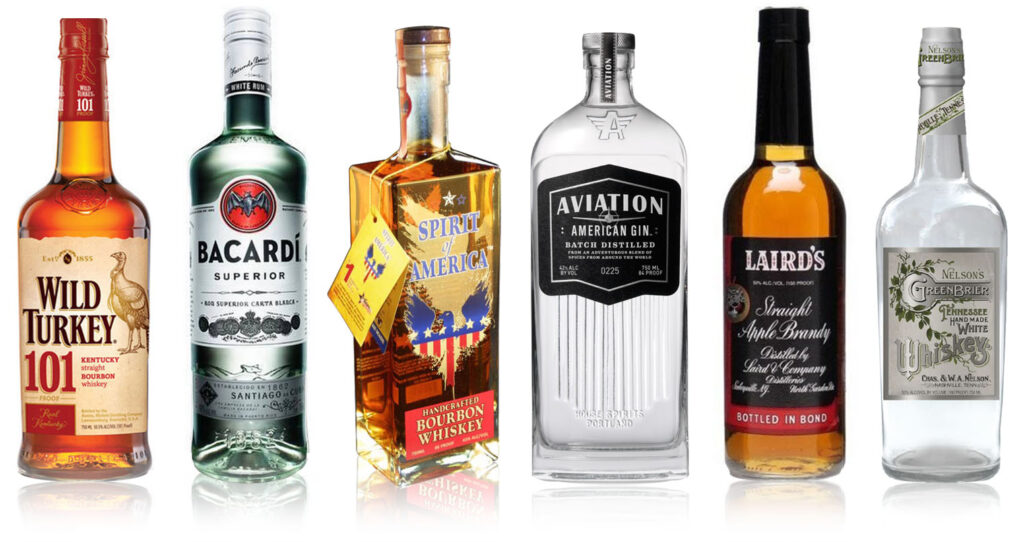 On average, guys like to consume alcoholic beverages more than girls and enjoy an occasional drink here and there. If the one you are buying a gift for loves a certain type of beverage, buy them a bottle or a few. If they love beer, you are in luck because there are literally thousands of possibilities with all the craft breweries around. You can even combine a few into a four-pack or a six-pack. If they enjoy something stronger, a bottle of whiskey, tequila, gin, or some other spirit should do just fine, and can even act as a gift on its own. Lastly, wine is another option, and it is also a universal gift you bring to dinners and parties. If they are wine enthusiasts, you really have it easy.
2. Body Care Products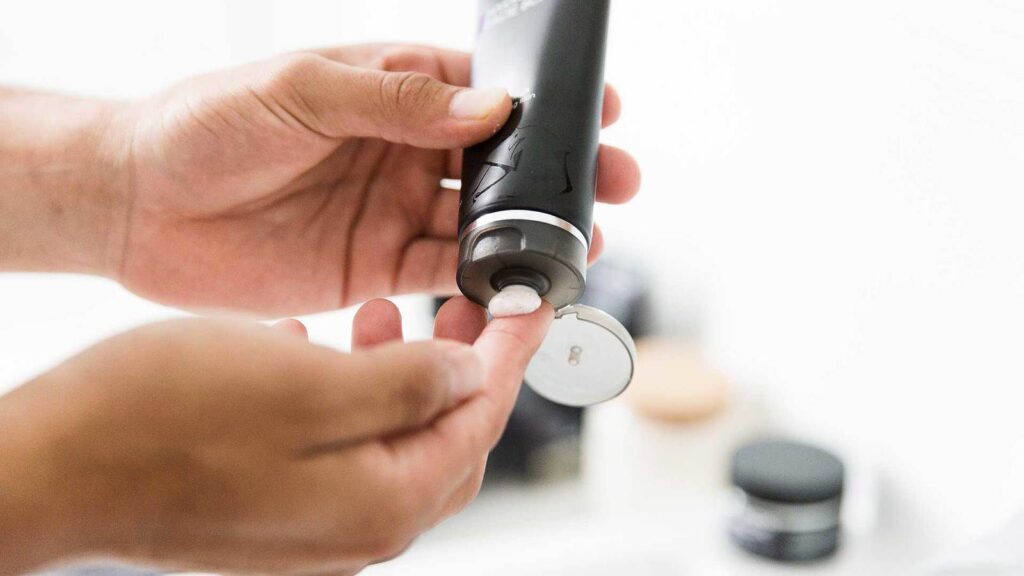 It is not true that men do not like cosmetics and beauty products, especially those who care a lot about their hair and beards. Grooming and styling tools and options are always a good idea for somebody with a majestic mustache or beard, as well as a well-kept mane. If you know they take care of their skin, both their face and their body, moisturizers, exfoliators, and balms for men will do the trick nicely. There are numerous sets that combine different products, all great for a last-minute gift that will still be very thoughtful and useful. If you require something bigger, a bottle of their favorite perfume by their go-to brand will never disappoint.
3. Food Products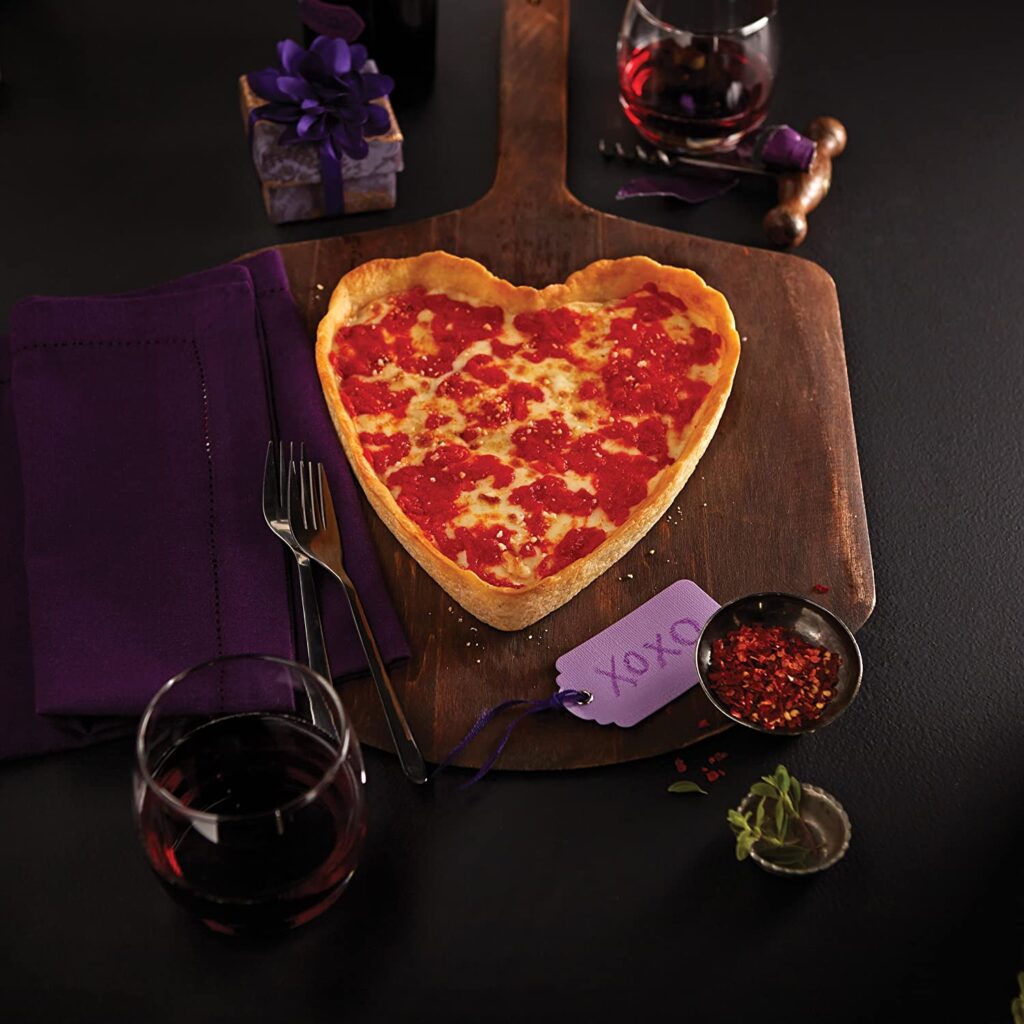 Remember that an average man spends less time in the kitchen and knows less about cooking, baking, and everything in-between. Combines this with the fact that they love food more than women and that they eat more, and you have a plethora of gift options. You can send them a surprise food order like a burger or a pizza while they are at work or just when they arrive home. This will save them from having to prepare something at the end of a long day. A box of baked pastries or sweets will be appreciated as well, especially if you know exactly what they like and if you make it yourself. You could always cook for them as a gift. All of this greatly depends both on you and on him, but the choice should ultimately be yours are you know them best.
4. Basic Items of Clothing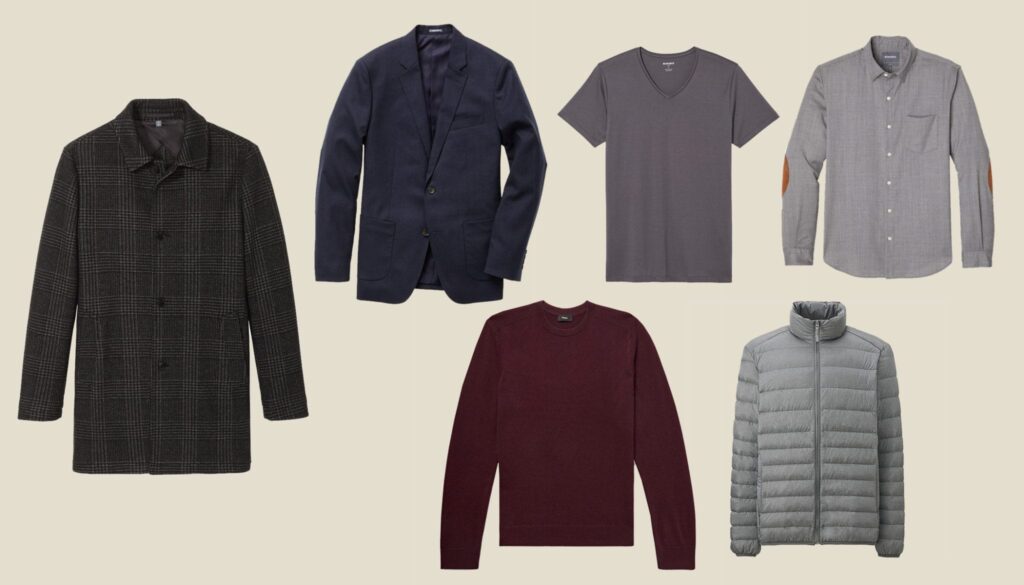 Women are known to shop for clothes more often and in great quantities. This means they always have more clothing options than their stronger halves. Guys not only shop less, but they can do without most accessories. If your guy lacks a certain thing or does not have a habit to buy too many clothes you seem necessary, get it for them. Quality underwear and socks will save them from having to remember to buy them themselves, while something more unique like gloves, caps, scarves, and other accessories like cool perfume from latafat.co.uk could prove nice too, but you can buy them much more rarely.
5. Entertainment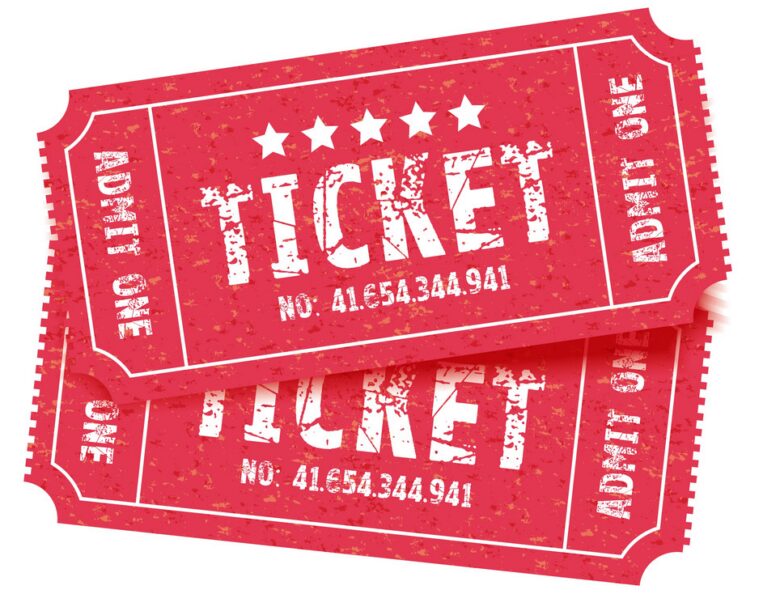 Last but not least, remember that guys never really grow up. Women tend to be more serious with age while most guys seem like they are just bigger and stronger, with many of their childhood interests and personalities still intact. This manifests in hours spent playing sports and video games, watching movies, or reading comics (more rarely books). This is a never-ending pool of gift opportunities since new movies, games, and comics come out all the time. You can get them a copy, a pair of tickets for the two of you, or the latest issue and they will cherish it a lot and get hours of fun from it. If they collect certain things, a new collectible every once in a while will help them increase the worth of their collection.