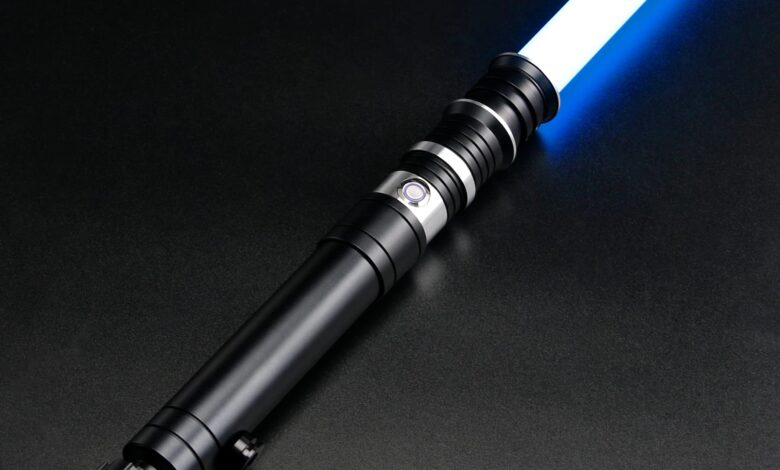 Guide
How To Purchase A Replica Lightsaber That You'll Be Proud Of
Many die-hard Star Wars fans love to collect memorabilia from the franchise, so it doesn't come as a surprise that there is a booming market for replica lightsabers. With just a few clicks on the Internet, you can now become the proud owner of a replica Star Wars lightsaber which are available from several online stores like Padawan Outpost. But how do you make sure that the replica lightsaber you are purchasing is of a quality that you'll be proud of? Below are some top replica lightsaber features to look out for.
Removable Blade
The replica lightsaber you purchase should feature a good quality mid-grade or heavy-grade blade that is removable from the hilt. This is because replica lightsabers with removable blades are to maintain and store. They also tend to last longer.
Blade Lights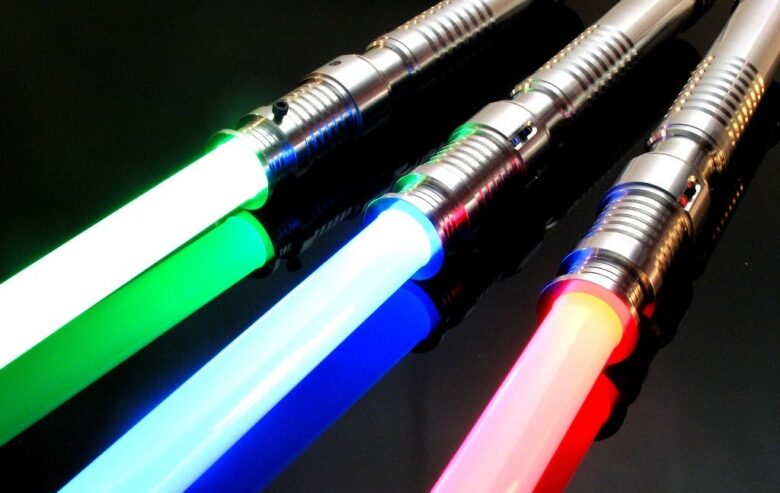 A quality replica lightsaber should have visual effects accompanied by movie-accurate sounds. If your budget allows it, go for a replica equipped with light-switching features that allow for smooth colour transitions (blue to red, red to blue). Replica lightsabers that come equipped with light switching features are always better for a more immersive and realistic lightsaber experience.
Hilt Design
With replica lightsabers, the common materials used for the hilts are plastic and metal. Look for a lightsaber with a hilt that looks and feels like a real weapon, in the franchise the hilts used on set were made of camera parts so most metal hilts will meet these criteria. However, if you do choose to go for a plastic hilt, ensure that it is strong enough to withstand the impacts of sparring or lightsaber duels.
Sound Effects
One of the things that made the lightsaber, so eye-catching in the movies was the buzzing and cracking sound it made from swinging and impacting. When purchasing a replica lightsaber, make sure that it comes equipped with a quality soundboard and speakers so that you can recreate the most iconic lightsaber battles from the universe. Lightsabers with motion-sensitive sound effects and Bluetooth features are also a great choice.
Power Options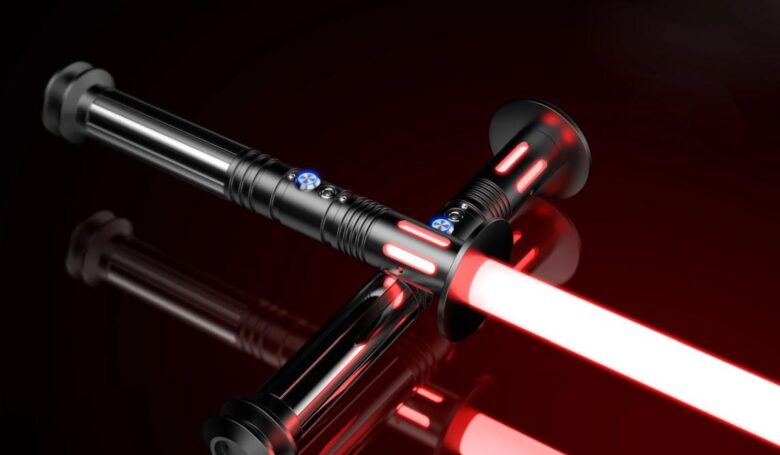 Replica lightsabers require a power source for basic functions to work, and most replicas make use of AA batteries. These batteries may be included with your purchased replica, or you may need to buy them separately. You should also take the power-saving abilities of a replica lightsaber into consideration before making a purchase.
Accessories
Replica lightsaber accessories like couplers, blade plugs, blade tips, and storage cases should also be taken into consideration during a purchase. Although most replica lightsabers don't come with these accessories, you can purchase them together with your lightsaber at discounted prices from some retailers. Lightsaber belts are a must have with any cosplay that you might do since they were used by Sith and Jedi alike.
Conclusion
If you are looking to get your hands on a top-quality replica lightsaber that you'll be proud of, the above features are what you should be looking out for. Do bear in mind that there is no such thing as a perfect replica lightsaber. The ideal replica lightsaber is one that meets your budget and has the specific set of features that you are looking for. So, if your replica lightsaber has all the basic features, then it is already a pretty good choice.