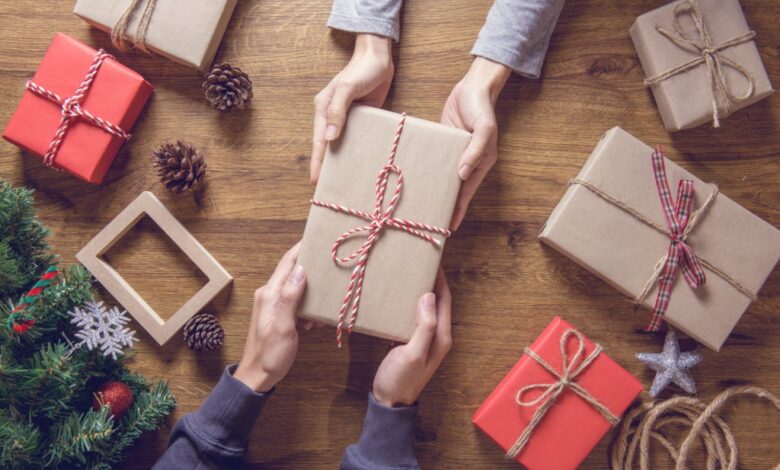 How to...
How To Find The Perfect Gift For Everyone On Your List 2023
As the holiday season fast approaches, it's time to think about what gifts to get for friends and family. Shopping for presents can be tricky, but don't worry – we have the perfect solution! With our handy guide, you'll be able to find the perfect gift for everyone on your list this 2023. So take a few moments to check out our ideas and get ready for the most wonderful time of the year!
Research Gift Ideas
Before embarking on a gifting expedition, take some time to research the ideas and learn more about the person's tastes, interests and passions. Consider what kind of experiences they would find meaningful, like learning a new skill or visiting a special place. You may be surprised by how thoughtful someone will appreciate something that has nothing to do with "stuff."
Make lists of things you know about the person and gather inspiration for it from magazines, websites or talk to mutual friends about their interests or current projects. This can also help strengthen relationships—you will make sure you are aware of what is currently happening in your friends lives and let them know that you truly care about them during this season.
Another great way to select gifts is with Canadian gift baskets. These can cover a variety of interests such as gourmet food products and delicious wines. You can also opt for ones filled with art materials like paints or crayons and craft supplies like glitter glue if you're shopping for someone who loves art projects or crafting. Be sure to check the basket contents before purchasing it to ensure it fits what you're looking for; then surprise your family members over the holidays!
Take into account people's lifestyles and daily needs, as well as gifts that might bring out hidden talents or create an opportunity to explore something completely new — such as educational video games they may have shown an interest in trying. They don't have to be physical objects; think outside the box! A subscription service might be perfect for someone who loves music, podcasts or books — you can explore options together! All these ideas focus on personal expression rather than generic trends.
Set a Budget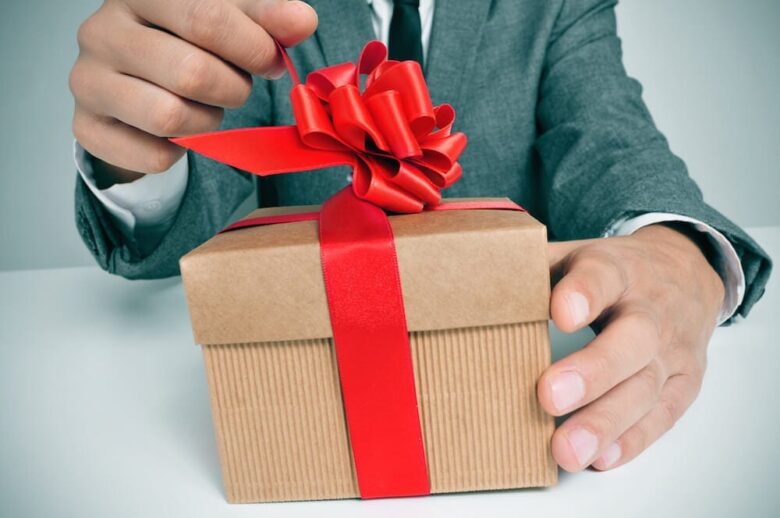 Setting a budget is a crucial component of finding the perfect present for everyone on your list. Before you start the actual search for it, determine what you are willing to invest in each person and write it down; this will be your guide as you shop.
Keep in mind that your budget should reflect what is truly affordable for you, not distorted by emotions or a feeling of obligation. Don't feel compelled to overextend yourself financially; reducing materialistic expectations and focusing on meaningful experiences can often be just as rewarding as buying something from an expensive store.
Figure out what items related to the gift recipient's interests or hobbies are available at different price points, ranging from free or DIY projects to pricey packages. You don't necessarily have to spend top dollar to give someone something unique and special. There are many uncostly gifts with thoughtful meaning behind them that can bring joy and satisfaction that no money can buy.
Consider Their Interests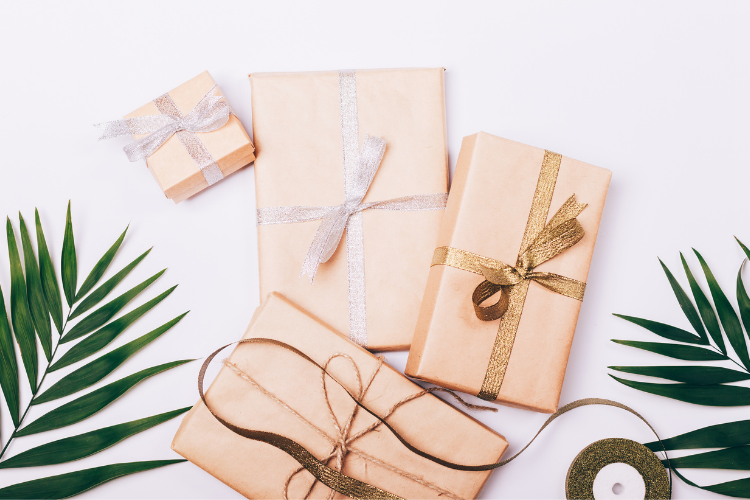 When it comes to finding the perfect gift for everyone on your list, it pays to think about their interests and tastes. Do they enjoy cooking? A recipe book could be just what they need. Are they an outdoors enthusiast? A waterproof jacket or camping gear might make a great present. Have they been talking about wanting to get into painting or quilting? Die-cutting tools, paints, or fabric might serve as the perfect gift.
Getting to know someone's tastes is a great starting point for finding the right present. Consider their personal style, favorite colors, hobbies, and interests when choosing gifts that show you care and appreciate them. You can also use online tools like a gift registry to see what they've already requested from friends or family members. When in doubt, you may opt for options like gift certificates or craft kits that allow the recipient to choose exactly what appeals to them most!
Shop Around for the Best Price
With just a few clicks, you can check the prices at multiple stores quickly and easily. Additionally, online stores often have sales and discounts that can save you a pretty penny.
When you're done checking online prices, be sure to search your local stores as well. Many times brick-and-mortar locations have better deals than their virtual counterparts because they don't have to pay for shipping or web hosting fees. It's also a great way to support local businesses in your area!
Start early when searching for it so you have some wiggle room if certain items go on sale and so that you don't miss any last minute deals from major retailers or websites like Amazon or Walmart. Lastly, be aware of return policies – ensuring that the recipient has an easy way of returning an item if needed is an important part of gifting!
Create Lasting Memories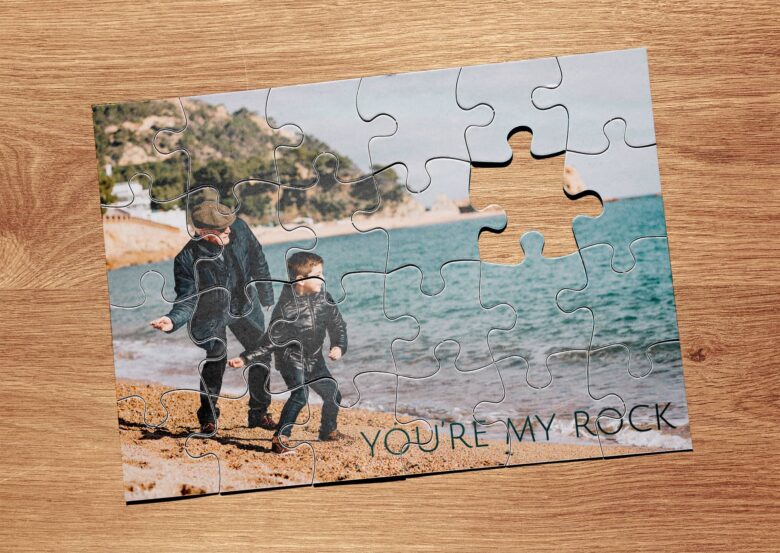 Making sure your recipients feel special doesn't simply mean choosing the right present; it also means finding ways to make meaningful memories that will bring joy for years to come. Taking the time to find out what will most touch their heart and bring them happiness doesn't have to be difficult. Consider experiences, tickets to an event or class, and meaningful items that will honor the recipient's passions, hobbies, and interests – all of which can add lasting value beyond disposables or trendy gadgets.
Experiential Gifts: Gifting experiences, such as a night at a hotel in a favorite city or tickets to a concert where they can enjoy their favorite band with friends or family is sure to create unforgettable memories. Not only will they get access to exciting events and experiences they wouldn't otherwise enjoy, but they'll also get to share fun stories with you afterward!
Memberships: Memberships allow recipients continued access year-round and make fantastic gifts for anyone who likes exploring new ideas or topics. The cost is usually small enough that you can give memberships to multiple people without breaking the bank – think magazine subscriptions for foodies, art-inspired activities for teens, or plant care programs for gardeners!
Keepsake Items: If someone on your list has just started a new phase in life (a new job position or business venture) giving them something symbolic of their achievement is always appreciated as it is especially meaningful. Customized jewelry items like charm necklaces with charms representing each milestone in their life are beautiful reminders of days gone by while enjoying something unique! Personalizing roasting pans with initials or monograms ensures future meals are extra special each time they use them.