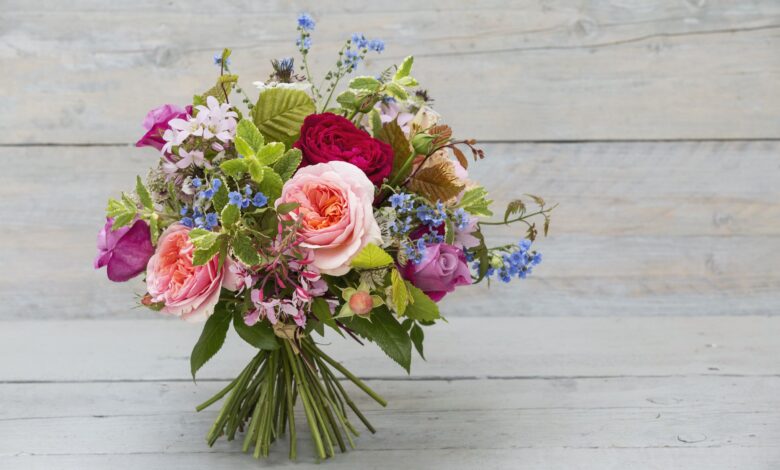 How to...
How to Make Your Own Flower Bouquet? – 2023 Guide
Making a flower bouquet may seem a tough task for any beginner. Well, you can buy one if you want and now you are thinking about making one. Purchasing a good quality bouquet may cost you a lot. However, you can easily make one for yourself. Depending on your choice or skill level, you can make one. There are also some unique ways you can recycle any trash to make your bouquet. So, today, in this article, that we created in collaboration with the florist company littleflowerhut.com.sg, will be focusing on that. Let us have a look at how can we make one.
What is a Bouquet? 
Mainly bouquet is a bunch of flowers. Yes, they are nothing like a vase. Just different from any vase. Mainly, a bouquet is the arrangement of flowers. But the collections of flowers stay in a creative arrangement. You can use them in the decor of a home or public buildings. However, some people like to give others a bouquet to resemble their intentions or feelings, such as rose bouquet. Sometimes, a bouquet acts as a great symbol.
Which Flowers Can I Use for My Bouquet?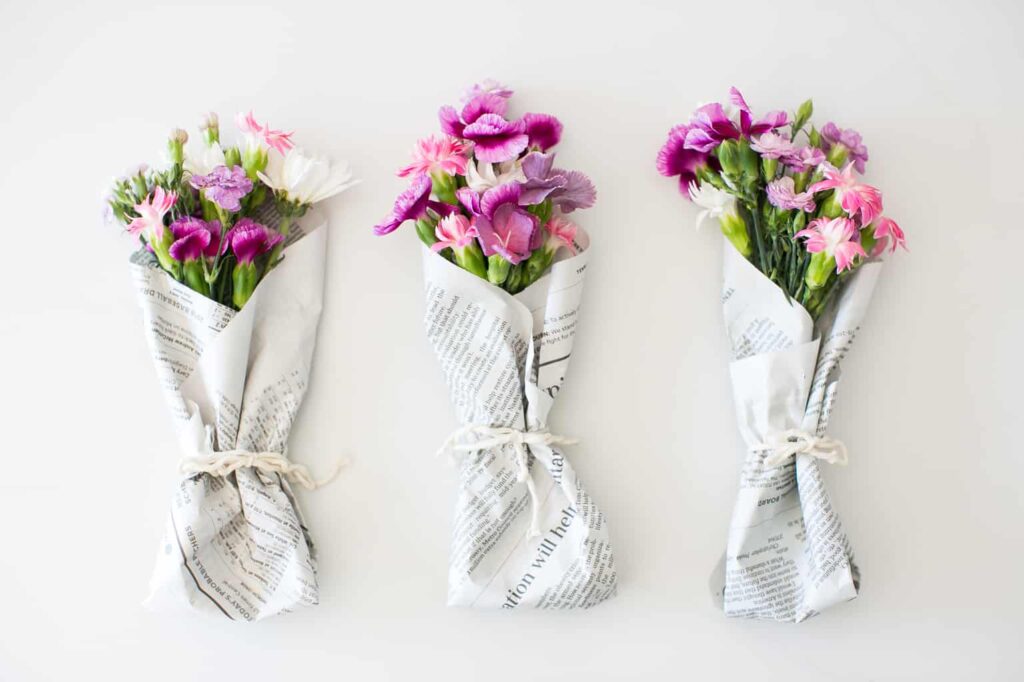 Generally, you will use flowers on a bouquet that is on the line type. Not too big nor small. Just like a beautiful bouquet, finding a matching flower is also important. Here are some common flowers you can use on your bouquet. 
Rose

Tulip

Jasmine

Peony

Ranunculus

Stephanotis

Gardenia

Hydrangeas

Lily of the valleys

Freesia

 

Anemone

Coneflower

Nigella

Astilbe

Sweet Pea

Geranium

Protea

Cosmos

Camellia

Wallflower

Calla Lily

Chamomile

Orchid

Stephanotis

Poppy

Scabiosa
Every flower you choose depends on what you mainly want. Do you want soft and inspiring? Or do you like attractive flowers? Do you love flowers with strong smell or light fragment?  Depending on that you should pick a flower for your bouquet. 
How to Perfectly Arrange Your Bouquet for Flowers?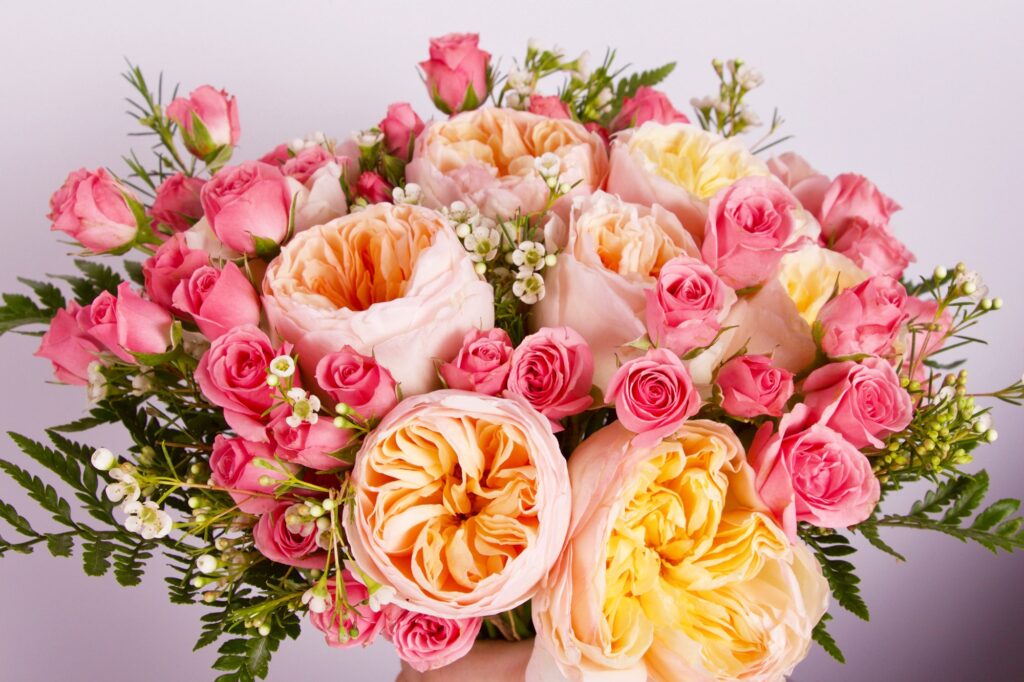 Before arranging a bouquet for flowers you need to know which flowers will stay fresh for long. We gave you a list of the perfect flowers earlier. You can check them out. 
Now, you need to know some simple tricks to know, how to arrange the bouquet. We are going to give you some tips about this matter. 
First of all, you have to spread all the stem in the bouquet evenly. The stems should be spread evenly around the rim. 

When you are making a hybrid bouquet, start with the flowers that you have the most. After that go for the flowers with a smaller number. This will help you to make a balanced vase. 

While you are arranging your flowers, crisscross the stems. Because this will create volume in the middle. Also, you will get enough space for fitting your flowers. 

Try to make the vase look balanced. This is always going to be a tough task. Your idea of colors and arrangement is put to challenge.
How can You Use a Flower Bouquet?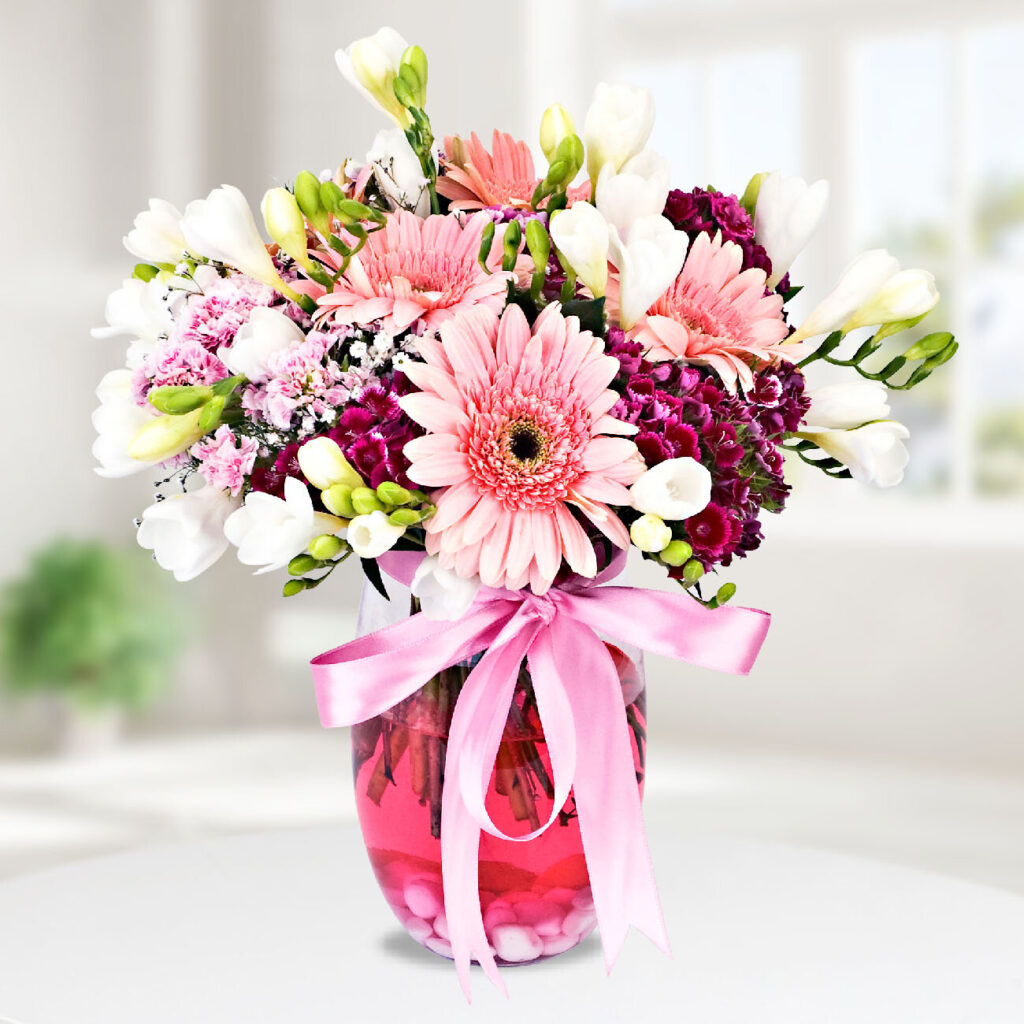 People like to use flower vase as an accessory for style. But keeping the vase in the table or corner of the room is not a good idea. However, there are more fun ways you can easily use your flower vase. But how to do that? Here are some tips on using your flower base for decoration. 
Hang the Vase:

Hang the flower vase on the windowsill or blase bim so that they are easily visible. 

Frame the bouquet:

Framing the bouquet is also a good idea. Maybe the flowers are from someone special. Framing the bouquet in your wall will always keep the special touch. 

Use it inside the car:

using the bouquet inside your car is a great way to start your journey. Specially, you don't even need to use any air freshener. 

Use the bouquet at your wedding:

Using a bouquet at the wedding saves you a lot of time while decorating. Also, you can easily get them out when you need to.

Public buildings or schools:

Using a bouquet in any public building can always resemble their intentions. Hospitals or any other public building should find their symbol flowers and use bouquets to decor the building. Even schools can use a bouquet to make the environment fresh and lovely.
How to Make a Bouquet – DIY Mini-Flower Bouquet?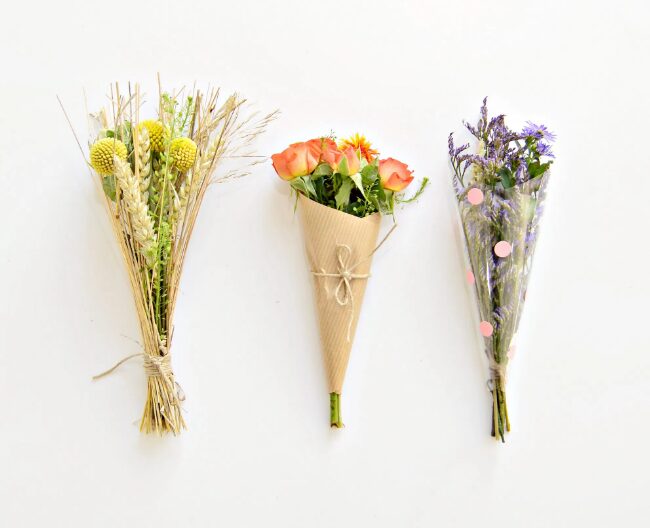 The making of a bouquet is not always cheaper. Some people do think that. However, sometimes people like to make a bouquet on their own. To show the special one, how much one wants them to feel. Now, you can make a bouquet with anything you want. Going for a paper mini-flower bouquet is always a good choice. Most of the time, people go for the wedding bouquet. Anyway, which one you want to make it up to you. We can guide you with some simple trips on your journey. Here are some important tips you can check out.
Try to Mix Up the Flowers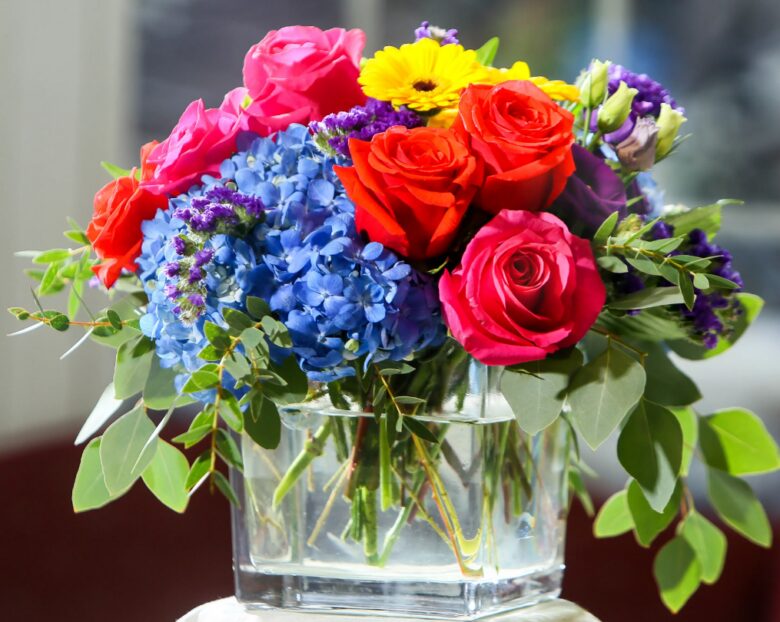 Don't be afraid. You can use multiple flowers if you like. But please make sure they are balanced and the color tone will not ruin the decoration. The color sense is very important. 
Make Sure You Give Priority to Seasonality
The growing season of the flowers can be a great thing to consider. Because the right pick on the right season can enhance your special moment. 
What Do You Need?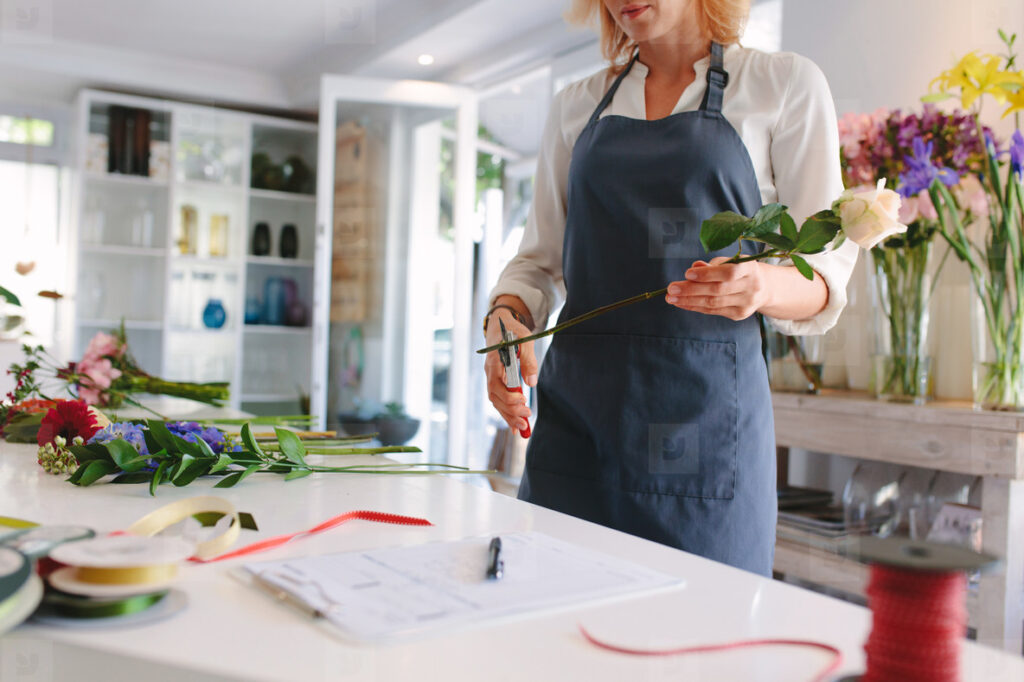 Not too much of a thing. Here are the things you will be needing for making a bouquet. 
Floral Tape

Bouquet Pins

Bouquet Wrapper or Ribbon

A Bucket

Water
Arrangement
First of all, start with flower treatment. Reduce the parts you don't need. After that, use the wrapper or tape to keep the flowers in place. Try to keep the stem's length level. What will be tough is the arrangement of your flowers.
Final Verdict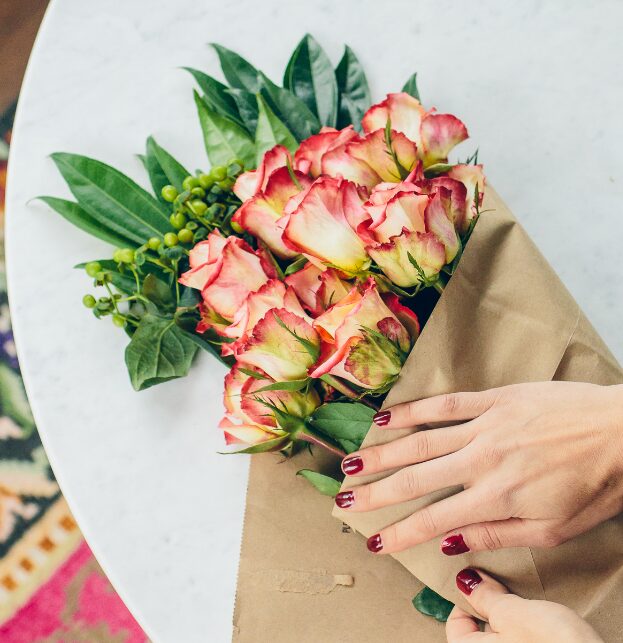 Making a flower bouquet is easy. But what matters most is the arrangement. A bouquet can always symbolize your intentions. What you want, and what you want them to feel. Just using a wrapper and some flowers will not do. You need to understand some basics. Mainly, we tried to give you a short idea about the subject. I hope now you will be able to make your own bouquet without any problem.