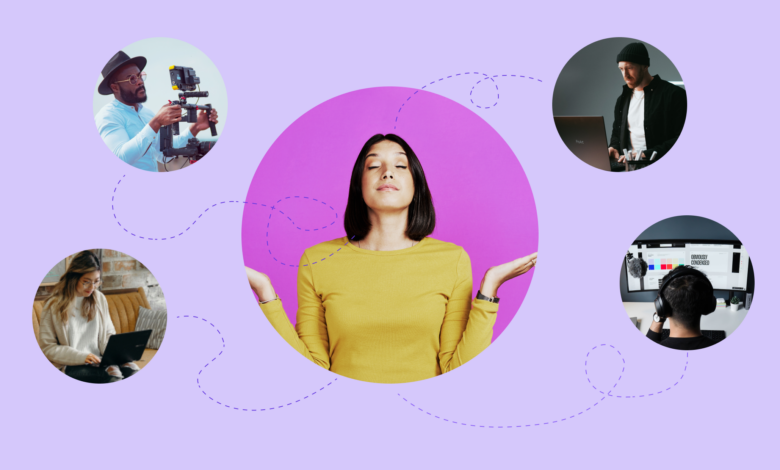 Business
How Freelancers Can Benefit From Social Media: 4 Tips To Grow Your Business
Social media has become an invaluable tool for freelancers, offering them a vast range of opportunities to build their profile, increase visibility and even acquire new clients. Whether you are a digital or creative freelancer, this article offers an overview of how to use social media as an essential part of your working life.
Benefits of Utilizing Social Media for Freelancers
One of the key benefits of social media for a freelancer is exposure – the ability to reach out and market to a wider audience. You can increase your visibility, expand your network, and build your online presence. You can also use social media platforms to share news, updates, tips, and advice with potential customers or partners. By engaging regularly with your followers on social media, you can strengthen relationships with them, foster trust, and boost credibility in your field.
You can also use social media to find jobs in various industries. By utilizing industry-specific hashtags or joining professional groups on networks like LinkedIn or Facebook, you open up more opportunities for yourself as a freelance professional. Social media also makes it easier for people looking to hire freelancers by giving them direct access to discover top talent immediately and start a conversation about potential projects.
Furthermore, many businesses have already embraced social media into their marketing strategies and use it extensively in their operations – which means there is now a need for experienced freelancers who are familiar with this type of platform. If you are able to demonstrate proficiency in managing different types of accounts or creating content that can meet the expectations of businesses' target audiences across various platforms then there will certainly be an advantage gained from having these skills as a freelancer when applying for jobs or seeking out new business opportunities.
Strategies for Maximizing Social Media Platforms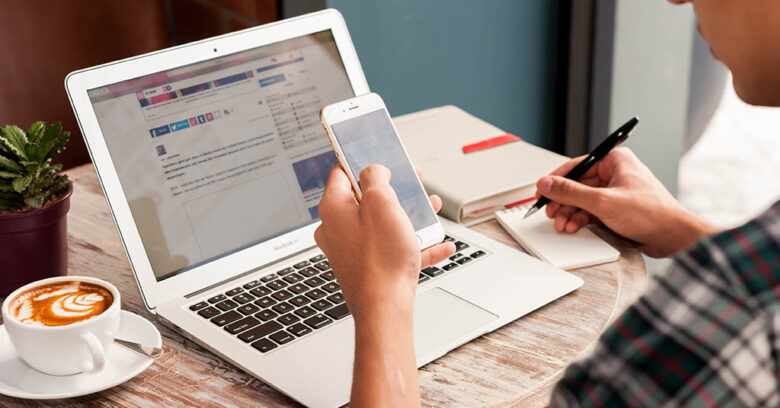 Using the wrong strategy for a particular platform can be time-consuming and can divert energy away from more effective online activities. Knowing which platforms fit your use case and understanding the most successful strategies for maximizing those platforms can not only help you save time but also help you add maximum value to your freelancing efforts. Here are a few tips on how to maximize social media platforms:
1. Focus on one or two core networks: It's not necessary (or even wise) to have profiles across all the popular networks in order to have an effective online presence. Choose one or two core networks that will make the biggest impact on your target market and focus most of your effort there.
2. Think before you post: No matter how quickly you need content, it's important to take some time before posting anything online to ensure it matches up with your overall brand identity and message. Think about why someone should care about what you are sharing; is it useful? Is it entertaining? Is there a personal story behind it? Each post should serve a purpose in line with branding goals—not just fill empty space with random updates!
3. Engage with people: Social media isn't just about displaying content; it's also about engagement—responses, back-and-forth conversations, responses or feedback from followers, etc. Remember that engagement is absolutely essential if you want people to see value in your offerings; think of ways such as pertinent questions that make people engaged with each other around topics related to what you offer!
4. Consider advertising: Paid advertising may be suitable if you have specific goals such as growing followers or increasing website visits by targeted areas so ensure that any campaigns run feature targeted messaging across multiple channels while staying within budget limits.
Tips for Using Social Media to Grow Your Freelance Business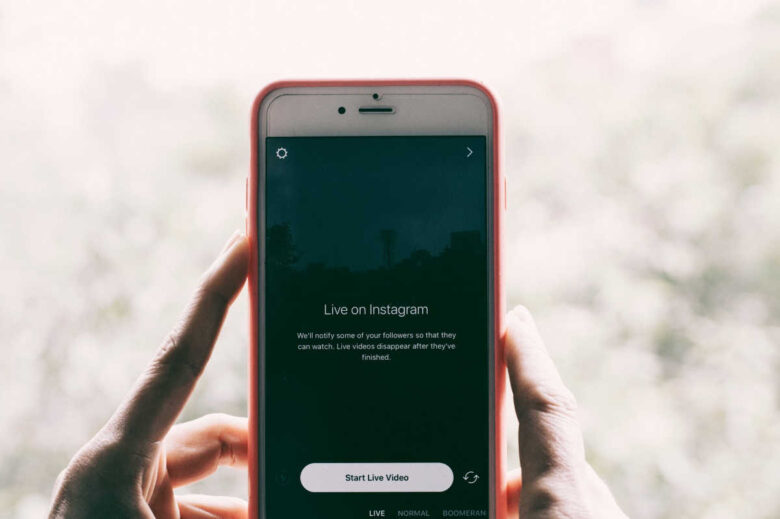 Social media platforms can be a powerful tool for freelancers to market their services and build their online presence. Whether you're just getting started or already have an established career, effective use of social media can help you find new clients and expand your customer base. To get the most out of your social media efforts, here are some essential tips to keep in mind:
Use strong visuals: Visual content performs better on most social networking sites, so be sure to post high-quality images, graphics, and videos that help explain your services.
Leverage influencers: One way to get people talking about your services is by forming relationships with influencers in your field. Reach out to them for guest blog opportunities or ask for feedback about something related to your services.
Make use of hashtags: Hashtags will allow others in the same field or niche to discover you easier. When using hashtags on Twitter, Facebook and other platforms be sure to research relevant topics or conversations beforehand so you don't use outdated hashtags or topics that may not relate directly to what you're offering.
Keep Your Profiles Up To Date: Stale accounts will not draw in any traffic so make sure all information reflected on whichever networks you're active on is current – particularly when it comes to showcasing your portfolio pieces and all completed works across various platforms like Behance and Instagram, which work best when kept up-to-date with the newest projects which appeal the most visually too potential customers & clients who come along seeking freelance graphic design work!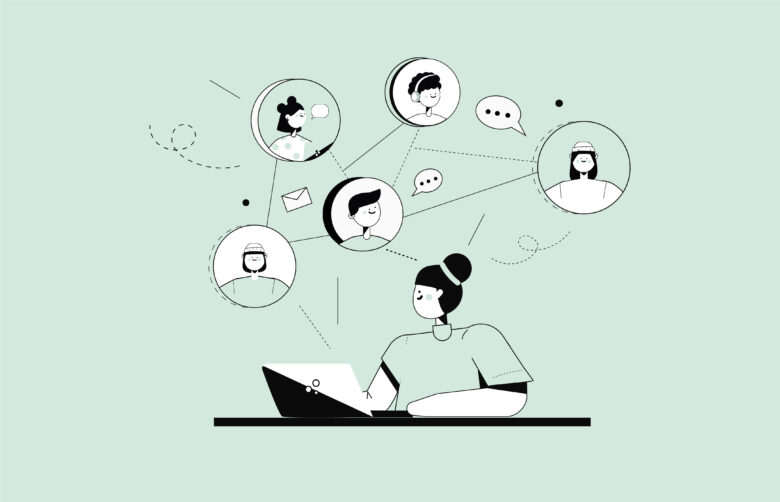 Conclusion
Social media for freelancers can be a great way to reach potential customers, promote your work, market yourself and collaborate with other professionals. It's quick, cost-effective, and allows you to reach a broader audience than you might be able to do on your own. Having an active presence on social media also gives you an advantage over the competition. However, while it is a great tool in the right hands, it's important to remember that social media needs to be used strategically and should not replace direct customer contact. As long as you are aware of these guidelines and use common sense when posting on social media sites, there is no doubt that freelancers can benefit in many ways from utilizing these platforms.