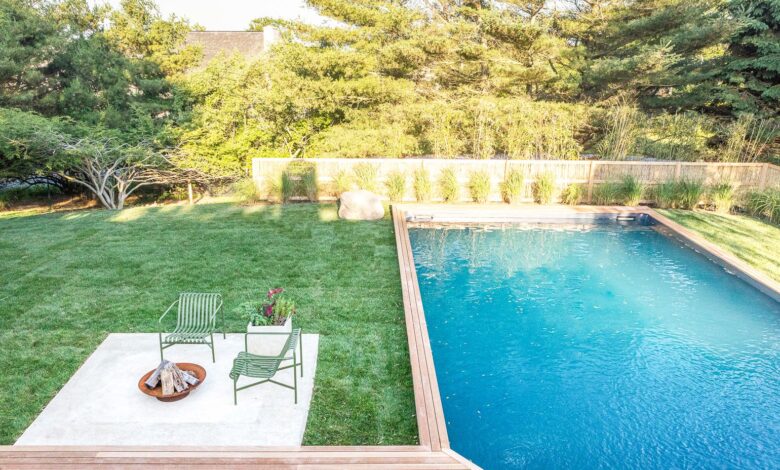 Opening Word
For thousands of years of human civilization, people have wanted to take a part of the open nature and bring it into their far-away homes. Nothing quite takes the cake in this sense as much as swimming pools. Being able to take a dip in your very own, private body of water is still among the most luxurious feelings one can experience.
Throughout the world, people think the same about pools. Big or small, deep or shallow, a property is more revered, respected, and sought after with one, and let us not even talk about comfort and all the possibilities it comes with. It is safe to say that a backyard pool is the dream of every single homeowner on the planet, and it is not at all hard to understand why.
Pools in Australia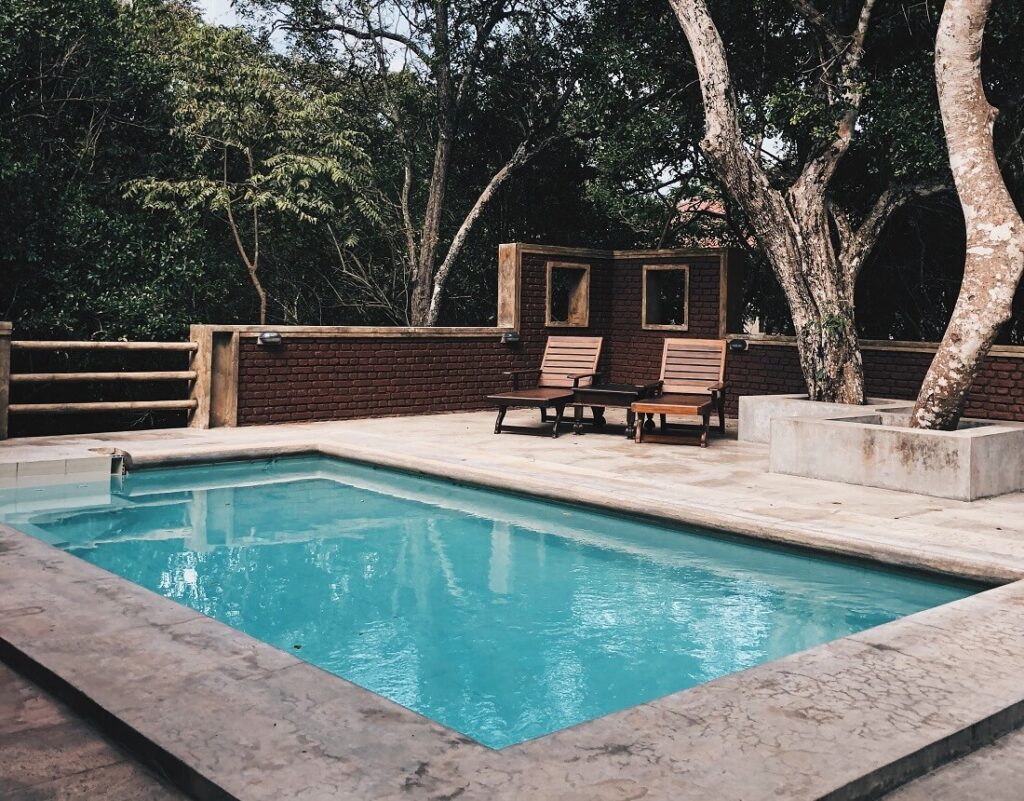 Despite them being equally popular everywhere, it is the hot climate destinations that love them the most. Outside hot tubs and heated pools surrounded with snow are fun and all, but the real enjoyment comes in the form of freshening up and cooling down when it is scorching hot outside and you can jump in. With this in mind, it can be said that owning a home in Australia is not fully complete if you have not installed a pool in your backyard. So, here is a question for our Australian readers, do you have one already? If not, are you thinking of installing one and why not?
It is the ultimate accessory, especially for those hot months, and with the perfect shape, it will surely add some aesthetic feel to your backyard. Not only that, but you do not actually have to worry about the potential shape because a pool can virtually sport any kind of shape and size. Having the best fit and style depends on your available space as well as the number of people it can hold is key. Therefore, read on and find the best shape and size of pool that will meet your needs and circumstances. Following are the best possible solutions to choose from.
Five unique pool styles and shapes for your backyard
1. Something classical by your backyard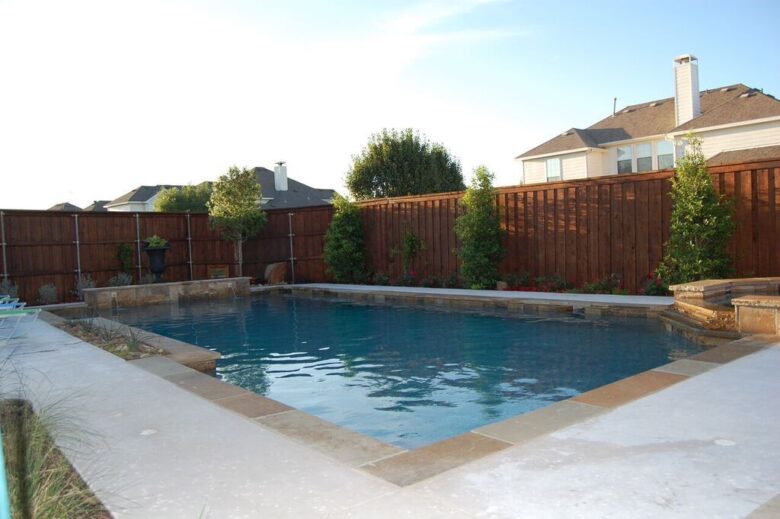 We will start this list with something a little bit all over the place and undefined but bear with us. If you are looking for something that will be more entertaining for your guests, draw in and hold a crowd, and be the talk of the neighborhood, how about a classical pool design. Classic is called classic for a reason. It is never really out of fashion and always a welcome choice It comes with seats designed at the corner of the deep end, and if someone is looking to take a dip, it has easy access with steps either in the middle or one side or at the shallow end. Some come with stairs all around or on both sides of the pool. For the young swimmers of the family try and include a safety ledge where the youngsters can learn the ropes. Always try to find professionals if they are building your swimming pool. Companies such as Flōridian, are good choices in that situation.
2. A lap pool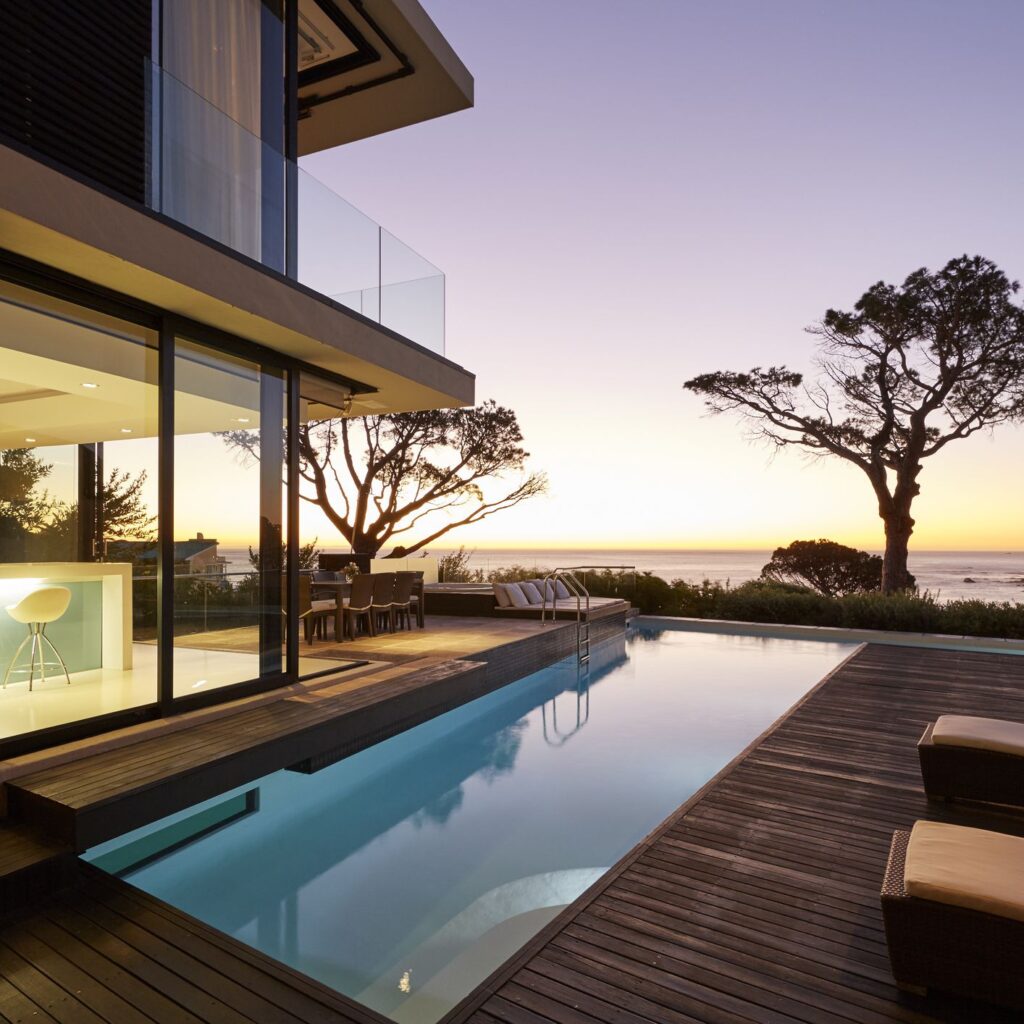 These come in a long and thin design; this is a perfect shape if you're looking for a pool that will run across the side of your beautiful home terrace or your fence. This design also works as a perfect option if your backyard is limited with space. These pools are popular with adults who like to do laps for exercise, and for kids, they will also enjoy the pool as the design is not a big issue for them as long as they can safely take a deep in the pool.
3. A custom shaped pool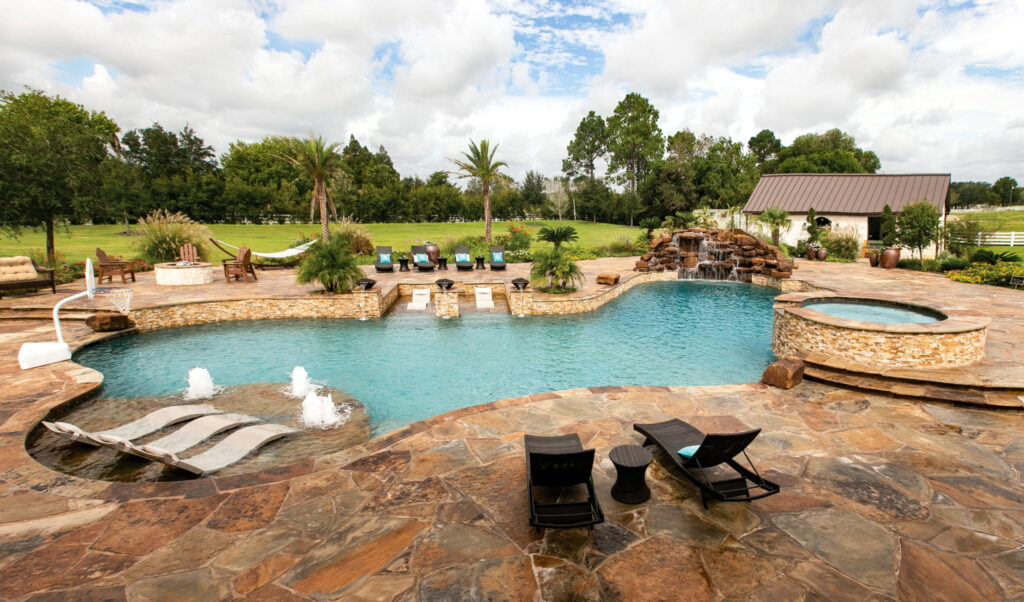 This is where the fun begins. A pool in the design of a map, or an interesting shape you hold dear, is there anything better and more custom than this? These types of pools are also often referred to as novelty pools. The benefit of this is that it is custom-made to your preference and the available space you have in your backyard while having a personal meaning. This approach will allow you to connect with it more and on a deeper level, enjoying every minute in the water and while maintaining it for years. You can go an extra step by getting a pool design of something that you identify with, the shape of a favorite animal, an instrument like a violin or a guitar. Essentially, the sky is the limit on the designs to explore and all that can prevent it from happening is your imagination and creativity.
4. The Roman pools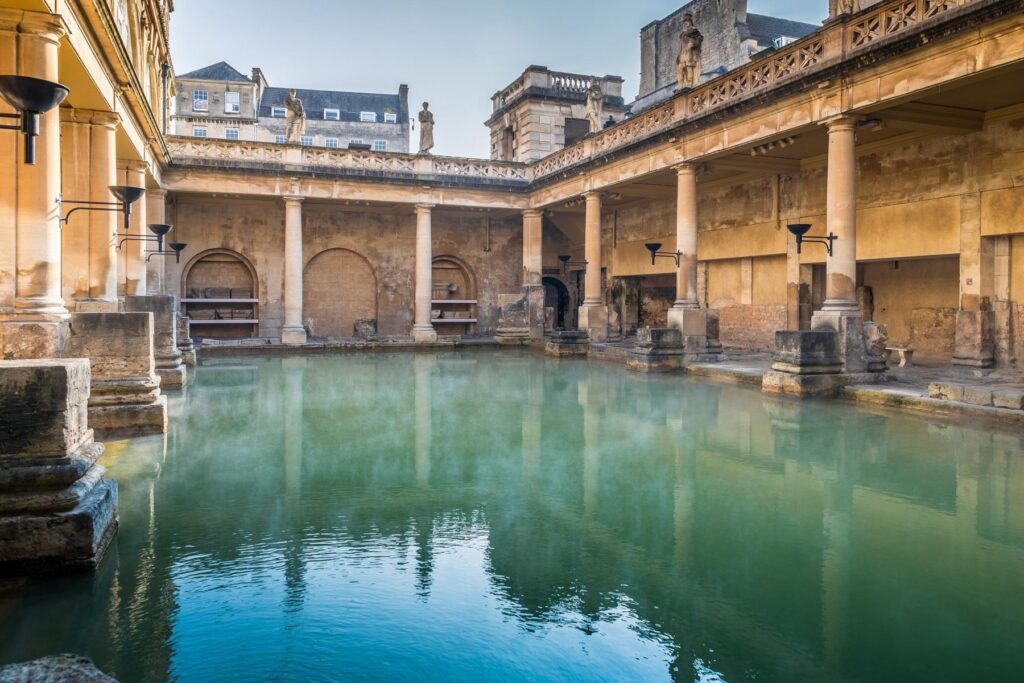 For a touch of the ancient and truly classical times of some of the first pools ever created, go with the Roman style of backyard pools. It is definitely among the go-to pool designs you will find in most homes or even hotels and you probably know exactly what it looks like. It is a long pool, much longer than it is wide, in a rectangular shape designed with steps in the shallow end of the pool. You can make your design a little more unique by adding a dedicated seating spot at the deep end area, a perfect chill spot for the adults to cool off as they sip on their drinks. For safety reasons, consider having ledges around the pool. If you want to swim for a bit and not just chill in the water, Roman pools are also the best choice since they are usually long enough for quite a swim there and back.
5. A Haven pool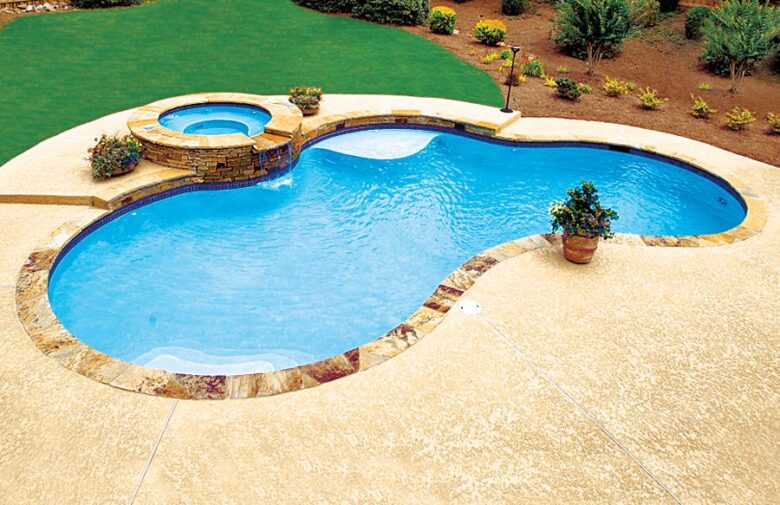 If you are looking for something a little bit more chill and relaxing, then this could be the design for you. It comes with curved steps towards the left side of the pool. While you could incorporate a large seating area at the deep end, this is a perfect spot for laying around especially during those hot Sunday afternoons when you want to do nothing but relax. Sunbathing in very shallow water that slowly moves over you as you are soaking up that vitamin D cannot be beaten, especially right at home.
Conclusion and Takeaways
Getting a new pool is an exciting experience, so how about making yours a little different with these creative designs and shapes. From these five styles, you will surely find exactly the type you need for your home. Elevate your leisure to new heights and equip your family home with a new pool this summer. You will hardly regret it!