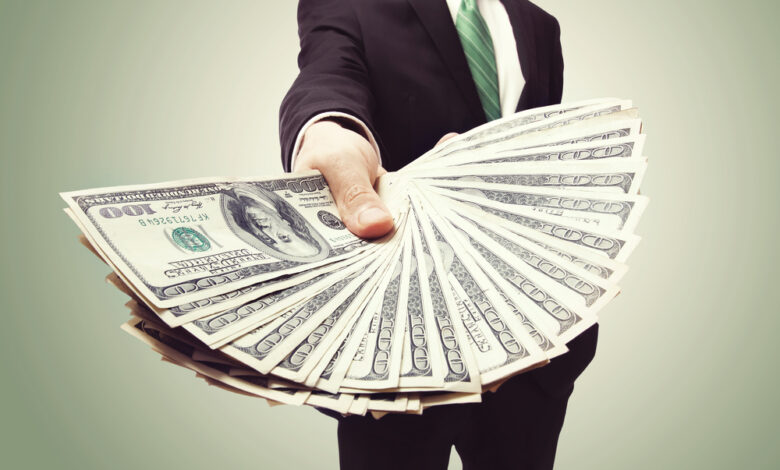 Business
5 Highest Paying Jobs With MBA in 2023
Many people are seeking jobs all over the world, and others say there are no jobs. Similarly, people finish their bachelor's degrees and stop at that. However, there are more opportunities when you proceed to an MBA or a second degree. MBA exposes you to a lot of opportunities. With an MBA, you have specialized in a particular field ready to enter into the workforce. And, most employers now look for specialization.
Here are the 5 highest paying jobs an MBA could land you into.
1. Investment Banker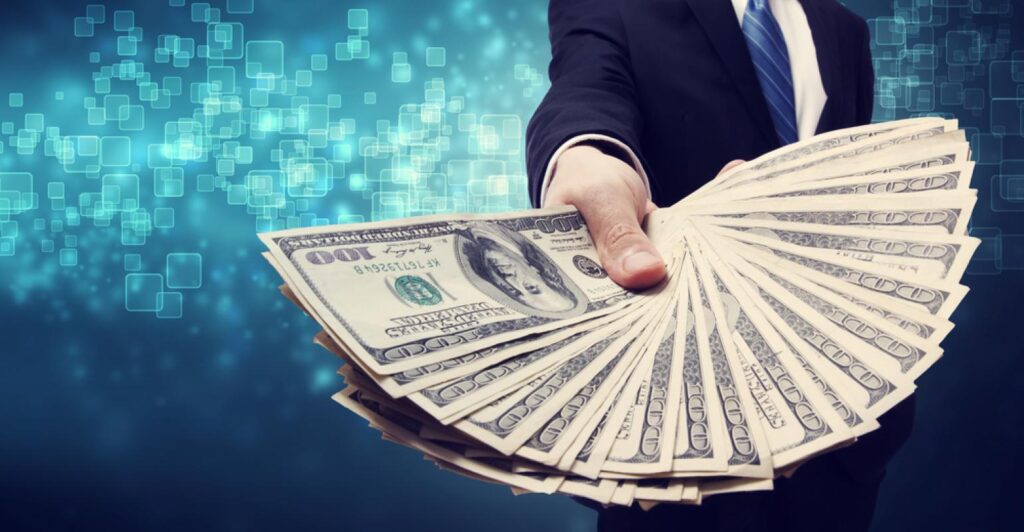 Investment banking is a good career for those looking to secure employment in the first years of their careers. To get a job as an investment banker, you require a very strong CV. Also, the CV at most times should have an MBA in it. Without it, your chances of securing employment are narrow.
To become an investment banker with an MBA, you have to work for very long periods in the starting years. If this is what you are thinking is a good career path for you, Rasmussen University allows you to get an online Finance Bachelor's degree with an accelerated Master's pathway so you can take one MBA course during your Bachelor's program. Click here to learn more. As time goes by, the working period reduces as you increase your positions.
Investment bankers work for businesses, corporations, and government agencies. They majorly assist in investments of funds. Furthermore, other major tasks include:
Financial mergers
Closing big deals
Large transactions
Pension funds
They assist businesses to go public or help in merging of business and companies. Investment bankers frequently stay long hours on computers to pitch and formulate financial models. However, they also pitch their ideas to the company executives.
The annual salary for investment bankers is distinct between individuals with different levels of expertise. It also differs because of the different corporations. Nevertheless, investment bankers get $200,000 to $500,000. However, when the markets are good, investment bankers get better pay.
2. Marketing Manager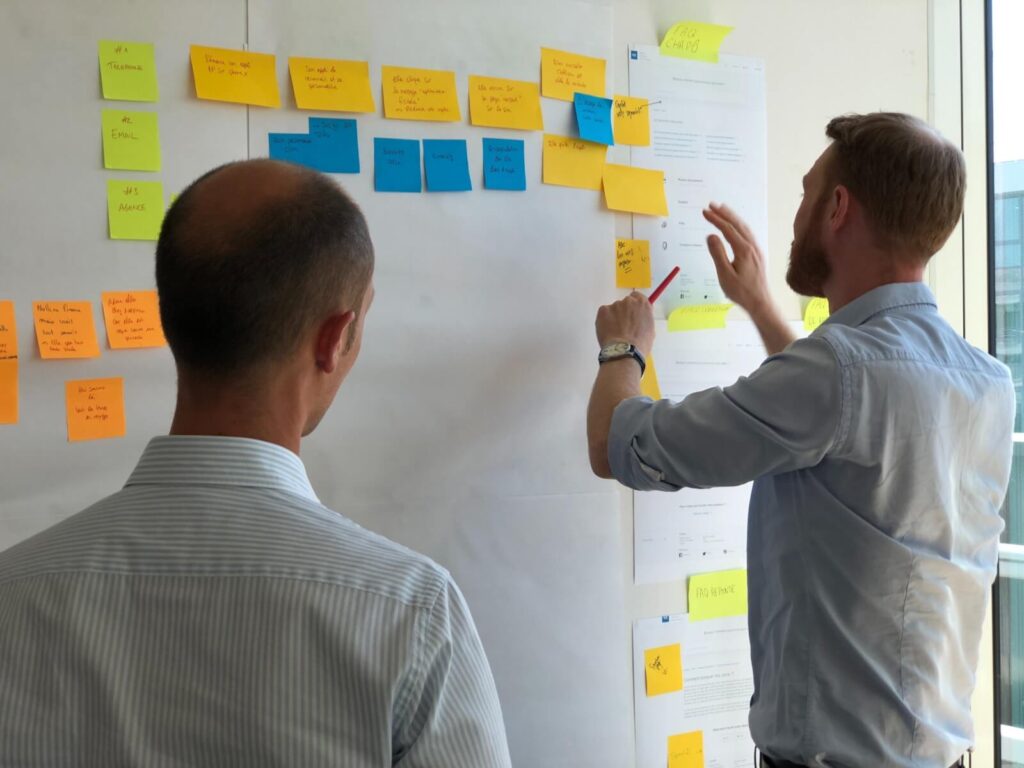 Marketing management is a popular career for individuals in the business industry. It doesn't matter in which industry. Marketing managers have a lot of options in this career. They assist corporations in creating marketing materials used in advertising processes.
Similarly, marketing managers deal with budgets for the whole marketing process. Furthermore, the research provides ideal marketing strategies. This job calls for teamwork. It also requires engagement with clients who want to stay in the game.
Marketing managers start with a Bachelor's degree in a similar field. However, with a marketing MBA as taught by GCU.edu, you have more selling skills, and you can get higher paychecks.
Marketing managers get an average of $134,780 per year. However, more money is offered to professionals and those in technical and scientific sectors. Consequently, those involved in wholesale trade get lower pay.
3. Information Technology Manager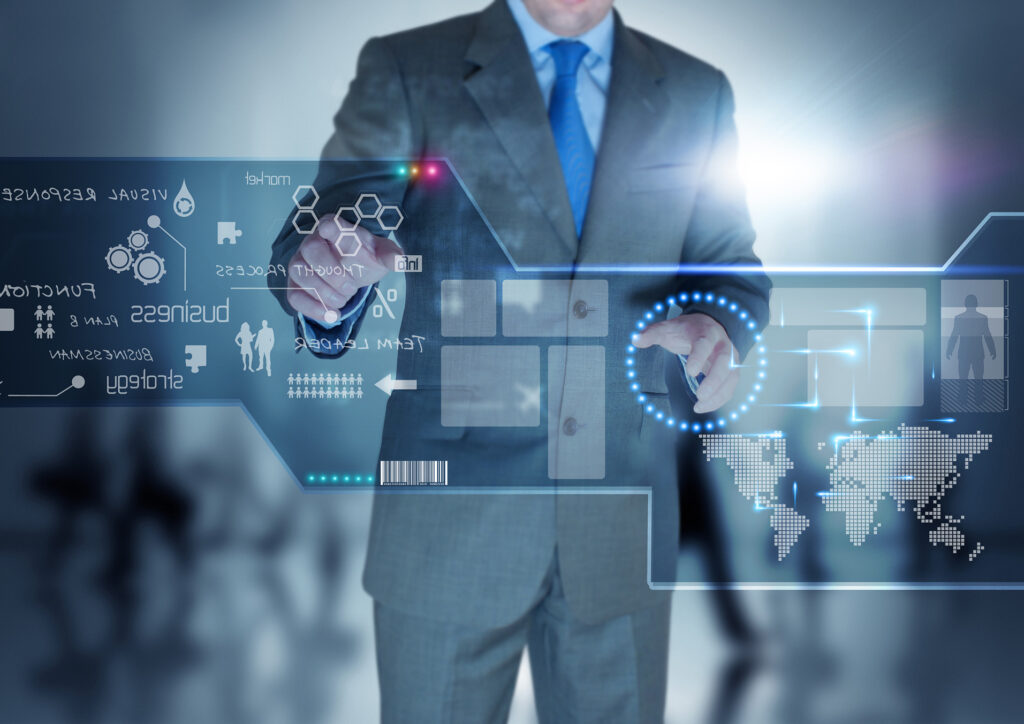 An IT manager uses their knowledge together with business minds to lead IT teams in companies. Many companies now require IT experts to help in running daily operations. Most experts work with computer and network systems companies.
Their daily tasks include:
Maintaining and inputting new hardware and software
In charge of computer and network systems
Give an analysis of new systems
Working together with other IT team members
An MBA related to IT makes it easier to advance careers. Most companies nowadays call for people in IT positions to have a graduate degree and some years of experience. Some IT managers get to senior positions, which require some years of experience.
Getting an MBA degree is worth it in this profession because people make an average of $142,530 per year.
4. Consultant Managers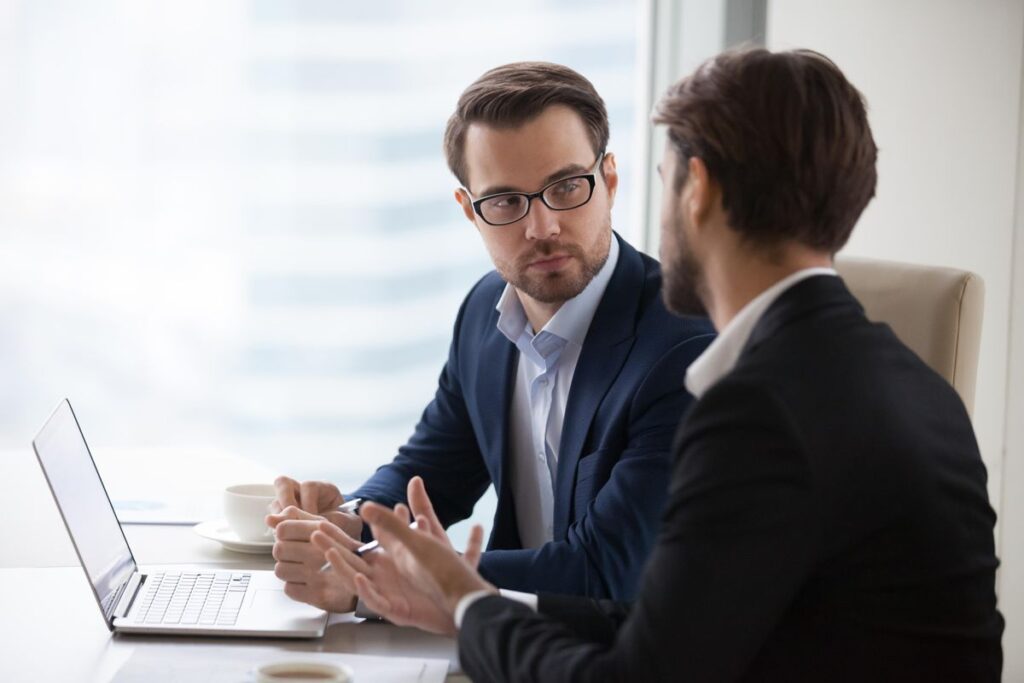 Most consultant managers are self-employed and work with companies to complete projects. Many top consultants work directly with top management teams to plan on how to be relevant in the shifting economy. Management consultants help companies increase their profits, build their customer and client bases. They do this through carefully formulated plans.
The average pay for management analysts and consultants is $83,610 annually. Those working for high-end companies receive well over $100,00 per year.
5. Health Services Management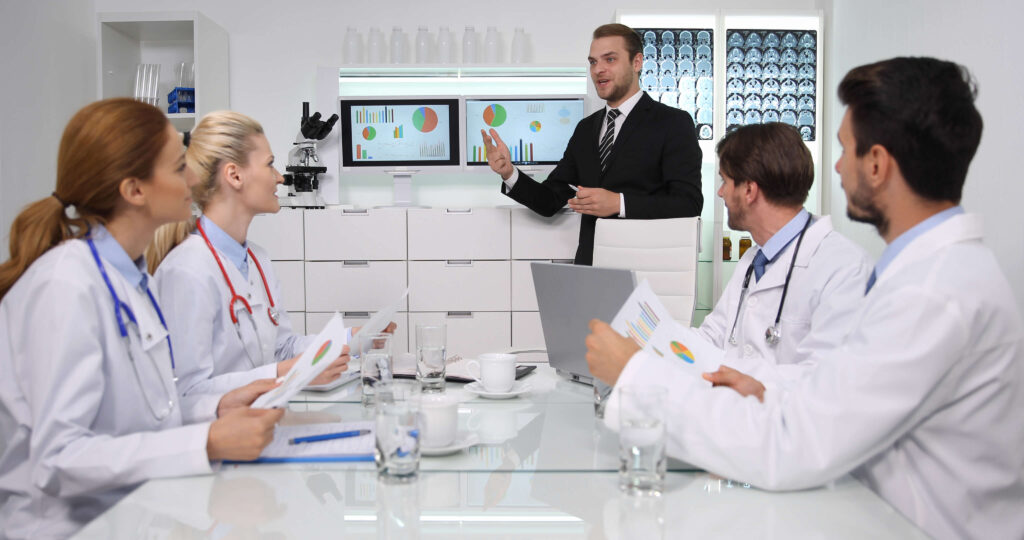 Medical office health services managers use their skills in health care facilities and organizations to ensure health care facilities follow government rules and other medical agencies. They also give direction to their peers in the same field. Therefore, they require excellent critical thinking and communication skills.
Health service managers' skills are in high demand worldwide. They need knowledge used in the new health care systems in managing organizations. The pay for health service managers is an average of $99,730 annually. You get higher pay when working in government organizations or major hospitals.
Final Remarks
From the above examples, you can see how an MBA could open a lot of opportunities. There are even more and more opportunities in other industries. However, we've sampled the top. As earlier said, the specialization will boost your CV.