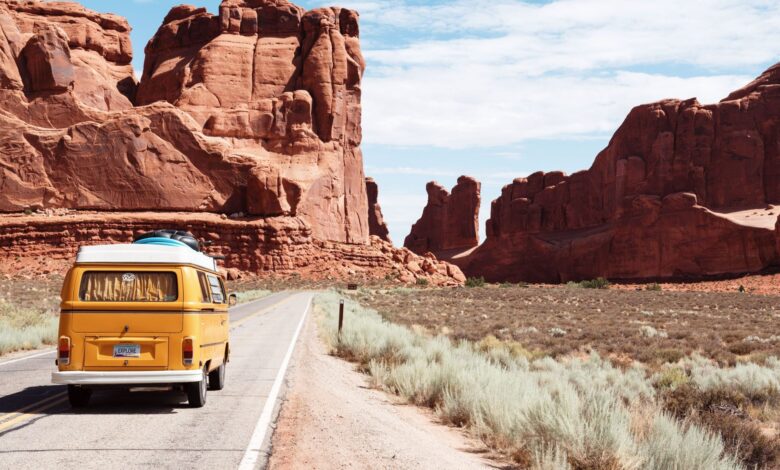 Car
How to Get Started with Van Life: A Beginner's Guide
There have been multiple articles and posts on social media lately that point to the benefits of living in a van. For many people, it's liberating to find out how easy it is to live off the grid and how cost-effective it can be.
Independence and financial savings are just two of the many reasons why getting started with van life can be an exciting opportunity. You get to rediscover all that inspires you – personal growth and new adventures.
Inspired yet? Keep reading to learn how to get started living in a van.
Choosing the Right Vehicle for Van Life
An important consideration is the size of the van and how much space you'll need. Do you intend to live alone or with somebody else? If you're driving solo, a smaller vehicle may be a more affordable option and more suited to your needs. However, if you're traveling with somebody else, you'll likely need more space which will mean you'll need a larger vehicle.
Knowing what purpose you'll be using the van and the size you'll need will help narrow down the choices for choosing the right vehicle for the best van life.
You can also visit recvan.com to find your perfect van today!
Understanding the Financial Considerations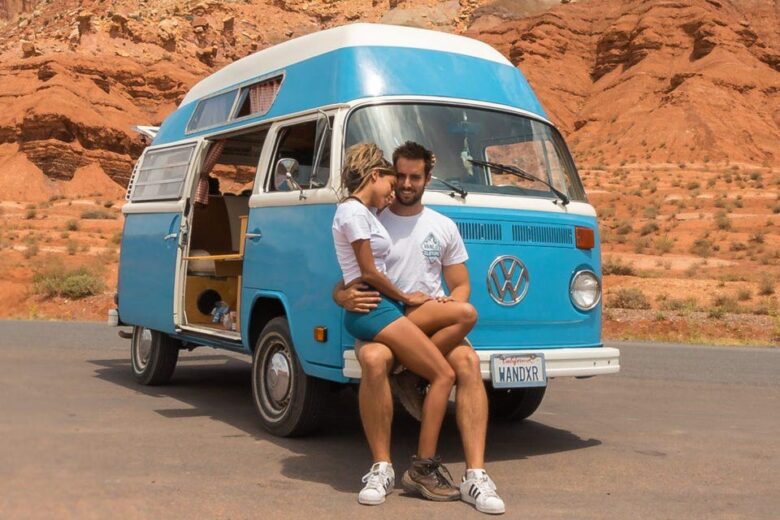 Before van conversion or purchasing one to live in, it's essential to plan out the budget and determine what money can be saved or invested into the new lifestyle. Depending on the size, convenience, and location of the van, the monthly costs can vary drastically.
The overall cost should include maintenance, insurance, taxes, registrations, gas, and utilities such as electricity, internet, water, and more.
Additionally, it's important to remember safety and emergency costs. To ensure the financial considerations are covered, consider setting aside an emergency fund and investigating the costs in advance.
Planning Storage and Set Up
Once you have figured out where you are going and have the necessary supplies, planning storage and set up is a crucial step in starting your van Life experience. Make a list of all the items you need to bring with you, such as a camping stove, kitchen supplies, camping chairs, food, personal items, and any other items you feel are necessary for your trip.
Utilize all the available space in your van, as you want to maximize storage capacity. When setting up, use shelves, drawers, and other compartments, and remember to leave room for movement and counter space.
Finding the Perfect Park and Stay Locations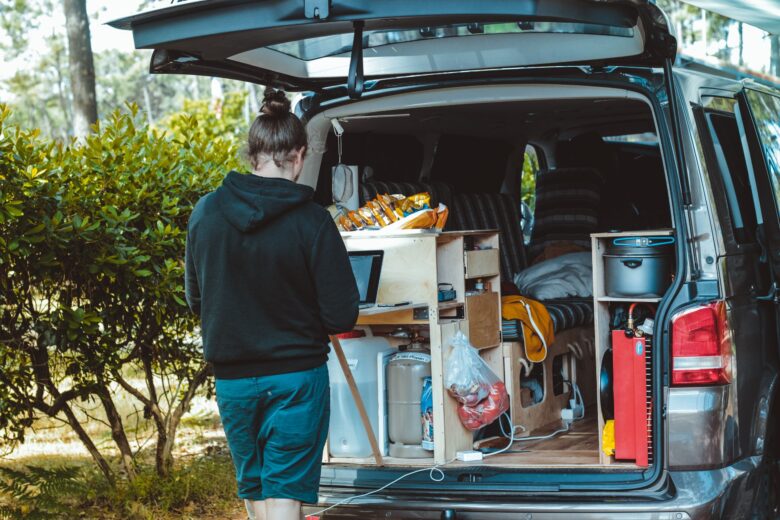 Finding the perfect park and stay locations is one of the most important aspects of van life. Before you hit the road, you'll need to be organized and have a plan of where you'll stay and how long you will be there.
Start by creating a list of parks and campgrounds in the area you plan to explore and research the amenities they offer. Consider factors such as hookup and dump needs, overall layout, and availability at each location.
Consider the Van Life Today
The van life is an exciting way to explore the outdoors while on the road while also enabling you to save money and live sustainably. With the right resources and tips, anyone can get started with van life.
To take your first steps, rent or purchase a van and equip it with the necessary maintenance and amenities that best fit your needs. So why wait? Join the van life movement today!
Found this interesting? Read the rest of our blog and learn more!