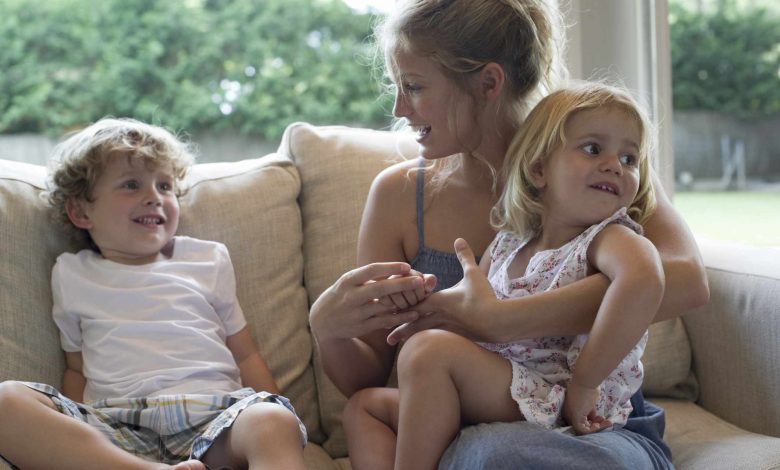 Vacations work as a cleanser to brush off the drudgery of day-to-day routines. But do you keep postponing them even when they don't conflict with your work? Then chances are you are parents to little kids.
A vacation is a chance to rejuvenate your relationship with your partner. But running after children will hardly make it feel like a vacation. Also, with little kids by your side, you might not get to explore places meant for adults. But you deserve to enjoy your vacation to its full potential!
With that said, you'd also want to make sure your kids are in safe hands. With the right babysitter, you can make your trip memorable for the whole family. This blog compiles eight ways which help you find the right babysitter in unfamiliar places. You can also check out incredible babysitting services at oppasland.nl. They find you the right babysitter within no time.
1. In-house facilities at hotels and resorts
Many hotels offer in-house childcare facilities for little kids. You might want to check them out before you book your rooms. You can have a look at hotels' websites and see if they list a childcare system under the amenities/facilities section.
Kids clubs in hotels and resorts are some of the very engaging places for kids. They have all the tools that your kids need to amuse themselves while you're away. Some services are free while some might charge you additionally. You should always look out for the best deals which suit your kids and your budget. Find the nearest hotel by visiting this site.
Depending on the hours and age of the little ones, the babysitting services might differ from hotel to hotel. Generally, they take care of kids as young as 4-12 years of age. But you can always find ways to get a babysitter for your younger tots as well.
2. Asking Friends and Family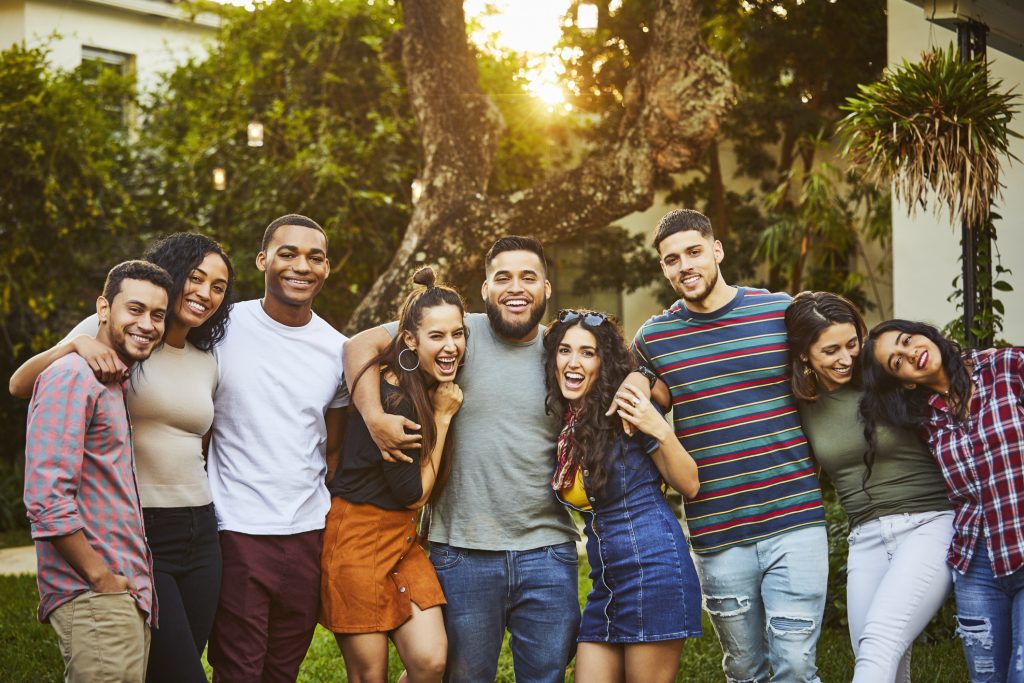 Getting a babysitter through some close friend or family member can prove to be a reliable option. You can consult them if they have been to the same place before. Chances are they have to hire a babysitter for a smooth vacation. A vetted nanny is better than you having to rely on some stranger to look after your kids.
You should also consider if any of your acquaintances reside near the vacation spot. They would be knowing about the local babysitting services better. If you manage to find a babysitter in the vacation spot you are going to, do interview them to get your expectations across. Communicate the individual needs of your kids before signing them up.
3. Consulting With Your Travel Advisor
A travel advisor is professionally equipped to know everything about your vacation place. You can safely rely on them to know some good babysitting services in that area. They might be able to tell you some affordable options in detail.
4. Using Babysitter Apps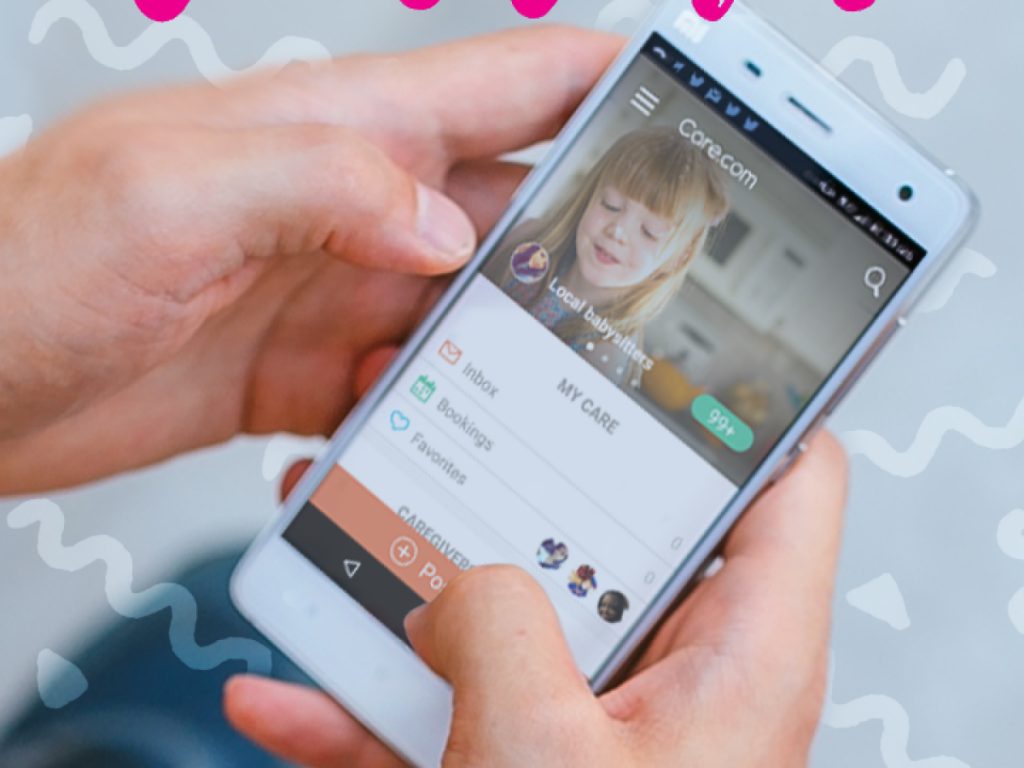 This is quite a useful one for your last-minute arrangements. Babysitter apps are your friends which reduce your work to half while searching for a nanny. Some of the platforms you can use for babysitting are Care.com, UrbanSitter, Sittercity along Google search.
You need to run through their profiles and select the one which appeals to you.
Before hiring them always have a conversation with them on the phone or video calls, to know how fit they can be for your kids.
You can also ask them for the contacts of previous clients they have worked with.
These services are affordable and ensure that your young ones are safe while you're away with your partner. They come with different terms. Some might allow taking your kids out, while some only give indoor services. Also, you need to fix their working hours beforehand.
5. Asking Hotel Staff
Staying at a hotel that doesn't offer babysitting services? Then you can enquire the hotel staff about the babysitters in the region. They might know of a local childcare or kids area nearby or might help you in finding a good nanny. Being on the safer side, choose to talk with other parents whom the staff has assisted in hiring a babysitter before.
6. Networking and Social Media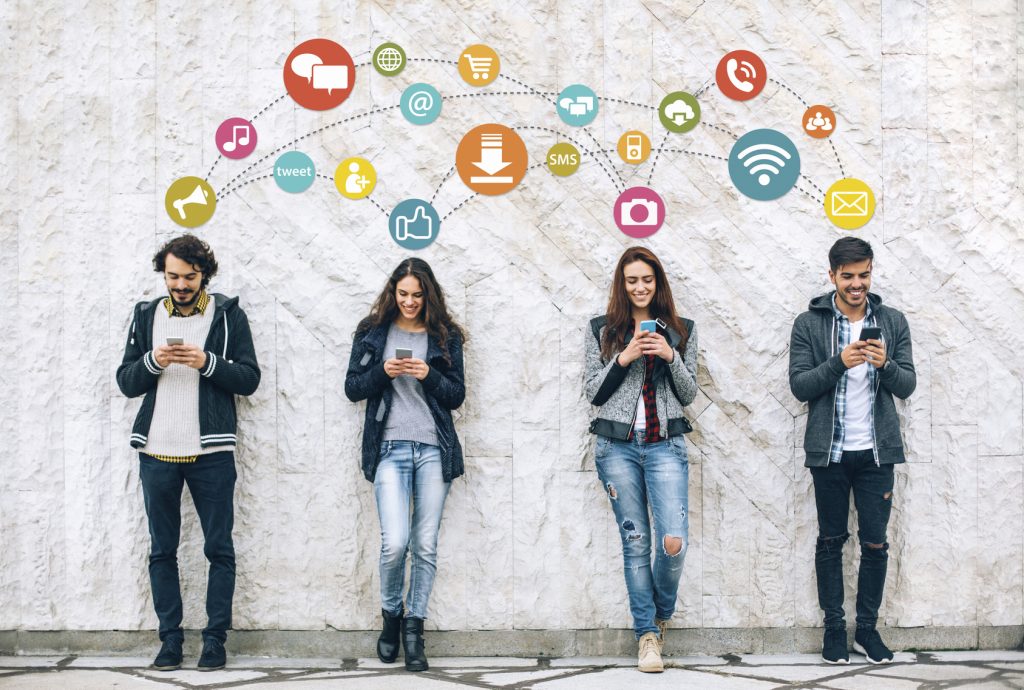 Your social media account can come to your rescue as well. There are a lot of Facebook groups and circles where you can find good babysitters in your vacation area. You can also look into travel sites like TripAdvisor. They generally give you all the information about the vacation places and the useful services around.
Many vacation babysitters in touristy places have their Facebook pages to get themselves noticed. You can also post on your social media accounts stating your needs. There are chances your followers might help you out.
7. Finding Drop-in Daycare Centers
Apart from the facilities meant for vacationers, you can search for some local daycare centers in the vacation area. They might have drop-in facilities for young children. Such facilities offer short-term child care along with their long-term clients.
You can search for drop-in daycare online or through hotel staff or locals. The daycare should be near enough so that kids are within easy reach. As the day hours are fixed, daycares won't help if you're planning for an adult night out. Still, they're a reliable option during their working hours.
8. Bringing your nanny along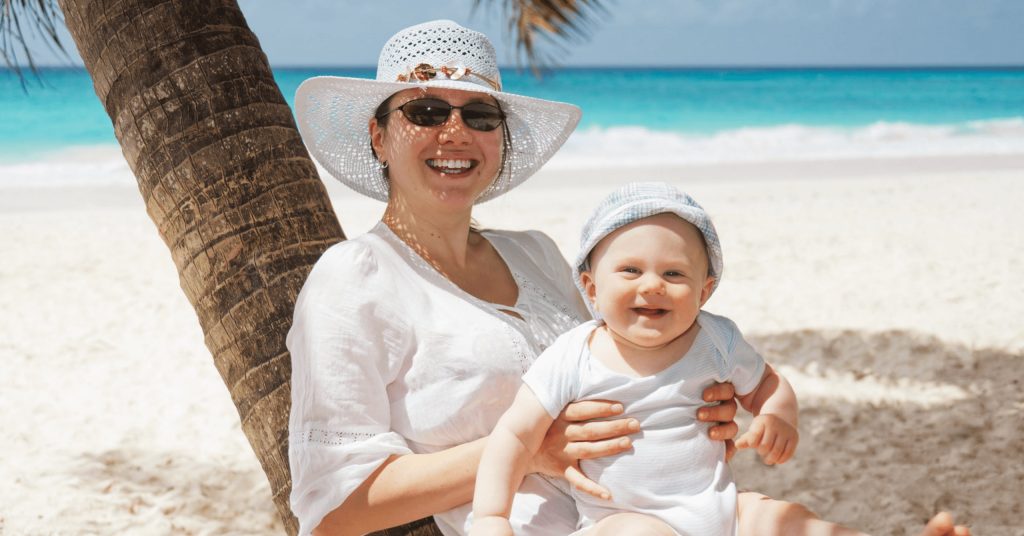 Traveling with your household nanny can make the process very much convenient for you. This is the best option especially if you are a parent to a couple-month-old baby.
But this requires you to pay for your nanny's travel expenses, accommodation, and food. This might cost you a little but you'll always get reliable services. You'll have to take care of the working hours of the nanny as well. Also, ensure that you don't make them overwork and that they get proper rest at night.
Alternatively, you can have relatives or kids' grandparents accompany you on the trip. This will give kids good family time while you can also enjoy being away for a while.
Final Thoughts
Babies or multiple kids shouldn't stop you from having vacations. Even with kids, you are supposed to feel at peace throughout your vacation. A babysitter makes it possible. With the right planning, you're sure to catch the right one. This will help you make the trip special for each big-little member of your family.