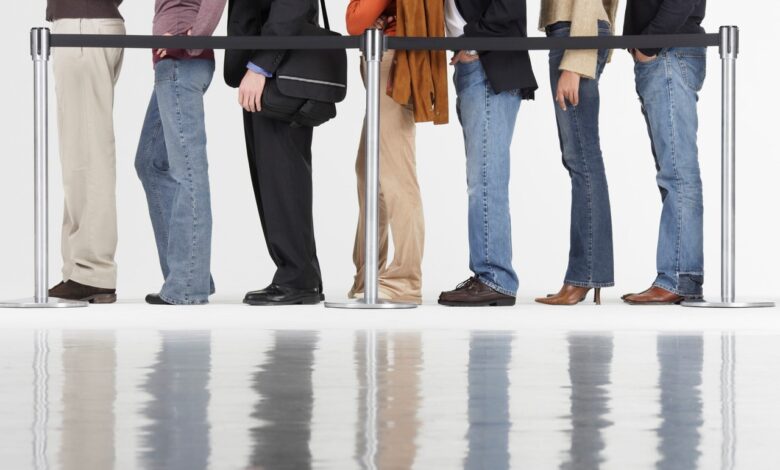 Do you hate to stand in line? If so, you're like just about everyone on the planet. There seems to be something in human DNA that makes us all despise the idea of milling around in lines waiting our turn for a product or service. It doesn't matter where or why or for how long we're in line, it's one of life's unpleasant but sometimes necessary chores. One of the many silver linings to the technology boom is the decline of waiting, in person, for all sorts of things. Thankfully, we now have the power to never visit the inside of a DMV office again, minimize trips to the grocery store, post office, doctor's office, ticket-seller booths, and many other places where waiting in line is part of the game. If you want to streamline your life and use your allotted hours more efficiently, check out the following techniques for getting things done without having to cool your heels in a single file.
1. All DMV Services
Ever since there have been private automobiles, there have been stating motor vehicle departments. Often considered the most frustrating, inefficient of all state agencies, DMVs all over the U.S. are now allowing citizens to get their driver's licenses, plates, vehicle registration documents, and other such services via official websites. You still have to pay, of course, but there's no longer the need to take a number from the little box and hope you get called within an hour. It took a couple of decades for all 50 states to set up automated, computer-based systems, but now that they're all in place, you can renew your plates and license in just a few minutes per year, without going anywhere.
2. Voter Registration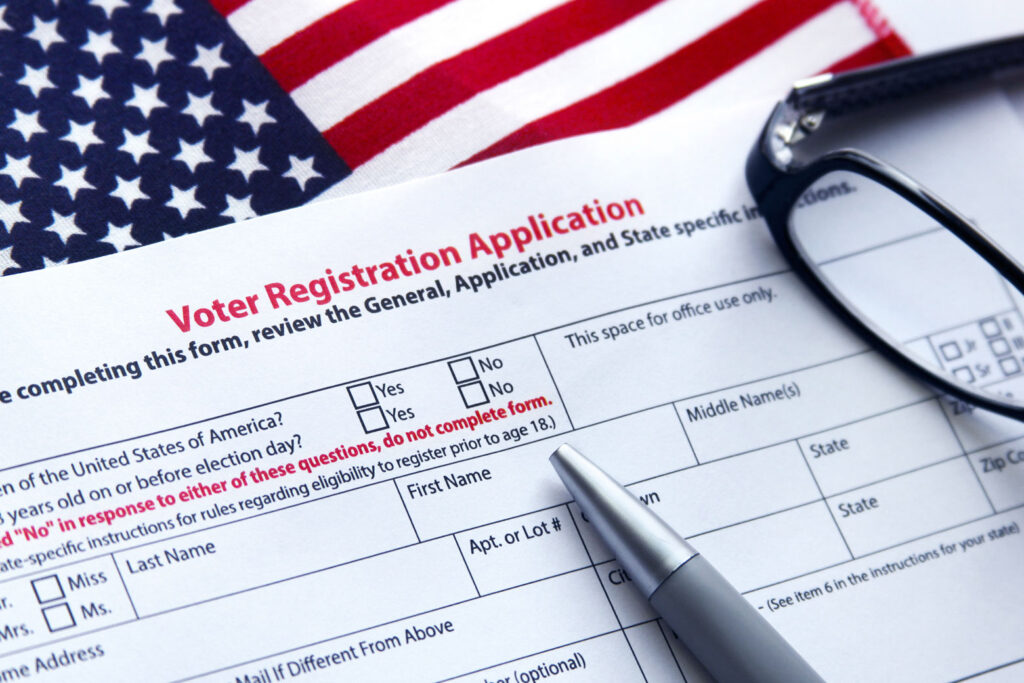 Many states now let you register to vote without having to appear in person at any governmental office. If you are already on the voter rolls, it takes just a few minutes to verify your identity and update your valid voter registration card, which will be sent to you in the mail. If you're going through the process for the first time, expect to spend around 20 minutes collecting ID, answering security questions, and uploading a few documents. After that, you'll be ready to vote in local elections. Expect to repeat the process for federal registration, but it's basically a very short process.
3. Medical Marijuana Cards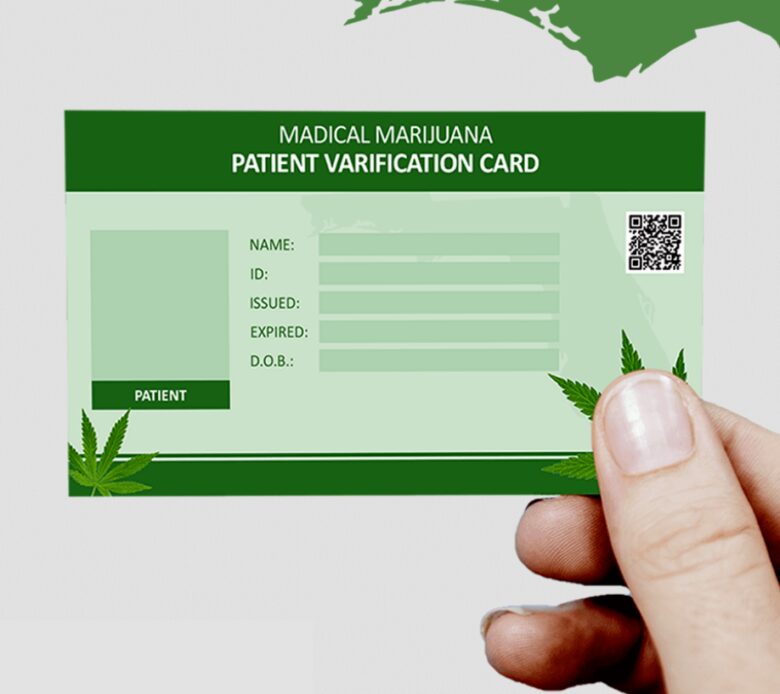 Many U.S. states now offer people the chance to obtain their medical marijuana (MMJ) cards online. In fact, if you live in a state like Ohio, you can apply for a card from the comfort of your computer chair. Using sites like NuggMD, many have already discovered that just by filling out a brief form and having the necessary ID, they can order their MMJ card online and then wait a couple of days for it to arrive in the mail. Not only do you save time but you avoid the hassle of driving, parking, and having to make a special trip downtown.
4. Event Tickets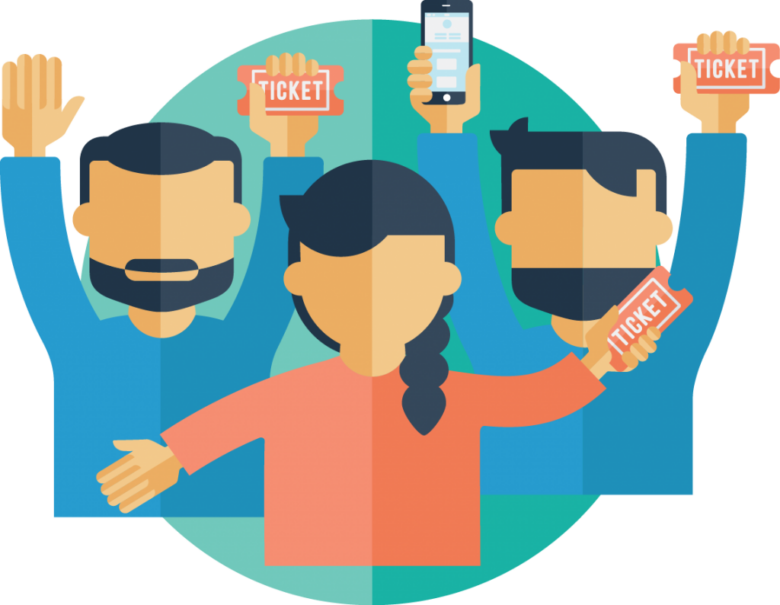 The entertainment industry was one of the first to embrace web-based services for customers. Perhaps that's because, unlike local governments, they operate as for-profit businesses. Now, for everything from movies and Broadway shows, to art auctions and sporting events, you can whip out your credit card and purchase all your tickets and parking passes on the connected device of your choice. Nearly every ticket seller has optimized their websites for mobile phones, so you can usually pick up your smartphone whenever you need a ticket for an upcoming event.
5. Restaurant Food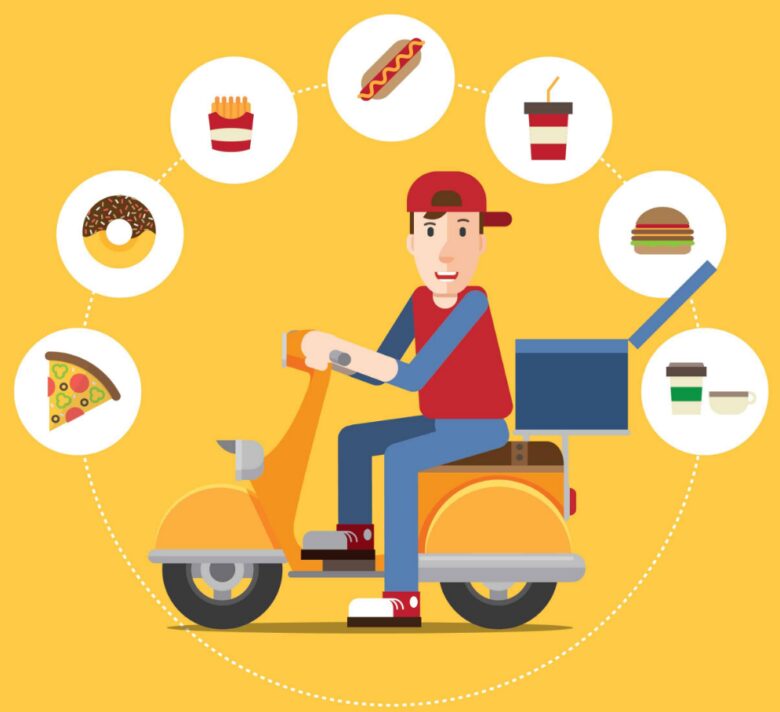 Don't feel like eating out tonight but still want to eat your favorite restaurant meals? No problem. Just call or visit the company website and order whatever you desire. One of the great things about using this method with restaurants is that you have as long as you want to study menus, compare prices, and decide on extras. There's no social pressure to hurry up and order that you might feel when you dine at the restaurant. Another advantage is that it's your choice to pick the food up yourself or use one of the many independent delivery services that have popped up in the last few years. Delivery will add a bit to your price but saves you the hassle of driving and parking.
6. Postal Services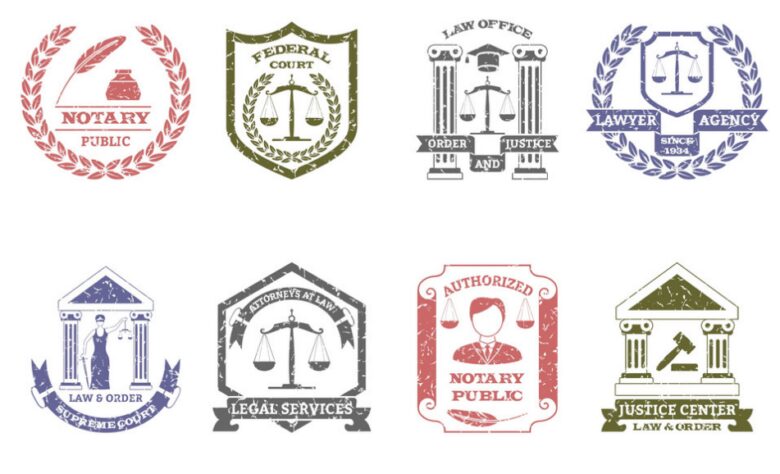 Some say the U.S. postal service invented the concept of waiting a long time for sub-standard service. Maybe it's because what used to be called the Post Office Department was one of the first government agencies that dealt directly with the public but were not operated for the purpose of making a profit. Sounds like a recipe for disaster, of course, but thankfully things have changed. It only took two centuries, but the post office finally figured out how to work at something faster than a snail's pace. At the USPS web portal, you can order stamps, estimate postage fees on packages, and track items that have already been sent. The big bonus is that you can avoid an in-person journey to the center of the dead-time universe, the United States Postal Service, and that's always a good thing.
7. Clothing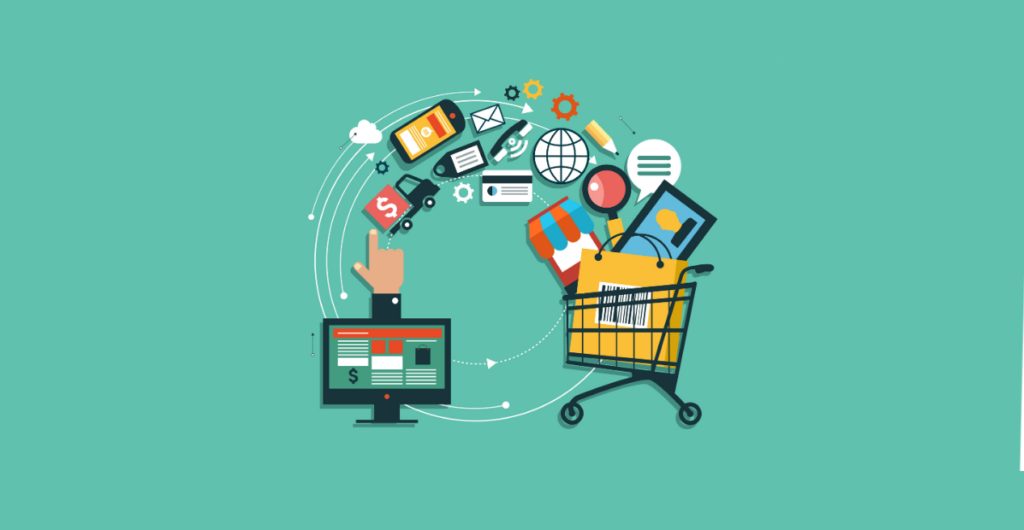 One of the latest entrants into the do-everything online club is the clothing industry. Sizing can be tricky at first, but after you do some precision measurement and then relay the results to the seller, you can order away. Most of the large retailers offer instructional videos on how to do exact measurements, which can make a difference if you've not ordered clothing this way before.
8. Groceries and Household Products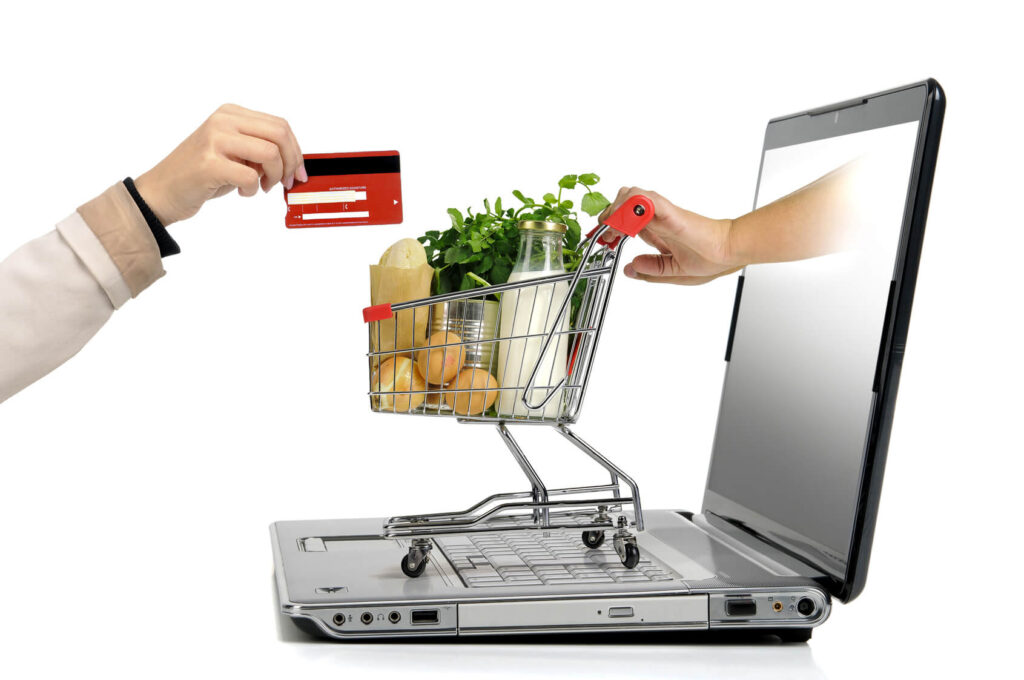 Grocery, produce, and household products sent directly to your home is one of the major trends in retail, having taken off in the past five years. You can use your phone or PC, but the idea is to save time by not having to queue up at the grocery or department store. Some customers prefer to sign up for a standard weekly order and amend it as they wish. Until you call and cancel or change, the grocer will send your items to your home once per week on the designated day.