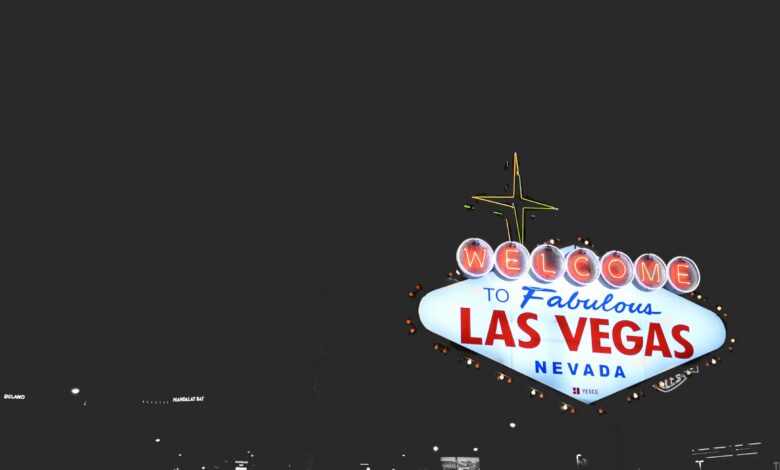 From spectacular shows to captivating casinos, there are many things to see in Las Vegas. Acting as a glamorous backdrop for films like Ocean's 11 or Casino, the desert city is home to lights, thrills and fun. Visitors come from all over the world to take in the city's vibrant atmosphere, ready for a once-in-a-lifetime experience.
However, glitz and glamour don't always come cheap. There are several factors that go into visiting Las Vegas, including air travel, accommodation, transportation, meals, and the casino experience. Juggling all those expenses makes a lot of people think twice about coming.
Luckily, visiting Las Vegas doesn't mean breaking the bank. With a few tips and some clever planning, travelling to Las Vegas is completely doable. Below are a few tips on how to save money while on holiday in Las Vegas.
1. Make a Plan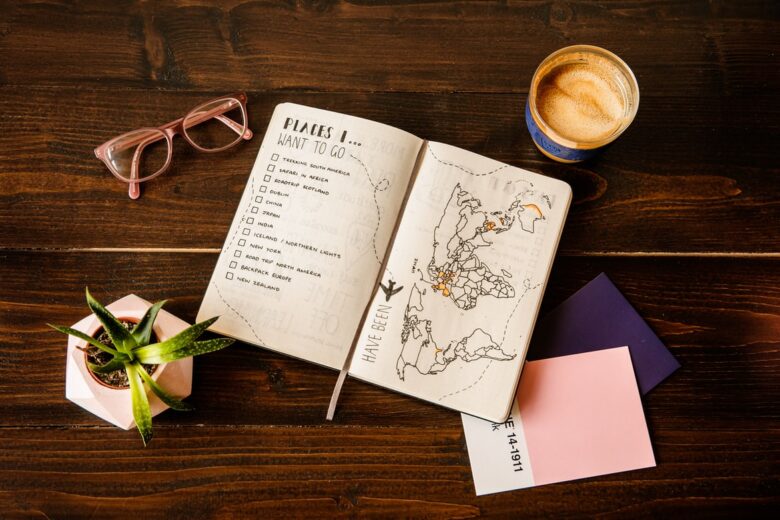 Wandering about a new city is a magical experience, but sometimes, travellers fall into tourist traps. Unfortunately, these places can cost a good deal of money and aren't always worth the fuss. People tend to fall into tourist traps when they haven't made a plan for what they want to do in the city. By setting an intention for your holiday, you can have a better time and also cut costs on travel expenses.
Jot down a few places you want to visit. For example, in Las Vegas, most people want to visit famous hotels, nightclubs and casinos on the Strip. On the other hand, some travellers are more interested in road tripping around the city to take in the Americana memorabilia.
Get a general idea of what you want to do, then break those ideas down into set days. For example, on one day you might hit the casinos on the Las Vegas Strip, then check out the Hoover Dam the next day.
When planning the events of your trip, remember to schedule time for breathing room. Especially for a city as stimulating as Las Vegas, you'll want 24 hours to rest and recharge to be ready for the next day's exploring. Thankfully, Las Vegas is full of relaxing spas, pools, gardens, and tearooms where you can gather your bearings.
Once you have a rough idea of what you will do each day, figure out how much you'll spend in each location, including transportation, cover, food, and beverages. Sum up how much you can realistically spend and stick to those numbers while you're on your trip.
Knowing how much you can spend and where you'll spend it will help curb excess splurging.
2. Accommodation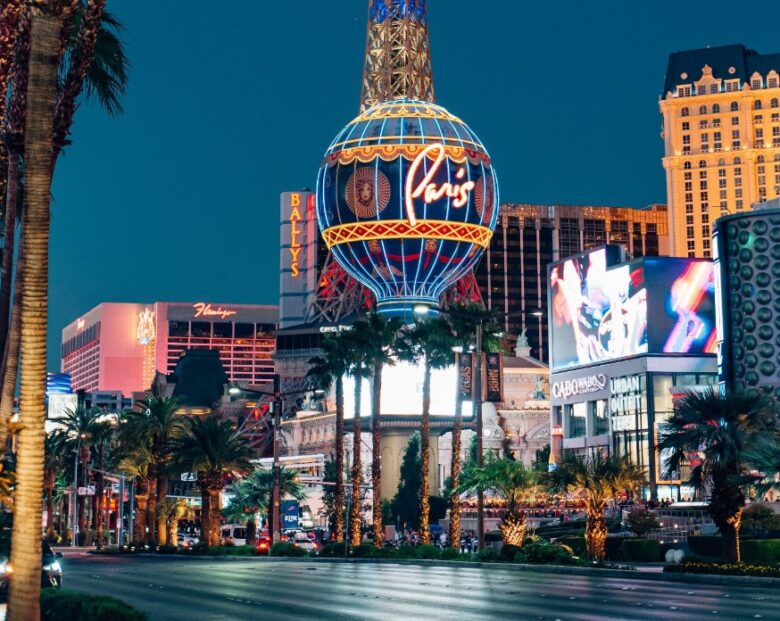 Going on holiday to Las Vegas became popular around the 80s. By the 90s, land developers had built massive, world-famous resorts, like the Bellagio, the Venetian, and MGM Grand. Many of these hotels have made appearances in popular films, and their star status shows on the ticket.
Located on the Strip, these hotels have steep prices and aren't ideal for staying on a budget in Las Vegas, especially if you're not going to be in your hotel room that often. Remember that the best of Las Vegas exists outside your room, so don't get too hung up on that ritzy interior experience.
Instead, look at the downtown hotels, which are much more affordable. They are about half an hour away from the Strip by bus, so you can quickly return in no time. Travelling by bus also lets you sightsee as you travel to the centre, taking in emblematic places like Fremont Street.
3. Meals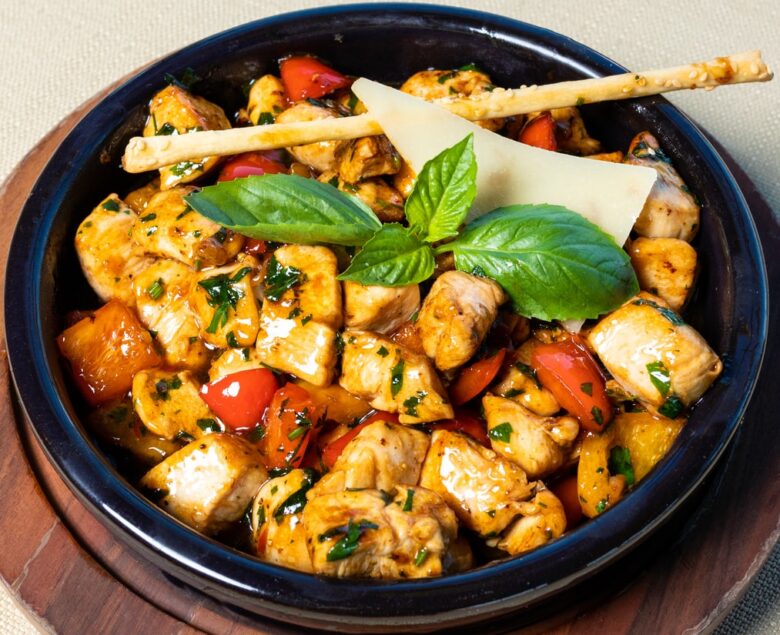 As is Vegas custom, hotels serve their meals buffet-style. However, the buffets are a bit pricey, especially for dinner.
Many travellers schedule their meals strategically, either having a late breakfast or an early dinner to cut costs. According to PokerStars Casino, breakfast is the cheapest meal, so many people opt for a good buffet breakfast to tide them over until lunch, or even longer.
Apart from strategic meal planning, there are other tips and tricks to spend less while eating out. Las Vegas has many hole-in-the-wall style restaurants that serve delicious and affordable fare. Happy hour is the best time for the frugal diner to eat, so make sure to come around 3-6 pm. And remember to check ahead because restaurant times may vary.
Free Attractions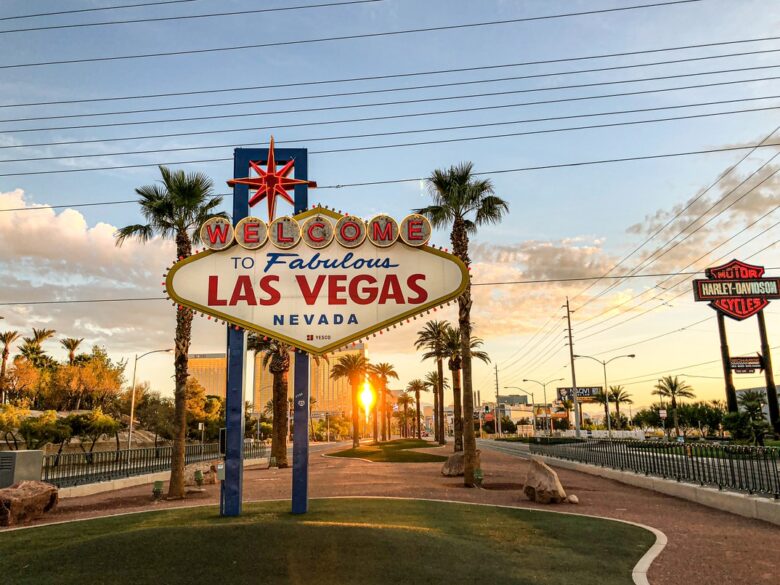 Believe it or not, Las Vegas is home to several free attractions, from architectural wonders to technicolour aquariums. Some of the city's most iconic places are free and worth seeing before returning home. The Bellagio's fountains and the Las Vegas welcome sign take the cake among the must-see locations.
On the other hand, you can also check out the city's botanical gardens, conservatories, and atriums. Many are already located inside the Las Vegas Strip hotels, so they are easy to find. Moreover, the hotels decorate depending on the time of year, including the Chinese New Year and other holidays.
If you're a fan of the arts or architecture, Las Vegas also boasts some amazing places to visit. In the Bellagio's lobby, you can take in the breathtaking Fiori di Como, a colourful glass sculpture that arches over the hotel's ceiling. Meanwhile, at Circus Circus, you can enjoy some Cirque du Soleil-style performances right before your very eyes.
For any spring and summer travellers looking to take a dip on a hot day, Top Golf has a pool on its second floor available to anyone who enters the building. Whether you decide to play golf or not, you can still glide through its crystal blue waters.
Full of fantastic spectacles, Las Vegas has lots of affordable experiences to offer.
Final Thoughts
It might be challenging to save money in Las Vegas, but it's not impossible. The key is all about planning.
By setting clear intentions for the trip, you're less likely to fall into any tourist traps that'll cost you more money than expected. Be wise about your meals and look for restaurants that offer deals or happy hour specials.
Finally, make the most of what Las Vegas offers for free. Check out the free attractions around the city, including its impressive architecture, design, and landscaping.