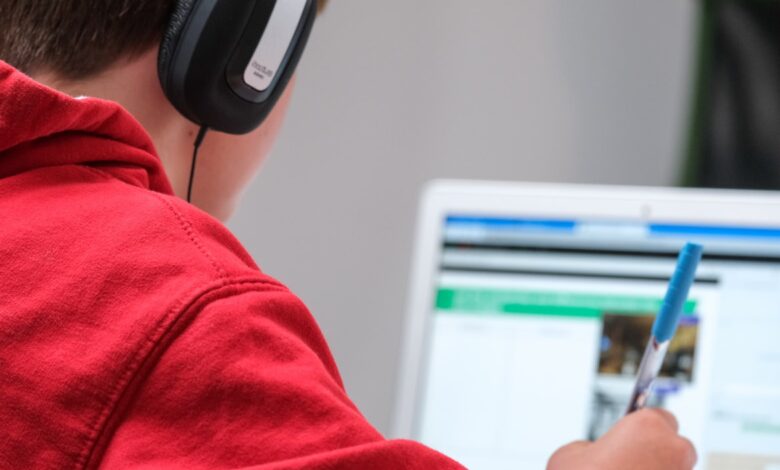 Education
8 EdTech Platforms Changing the Education Landscape
EdTech is educational technology that aids learning through smartphones, laptops, tablets, mobile apps, and online learning platforms. At the moment, EdTech companies are simplifying the way educators provide study materials to students for use anywhere in the world.
More students, teachers, and schools are leaning towards educational technology to foster learning and acquire knowledge.
In today's article, an expert in education and a professional academic writer from DoMyEssay, a top writing service for students, will discuss the top eight EdTech companies transforming the education landscape.
1. Udemy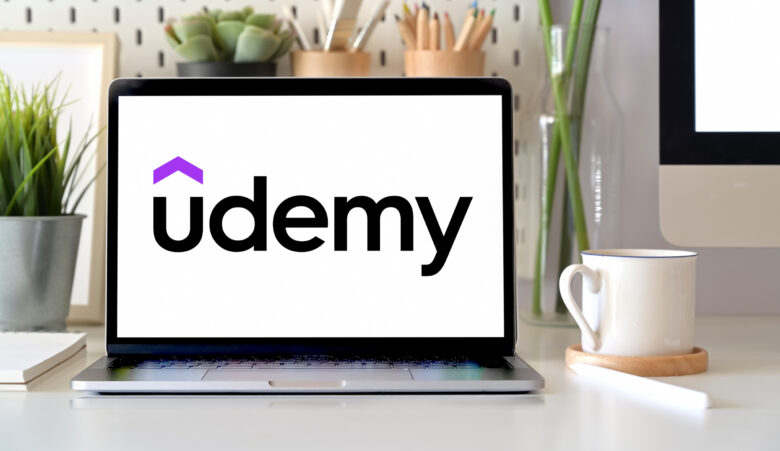 Udemy is one of the well-established EdTech companies providing educational opportunities to over 40 million students. Founded in 2010, this online learning platform has grown to offer learning resources in the form of over 185,000 courses.
Udemy offers massive open online courses (MOOCs) for profit, targeted at equipping students and professionals with in-demand skills. The platform also allows users to learn high-demand skills from their mobile or desktop devices.
You can use Udemy to boost employability skills by learning business, tech, and marketing courses.
2. Coursera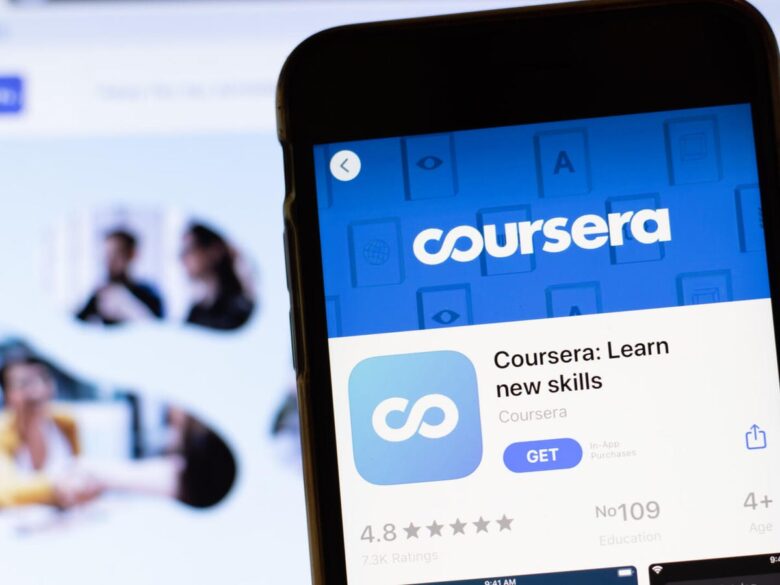 Coursera is another learning platform with millions of users. This leading EdTech company offers high-level courses in computer science, data science, and technology.
Furthermore, Coursera allows students to apply for financial aid for courses they cannot afford. Coursera also partners with top universities and colleges like the University of Stanford and Michigan to offer certification courses to its users. These partnerships make Coursera's educational resources and certificates more credible.
3. LinkedIn Learning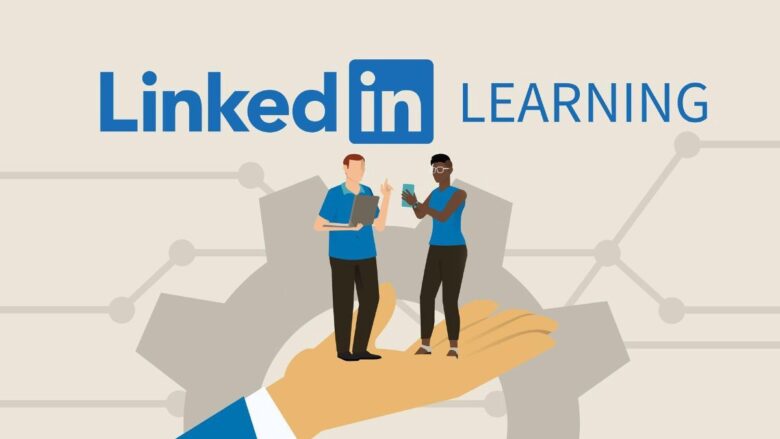 LinkedIn Learning provides video lessons prepared by industry experts for grooming professionals in their fields. Courses for learning cut across software development, marketing, and business management.
This learning platform is perfect for users who want to acquire professional skills and certification to boost their profile. Although the LinkedIn Learning app is free to download, users need a paid subscription to access the entire content library.
4. MasterClass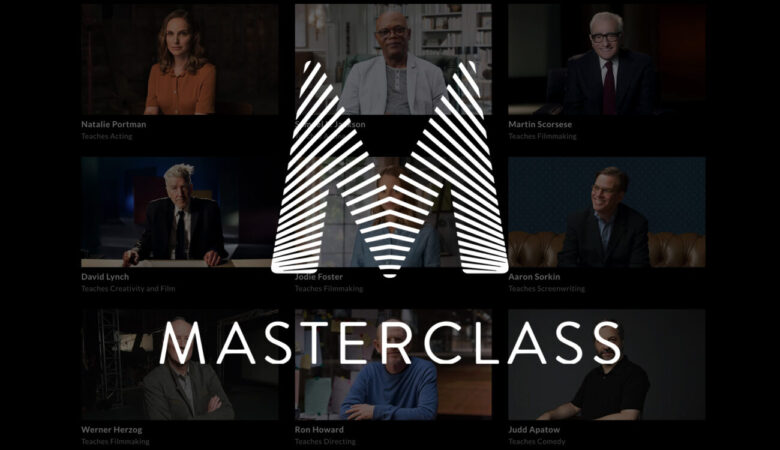 MasterClass is an online learning provider that makes pre-recorded online classes available to students worldwide. With an annual subscription, users can learn anything from economics to songwriting.
This online platform lets students acquire practical knowledge from sessions taught by world-class experts in their field. Also, instructors on MasterClass get a percentage from their course profits.
5. Duolingo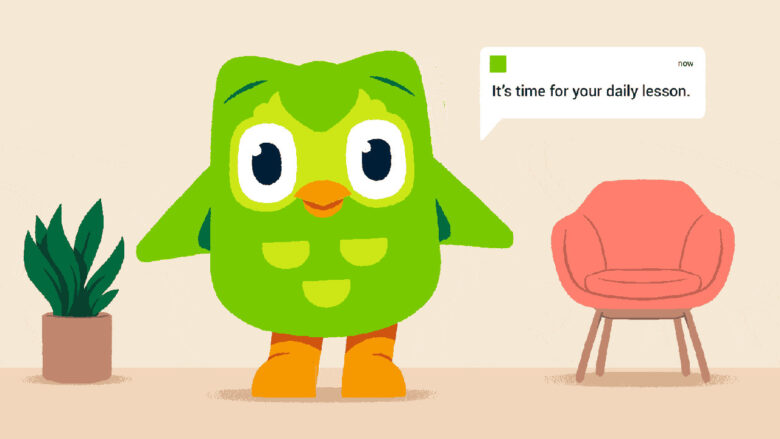 Duolingo is a breath of fresh air away from traditional learning tech because it helps users to learn new languages. This online platform has a free mobile app to download and learn over 30 languages.
It offers pinch-size lessons to enable students to dedicate time daily to learning at their own pace. Duolingo makes learning fun because it integrates exercises and fun characters for users to practice reading, listening, and speaking.
Duolingo also offers free teacher tools to aid language teachers in communicating their lessons inside and outside the classroom.
6. Khan Academy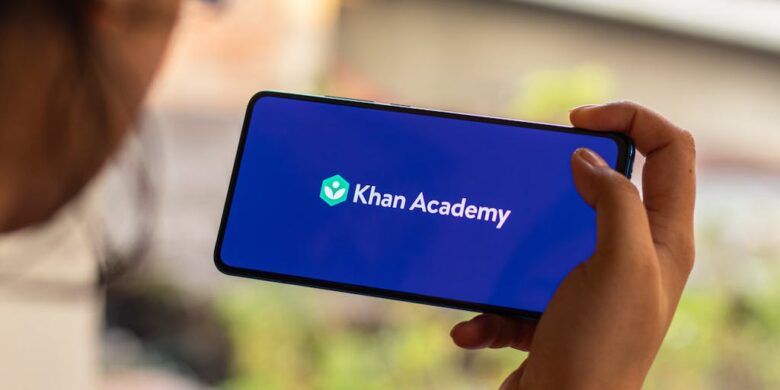 Khan Academy is one of the foremost EdTech companies to make education accessible online. This non-profit learning platform was launched in 2006 and used YouTube channels to share short video lessons and tutorials on many subjects.
The award-winning Khan Academy allows students to acquire in-depth knowledge on courses, practice questions, and participate in quizzes online. Subjects available at Khan Academy include math, programming, economics, finance, and medicine.
Khan Academy has added a mobile app to enhance learning through community discussions, test prep, and parent and teacher tools.
7. Wolfram Alpha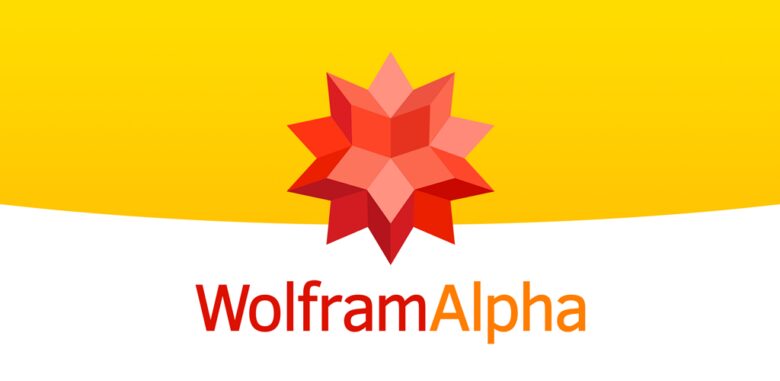 Wolfram Alpha is a diverse computational knowledge base and a search engine developed by Wolfram Research Inc. This unique EdTech platform provides specific answers to search queries on different subjects.
Unlike Google and other search engines, Wolfram Alpha offers students a detailed but definite response to queries instead of website listings. This edtech program took over 30 years of knowledge research to create, and it maintains a solid reputation as a profound knowledge bank.
8. Unacademy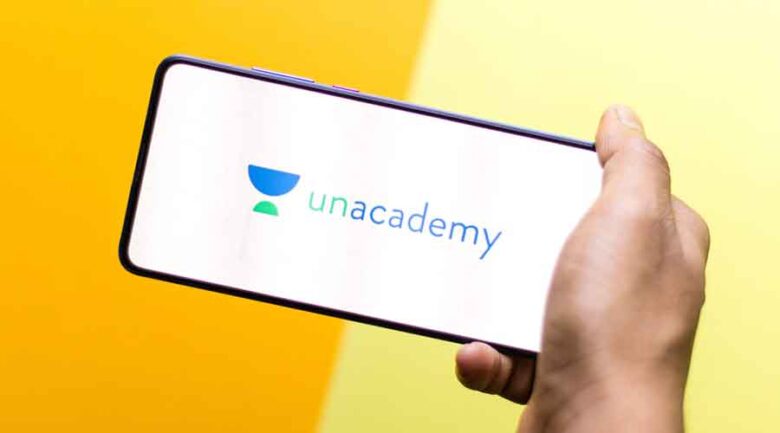 Unacademy is one of India's largest educational content platforms that helps users prepare for major examinations like GRE, GATE, CA, and UPSC. With the Unacademy mobile app launched in 2015, thousands of students can access the platform, even from remote communities.
It makes unlimited learning resources and study materials from top-quality instructors available to students. Students can get courses, live classes, mock quizzes, and tests with a paid subscription.
How Are These EdTech Companies Changing the Landscape?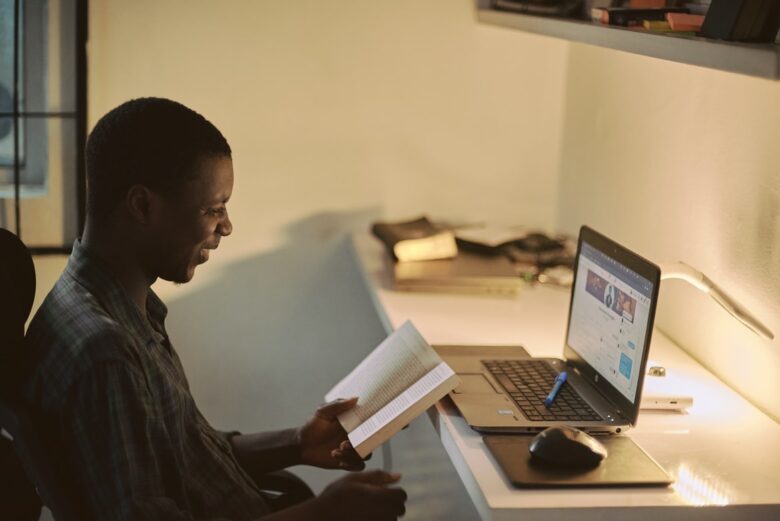 EdTech companies are building platforms and more robust networks for learning to become as remote and enriching as possible. They are closing the gap between conventional degree certifications and skill acquisition across various fields.
When these companies came on board, virtual learning became accessible at a reduced cost. Now, students are learning from industry experts and world-class educators from anywhere in the world.
Also, EdTech solutions providers augment how institutions and instructors access and provide student learning resources. Teachers can now use these to offer robust instructional materials, including short videos and audio recordings.
And apart from that, EdTech providers also promote the spread of new ideas, information, and concepts on a subject. So, educators can conveniently share the latest discoveries, methods, tools, and ideologies in their fields.
Other essential benefits of EdTech include the opportunities for communication and collaboration. Virtual meeting rooms are replaced by physical classrooms, making learning more engaging, fun, and interactive. Students can meet, mingle, and share ideas with others outside their local student community.
Conclusion
There's no doubt that EdTech platforms have come to stay. For a long time, these platforms have acted as an interface for the learning process to continue despite time, location, and language limitations.
EdTech continues to evolve by incorporating newer technologies to satisfy users and improve online learning. What technology are you using for your education? You can check out any of these platforms today!