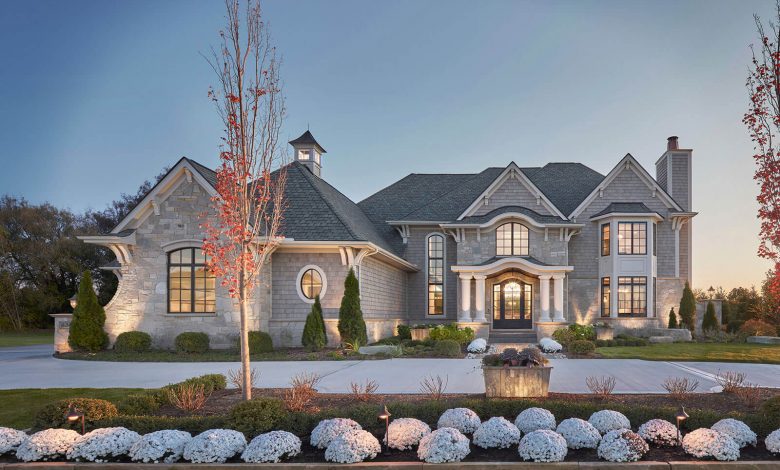 No one can design your home like you can. Only you know what you truly want and need in a home. You know your daily routines and habits and what features and layouts would best accommodate them. You know how large your family is now, or how large you plan for it to be in the future.
No one is able to design your home to meet all your needs better than you can. And that's why a custom home is so advantageous. You don't have to be an architect or an interior designer to design your perfect custom home, your guidance and voice can help the professionals bring your dreams to life.
The process of building a custom home is not without its cons. It involves a lot of trial and error, and you often need to completely redo parts of the design project after making a few changes or upgrades. Second, the process of building a home can be incredibly stressful—and even the best contractors and designers can't make it go as smoothly as you might think.
Third, you need to be prepared for a long-term project. Home construction is more like a marathon, not a sprint. And lastly, building a custom home can be expensive. Being only limited by your imagination, it's quite easy to rack up the cost on the project. But beyond that it has many advantages.
Some reasons to consider building your own custom home are:
1. Feel like a pioneer
You get to be in charge of every single aspect of the home. You get to decide what everything looks like (the style, the colors, and the layout), how much house you want, and what your dream home should be like. You also have a lot of flexibility on the location of your home.
Depending on your desires and the locations available in your market, you might opt for a home outside of the city with space all to yourself, or you may prefer building an infill home and staying in the hustle and bustle of more inner city living. You can choose where you want your new home to be and adventure into this new space in a home of your own.
2. Be creative, You're in total control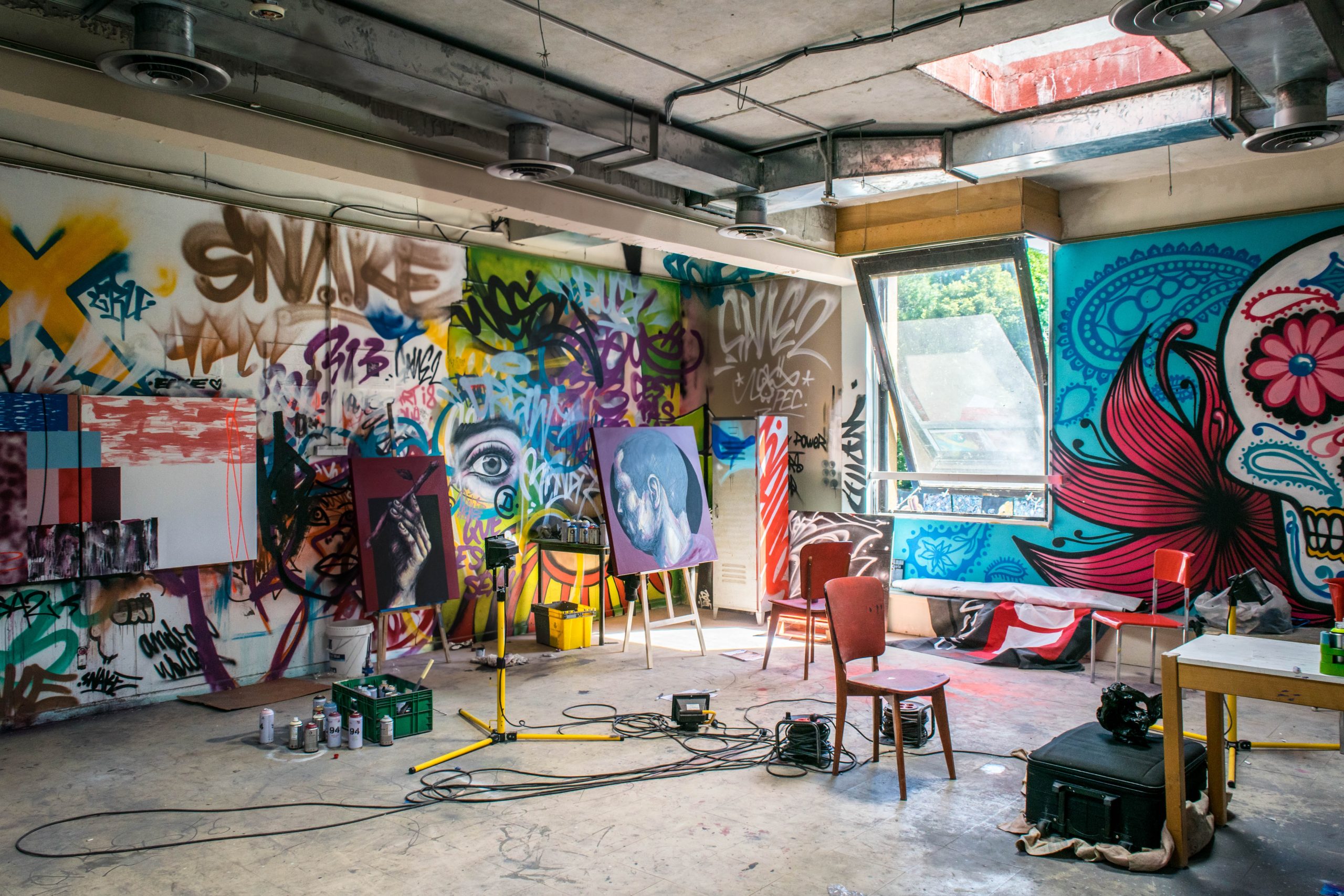 You can be as creative as you wish when custom building, because it's your home, and you're paying for everything.
You get to control every aspect of the home from the interior design to the exterior appearance. Every feature is up to you. If you want a long porch exterior cladding from www.amicoglobal.com or a big garage, there's nothing to stop you, because this is your home. Enjoy the appeal of a custom home- People love homes with character and one-of-a-kind features.
When you design your own home, you can add those special touches that make your house stand out from the rest. You also have the freedom to choose any style or design that you like.
You can make your home a reflection of you. If you love sports, there's no better way to have it "built in." If you want a center island in your kitchen or extra counter space, you can design it yourself. You can also ensure that your home is built for comfort and to be a space for family and friends to enjoy for many years to come.
You get to be the designer, and you get to create a home that reflects your personality. You can have just about anything you want. If you dream it, your custom home can become a reality! A custom home is exactly as you want it, just the way you imagined.
You can design a home that matches your style. You can make your home one-of-a-kind and have everything exactly the way you want.
3. Save on future renovation costs
You're unlikely to need to renovate your home if you built it to meet all your desires from the beginning. If your floorplan meets your needs perfectly, you'll likely have no reason to redesign it any time in the foreseeable future.
4. Have pride of ownership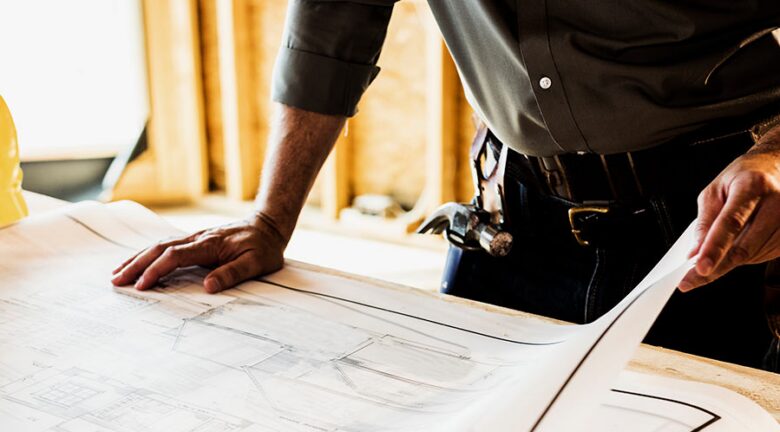 Having a custom built home can lead to a greater sense of pride and accomplishment. You'll feel that you've built a unique home that you can call your own.
While not the end all be all of custom built homeownership, it can feel good to be able to look at any project and say "This is mine, without me this idea would have never come to life."
5. Learn new skills
For some people, building their own home is an educational and life-learning experience. From the design process, to working with general contractors and trades people, you truly get to see the inner workings of a home and how it works. what goes into the building process.
If you are wanting to be involved in the build process yourself, you may pick up a few skills along the way. (Though we recommend leaving the build of your new custom dream home to the pros to ensure the quality results you deserve.)
6. Accommodate existing or growing families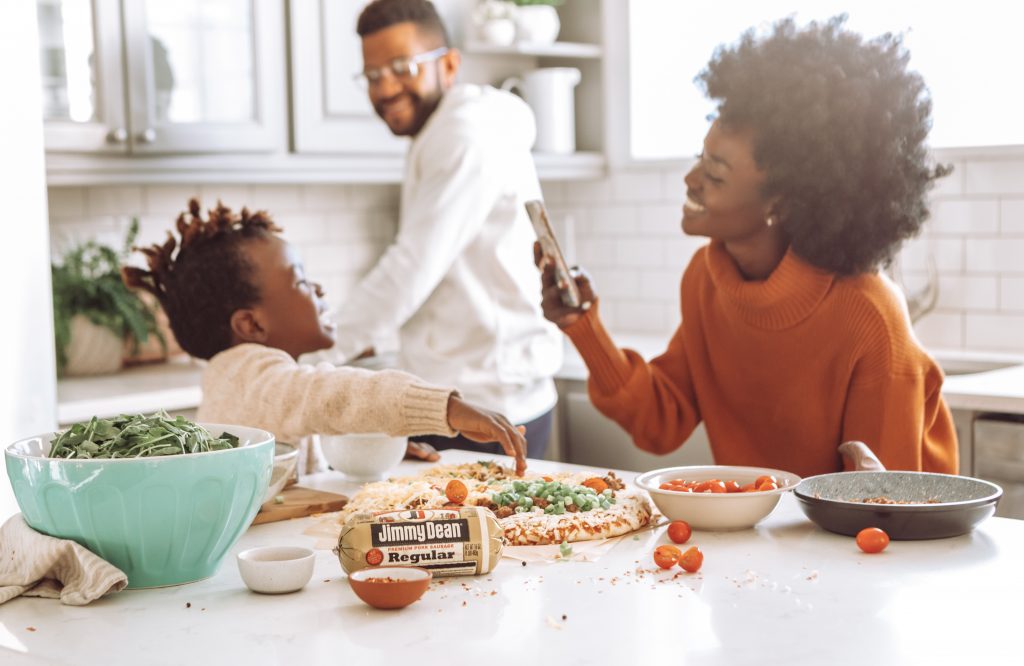 As the years go by, it's important to have enough room for everyone. By selecting all the right features in your home, you can create a place that can grow and change with you and your family.
7. A well-designed home is easy to take care of
If you invest in a custom design that makes sense for your family, then you'll save time and money over the long run. Choosing durable and long lasting building materials will ensure your home stands the test of time.
Newer building materials can be fire, mold, and insect resistant. Roofing options can take your home from needing to have the shingles replaced every 10 years, to lasting 25 or more before they even need to be inspected.
8. Energy efficiency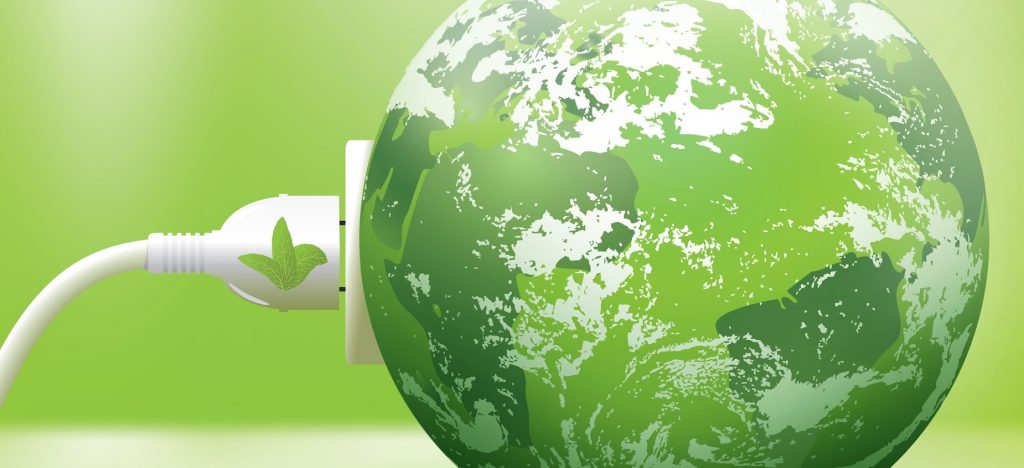 You have control over how efficient your home is.
You decide how well insulated your home is, whether you use fiberglass insulation, or opt for a spray foam with a higher R value.
The types of light fixtures you use, fluorescent? LED? Halogen? The choice is yours to meet your needs.
What kind of water heater do you want to use? Hot water on demand? or standard tank?
Do you want in-floor heating? electric heating? Natural Gas?
Do you want to maybe even install solar panels?
The choices are nearly endless, and entirely in your control when it comes to the efficiency of your new home.
There are several factors you should consider when deciding on a custom home. First, you need to understand the terms of the contract. A standard home builder's contract is not the same as one for a custom home.
You need to understand what services you are paying for and to what extent and any limitations or warranties that may be associated with each one. You also have to pay close attention to the progress payments if applicable and when final payment is due.
If you want to learn more about building your own custom home, whether it be an infill or an acreage build, or renovating your existing home, we recommend checking out rebornrenovations.com and browsing their gallery for award winning inspiration.