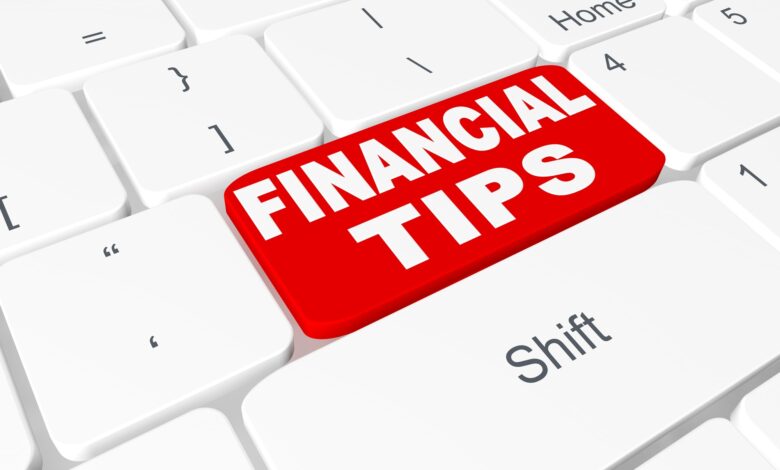 Business
5 Financial Tips for Small Business Owners
Sure, starting a business is hard work. But there are basic things that you'll get right. You need a brand and a vision for what you're selling, you'll need a product, and you'll make sure you have great customer service.
But what about financial tips for small business owners who might not know where to begin?
You can't use sheer force of will to stay afloat. You need to know about the basics of money management and how to stay profitable.
Find out what you can do with these tips.
1. Create a Budget and Then Stick To It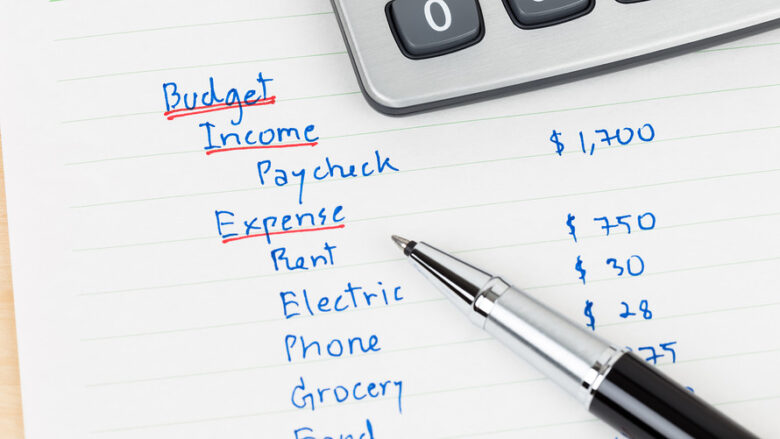 Creating a budget is key to managing company finances for any small business. A budget should take into account current income, expenses, and savings goals and then follow them.
It is important to focus on spending and ensure to account for all necessary expenses in the budget. Revenue is likely to fluctuate from month to month and from quarter to quarter. So, it is important to be realistic when setting a budget and factor in projections for future income.
Budget tracking and planning are best done at regular intervals and make changes depending on incoming sales and expenses. Save excess revenue and use it for a rainy day fund in case of an emergency or unexpected expense.
2. Always Have a Cash Reserve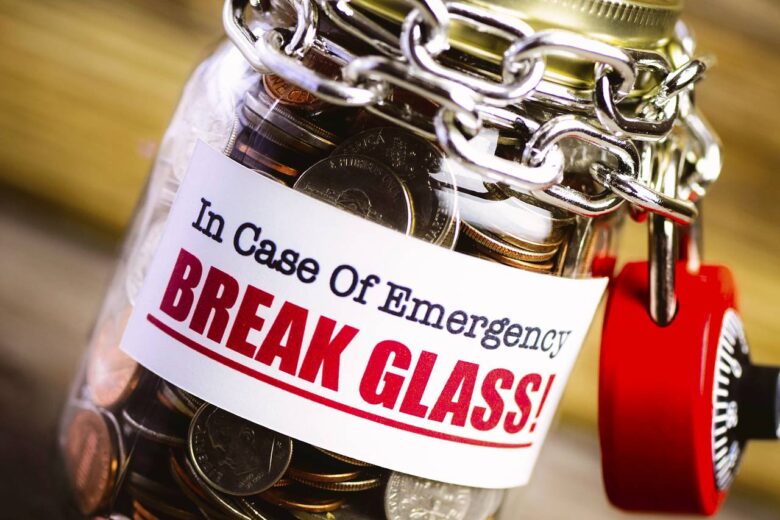 Having a cash reserve is an important financial tip for small business owners. A cash reserve can help business owners pay unexpected expenses. They also cover everyday operations while they set up and support their businesses.
It's important to be smart with the money in your cash reserve and not use it to make quick and impulsive decisions – keep it for emergencies only. To build a cash reserve, save a percentage of each deposit into your business account. Invest in liability insurance, both to cover unexpected costs and to protect yourself from potential legal actions.
3. Accurately Calculate the Costs of Goods and Services
Good calculation of costs is essential for small business owners to succeed. This means assessing the costs of goods and services that make up your product.
Take into account any overhead costs associated with production. This can include rent, taxes, labor, utilities, and equipment.
Accumulate first costs for start-up materials and inventory. Be sure to make any necessary investments or buying of supplies needed in advance.
4. Use Technology for Invoicing, Payroll, and Bookkeeping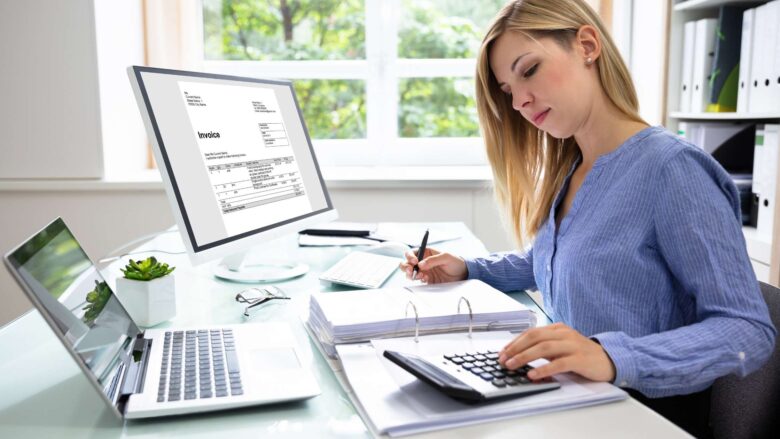 Utilizing technology to streamline processes such as invoicing, payroll, and bookkeeping is an important tool. By automating routine tasks, employers save time by having a single, easy-to-access system of business checking.
Invoicing with an online system simplifies billing and can connect to accounting programs. Online payroll and bookkeeping services offer correct and error-free reporting. As well as portals with descriptive graphs to analyze and track financial activity.
5. Use Specialized Accounting and Tax Software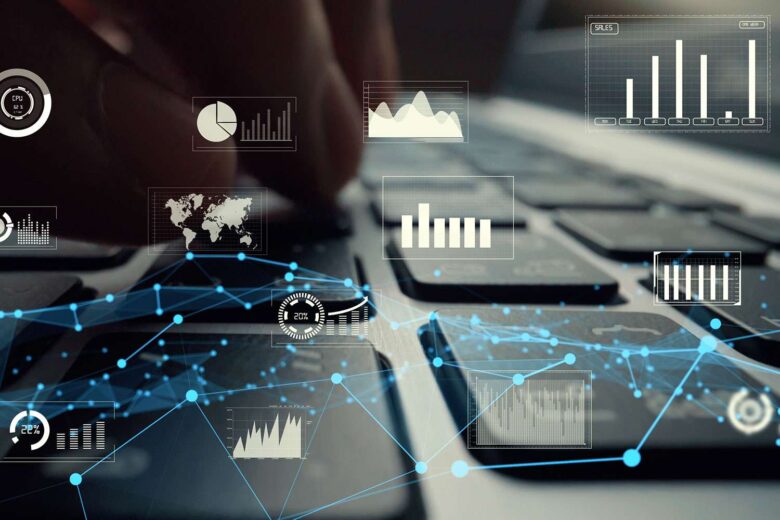 Small business owners should take full advantage of specialized accounting and tax software. It can save a lot of time and energy spent managing finances.
Monitoring expenses with software helps you find money-saving opportunities. It will also help you stay informed of your fiscal situation. Utilizing specialized accounting and tax software is one of the key strategies for managing finances within a business.
Follow These Financial Tips for Your Small Business Today
Small business owners cannot afford to miss out on financial tips that can improve their business. Knowing these tips can save money and make the business more profitable. For more financial help, a professional financial advisor can help you. CZ Consultancy offers a wide range of accounting services like bookkeeping to help manage your finance.
If you are looking for more advice like this, browse through the other articles on our website.