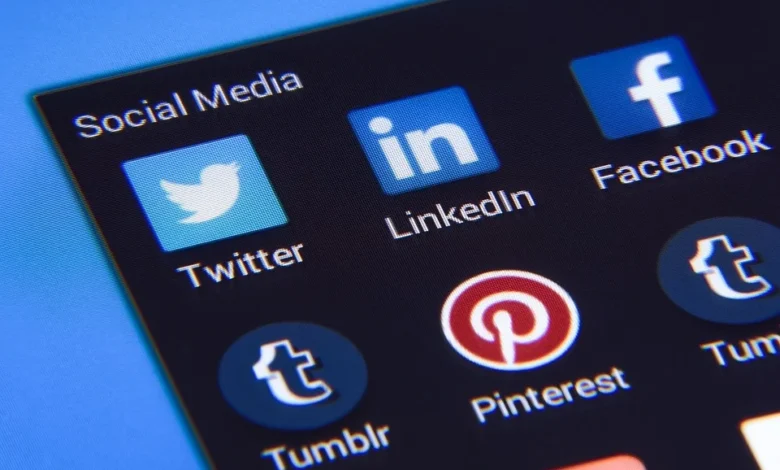 Business
7 Social Media Strategies You Should Try for Your Branding
Social Media comes in different forms, including social networking sites, image sharing sites, video hosting sites, community blogs, and sharing economy networks. It expanded as it received a high demand from audiences. Moreover, as the pandemic approach and virtual activities appeared, people chose the modernized rather than traditional ways. One of them is social media marketing, and it received positive feedback worldwide. Social media networks allow sellers and influencers to engage and work with consumers. It is multiway marketing compared to traditional marketing with less engagement.
There are some error technicalities that you might encounter online. It might affect your performance as a social media influencer. For instance, the youtube comments not loading issue can hindrance the inquiries between you and your customer. Websites like CellularNews.com will remind you that it is okay to be a tech nerd nowadays. This article will share seven social media strategies for successful branding.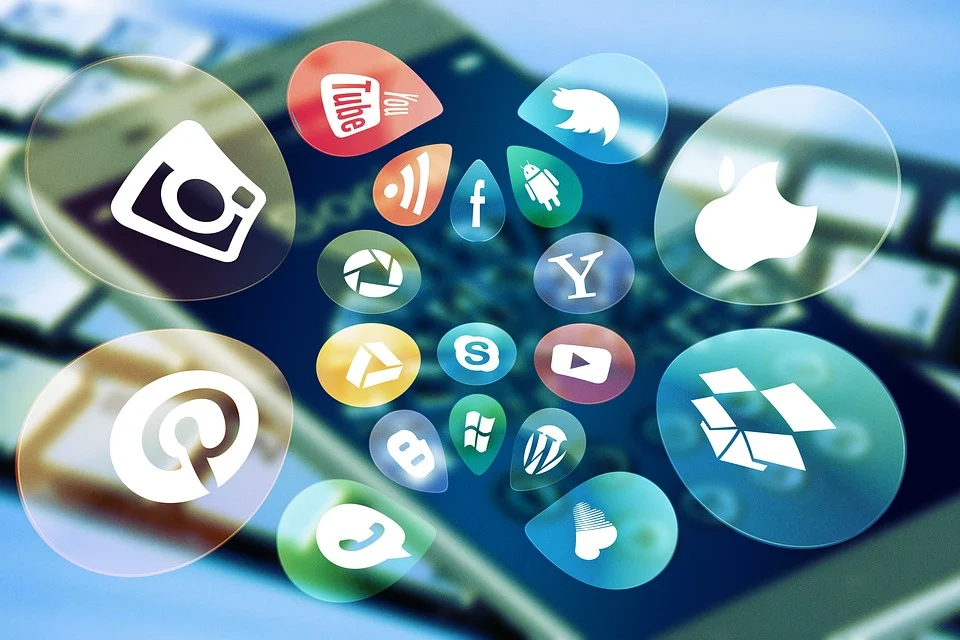 1. Be Relevant and Create Realistic Social Media Marketing Objectives
Start engaging by being relevant and setting realistic goals. Some social media creators have no idea why they are on social media. It is better to reflect on why you've entered this industry and think of long-lasting goals. Business objectives will serve as a guide to whether you're on the right track. Moreover, it would help if you thought of strategic goals to succeed in your business. Make sure that your goals are SMART.
SMART stands for S for Specific, M for Measurable, A for Attainable, R for Relevant, and T for time-bound. Maintaining SMART goals help you to track your progress and improvement. It clarifies your ideas, productively using time and resources, focus efforts, and high chances of success and achieving your desired business goals.
2. Be Hands-on With Your Target Group
It is essential to know your audiences because it improves the overall business. You create social content for them, not for the brand's popularity. Be interested in your target group by knowing them to match their vibes. There are three strategic ways to know your audience.
First, Verify who your content interacts with the most. Understand whether this group fits the ideal demographic for your brand. If they are qualified, convert your audience into customers. Second, use relevant surveys and statistics to have better insights. Lastly, be flexible and create some personas to represent that ideal audience. It will recognize a detailed description of a specific audience. This strategy is a huge help because it allows you to meet your audience's expectations. Sports organizations, for example, keep their fan base engaged throughout the off-season using digital media sharing apps like greenfly.com/solutions/sports.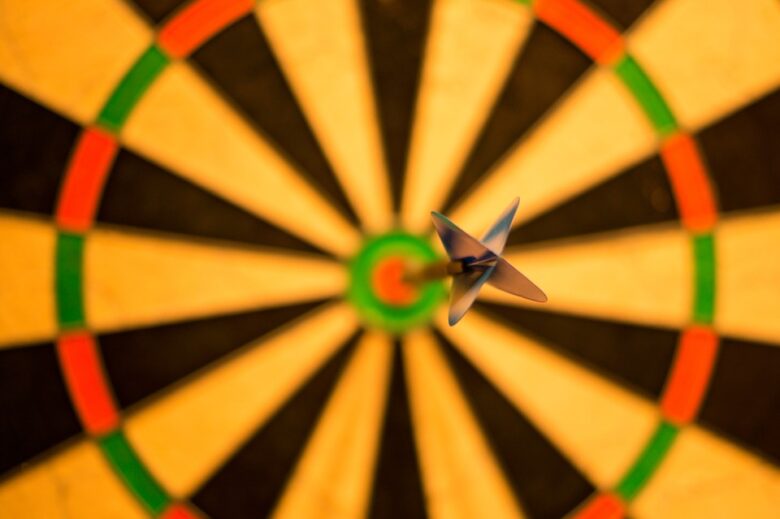 3. Learn The Different Social Media Audiences
Social media comprises different ages, sexual orientations, cultures, beliefs, and many more. Thus, social media audiences are not alike. They consume social media in various ways, depending on their interests. It is best to ensure that you involve your audience in the business, as it influences your audience more and increases participation with the business.
Be familiar with your brand and know the suitable age for your business. It is better to keep statistical data on learning how to reach them. Moreover, how they looked and how frequently they used social media.
4. Competitors Are Not a Threat, But a Challenger
Practice clean marketing and not destroy others' brands. It is okay to observe competitors to know their strengths and weaknesses. This allows a company to analyze what to expect from businesses in your industry.
If you see some lacking, it could give additional ideas on the areas that need improvement. Also, set your mindset that you are not here to compete; instead, you have a role to fill in.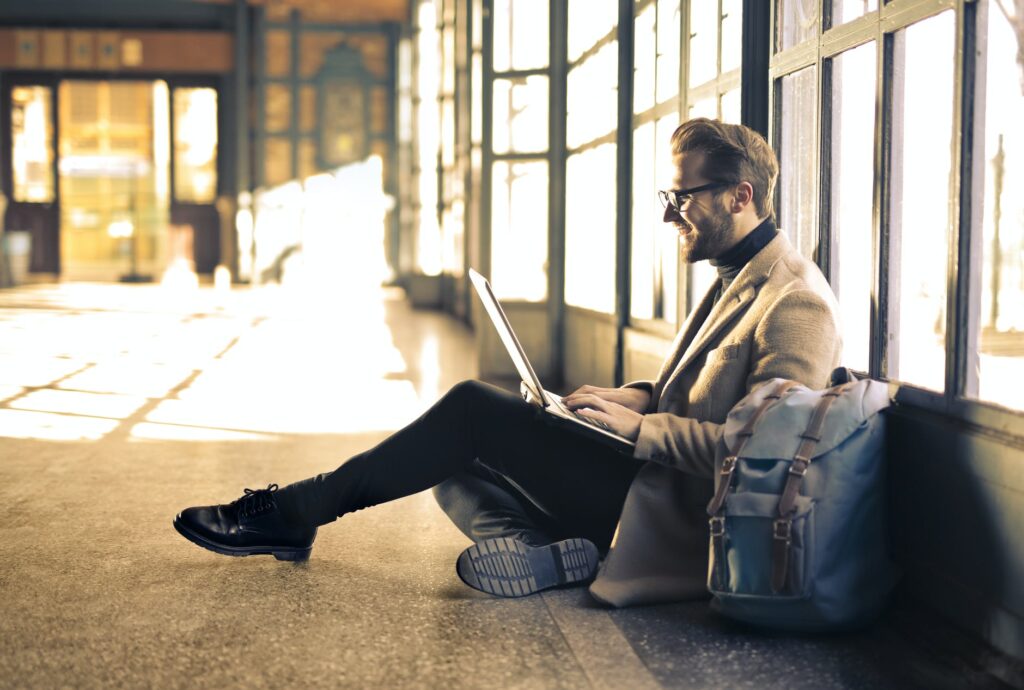 5. Establish a Cross-Functional Team
Before engaging with your customers, establish an effective relationship with your co-workers. It is not a one-man production and impossible to start without various teams. Social media strategy is inconstant and challenging, but working with teams makes the work light. Decide who will work with sales, customer service, marketing content, etc. It is best to operate the business with team coordination. Be open and influence one another through achieving and improving together. Thus, keep a healthy organizational culture that promotes a harmonious environment.
Maintaining an effective cross-functional team allows employees to be more productive. The combination of creativity from employees could make an excellent output. Cross-functional teams minimize problems and aid better decision-making. It enables teams to reduce the overall project management cycle time. Most significantly, it will practice effective communication and coordination.
6. Get Inspired From Successors
There are several award-winning brands that you can research. It allows you to browse their strategies and learn from their success. Also, witnessing those life-changing stories enables you to be motivated. Case studies offer valuable insights that you can adapt to your business. If they can do it, so can you!
There are various stories that you can find online. If you're new to social media marketing, successful business campaigns and branding stories could assist in creating your excellent branding. Be sure to visit legit and credible social media pages.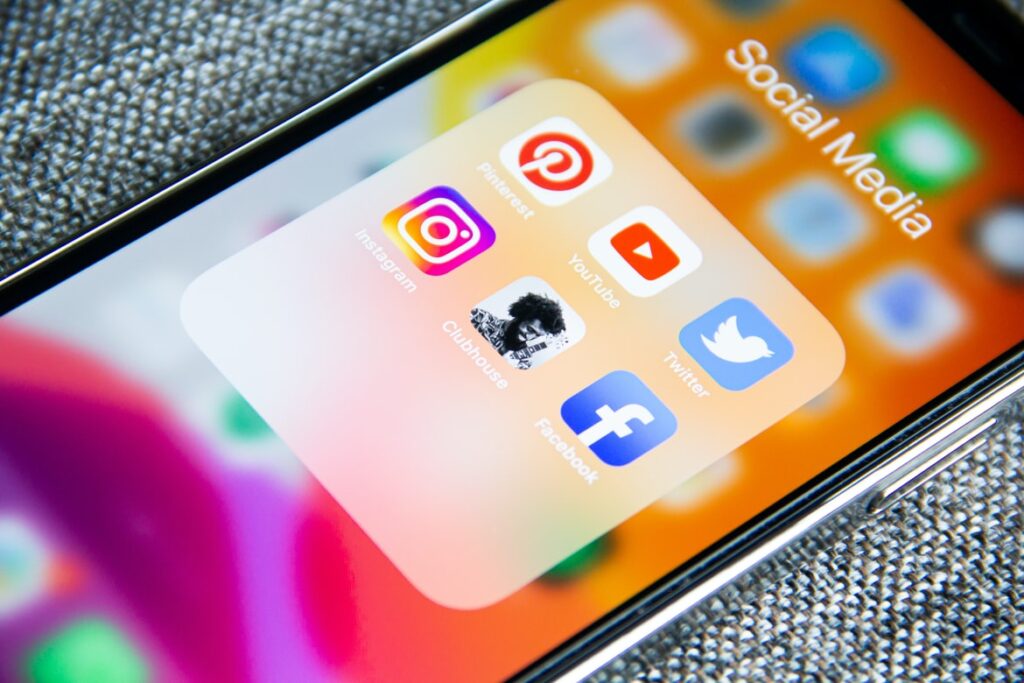 7. Create Your Style and Achieve a Head-turner Brand
So the bottom line is, what makes your brand stand out from the others? You don't want a brand that is dull and lame. So, make an interesting campaign for your branding. It is better to present your business's vision and mission, which helps your audience to understand your business. Get those creative ideas flowing and create valuable and unique branding. A great tagline and attractive logo colors will look stunning on your business. The aim is to let them make a stop every time your business posts.
Takeaway
Social media offers various opportunities to everyone. It is time to create and explore possibilities that could bring you happiness and wealth. Furthermore, determination and hard work could make impossible things into a reality. You will not know it unless you don't try. So, believe in yourself and innovate great things! If you want to be up-to-date with the technologies that can help you attain successful branding, visit CellularNews.com now.