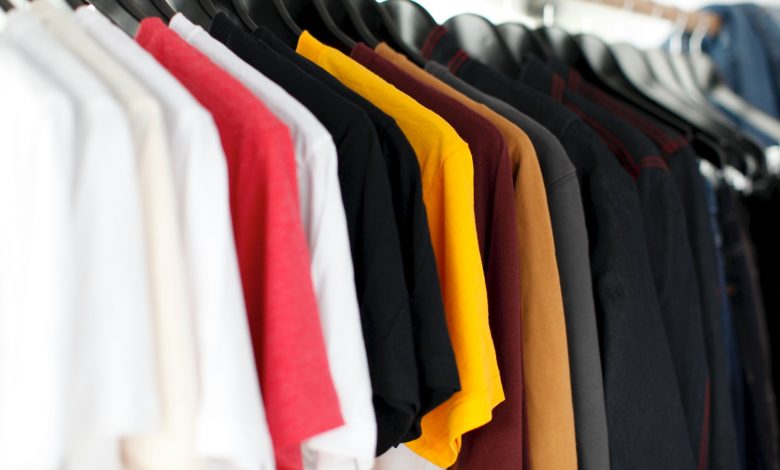 Style
How to Choose the Right One Casual Shirt?
The casual shirt is an important garment in any men's wardrobe. We tell you how to choose the right one for you. A basic element in every man's clothing is the simple casual shirt from VloneClothing.net, which is used for those "spontaneous outings to bars" or family gatherings.
Casual Shirts
Less stylish compared to formal shirts, but no-nonsense enough to spice up a set of jeans, casual shirts offer a safe option when dressing casually, keeping the wearer comfortable yet attractive.
The benefit of wearing this style of shirts is setting up what you will wear before getting dressed. Casual shirts generally include oversized designs and other fabrics such as denim, cotton, or suede, and therefore require more attention when creating an outfit with them.
Striped sort or casual shirts are a popular choice among men, as they not only slim the wearer, but inject instant color into clothing that may have little variety.
The rule of thumb with stripes is: never try them with clothing with the same design, that is, striped pants / shorts or a striped blazer. The bold lines go perfectly with dark colors like black, navy blue or gray.
The casual shirt comes in many varieties of cut and fit; from the loose long sleeve shirt to the larger lumberjack shirt and short sleeve button down. Deciding on the best combination is essential, as a poorly fitted shirt can ruin an entire outfit.
A baggy shirt will make the person look sloppy and messy, losing the desired style. However, a casual lumberjack-style shirt is suitable when worn loose.
Know the 5 rules of elegance in casual shirts:
1) Correct Size on Shoulders and Sleeves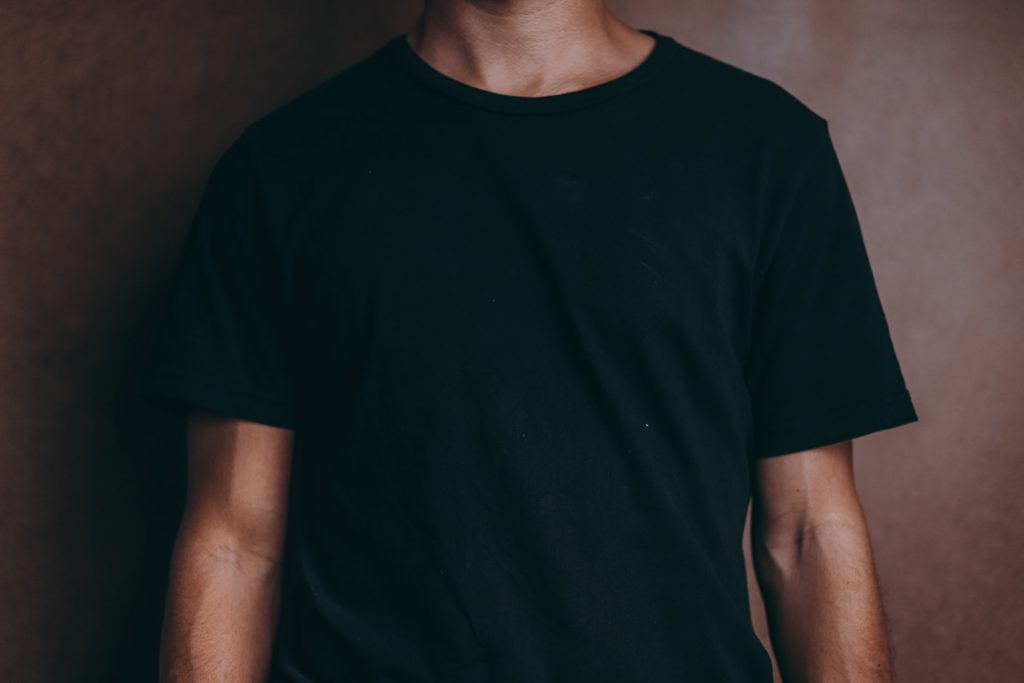 Any shirt that doesn't look great on you is due to the wrong size on the shoulders or sleeves. How do you know that a shirt looks good on you? When trying it on (yes! You read that correctly) you should put it on before buying it to know that you are making a good investment.
Check that the armhole, the seam that joins the sleeve with the shoulder, is perfectly where the shoulder bone ends. Then check the correct length of the sleeve (with your arms at your sides), that it reaches just below your wrist and where your hand begins. If you are rolling it up, then the length is no longer crucial.
2) Appropriate fit According to your Complexion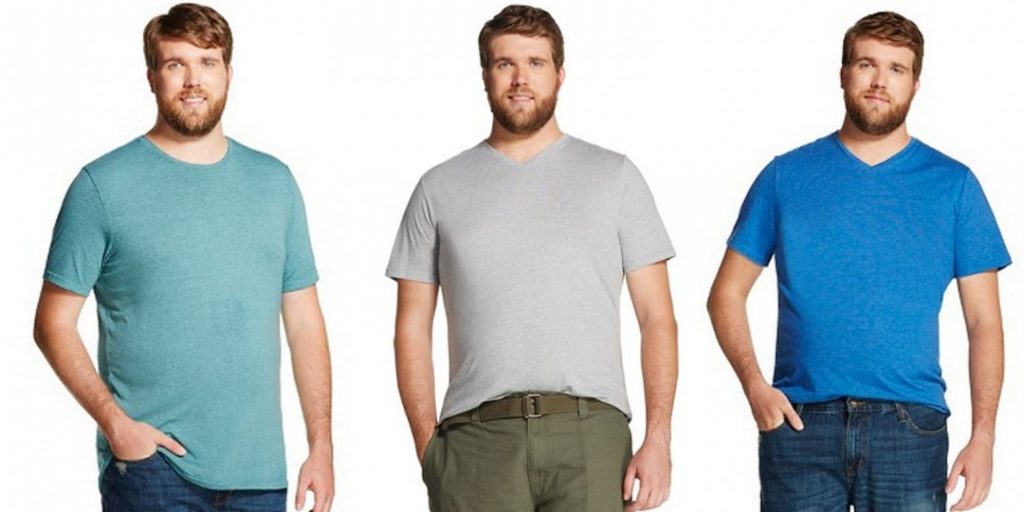 Just as in pants, in shirts there are ideal adjustments according to your weight and complexion. Which are? I explain them below.
• Slim Fit: Ideal for slim men, or those who have turned their body in the gym, do not have a tummy and want to show their physique with elegance. A very common mistake is being overweight and wearing this type of shirt that when you sit down will make your belly poke out and the buttons want to explode. Nobody likes to see this, believe me.
• Another very common mistake is to believe that the shirt must fit so close to the body that it looks like a "bodysuit". Although the shirt is tight to the body, take care not to overdo it.
• Regular Fit: Since brands realized that not all men are thin or chubby, they had to make a fit that would fit men who are slightly overweight and have a medium complexion. These shirts are less tight than the slim type and have a little more room in the torso and sleeves without exaggeration.
• American Fit: This is the standard type of shirt that most brands that are not "designer" handle due to the practicality they offer, as they are ready to wear. They are very broad in torso and arms. Ideal for robust complexions and also very noticeably overweight men. The big mistake is that many thin and medium-build men wear this shirt fit because they are unaware that there are others based on their build.
3) Correct Length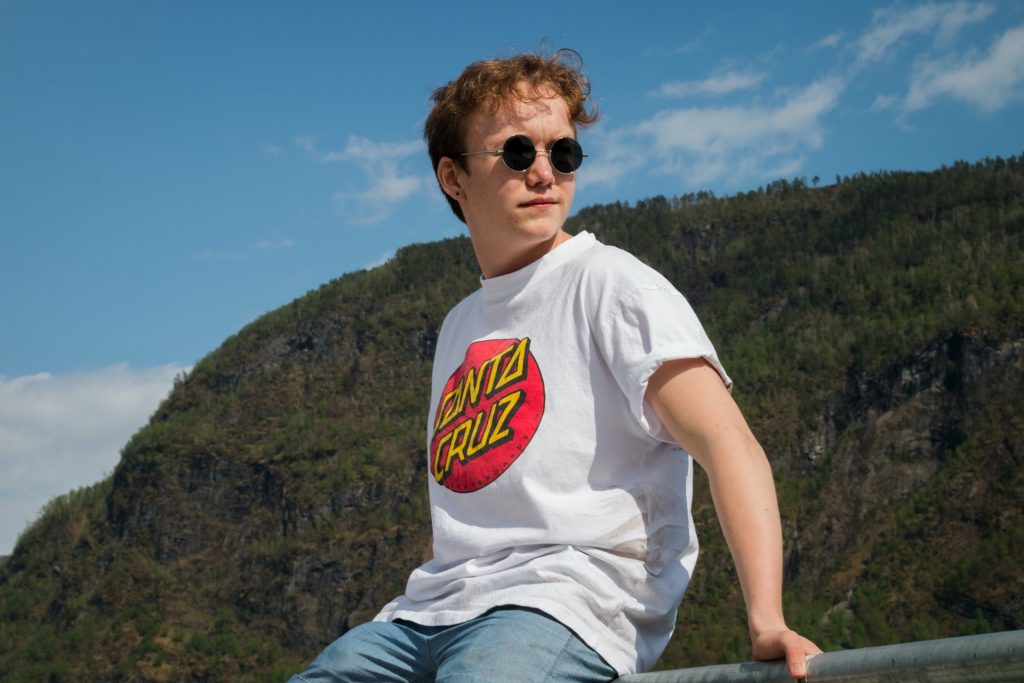 Learn this rule and you will never go wrong when wearing a casual shirt again:
• "Casual shirts when worn outside the pants have a specific length." Many casual shirts look better outside of the pants, but if it's too long your legs will look short and disproportionate. If you tuck in your shirt, take care that your pants are not so low, that is, very hip or every time you sit down you will give a show by showing your butt. No woman finds this sexy.
4) Color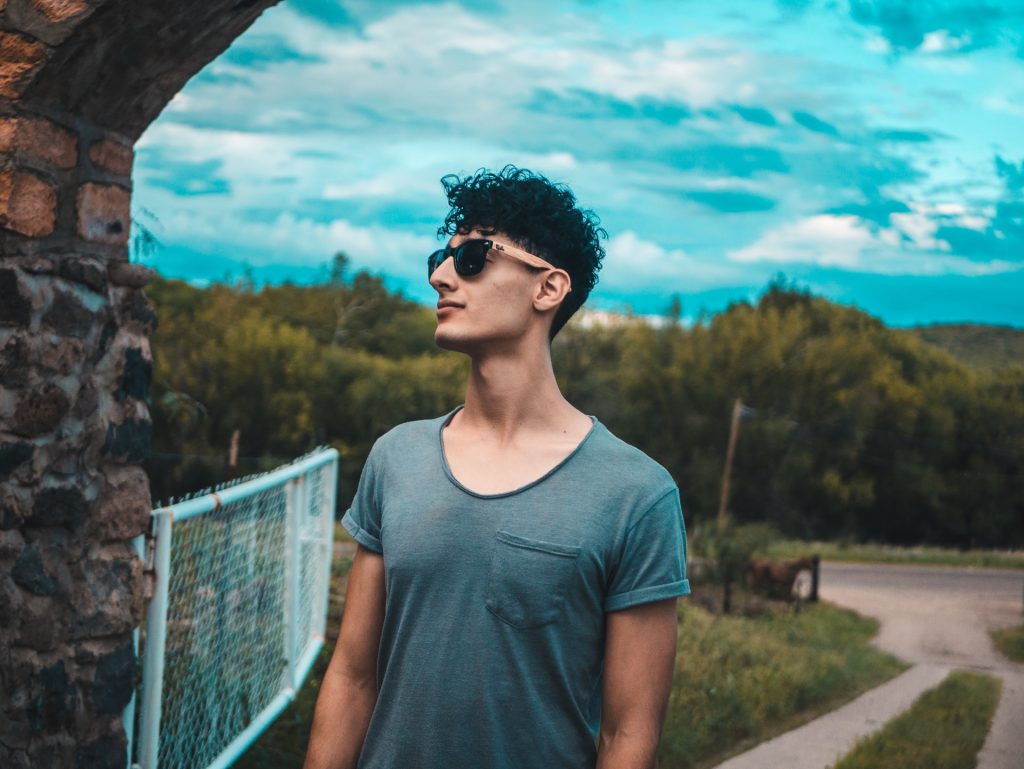 Color is one of the most important elements when choosing a shirt. In whatever combination you make, the color of the shirt is extremely important as it is under your face. If the color doesn't suit your skin tone, you can look sick and pale.
Brown skin: White, black, dark gray, sky blue, navy blue, purple, blood red, wine, flag green, turquoise, light pink, fuchsia, purple go very well. They should avoid all dull tones so as not to look pale like brown, army green, beige, taupe, etc.
White or light skin: Beige, light gray, orange, tomato red, lilac, sky blue, soft pink, light green, light or aqua turquoise, light yellow, brown, camel color go very well. The white and black color should not be very intense, since they do not need so much light on the face. They should avoid very intense colors or they will look pale.
5) Heat Appropriate Fabrics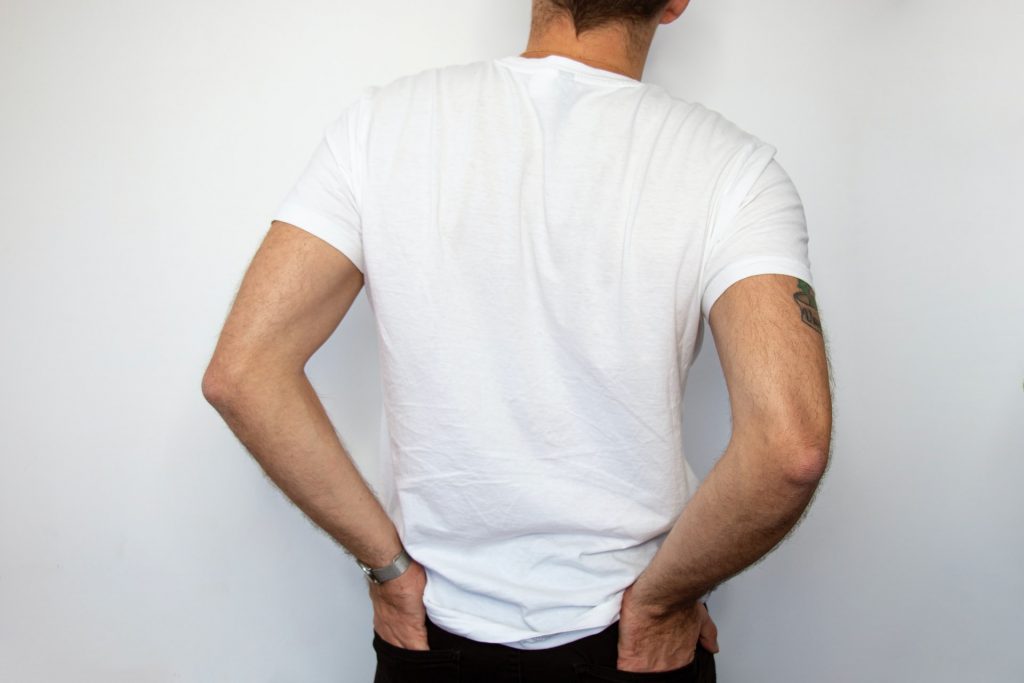 In hot weather you must be very careful with the type of fabric you use, since synthetic fabrics such as polyester will not allow you to perspire causing you to die of heat and sweat excessively.
The most appropriate fabrics to withstand heat are cotton and linen. And only if you are on the beach and in an informal event will it be valid for the skin to be transparent. In a work or formal event it will be in very bad taste to see your chest hair, erect nipples or that you are sweating.
If you follow these quick guidelines, the casual shirt will enhance your wardrobe, as you can see, most wardrobe staples are tailored, from expert to standard chinos and jeans. Ultimately, it is up to you how casual or elegant you want to look.