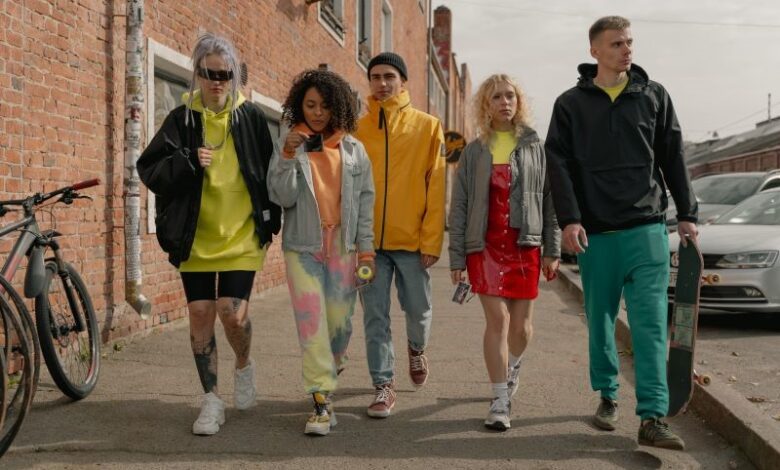 Style
What Are the Best Things to Wear with Gildan Sweatpants?
Many people think that Gildan sweatpants can only be worn with Gildan t-shirts and only in certain situations. Although that combination is prevalent, these clothes are usually worn in various settings and conditions. And that's because they are both very versatile and can be used for a comfortable experience.
Why Are Gildan Sweatpants So Appreciated by People?
As the name suggests, sweatpants have been created to help people who are into physical exercises to train and keep their bodies at an optimal functioning temperature. With the growing number of people working out, these pants became a staple for anyone that wanted the proper attire for going to the gym or practicing any sport outdoors. But over time, thanks to their increasing popularity, even people outside the athletic community started wearing them for different purposes. And that's because these pants have a lot of advantages to them, besides helping those wearing them look sportier.
For instance, people who wear Gildan sweatpants outside of their workouts usually do so because they are very comfortable. Sweatpants were designed to not only help regulate body temperature but also to be very easy to wear. They are great for doing exercise or just lounging around the house. They provide people with comfort other clothes may not have. That's because the materials used in them are usually very soft to the touch. Also, sweatpants aren't as stiff as other types of pants. So they don't need to retain their shape over time.
Another reason why all people appreciate Gildan sweatpants is because they allow anybody to wear them. Other pants, such as jeans or suit pants, may be more restrictive due to their design and the more rigid seam work. But sweatpants are ideal for almost any body type. That's because they were designed to stretch and fit according to the person wearing them. This way, they always offer a perfect fit. They are also very functional, with their strings or waist bands helping the pants stay perfectly fitted to the person's body.
So Are They Better Than Other Sportswear?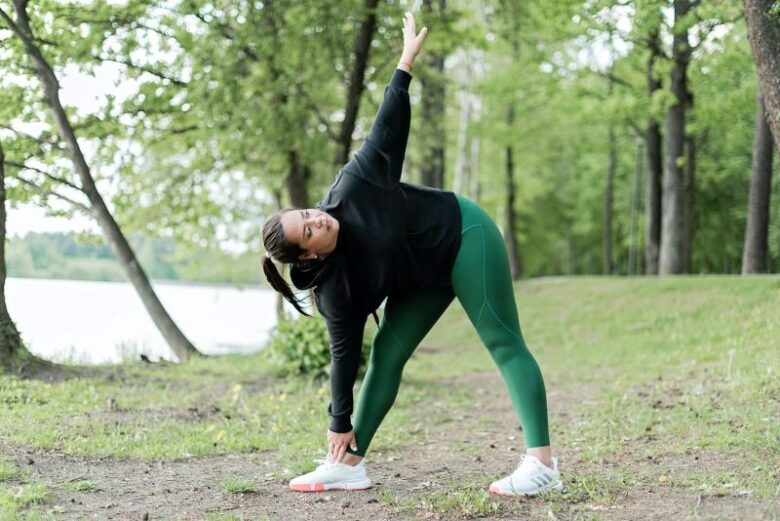 Well, it depends on what the person is looking for. For many people, sweatpants are the ideal workout and relaxation wear. They aren't as rigid as jeans, and they are more loose-fitting than yoga pants. That makes them the perfect solution for anybody looking for optimal relaxation wear.
What Are the Best Things to Wear with Gildan Sweatpants?
Although some people may say that Gildan sweatpants aren't something one could wear anywhere, others might have another opinion. And that's because people love the comfort they offer and want to be able to enjoy that in more places than just at the gym or on their couch. When they go out, some of them prefer wearing sweatpants with a simple t-shirt. That's because the combination is effortless to get right, not needing too much thought to be put into it.
Sure, some people may prefer wearing Gildan sweatpants with a hoodie or sweatshirt to get that complete athletic look. But that depends on the weather and the place they are going. That's because, although very versatile, sweatpants can't be worn just anywhere. And that's because they might not be a good choice for warmer days or more formal events. But they can be great for enjoying a drink with some friends down at the local pub or doing a few errands around town. If you don't have anything too fancy to attend and want to feel comfortable doing it, sweatpants are the best way to go.
How To Pick Out Gildan T-Shirts?
Picking out Gildan t-shirts may seem like something simple. But that's only because people think that t-shirts are all alike. The truth is that picking out suitable t-shirts can be difficult sometimes. That's because there are many things one needs to consider before going ahead and buying t-shirts. One of these things is the fabrics used. Back in the day, people would try and buy all cotton clothing. Natural fibers help the skin breathe and absorb sweat better than other materials. But nowadays, there are a lot of artificial materials, which, when mixed with cotton, give the entire thing a lot of different properties like elasticity and form retention.
Another thing one should be careful of when choosing the fitting Gildan t-shirts is the measurements. Depending on where you buy them, you might find that not all measures are the same. For instance, different countries or regions have other measurement systems and different ways of establishing sizes. So, if you are planning on doing some online shopping on wordans.com, make sure that you are up to date on the measurements used by this wholesaler.
How To Properly Measure Gildan T Shirts Before Buying Them?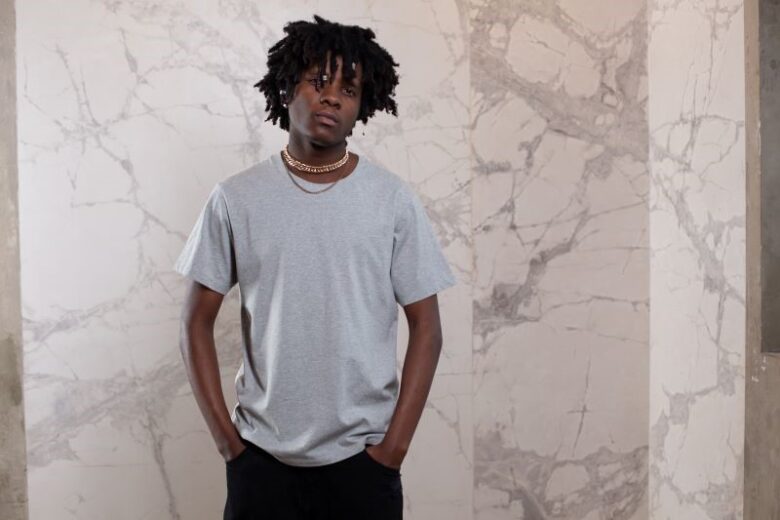 Although it may sound weird to some, when choosing Gildan t-shirts, one should always make sure that the measurements are accurate. That means knowing your sizes and making sure that you find the right t-shirts that match them. That's because you don't want to end up with a shirt that is too small or too tight fitting. So, one fundamental measurement is the one starting from the center of the neckline and all the way down your back to the base of the shit. This is maybe the first measurement anyone does because it is essential that the shirt drapes perfectly over the body and that the length of it is the right one for you.
Another very important measurement when picking out Gildan t-shirts is the neck circumference. This one is important, especially for those who prefer something classical like a crew neck. That's because being too snug around the neck can be uncomfortable to many. Also, depending on the material, a too tight-fitting neckline can cause chaffing and lead to rashes on the skin. A lot of people, even though they prefer the classic look of a crew neck, like for it to be less restrictive. That's because when wearing a t-shirt that fits too tightly around the neck, you can even experience a choking sensation.
Are They Expensive?
As opposed to other brands, this one is very affordable. That's because they understood that people need comfortable clothing at reasonable prices. And that's precisely what they offer.