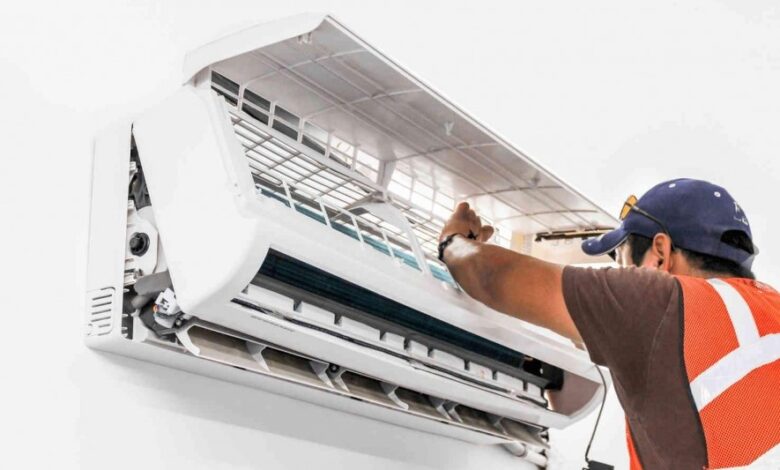 How to...
Aircon Services: How to Choose the Right One for You
When your air conditioner breaks down, it's important to find a reliable company to provide aircon services. But how do you choose the right one? There are many companies out there that offer aircon services, and it's difficult to decide which one is right for you.
In this article, we will discuss the factors you should consider when choosing an aircon service provider. We will also provide some tips on how to avoid being scammed by fraudulent companies.
1. Company staff
Is the company willing to provide you with a list of their employees and the roles they play in the organization? If not, this could be a sign that they're trying to cover up some incompetency or wrongdoing.
The reason companies should know each other is that it would help them identify if one of their employees went rogue or left the organization. It would also be easier for customers to contact specific individuals if ever there's an issue with their product.
Also, does your chosen provider has enough labor for your service needs? Can your provider respond quickly and efficiently during emergencies, such as power outages and leaking pipes? These are important things to keep in mind when choosing an aircon service provider.
2. Company mission and vision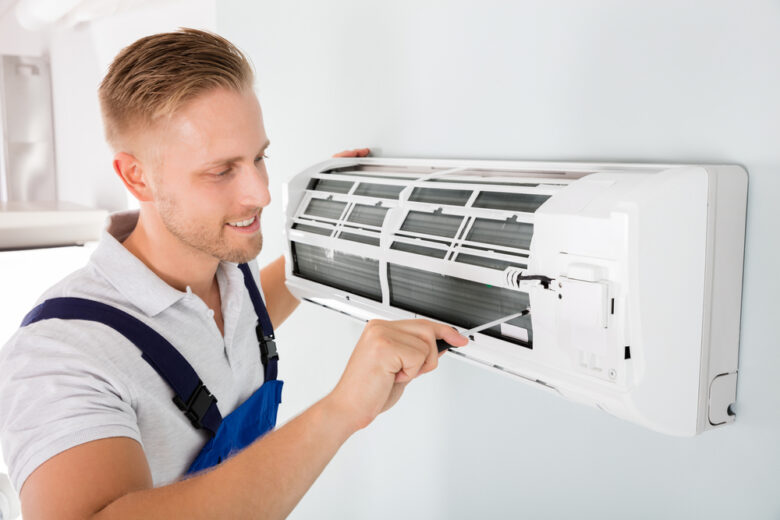 What is the company's mission statement? This highlights what they want to achieve for their clients. How long has the company been in business? Generally, companies that have been around longer are more stable because they've built a good reputation over time.
How do you know if you can trust their mission and vision statements? The best way to find out would be speaking directly with them, but if that's not possible, then at least read reviews about them online. Do customers like their services or products?
What are other people saying about them? It's important to consider customer feedback when choosing an aircon service provider because this might give insights into how loyal the company is towards its customers – whether it values input from its customers or not, etc.
3. Licenses and permits
Are they properly licensed to provide aircon services? All states or provinces have their own rules for this, so it's important that you read up on the requirements of your location before choosing a service provider. If a company isn't allowed to provide aircon services in your area, then obviously avoid them! Why would you even consider a company that doesn't have permission from the government? It's also important to ask if they have all the necessary permits for all the products they offer.
For example, some companies don't need an electric permit for simple electrical work but do require one if they're installing new cables. Also, does the company have proper liability coverage in case something goes wrong? You should ask about this and if they don't, then it's probably a good idea to look for another company that does.
4. Company location and office hours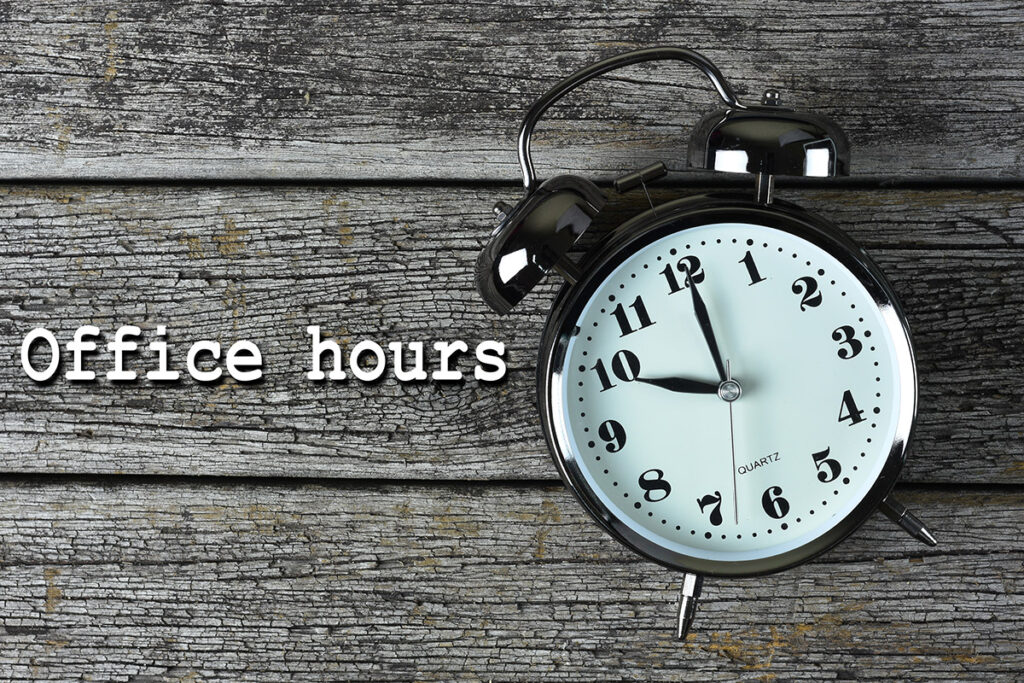 Where is their office located? Are they close enough to your place of residence or business? If there are too many traffic jams on the way to their office, then you would want them as far away as possible!
Sometimes, it's better to choose a company whose office is more accessible. For example, if you're living in an apartment complex, it might be best for you to choose a service provider who has an office in the lobby because that means they're easily accessible and always available.
Also, what hours do they work with? Do these hours coincide with yours? What time will it take for them to arrive at your place? Make sure you can work within their office hours and that there's enough time on hand for them to do the job.
5. Company reputation and testimonials
Is the airconservicing.org company well-known and trusted by previous clients? Have they received any complaints on social media forums and review pages online? If not, then it might be a good idea to check what those who have hired this company say about it first. You don't want to choose a service provider whose past customers aren't happy with the services they received.
On the other hand, if there are lots of happy customers, then chances are they're good at what they do! Some companies boast several years of experience in providing aircon services and this can be a very good indicator that they're well-respected in the industry.
6. Work quality and aftercare service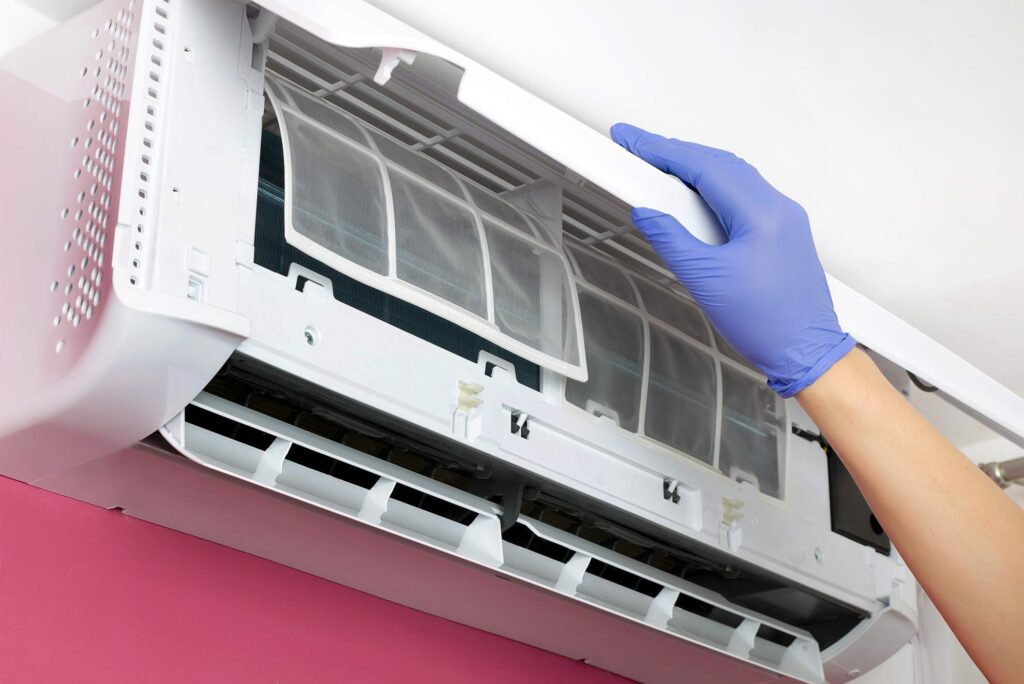 What do past customers have to say about their work? Are they satisfied with the services received from the company? What do those who hired them to say about their technicians – are they helpful, knowledgeable, etc.? You'll want to know as much as you can about the quality of work provided by your prospective service provider before making a decision since it's extremely important that whoever does aircon repairs for you knows what they're doing!
Also, consider if there's any aftercare service and how reliable and efficient it is. Most people would agree that not all companies provide post-service support equally, so find out beforehand if the company you're considering offers any.
7. Equipment and supplies
What equipment do they use? Are these products of good quality? Do they have a wide range of options for you to choose from, or are they limited to only one type of product? Is it possible for them to pick up your broken aircon unit or do they insist on installing new ones at the time of service even if there's no damage done to it?
A company that provides its own equipment is more likely servicing what you need right away, so this might be preferable over companies who hire their technicians' equipment on an as-needed basis.
8. Specialization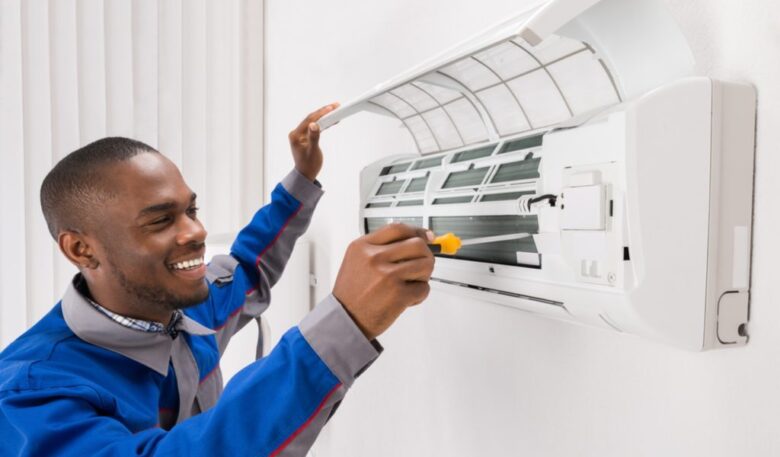 Do they specialize in high-end commercial jobs or are their services more affordable for individual homeowners as well? Of course, you don't want to spend more than you have to – but on the other hand, it's important that your aircon service provider specializes in areas of expertise where they excel and know what they're doing.
For example, if somebody does a lot of commercial jobs and has years of experience under their belt, then chances are they really know what they're doing when it comes to handling industrial-grade equipment such as those installed in malls or shops.