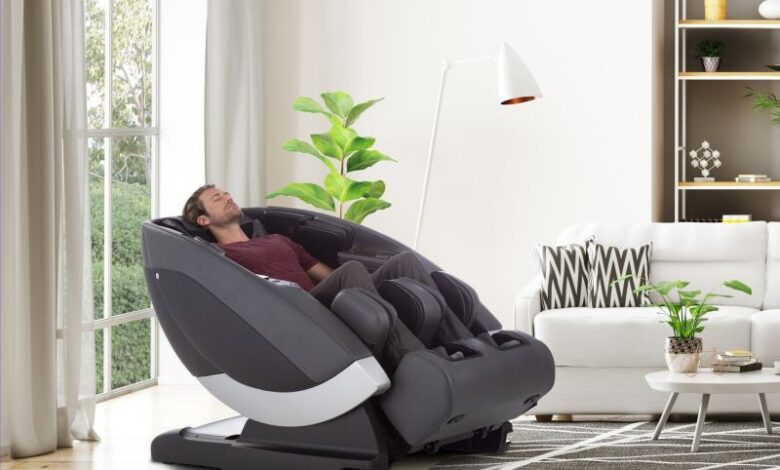 Health
How to Use a Massage Chair: Expert Tips
What if you could enjoy a massage anytime you want without having to leave home? A massage chair lets you do just that. But before you rush out and buy a chair, it's crucial to understand how to use a massage chair the right way.
Here are some expert tips to help you make the most of your massage chair.
Consult with a Wellness Specialist First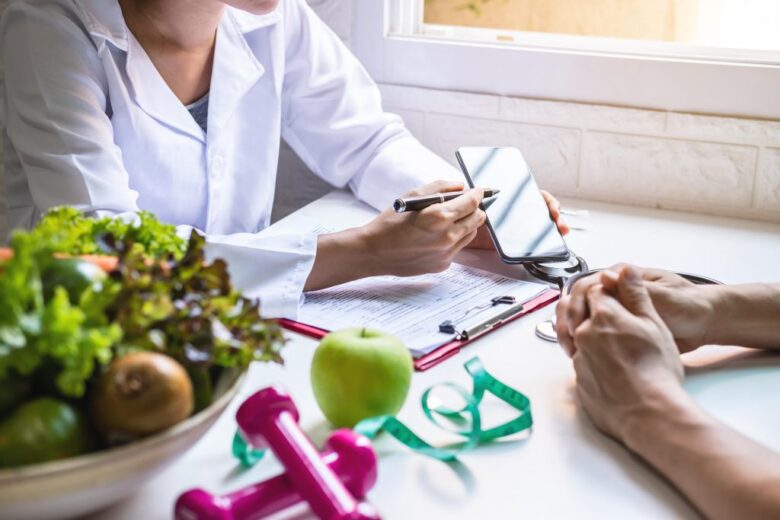 Before you start comparing chairs and looking at your options, consult with a wellness specialist to learn about your problem areas. Maybe you have lower back pain or difficulty recovering from intense workouts.
Understanding your problem areas will help you find chairs that will meet your needs and deliver the relief you want. For example, if you suffer from achy feet, a chair with a massaging footrest may be ideal. For lower back pain, a chair with heated features and S- and L-track massage will blast pain away.
Choose a Massage Chair Based on Your Needs
Now that you know your problem areas, you can start looking for chairs to meet your needs. To find the best fit, consult with a Human Touch wellness specialist. They can help you find a chair based on your needs and wants. They can also answer any questions you may have about the chairs you're considering.
You may not necessarily need to visit a store to speak with a specialist. For example, Human Touch offers a free consultation on their website. Just answer a few simple questions and you'll be matched with chairs that meet your needs.
Get to Know Your Chair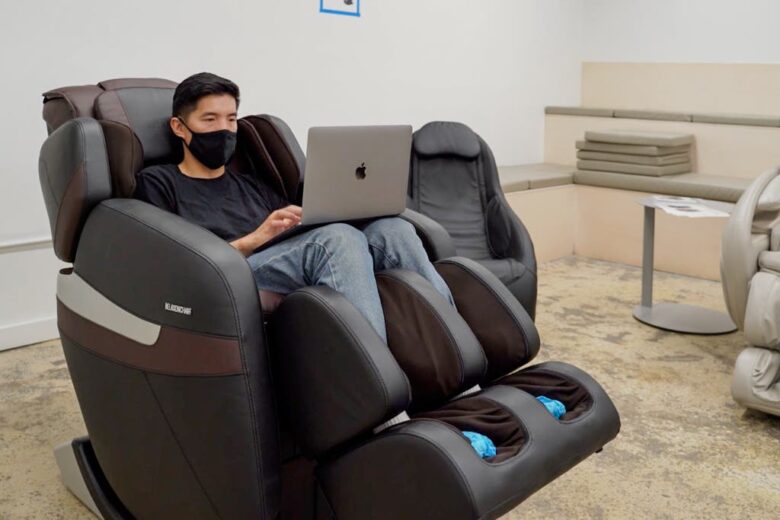 You've found the perfect chair, but before you dive in and start using it, take the time to get to know it.
Inspect all of your chair's features.
Read the manual.
Learn more about the settings and programs.
If you want to make the most of your massage chair, then you need to know how it works and all of the features it offers. In addition, your chair may have options or settings you would never have known about without reading the manual.
Here are some things to consider:
What positions can the chair move into? Can it recline or move into Zero Gravity?
Does the chair have built-in speakers? If so, how do they work?
What about built-in programs? Which ones are available and which areas do they target?
Does the chair have an air cell massage? If so, how is that feature activated?
Is there a remote control, or are the controls built into the chair? In either case, you should get to know the controls and how to access features.
Create a Pre- and Post-Massage Routine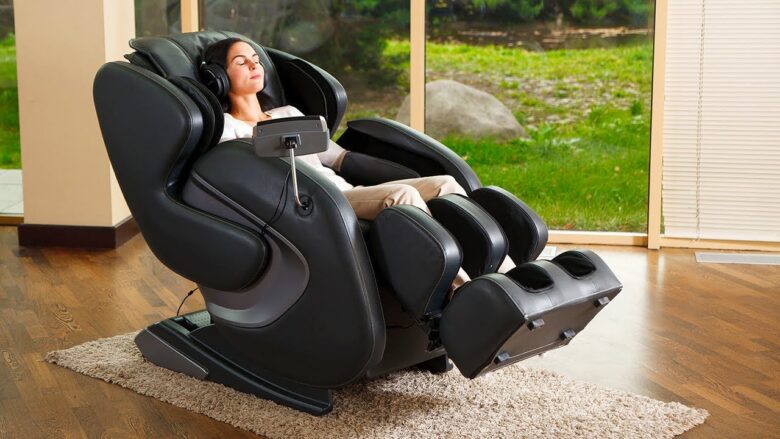 A massage is just a massage, right? Not necessarily. Much like a workout routine, what you do before and after your massage can affect your experience and results. Take the time to establish a pre- and post-massage routine to make the most of your sessions.
Before a massage, it's best to avoid:
Wait an hour after eating to use your chair and drink plenty of water to stay hydrated.
After your massage:
Continue drinking water to prevent dehydration (especially important if your chair has heating functions).
Do some light stretching to prevent soreness.
Get plenty of rest.
Listen to relaxing music and avoid stress.
What you do before and after your massage makes a difference. Giving yourself time to rest and avoiding stressful activities can help extend the benefits and effects of a relaxing massage.
Start Slow and Work Up to More Frequent Sessions
When people first buy a massage chair, there are two things they want to know:
How often to use massage chair
Can I use massage chair everyday?
Massages are beneficial and relaxing, so you can enjoy one whenever you want, right? Maybe. It's important to remember that massages can be intense, and your body may need time to recover after one.
Recovery is especially important when you're just getting started because your body is not used to the experience.
To avoid overwhelming your body, start with infrequent sessions and work your way up to more frequent sessions. An excellent place to start is with one to two massages per week. Over time, you can move your way up to two to three sessions per week.
Even if you don't feel sore after a massage, make sure that you're limiting your sessions at first.
Don't Overdo It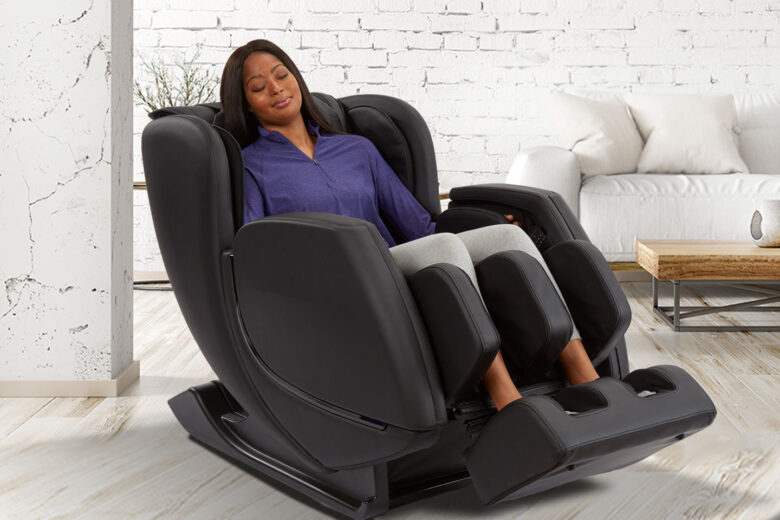 Just as you shouldn't have too many sessions in a week, you should also limit your time in the chair. Lengthy massages can do more harm than good.
How long can you sit in a massage chair? That depends on your personal tolerance. For beginners, it's best to start with just 10-15 minutes. Eventually, you can work your way up to 20 minutes. It's best not to go for more than 20 minutes.
Excessive massage chair use can lead to:
Frequent and excessive use is also hard on your massage chair's motor. Even the most durable chairs need a break – and so does your body.
Take it slow. Allow your body to acclimate to the feeling of being in a massage chair.
Clean and Care for Your Massage Chair Properly
To keep your massage chair looking and working its best, make sure that you're cleaning and maintaining it properly.
Here are some tips:
Clean your chair every one to two weeks to keep the upholstery in good condition.
Dust or vacuum the chair regularly.
Use gentle cleaners or products recommended by the manufacturer.
Every few months, give your chair a deep cleaning.
Avoid placing your chair in direct sunlight or places where pets and children may access it.
Always test a small area first before using a cleaner on your massage chair.
Make sure that you disconnect the power cord before you clean.
Make the Most of Your Massage Chair
It's a luxury and convenience to have a massage chair in your home. Use the tips above to maximize your investment in your health and enjoy a massage chair for years to come.