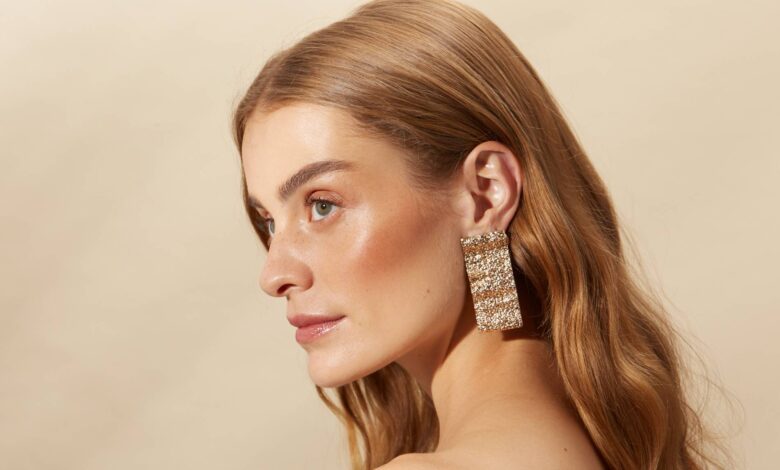 Style
9 Best Highlighters You Need to Shop in 2023
No makeup look is complete without the highlighter- it's just facts at this point. While the powdered "classic" is always an option, nothing beats the powerful glow only a liquid highlighter can bestow onto your face.
Still, finding the perfect one in the sea of ever-launching makeup products is never easy. So, we decided to share our favorite liquid highlighters to help you truly bring that pre-quarantine gleam back to action.
Here they are!
1. Match Stix Shimmer Skinstick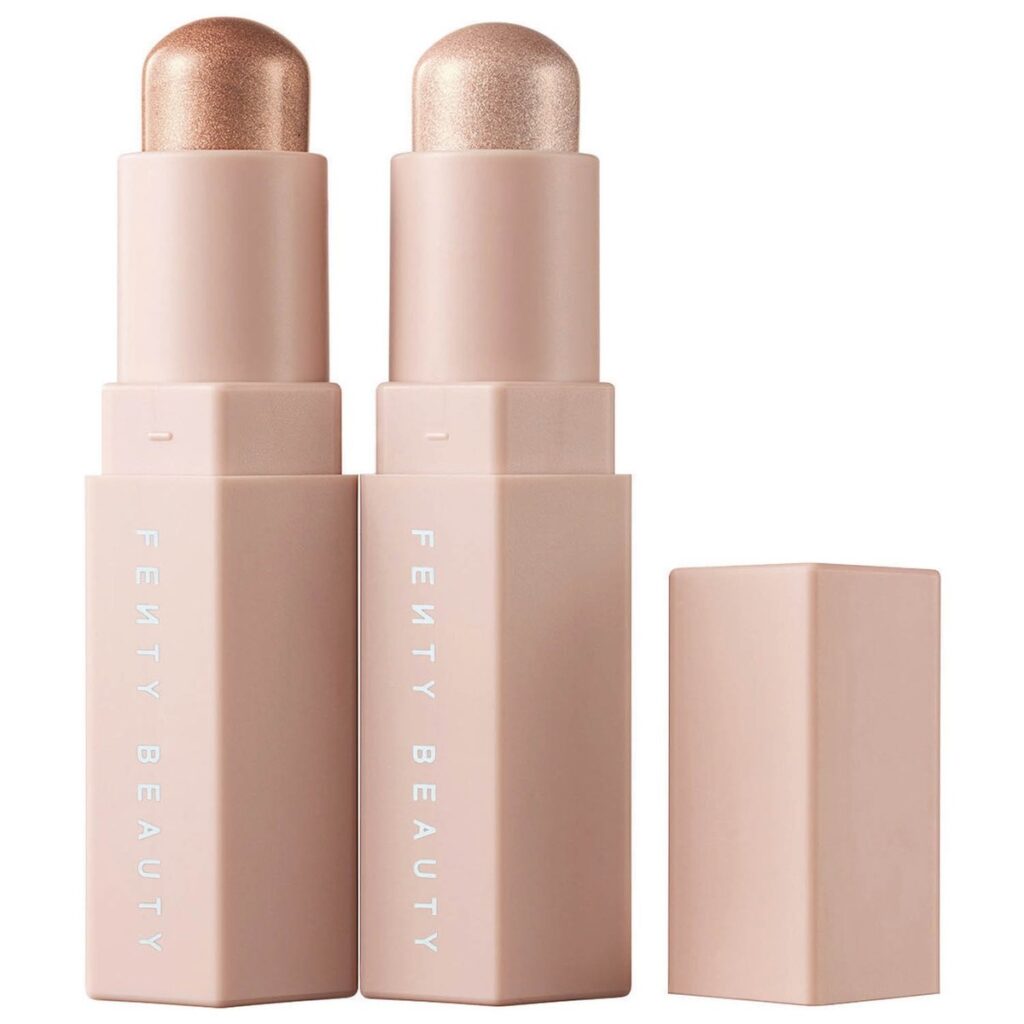 Turns out RiRi was not kidding back when she sang about "shining bright like a diamond". Her Fenty Beauty highlighters are everything! There's something out there for every skin tone as the line comes in 15 different shades. As if that wasn't enough, the highlighter pops beautifully on your face and makes you shine brighter than the sun! Okay, not literally, but it's still incredibly bold and eye-catching. We have nothing but praise for this product, so make sure to give it a try!
2. Aqua Foundation Illuminator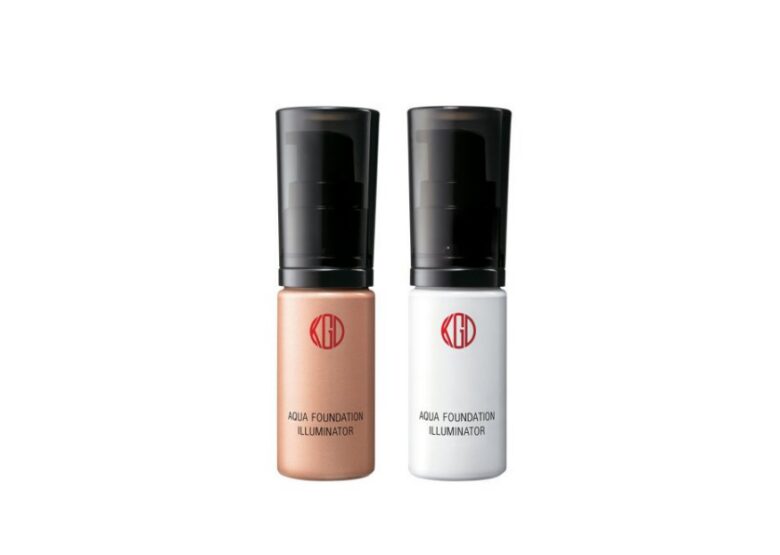 Remember to check this one out the next time you go highlighter browsing at Sephora. It's perfect for all of you makeup lovers who work long hours and need their highlighter to stay in place during the entire day. While, yes, it's a bit on the pricey side, it's completely worth the price! It blends flawlessly onto your skin, all while giving it an irresistible glow that lasts for hours on end. What's more, if you add a few drops to your foundation, your skin will look perfect on every selfie you make (so don't miss that golden hour!).
3. Liquid Frost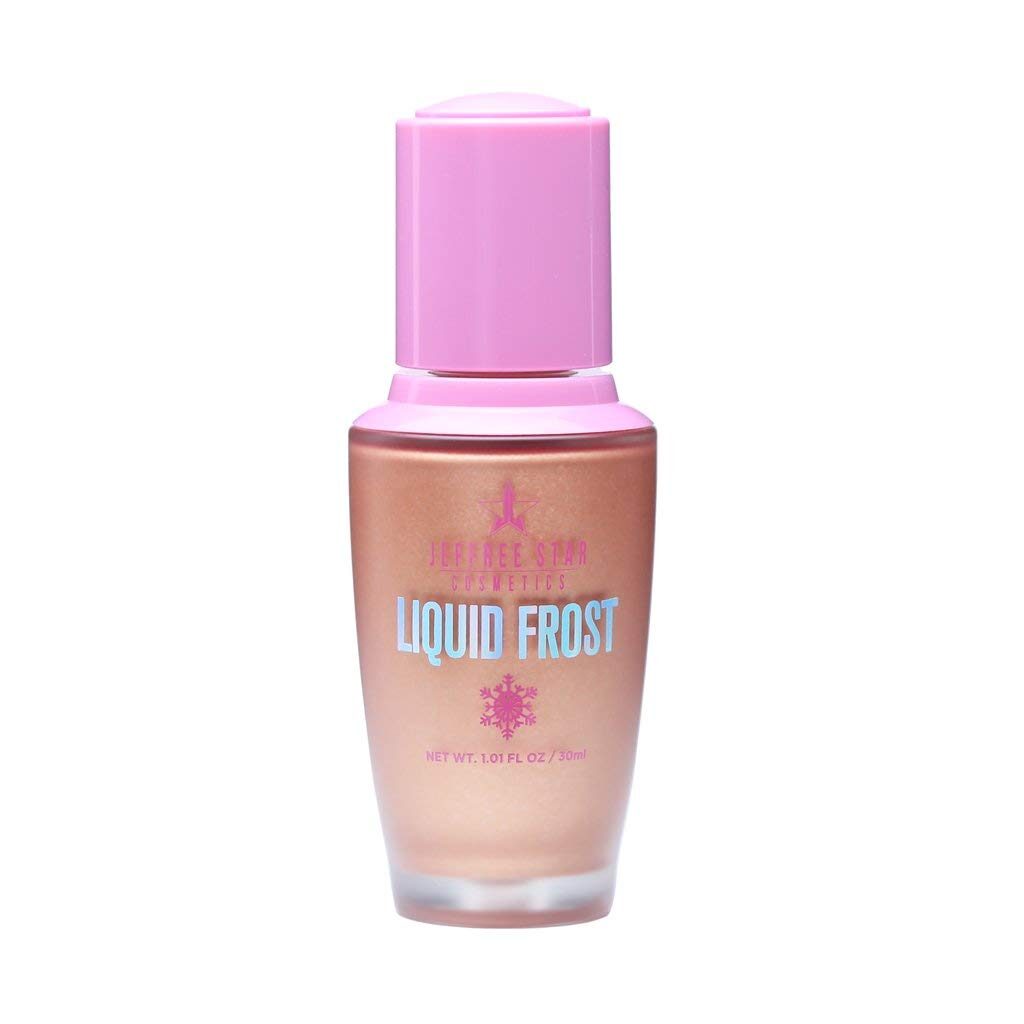 Okay, yes, he's a bit controversial, but Jeffree Star's highlighters are absolutely brilliant. His Liquid Frost line looks stunning on all skin tones, which makes it one of our favorites even two years after its release. You can wear it alone or add it to your other makeup products to create a flawless look in no time whatsoever. Even if you're not a big fan of Jeffree, this highlighter is a perfect mix of superb quality and affordable pricing, so it's undoubtedly worth checking out.
4. Mac Strobe Cream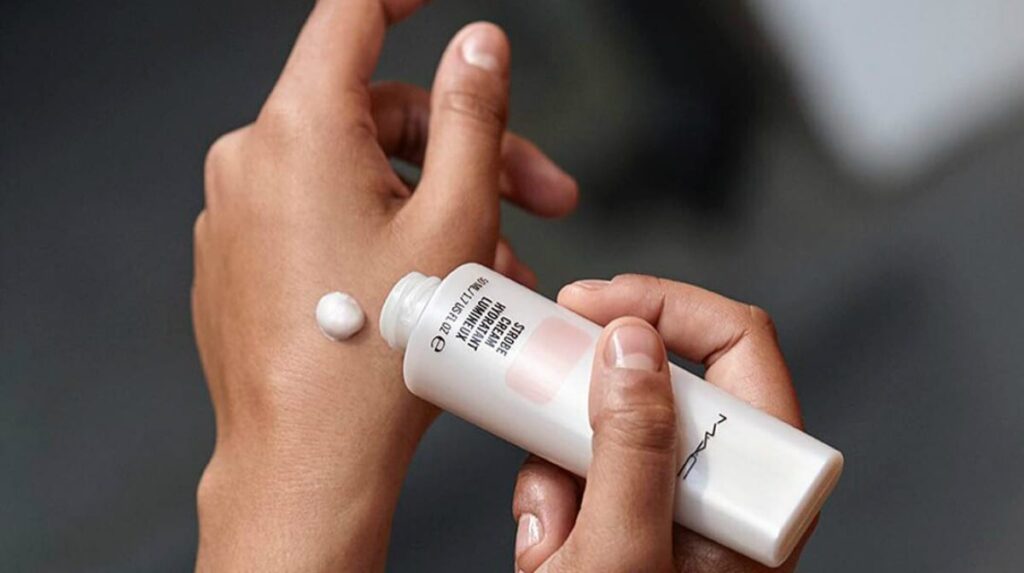 Mac's beautiful highlighting cream can be used in many different ways, but it will always keep your skin radiant and smooth- that's a given.
It's also not very "over-the-top", so if you prefer wearing something more subtle, this is the right product for you. Of course, it can always be mixed with your other skincare products for a more dramatic effect, if that's what you want. Overall, its genius lies in its versatility and subtleness, which makes it a timeless pick that fits every look and occasion.
5. The highlight of the Day Illumination Serum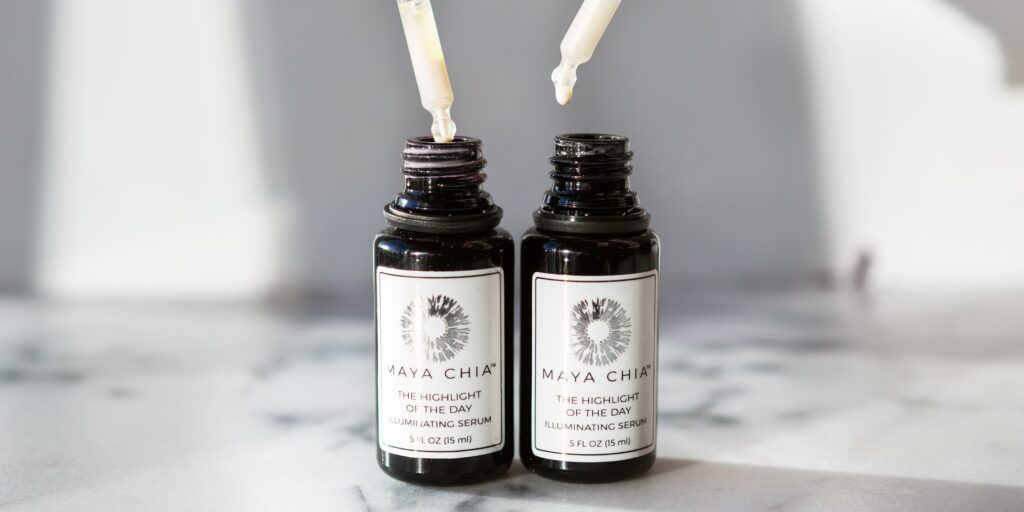 Who says makeup is bad for your skin? With Maya Chia's Illumination Serum, you'll have it all: healthy, nourished skin and a flawless makeup look. It's packed with hydrating ingredients such as calendula flower extract and chia seed oil, but it still serves as a stunning makeup product at the same time. So, you'll get the best of both worlds for a price of about $40. While yes, that might seem like a lot for a simple highlighter, the benefits largely outweigh the costs. We could all use some extra hydration for our skin and this product allows us to incorporate that into our daily makeup routine.
6. Fenty's Diamond Bomb Glitter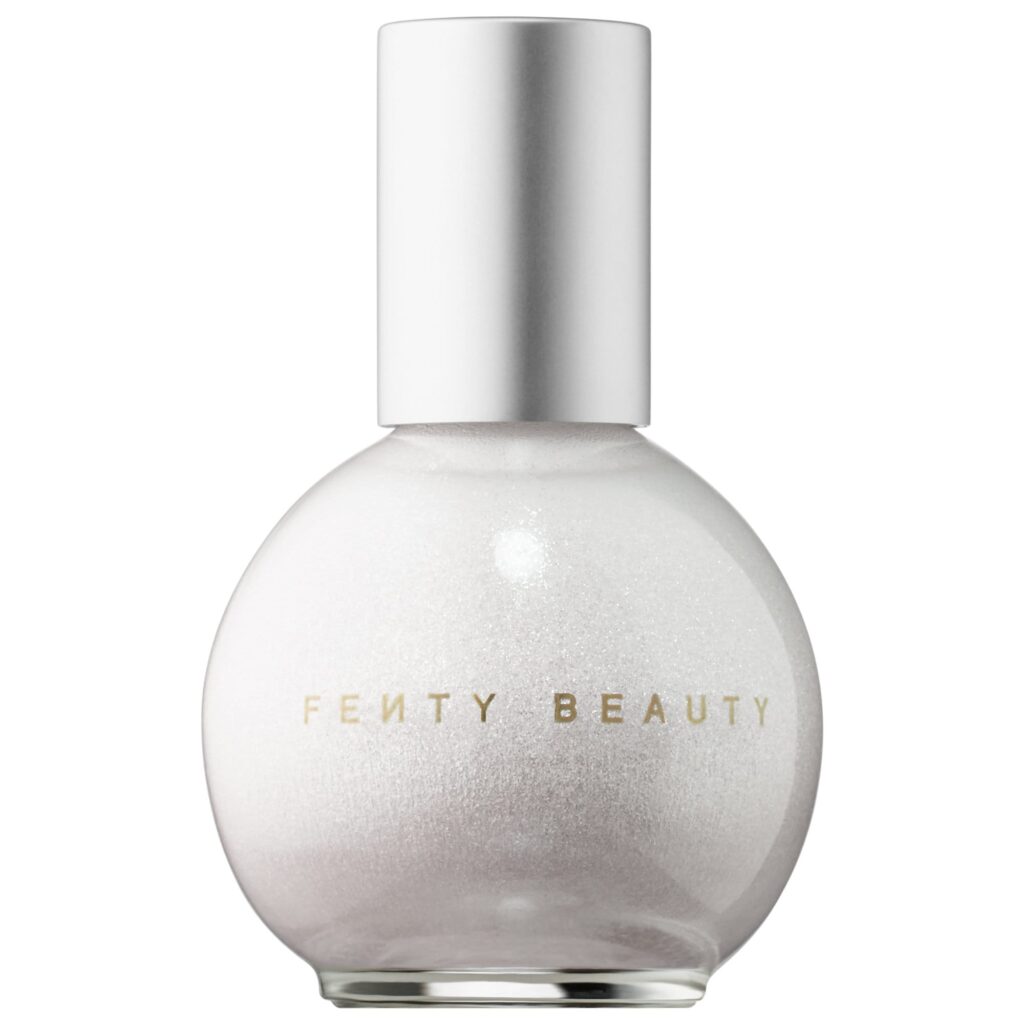 Yes, we're talking about Fenty again, so what? Honestly, Rihanna's entire makeup brand hardly ever makes any mistakes when it comes to their products. Diversity and inclusivity are their second name as they offer liquid highlighters for any skin tone and every preference out there. The same goes for their newest Diamond Bomb Glitter! Besides that, it will keep your skin looking bright and shiny no matter what. The unique packaging and the reasonable pricing make it one of our all-time favorites!
7. High Beam Liquid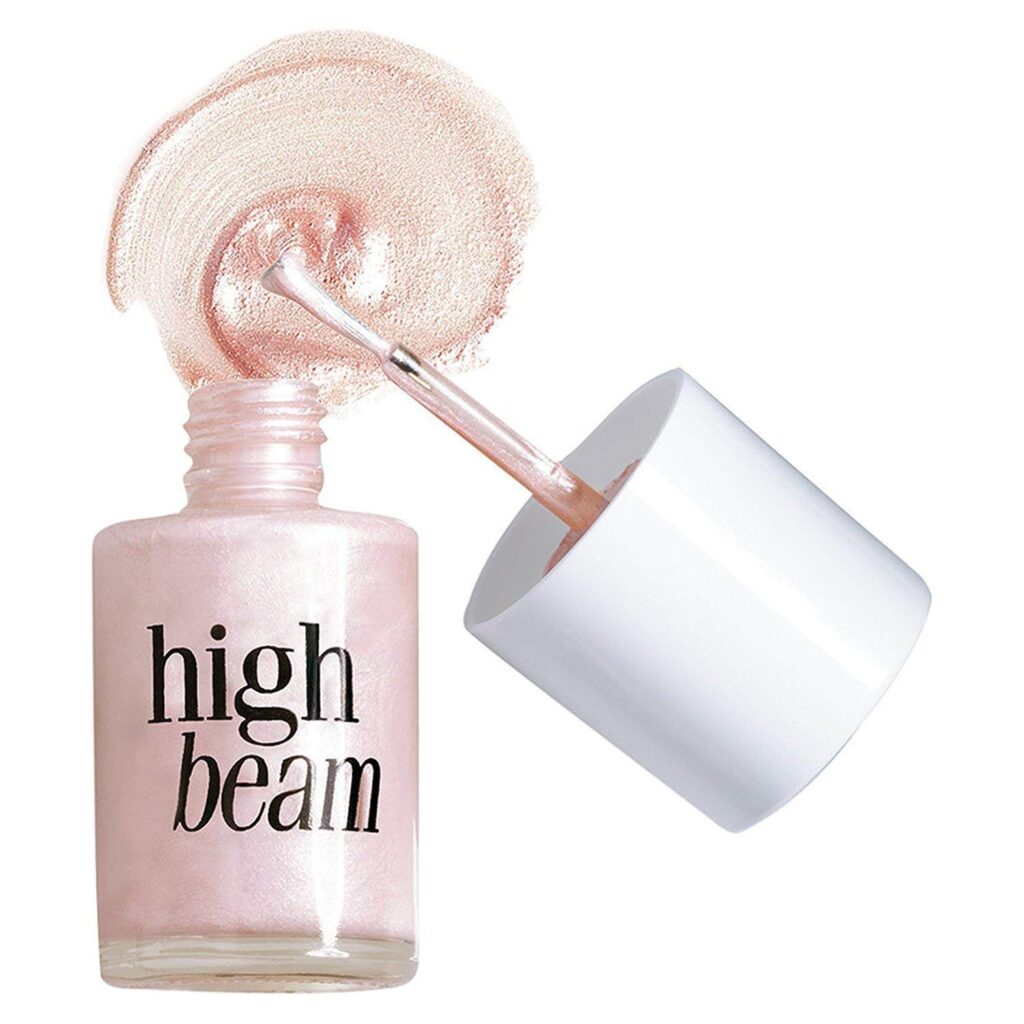 This one is for everyone who wants to radiate feminine energy by glowing with a rosy gleam. It's incredibly intense but still subtle enough to make you look classy and elegant at the same time. Besides that, one of its main selling points is the convenient doe-foot applicator that makes applying makeup easier than ever. You can get it at Sephora for a little less than $20, which is a great price considering its excellent quality.
8. Born to Glow Liquid Illuminator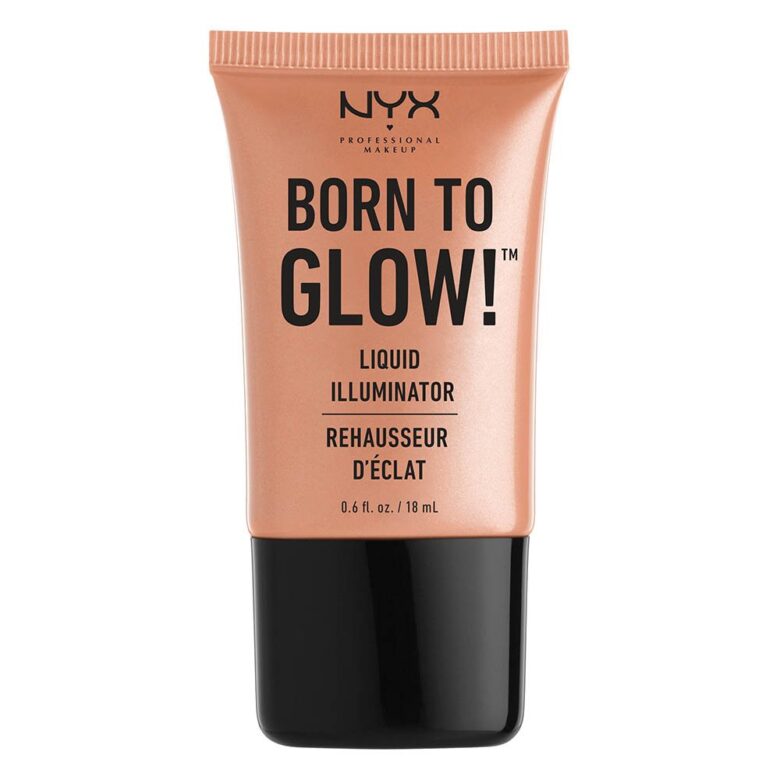 Ignore what people say about Nyx: just because the makeup is cheap, it doesn't mean it's not of good quality at the same time. Their Born to Glow Illuminator is extremely gentle on your skin and it looks incredibly pretty, no matter where you apply it. The packaging is adorable and the product is extremely affordable coming in at just $8. It also comes in different shades, so there's something for everyone out there.
9. L'Orèal Paris True Match Lumi Glotion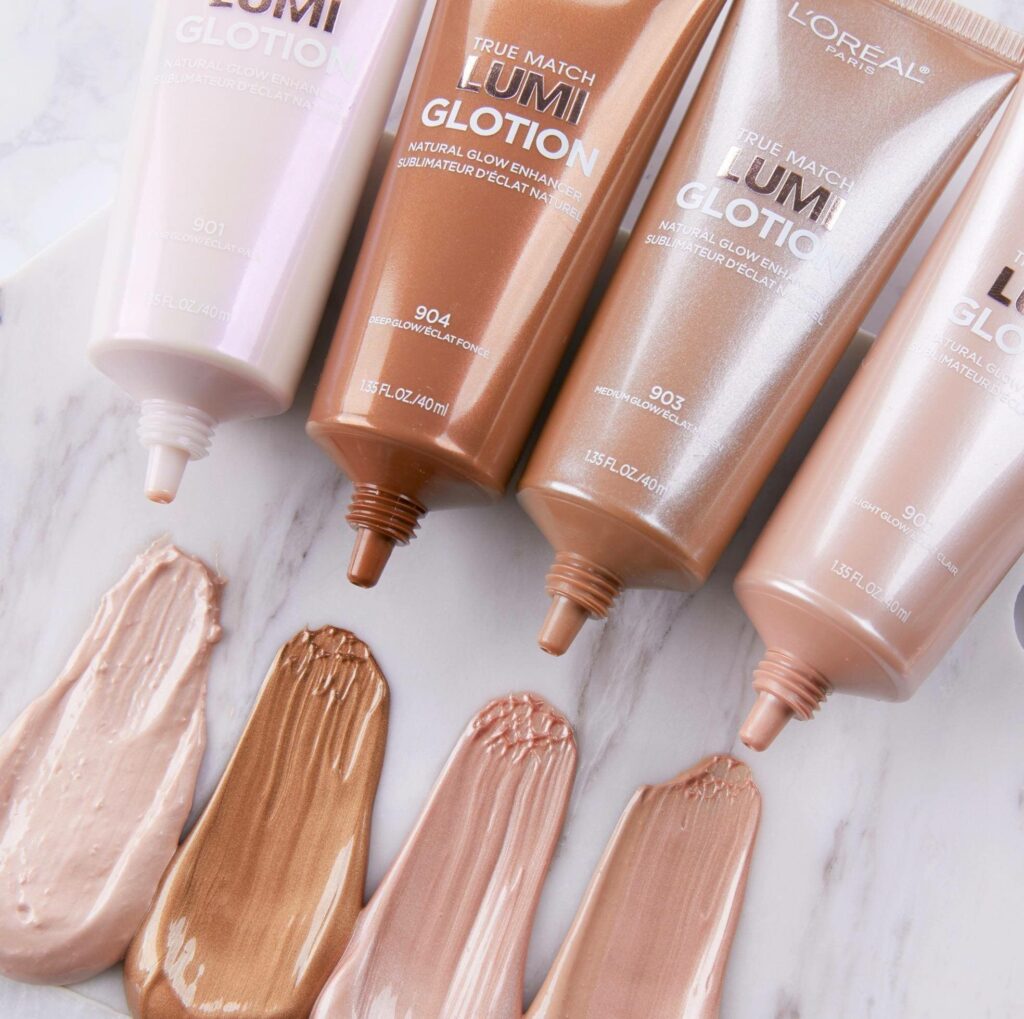 This skin illuminator can be summed up in one word: hydration. We all need it, we all want it, and our skin can never get enough! So, consider getting some extra hydration while you're putting up your favorite makeup look by using this amazing product by L'Oreal. It works best when mixed with your other skincare products, but it can also be worn as a stand-alone illuminator.
Of course, other than just being a healthy boost to your skin, this liquid highlighter makeup is undoubtedly going to enhance your features immensely. It's also quite affordable (around $15), which makes it one of our favorite picks to date.
The bottom line
Finding the perfect highlighter in 2023 can be a daunting task, especially considering that many brands have limited palettes of shades. However, the products listed in this article are all tested and confirmed to work on a variety of skin tones! So, it doesn't matter which one you choose: you'll be making the right choice anyways!
Of course, make sure to read the labels carefully, especially if you're prone to irritation and allergies. You can ask your dermatologist for some advice if you have overly sensitive skin.
All in all, your choice mostly depends on your specific needs, budget and preferences, but every product from this list can become your new favorite highlighter the moment you apply it!