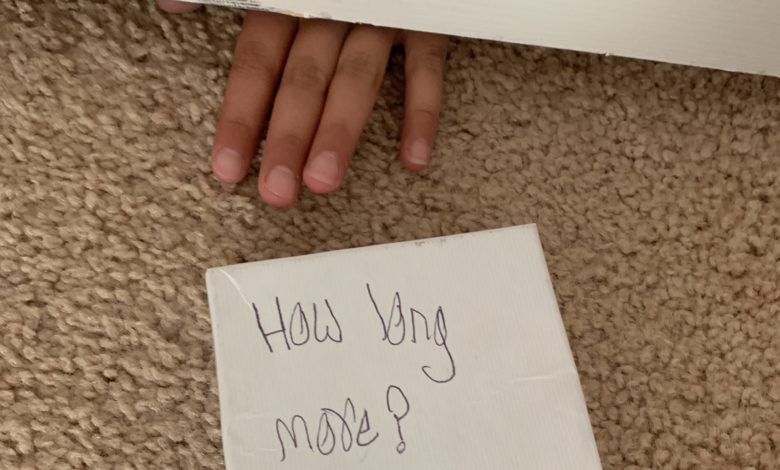 Fun
26 Unbelievable Notes Written By Kids That Will Burst You Up With Laughter
These notes are exactly your thoughts at some point in life. If you didn't believe in writing them down then, you will now. *Nostalgic mode on*
1. Heights of maturity at this age: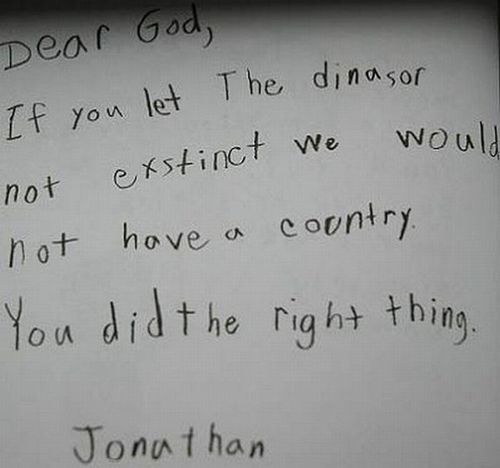 It's all about feeling close to God and thanking him. When you don't get how to, just write to him.
2. Acceptance is what many of us still can't do and look at this kid's note: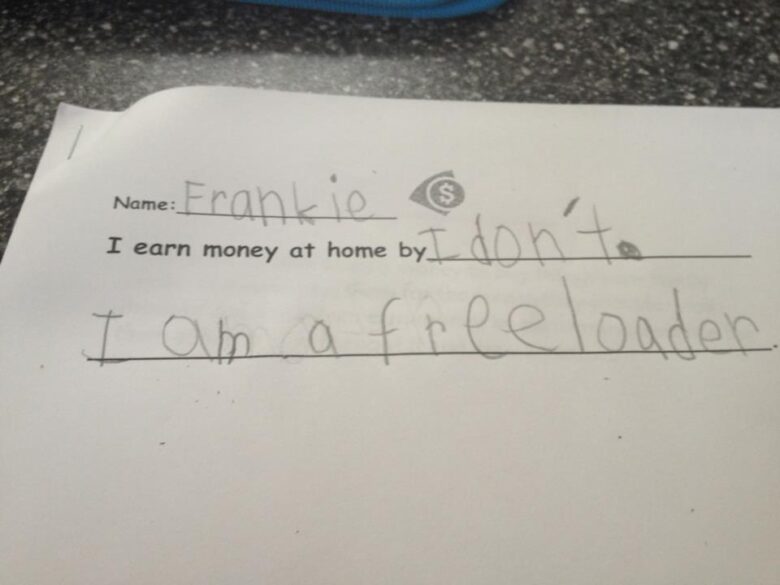 embarrassing much?
3. A (well articulated) note with instructions for dad to come for a little Pizza treat: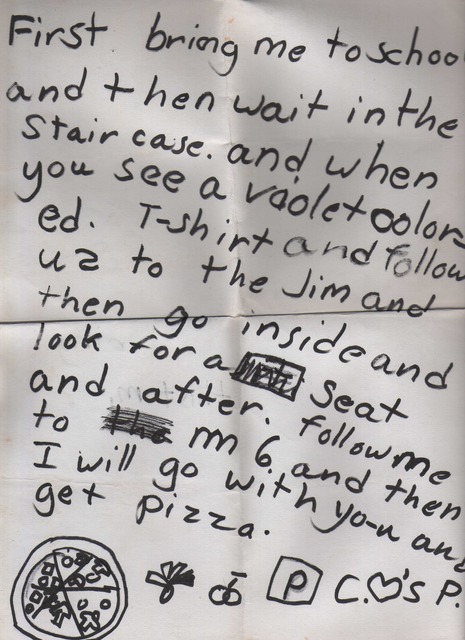 and did I mention? Super entertaining.
4. Protestation note: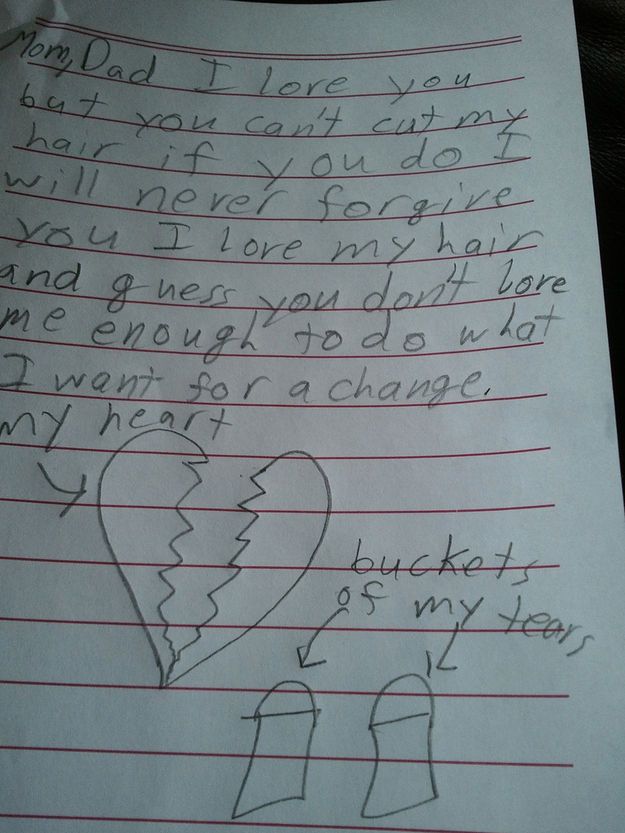 with visual graphics.
5. And this: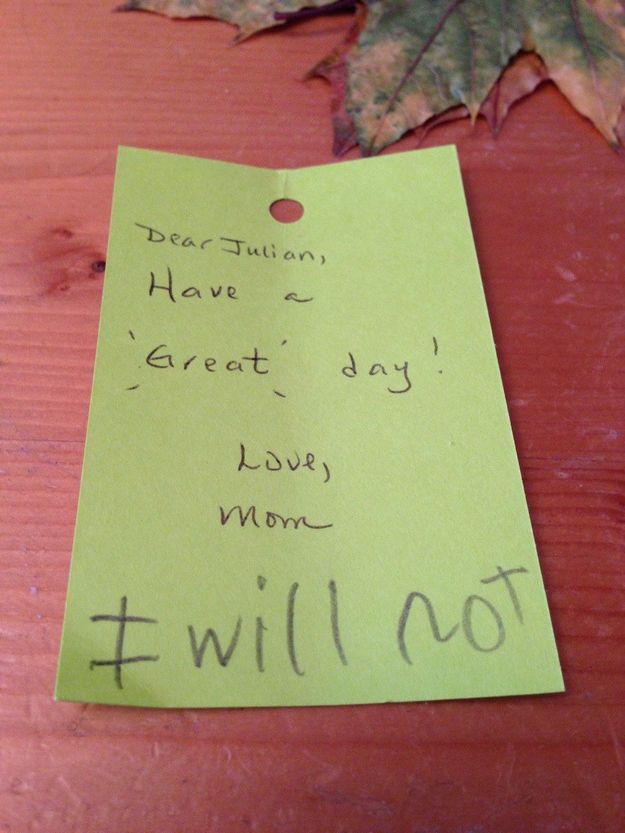 6. Aaaannnddd this: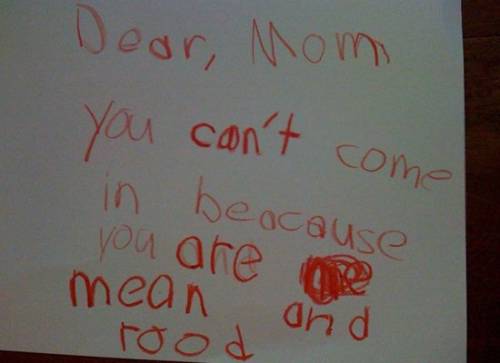 Each one of you has said this a 100 times in your head when you were small. (don't lie)
7. An innocent inappropriate message: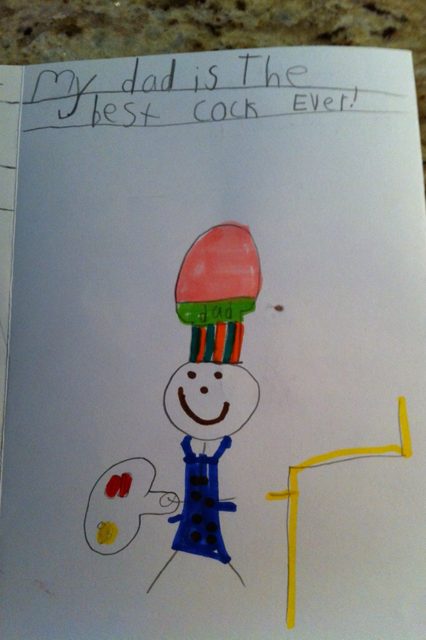 The child meant no harm whatsoever. (*please quit thinking*)
8. Can you think of a confrontation with your parents even today?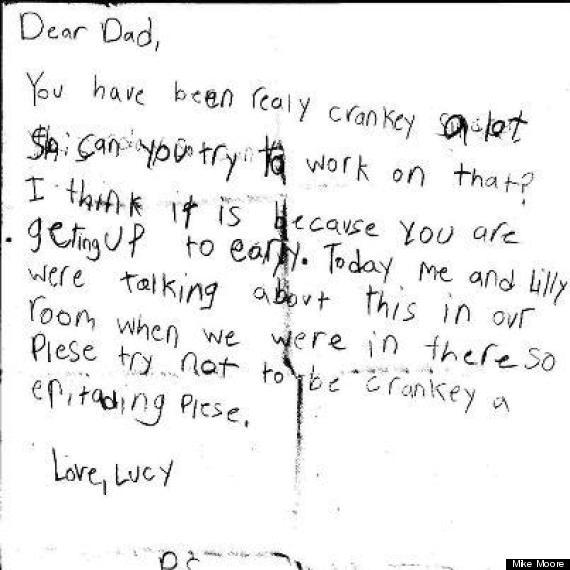 9. And here comes the (late) 'apology' letter: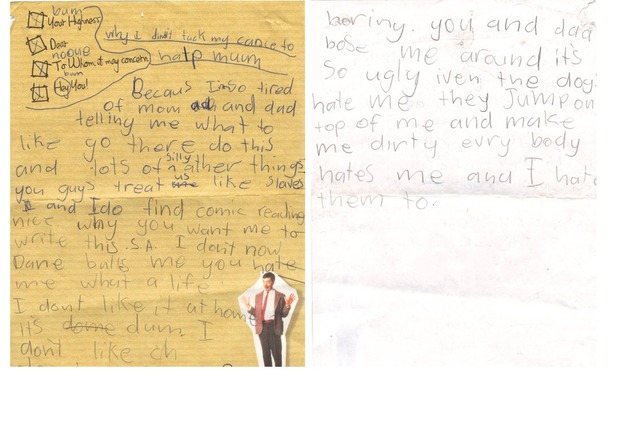 "Why I didn't take my chance to help mum…because I'm so tired of mom and dad telling me what to do…" (with correct spellings)
10. A real apology letter: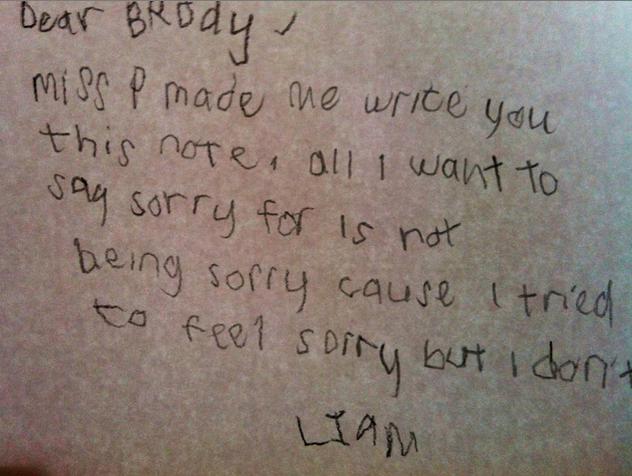 with way too much honesty.
11. Did you know God can be bribed too?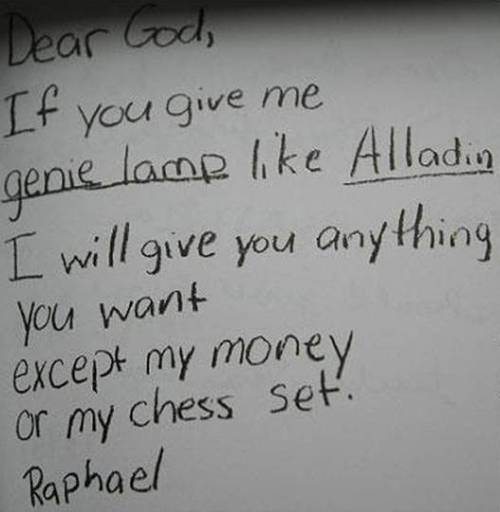 The answer is YES (in 'Raphael land').
12. And the best person for making brutal confessions to…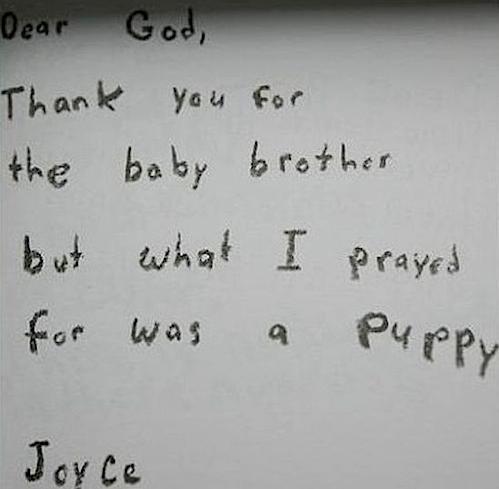 is God!!
13. Well yes, they can be mean…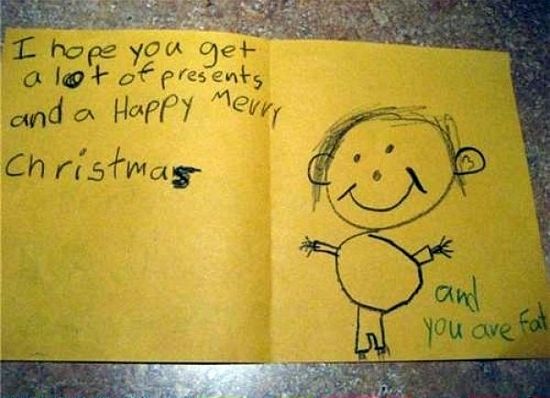 really mean. So beware if you receive any festive cards this year from a kid.
14. Very cute but offensive comparison: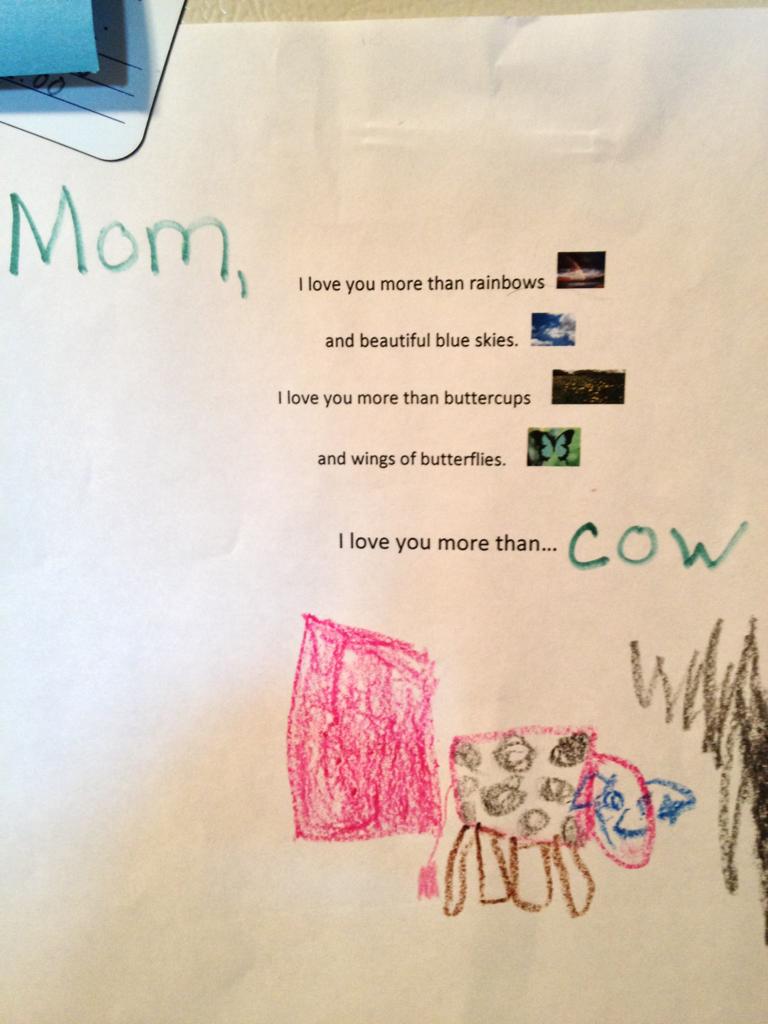 no wonder why it's called a 'love and hate relationship'.
15. At least there's confession before depression for a child: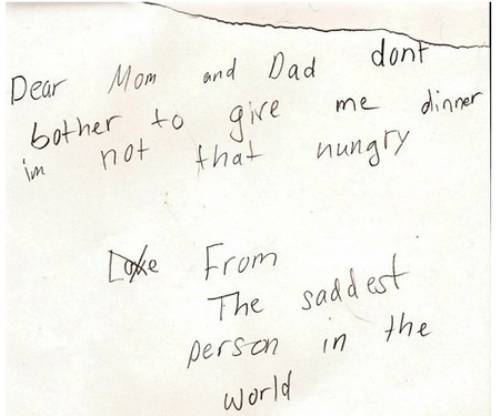 unlike many adults.
16. More than) just confession: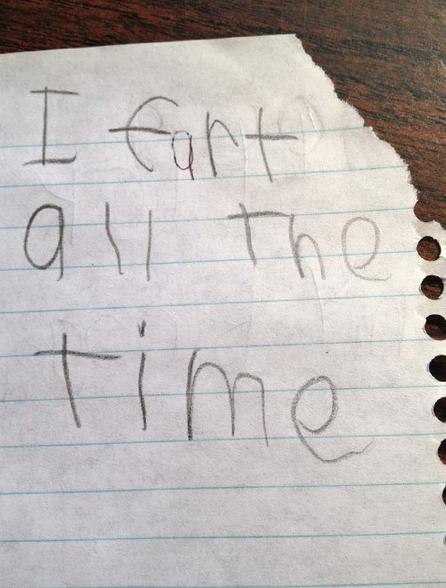 17. Guess what: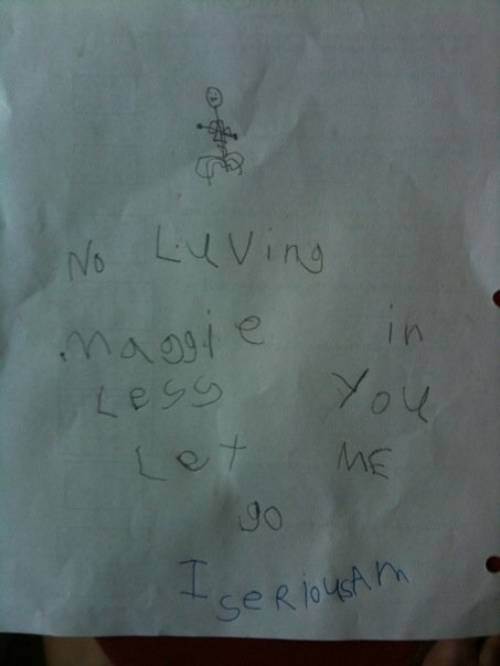 18. Saying 'I will be there for you' (in other words):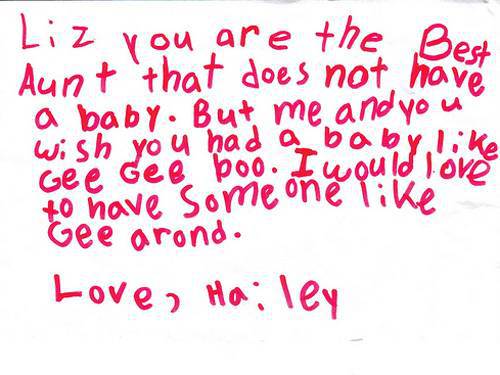 in a crude way.
19. Cutest note ever: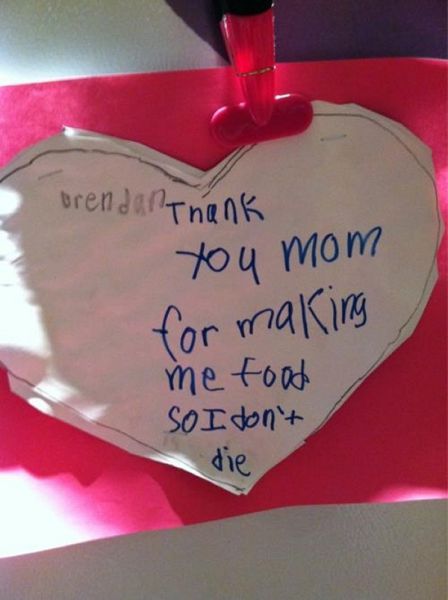 20. Wish fulfilment agreement: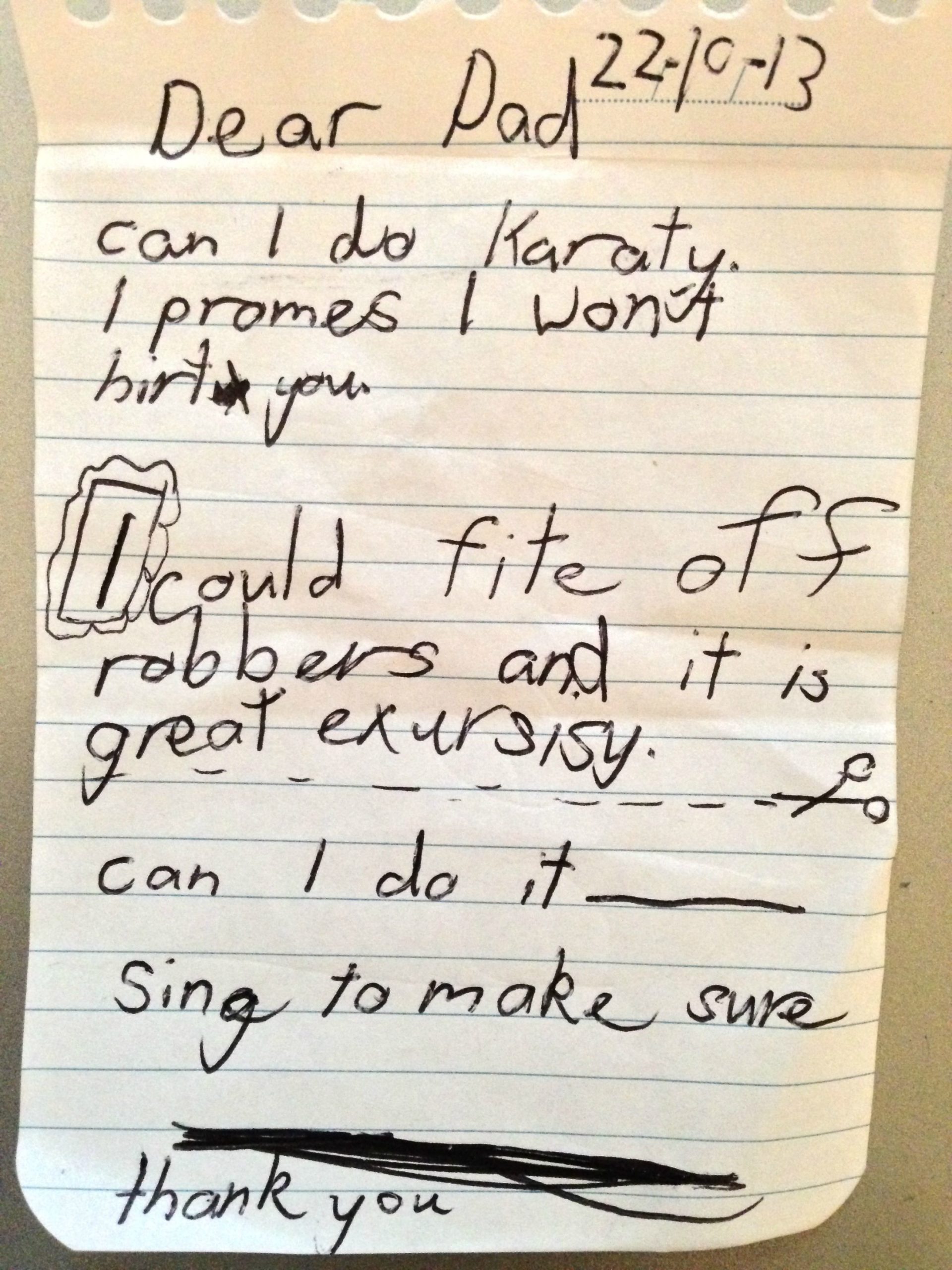 21. Love letter for "Mommy":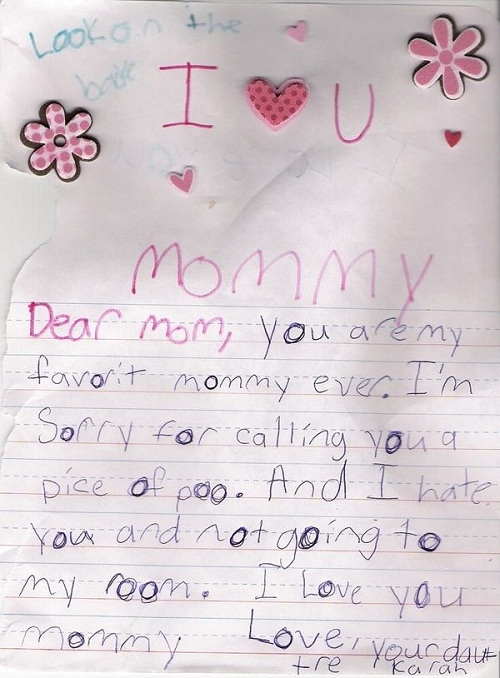 22. The Proposal: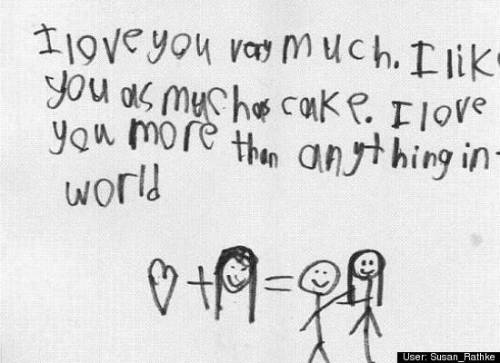 23. And a formal 'break up' note: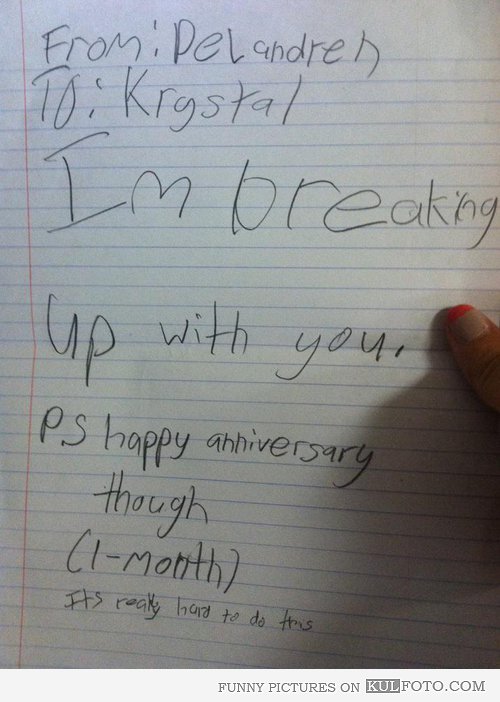 24. An honest wish note for God (again):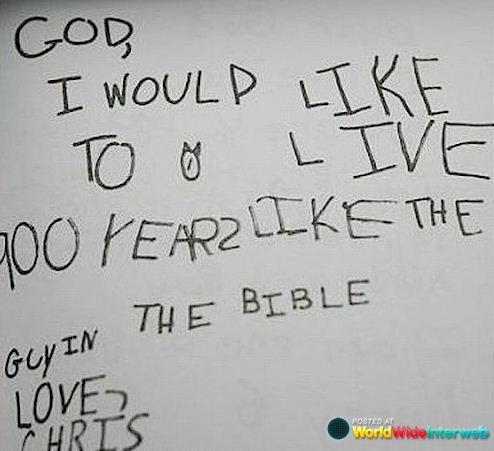 25. And an honest apology (hopefully):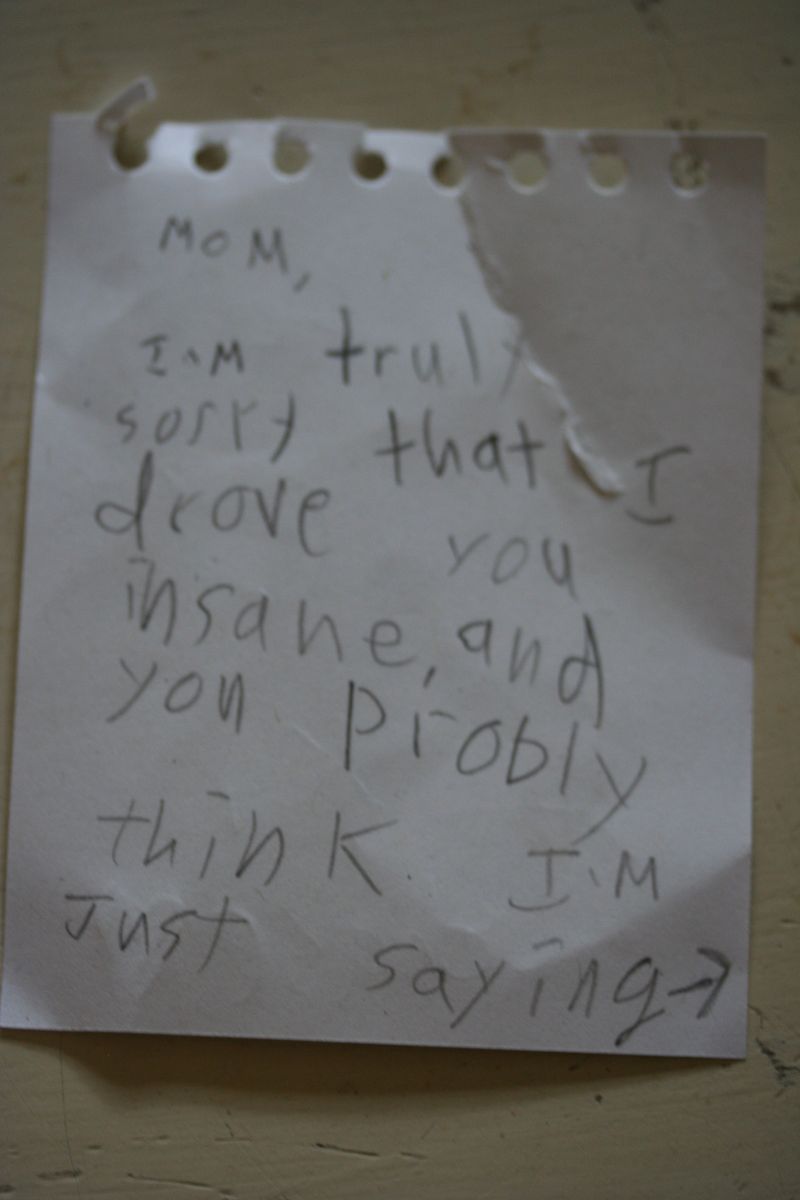 26. Strict warning: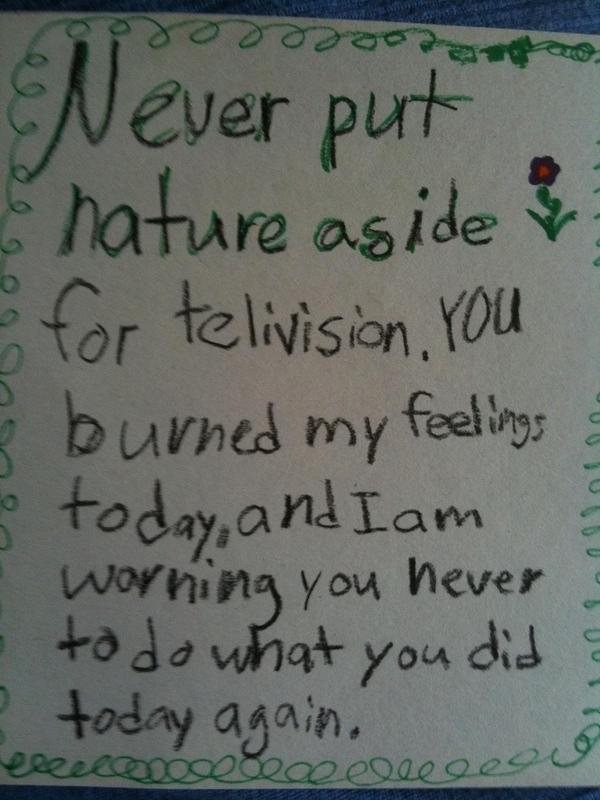 hidden talents, all come out in a small note.