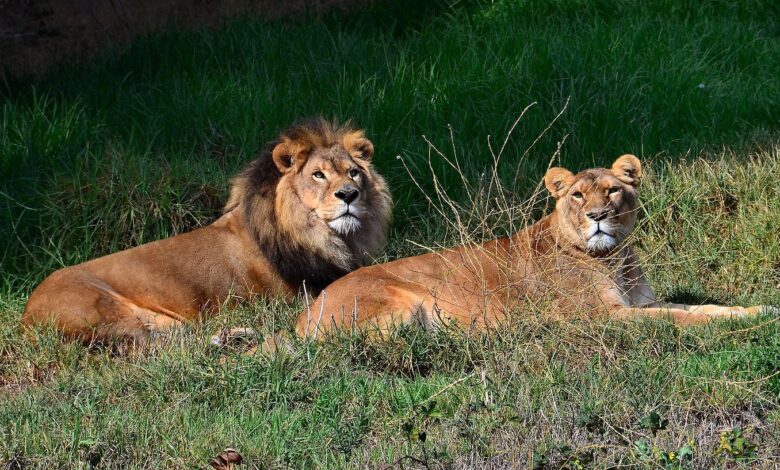 Over the years, zoos in California have attracted people from around the world because of their rare animal collection. Visiting these zoos is a great way to get up close with wild animals and enjoy the thrilling educational exhibits. The zoos in this area are diverse and accommodate people of all ages.
But before anything else, you will have to get to California to experience some of the best zoos in the area. To get here, you will have to pass customs, and before this happens, aside from other documents needed, having an esta for America is essential to get in the United States unless you are from a VWP country.
Do not know how to get one? It is pretty simple. You just have to visit their official site here esta.cbp.dhs.gov. You will be asked to submit requirements such as your credit card details, passport, and email.
The process usually takes a few hours to a few days and can be done online, so it is convenient. If you have more ESTA application questions, check out their page's FAQs section or contact usaestaonline.com.
Now that you are aware of this, you can now choose from which zoos you would like to visit first in California.
L.A Zoo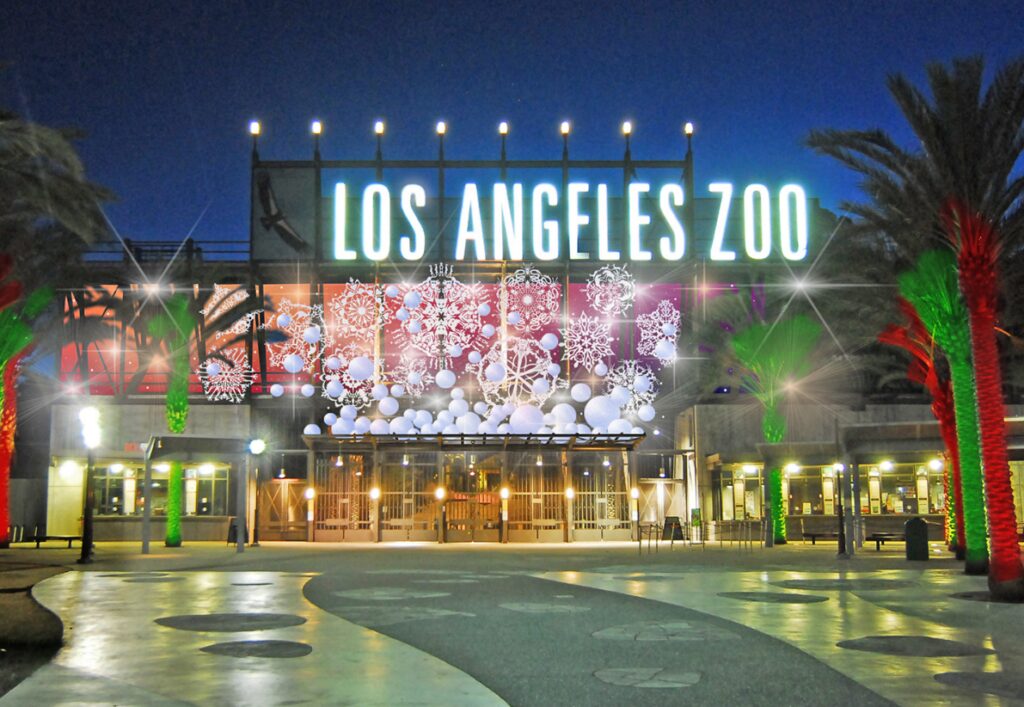 Stretching through 133 acres, the L.A zoo is located in Los Angeles, California and has become a popular destination for families year-round. Established in 1966, the zoo plays host to over 1100 mammals, reptiles, amphibians, and birds.
Additionally, the zoo is known for its botanical gardens that has more than 800 different plant species and over 7,400 individual plants. Here, you will get to explore the different collections.
Also, this L.A.'s Griffith Park zoo is a great place if you and your kids fancy an Amazon adventure or Africa Safari.
Best Aquarium in California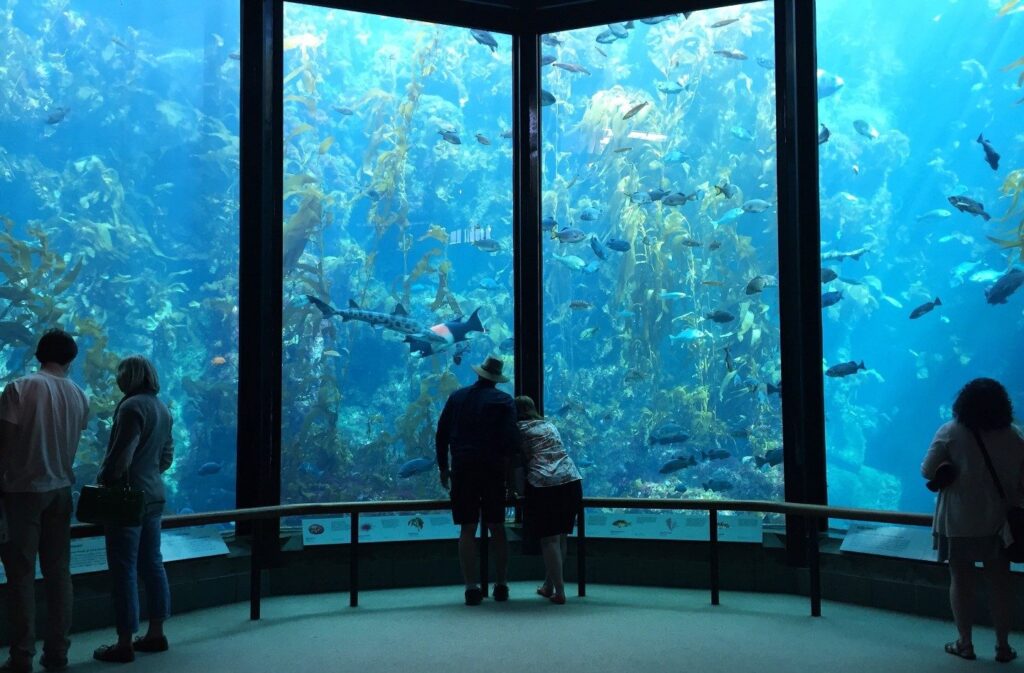 The best aquarium in California is the Aquarium of the Pacific and the largest in Southern California. Located in Long Beach, this aquarium is home to a variety of animals that are inherent to the Pacific Ocean including over 11,000 resident sea creatures.
This aquarium if the fourth most-visited in California as virtually 1.6 million visitors' streams there each year. Visitors get the opportunity to see different types of fish, sea lions, turtles, penguins, otters, and seahorses. In addition to viewing these animals, you could take educational tours that will give your insight into marine life.
Aquarium goers can also grab the opportunity to dive in the various exhibits like the Tropical Reef Habitat tank, and swim with the fishes. The other exhibit is the three-story tank, Blue Cavern exhibit, that showcases the ocean life of a nearby island known as Santa Catalina Island.
As for our link details, can we add these sentences in the article: If you want for a big adventure and want to experience watching a dolphins and whale outside the aquarium you might want to book for whale watching San Diego in Newport Whales for once in a lifetime experience.
Biggest Zoos in California
1. Toronto Zoo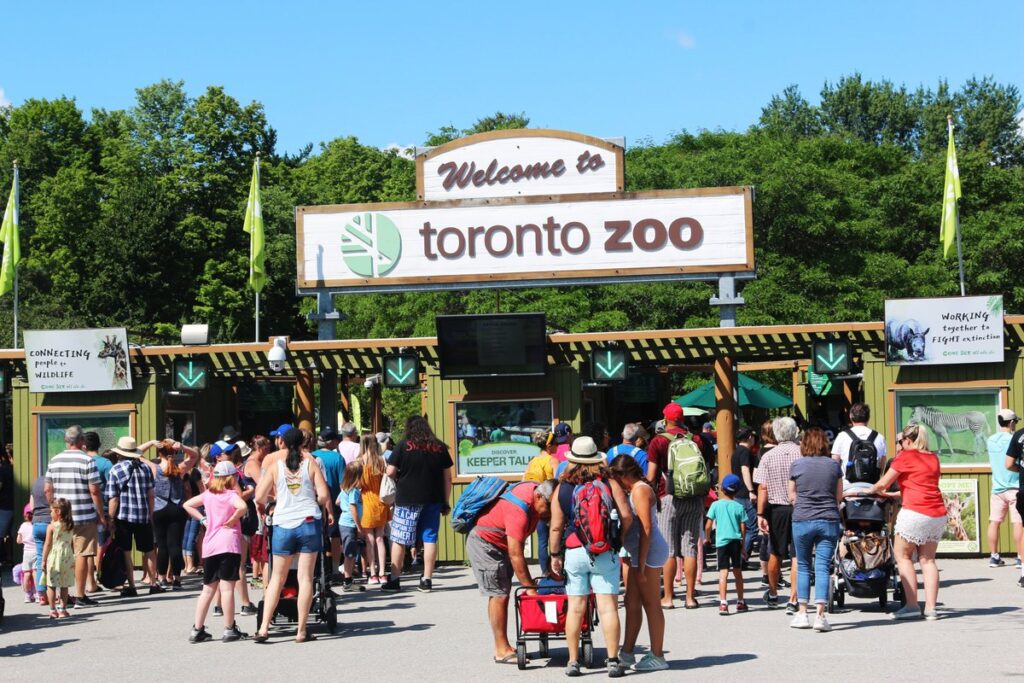 Located in Toronto, Ontario, the Toronto zoo is, without doubt, the largest zoo in California. The zoo encompasses 710 acres (287 hectares) and accommodates a total of over 5,000 animals that represent more than 500 species.
The zoo was first established in 1974 and it has remained to be a popular attraction where people of all ages go to see different animal categories. The zoo is divided into 7 zoogeographical regions and features areas like the Splash Island, Kids Zoo and Waterside Theatre.
2. San Diego Zoo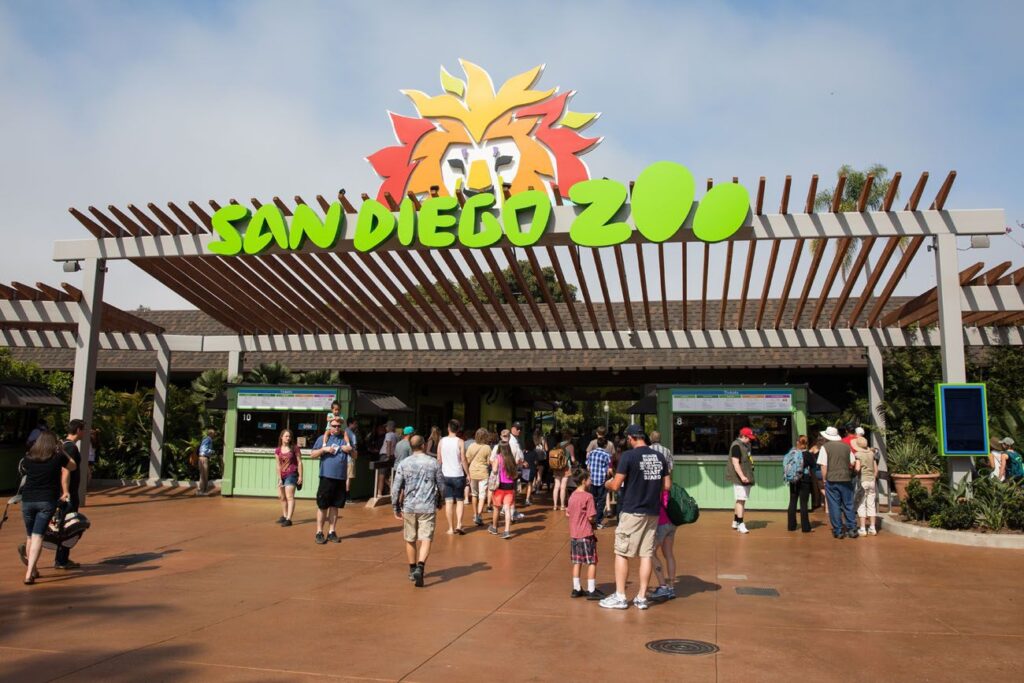 This is another large zoo in California that comprises of large and rare collections of endangered wild animals. In fact, it is one of the rarest zoos to house and breed the giant panda. The zoo seats on a 100-acre park and accommodates more than 3,500 animals that come from 650 species. The zoo is also known for its live shows, animal encounters and exhibits like the Elephant Odyssey.
3. Los Angeles Zoo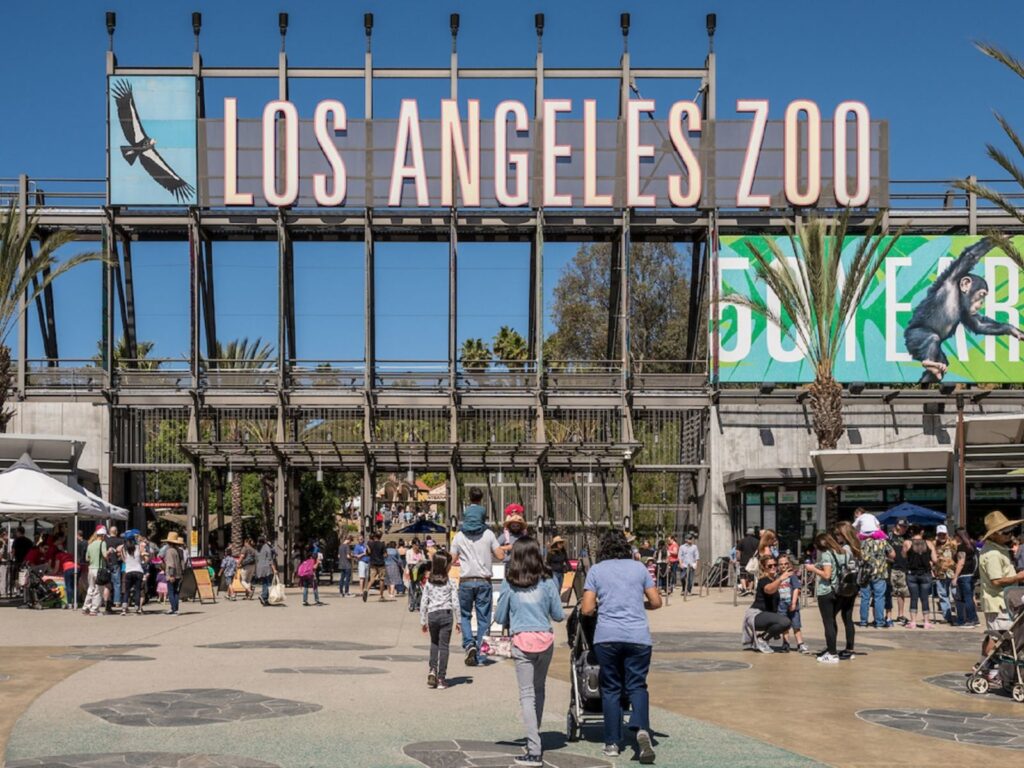 The Los Angeles zoo is among the largest zoos in California that are quite famous among tourists around the world. This zoo first opened its doors in 1966 and records a total of 1.3 million visitors annually. The zoo houses nearly a collection of 1,200 animals from throughout the world.
4. Best Zoo in the Bay Area
If you are planning to visit the bay area of California, here are the best zoos to consider.
5. San Francisco Zoo & Gardens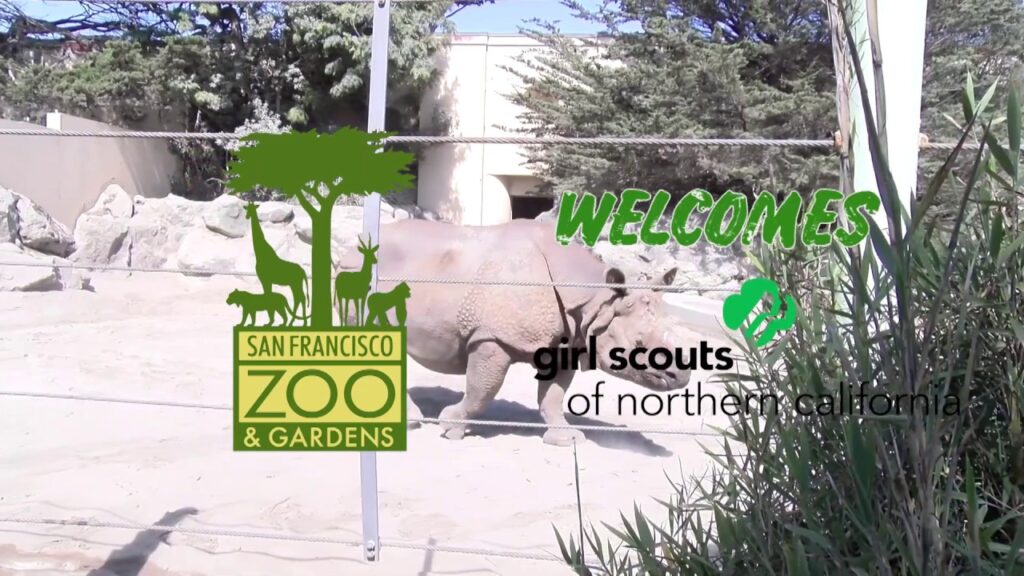 This zoo is found in Northern California and is home to 1000 animals (and over 250 species). The zoo is considered one of the most renowned cultural and recreation centers in the bay area with its focus being on wildlife conservation. The zoo has a Centre for conservation and education, kids petting zoo, island for penguins, bear outdoor exhibit and a gorilla preserve.
6. Oakland Zoo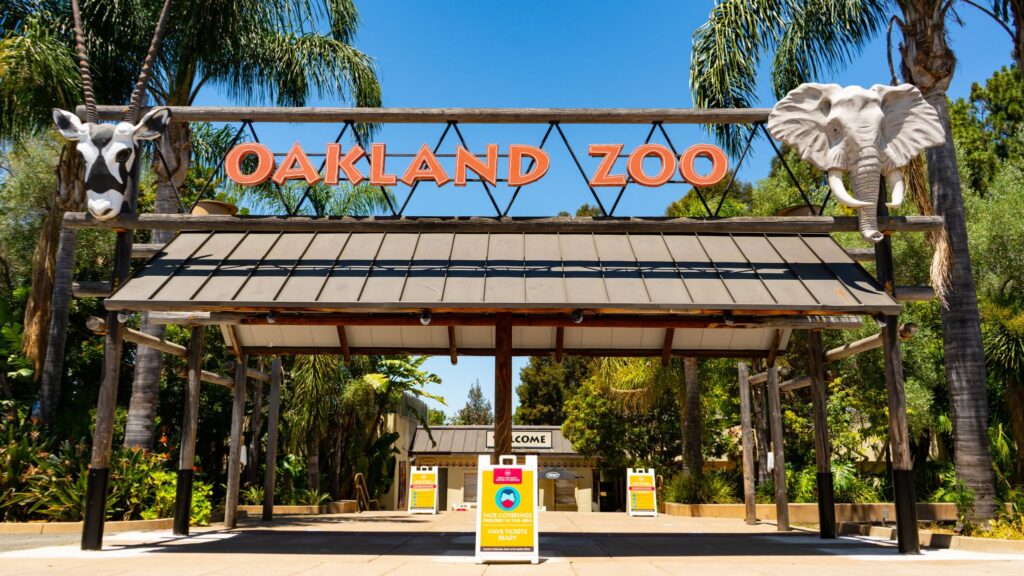 Formed in 1922, the Oakland zoo feature over 700 exotic and native animals. It is also renowned for its unmatched animal care and especially the elephant care program. The zoo offers various activities for children including the "Outback Express Adventure Train" and the "Serengeti Safari."
7. CuriOdyssey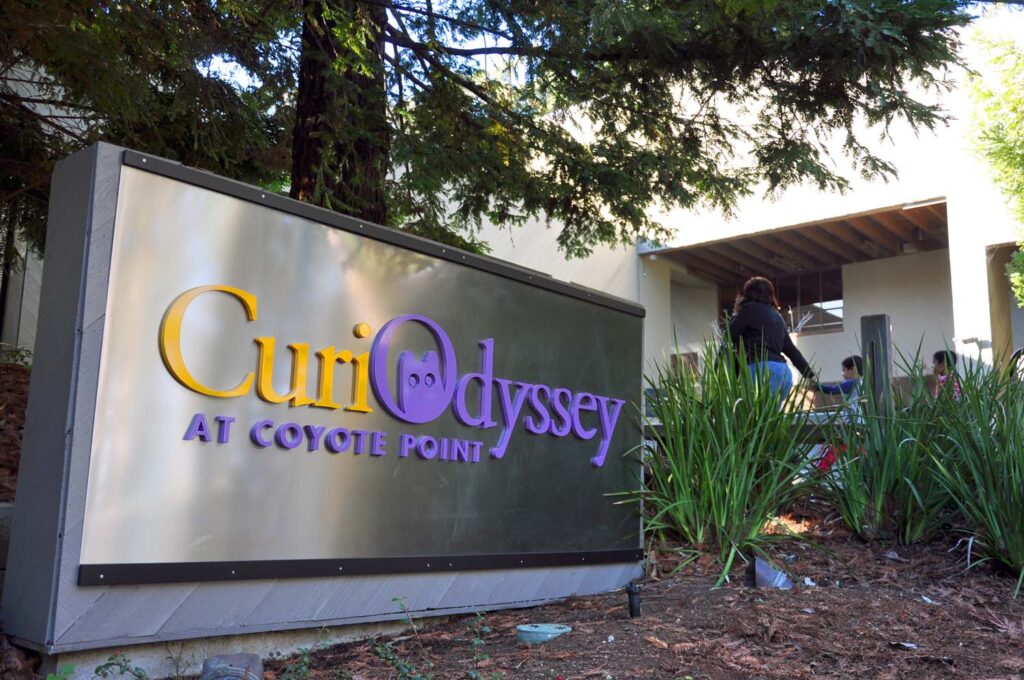 This is another zoo in the bay area that houses over 100 native animals. This is a good place to see the giant vinegaroon and the little red-legged frog. All animals in the zoo are rescued so that they can adapt to their natural habitat.
8. Wild Animal Park California
For the best wild animal park experience in California, be sure to head to San Diego Zoo Safari Park. There is a lot to do and see in this safari park including going to the tiger trail, lion camp, elephant valley, gorilla forest and much more. The zoo also provides different packages of the safari tour including the Roar & Snore Safari as well as Behind-the-Scene Safari.
9. Disneyland to San Diego Zoo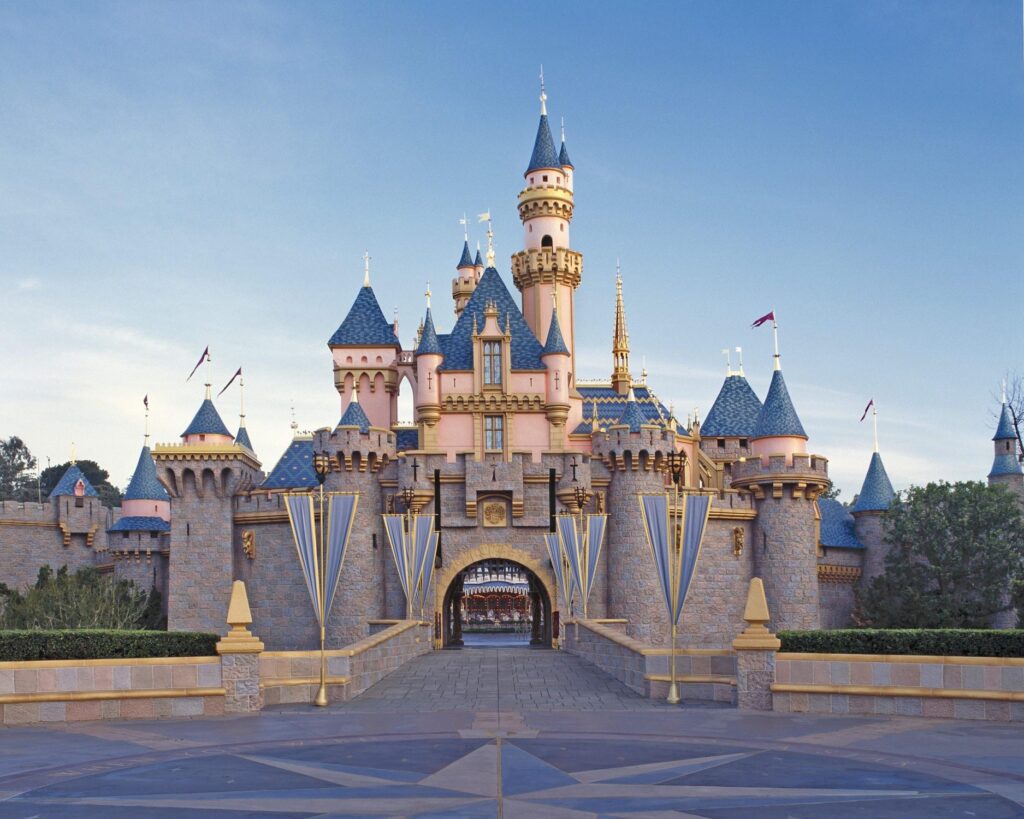 Disneyland is located 139 kilometers away from San Diego and it can take about 4h 3m to reach there. Luckily, there are several means of connecting to the San Diego Zoo from Disneyland, with the fastest means being driving. Driving takes approximately 1h 36m and it can cost about $9-$14.
The other means of getting to San Diego from Disneyland include taking a train, renting a car. There is no direct bus between these two destinations. However, one can opt for services that depart from the Disneyland Main Transportation Center and whose destination is the Park BI & Zoo PI.
Conclusion
California is a great destination for those who are fascinated by animals and want to experience them in exhibits. Visiting the above zoos will only bring you entertainment but also provide an opportunity for you to learn different species.