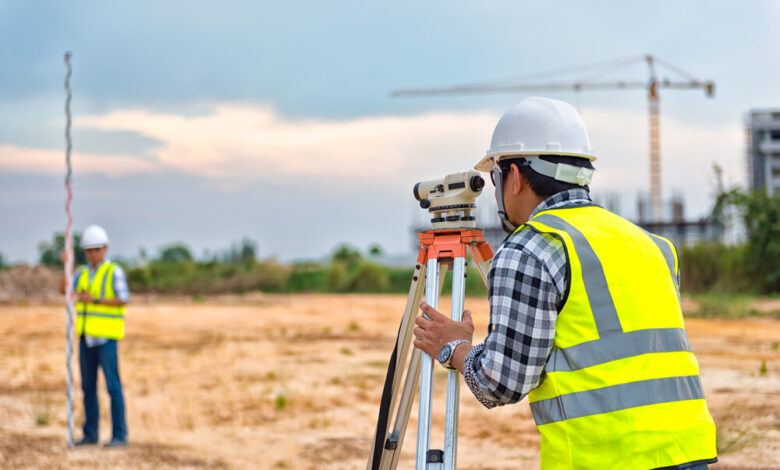 Tips
What is a Site Survey and Why is it Important
When planning a project, it is necessary to first gather all the factual information about the location where the work will potentially be performed. One of the phases of project planning is site survey and it is necessary in order to avoid wasting time and money on a particular project, only to eventually show that mistakes have been made because some information was not taken into account in time.
Therefore, nowadays it is the practice in different areas to conduct a site survey and that way ensure that a certain company collects all the important facts before moving on to the project execution phase. Also, today there are many apps and software that make it even easier to run a site survey and thus shorten time and save money. Below you can read in detail what a site survey is and why it is important.
What exactly is a site survey?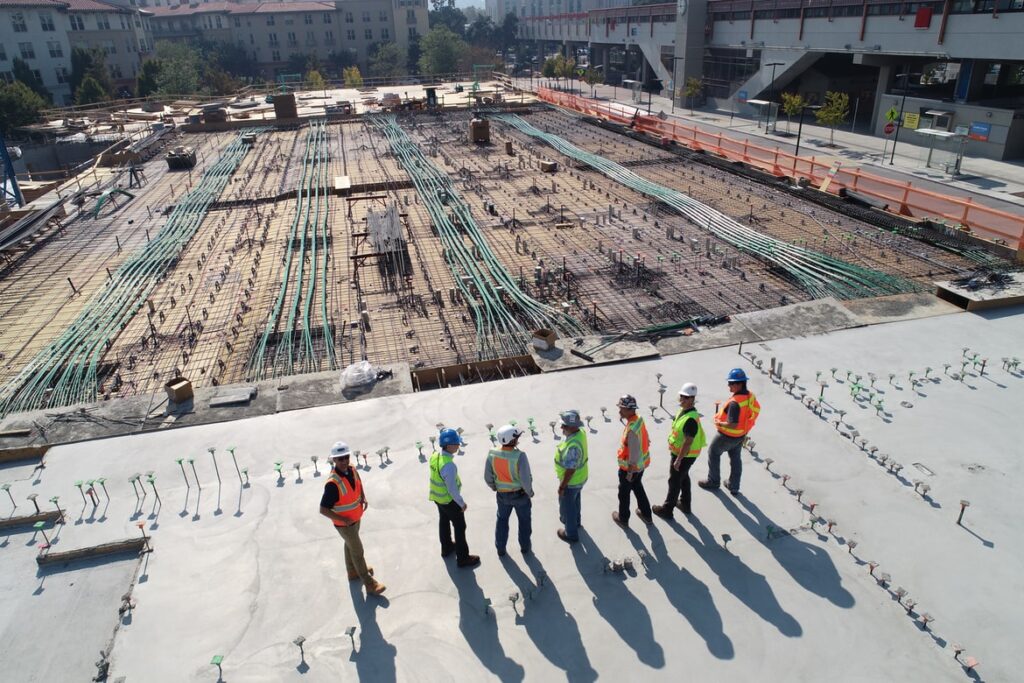 Site survey is one very broad term used in several different areas. They are basically inspections of the area in which a particular project should be implemented and enable gathering information on how long it will take to complete the project, what is the optimal design, what obstacles stand in the way and what is the best approach to the whole project.
The nature of the project is the main criterion that influences what a specific site survey will look like. Urban construction, specialized construction and wireless network design are just some of the examples of projects that use this type of site inspection to ensure that all important information is known in time. This way, it is ensured that the execution phase will proceed in the fastest, best and most cost-effective way.
What does a site survey look like?
The way this process works is that, after the initial feasibility studies have been conducted, the consulting team moves on to a simple (and then to a more detailed) survey through which all important issues are addressed. Of course, this is the case when the company's consulting team has the necessary knowledge and skills to conduct a site survey. Otherwise, an expert team can be hired for this, which is familiar in detail with a particular location and has the necessary knowledge for the most optimal site survey conducting.
Depending on the type of site survey, different parameters can be examined. For example, when it comes to construction, site surveys need to include existing buildings, traffic, air, water and soil contamination, local climate, flood risk, acoustic factors, topographic surveys, various environmental and structural surveys, and more. many other factors.
Also, site surveys can be of great importance for creating a modern high-tech environment (huddle rooms, meeting rooms, collaboration spaces, auditoriums, events, etc). We live in a world of advanced technology that we try to use as much as we can to provide ourselves with easier and more beautiful lives. Technology is helping companies to improve their operations to a great extent, so more and more of them are choosing to have various audiovisual components in their conference halls and offices.
They optimize lectures, meetings, presentations and other important events in the workplace and include interactive screens, advanced telephony, tablets, computers, wireless networks and many other hardware components. AV integrators must also perform different site surveys to ensure that different audio-visual devices can be installed at a particular location and ensure their proper functioning. And all this in order to create a better viewing and listening experience for meetings, special events, and virtual learning.
This task is greatly aided by the optimal Workflow Management for Audio-Video System Integrators that is achieved through the use of various software and apps. One example is Sirvez, which offers a workflow management software and  app that allows performing site surveys for mostly schools and businesses centers, for audio-video integrators. This way you can ensure that the site survey runs smoothly, quickly and efficiently and that you will be able to throw yourself into installing AV components as soon as possible.
Why is site survey important?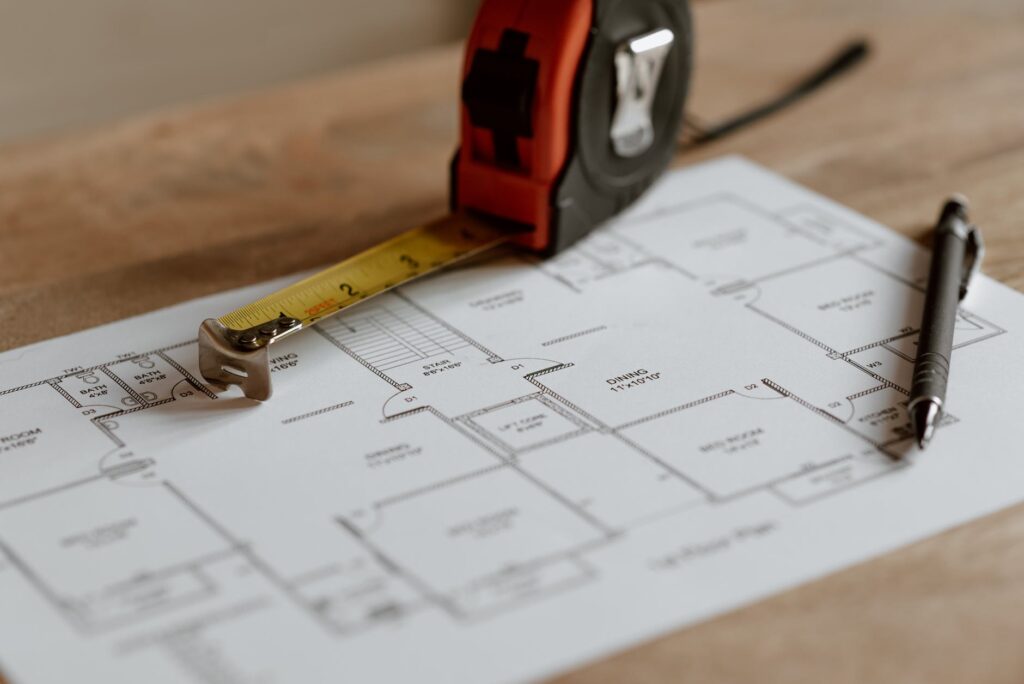 Site survey is important primarily because it helps you identify all potential problems in time and make a plan of action in accordance with the information collected. For example, if you plan to install a wireless network, it is very important to thoroughly research the entire location and consider how many devices will use the network, whether there are certain network interferences in the location, or some physical barriers that may be a problem. All of this can be important to you in order to optimize your strategy and ensure that the work you do will not be in vain. The same is true when it comes to site surveys in construction. When you detect all potential problems then you can also find solutions to them.
On the other hand, gathering information and making informed decisions about continuing the project in the long run can make a significant contribution to reducing operating costs and ensuring that you do not waste money on unnecessary activities. Prevention is better than cure – never forget that! Also, you can expect to finish your projects in a much shorter time and your productivity will be higher. This is especially true when you have all the necessary tools and software to make your site survey easier and faster. And when you do your job properly, you can be sure that your reputation and credibility will grow significantly. When the preparation is appropriate then you can be sure that the execution will be the most optimal possible.
Conclusion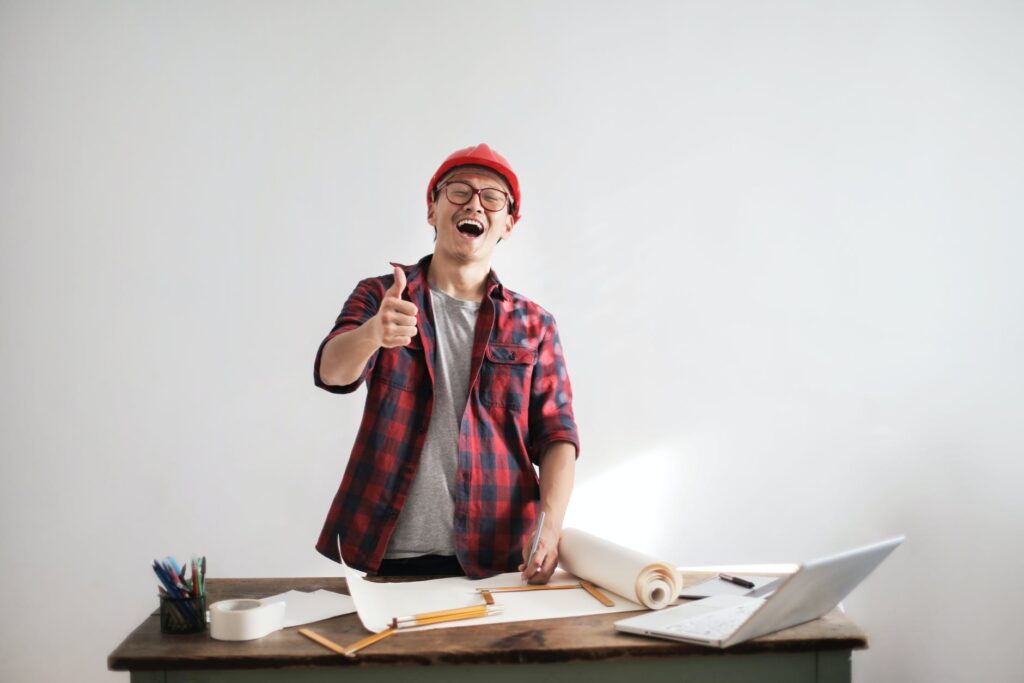 Site survey is a term that is relevant in many different areas, and essentially includes site inspection within the preparatory phase of a project. The goal of site surveys is to detect potential problems and obstacles and gather all other important information to enable an informed decision to be made.
And an informed decision is always the best decision! Site surveys provide many benefits, and one of the biggest is early detection of problems, reduction of time and costs, and increase of productivity, efficiency and reputation. Appropriate apps and software can significantly contribute to faster and better site survey and further business improvement.