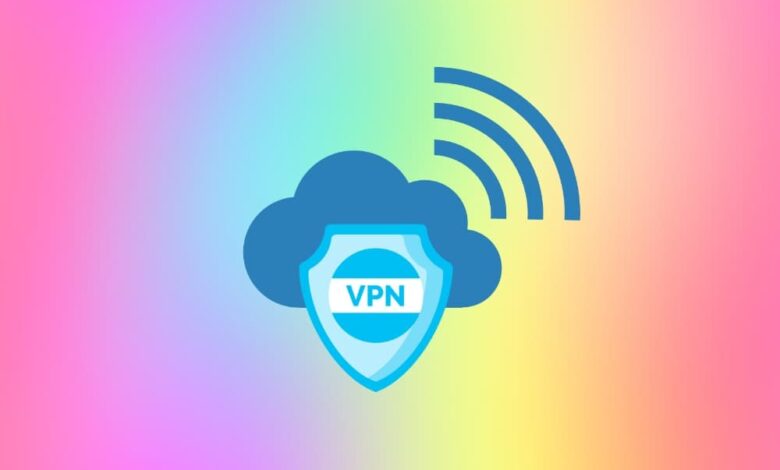 A cloud VPN is a virtual private network that relies on remote servers in the cloud to provide security and privacy for users. A typical cloud VPN will include access to cloud storage space and applications and network services on the user's behalf.
It is typically deployed to protect users' data and resources as they travel across the internet, allowing them to work remotely from any location. The VPN can also connect remote offices to a central server, allowing employees to access company files and resources regardless of the physical location.
This blog post will explore cloud VPN and how it can benefit your business.
Cloud VPN allows establishing a secure connection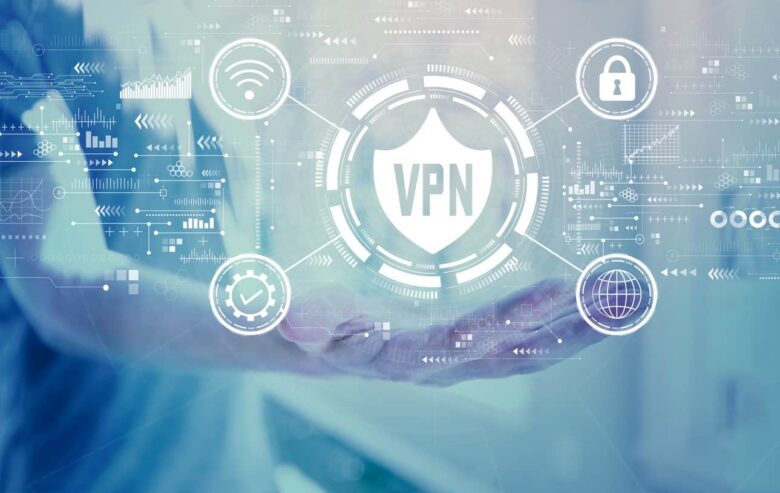 Cloud VPN is an online service that allows your business to establish a secure connection between networks and devices. In addition, it allows you to connect multiple devices and networks at once, enabling you to access your data from anywhere there's an internet connection.
One of the essential benefits of using cloud VPNs is that it helps protect your private information from hackers who might try accessing it through public WiFi hotspots or unsecured connections between employees' computers on different networks.
In addition, by accessing the internet through encrypted protocols like SSL/TLS (Secure Socket Layer/Transport Layer Security) rather than HTTP/HTTPS (Hypertext Transport Protocol Secure), cybercriminals won't be able to see what websites you visit or steal data from them unless they have special software available on their own devices.
A virtual private network provides dedicated connections
A virtual private network (VPN) is a technology that allows you to connect to your company's network from anywhere. For example, a VPN can be used by employees who need to access their employer's network from home and remote locations and connect different offices.
Also, you can trick restricted locations while doing anything you wish for, i.e., streaming. For example, even if you are streaming your favorite show on the most popular streaming platform, "Hulu," you'll be restricted as it is available in the US only. But with a VPN, you can trick your Hulu location by changing your IP address to any server you want and stream smoothly.
Access your data from anywhere there's an Internet connection.
If you're in a remote location or your business is located somewhere that doesn't have WiFi, then a cloud VPN is perfect for getting online and accessing the internet. It's also great if you want to access files on your computer but don't want them stored on the device itself.
You don't have to worry about maintaining costly hardware to manage your VPN
You have to worry about all these things when you run a traditional VPN. You need to purchase hardware and hire IT and staff; you don't want to run out of bandwidth, network security, etc. With cloud VPNs, there are no such problems!
You don't have to worry about maintaining costly hardware to manage your VPN because the solution is already built into the cloud platform. This means that an internet connection and a PC/Mac (or mobile device) connected through WiFi or a wired Ethernet cable are all that you need—no matter where they are located around the world!
There are no long-term contracts or commitments to make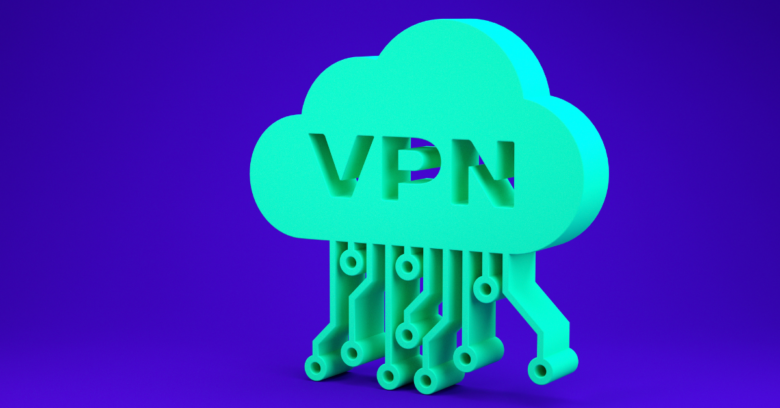 A cloud VPN is a secure solution that allows you to connect to the internet anywhere. The setup is quick and easy and requires no long-term contracts or commitments. With no upfront fees or hidden fees, you can rest assured that this is a cost-effective way for your business to protect its data on the internet without paying for expensive equipment upgrades every few years.
Cloud VPN sets up connections
A Cloud VPN sets up connections in seconds and can be just as easily taken down without getting stuck in a long-term contract.
Cloud VPNs are not tied to a fixed contract, so you can cancel them whenever you want. This can be especially useful if your business has been slow during the winter months or if unexpected changes to your marketing strategy require extra resources (like hiring more people).
Cloud VPN connects you to your public cloud services securely
Cloud VPN securely connects you to your public cloud services without requiring you to move your data around. This implies that you may use the service from anywhere globally as long as you have Internet connectivity.
While some VPNs require expensive hardware and software licenses to work properly on a private network, Cloud VPNs use the same technology as traditional virtual private networks (VPNs).
However, because it does not require any changes or upgrades before being used on an existing network with existing hardware and software—just plug-and-play—it's more cost-effective than other VPN solutions available today.
Cloud VPN is significantly less expensive than a traditional site-to-site VPN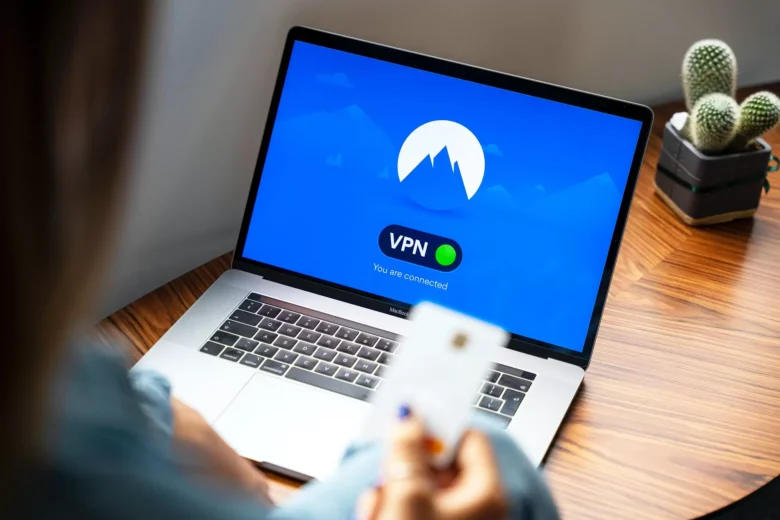 Cloud VPNs are significantly less expensive than traditional site-to-site VPNs while providing similar functionality at scale. This means you can save money and get more functionality with a cloud VPN than a traditional site-to-site VPN.
In addition, cloud VPNs are more secure than traditional site-to-site encryption implementations because they use public key infrastructure (PKI) to encrypt traffic between client devices and the server side of your network.
You can quickly scale up or down as needed
You can quickly scale up or down as needed. Cloud VPNs are ideal for organizations with multiple locations or employees working from home because they allow you to connect multiple locations with a single subscription.
You can use cloud VPNs to connect to public cloud services like Amazon Web Services (AWS) and Microsoft Azure, which are increasingly becoming the preferred choice among businesses looking for high-performance computing solutions at a lower cost than traditional data center alternatives.
Ending Line
To sum up, cloud VPNs are flexible solutions that allow you to connect to your data. They're easy to set up and manage and have no long-term commitments or contracts with providers. As a result, cloud VPNs can be used by businesses of all sizes, from small home offices to large enterprises.