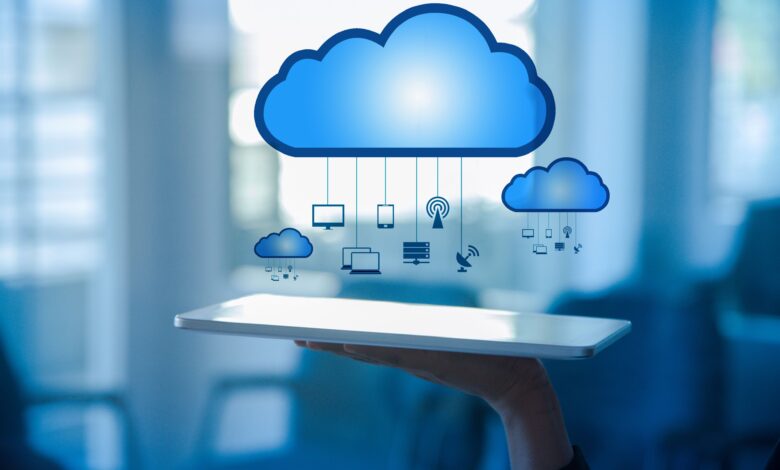 Technology
Why Cloud-Computing Will Play A Key Role In 2023
Cloud computing served as a safety net for millions of businesses during the global lockdown. Storing data in the cloud provides remote workers with a secure environment to access files from anywhere, at any time and on any device.
Now the business world is just about returning to normal – or at least, the "new normal" – companies are looking for effective and affordable solutions that facilitates a new way of working.
Research found that 63% of enterprises plan to deploy a hybrid model moving forward. According to reports, it is estimated that employees will continue to work from home for at least five days of the month. Cloud computing naturally facilitates the productivity and collaboration of a distributed workforce.
Moreover, cloud innovation and service providers offer a number of key features that support the hybrid workplace, enhances data security, speeds up data processing and more. And with the industry consistently innovating, cloud-computing in 2023 and beyond promises to be a game-changer.
Enhanced Data Security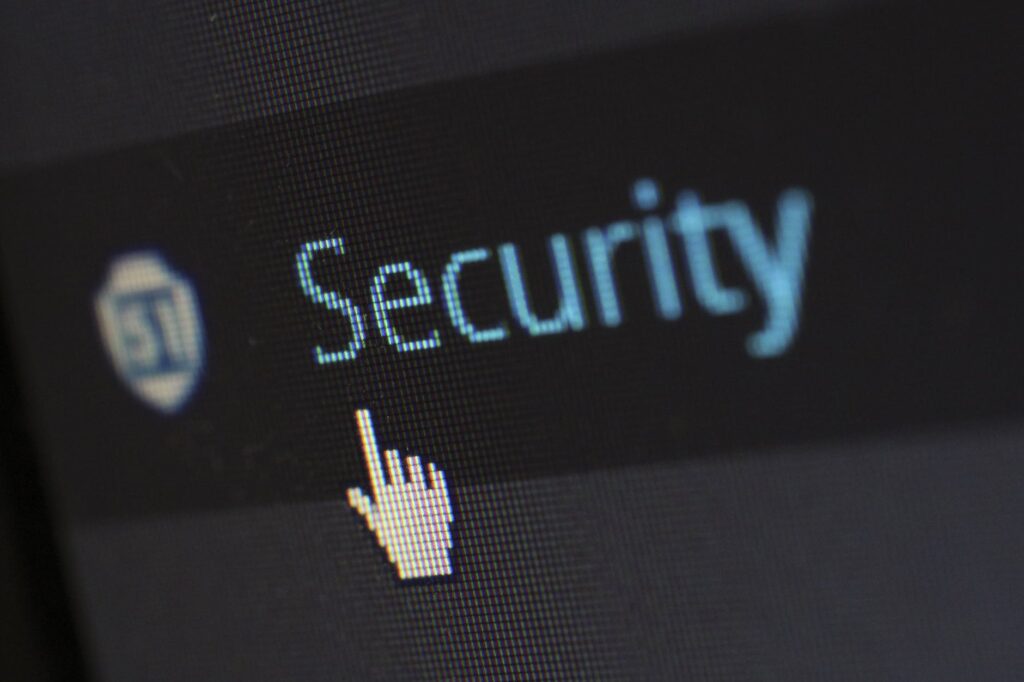 Cybersecurity is one of the most pressing issues for firms to deal with. Cybercriminals have been more aggressive since the beginning of the global pandemic. Interpol reported a 569% increase in malicious attacks targeting work-from-home employees in the first month of lockdown.
Although the storm has calmed somewhat, IT support specialists MicroPro insist businesses will continue face a multitude of IT security risks moving forward.
Due to the number of potential vulnerabilities in countless applications and the security risks of BYOD policies, C-suite executives have flagged cybersecurity and data privacy as one of the major concerns to business continuity.
Cloud computing adds several layers of cybersecurity defences to your network. Cloud service providers deploy tried and trusted methods of network security.
First of all, data storage and transfer are encrypted. Even if malicious intercepted protected data during transfer, they would still require the encryption key to read the data. Without the key, the content of a file or document is scrambled.
Ciphertext is protected using complex algorithms that can only be unlocked with the decryption key. That would mean hackers need to get into your system to locate the key.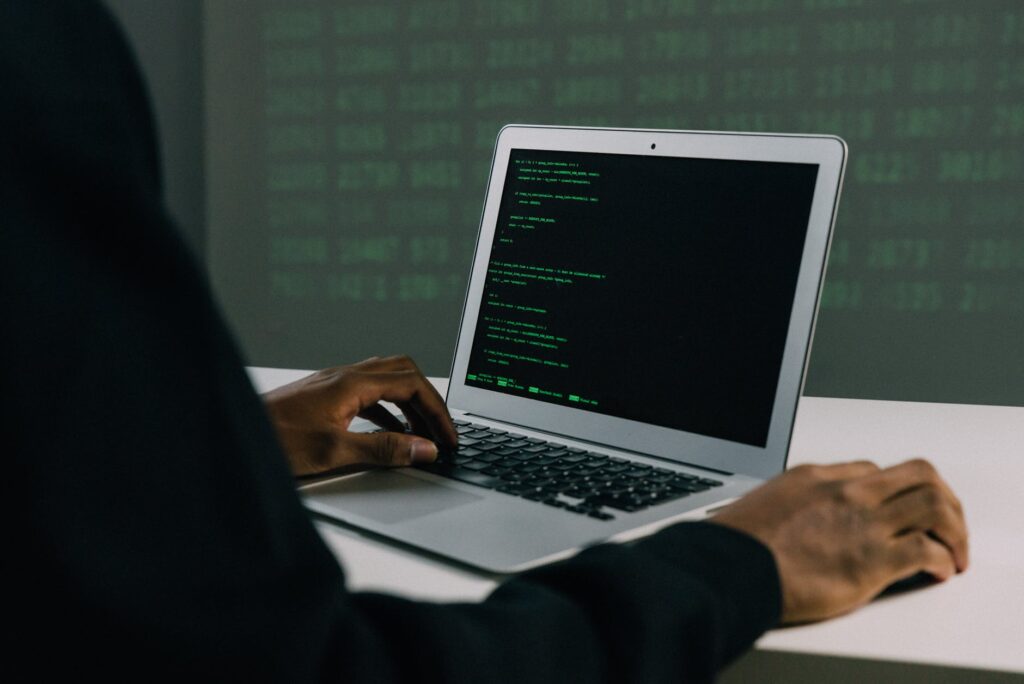 Providing you adopt best practice methods of cybersecurity, accessing your business network becomes almost impossible. Cloud service providers insist on adopting a zero-trust strategy which includes access management, multi-factor authentication, network segmentation, logging, and continuous monitoring, among others.
On top of that, cloud-based software and services such as Microsoft 365 have built-in security protocols that limit criminal activity. Judging by reports, the only way to find a way past today's cybersecurity defences are state-sponsored hackers that have access to the most advanced technologies.
According to Kaspersky Lab, today's cloud security technologies are practically impenetrable. Around 90% of data breaches are due to human error – which can be tightened even more with cybersecurity awareness training.
Whilst cloud security can be described as "airtight', service providers are well placed to prevent a data breach and protect sensitive data. With remote monitoring tools at their disposal, suspicious activity is immediately flagged up and investigated in real-time.
Network security can be a massive drain on in-house IT teams. Moreover, there is a significant shortage of expertise in this area of IT – which means specialists command a huge fee. Drafting an IT security expert onto your in-house team of IT professionals is expensive.
Cloud service providers, on the other hand, provide you with access to a team of specialists without the huge expense. With manageable costs and fixed monthly invoices, businesses are able to manage their budget far easier whilst spending less.
Serverless Cloud-Computing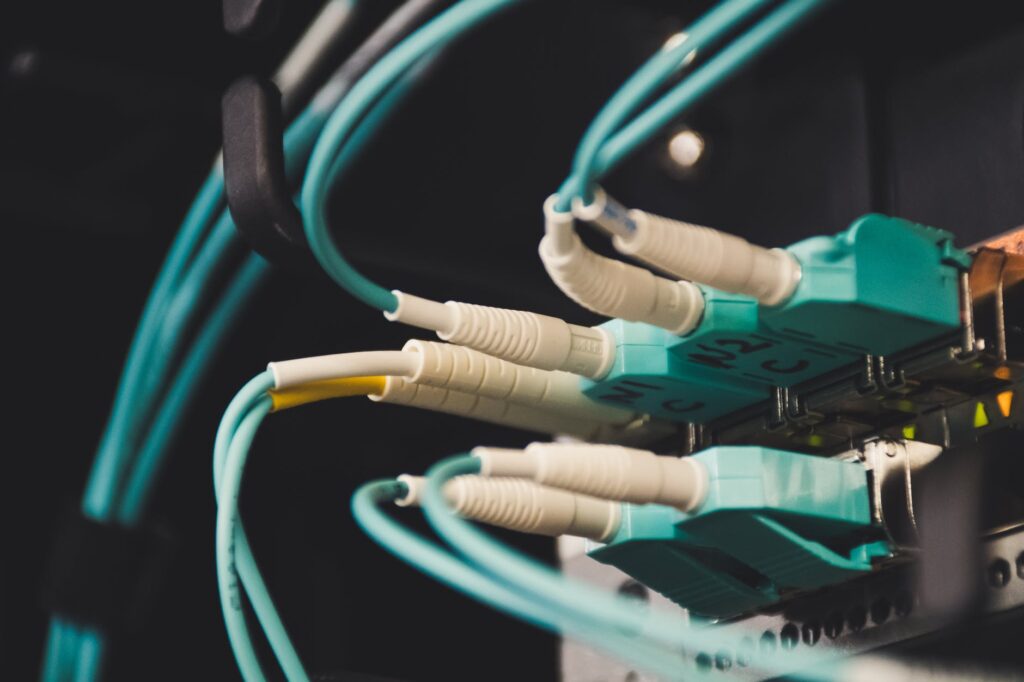 The economic impact that businesses suffered during the global pandemic has meant a restructuring of budgets and expenditures. Serverless cloud solutions was an obvious choice to cut costs.
Serverless is the next-generation cloud solution and ranked among the top five fastest-growing Platform as a Service (PaaS) last year. With fixed 'pay-as-you-go' rates, the serverless model is significantly less expensive and provides features that support a hybrid model such as enhanced networking, service discovery, agile scaling and multi-cloud environment support.
But what makes serverless an attractive option for most businesses is the ease of use. Pre-written codes mean IT teams can run applications without the challenges associated with cloud configurations.
Edge Computing
Financial experts are hailing Edge computing as the 'next big investment'. Valued at $3.5 billion at the end of 2019, Edge computing is forecast to inflate to a whopping $61.14 billion by 2028 – a growth of 38.4%.
Edge technology is capable of processing huge swathes of data in milliseconds. In the era of big data, optimising the collection, processing, transfer, analysis and reporting of data offer significant value potential for businesses.
As we move closer towards a decentralised blockchain economy, business networks will need to rely on systems with a high-latency and immediate processing times. Existing systems fall woefully short of the processing times required and 2023 looks set to be the year in which the tide starts to turn. Latecomers will get left behind.
Sassy SASE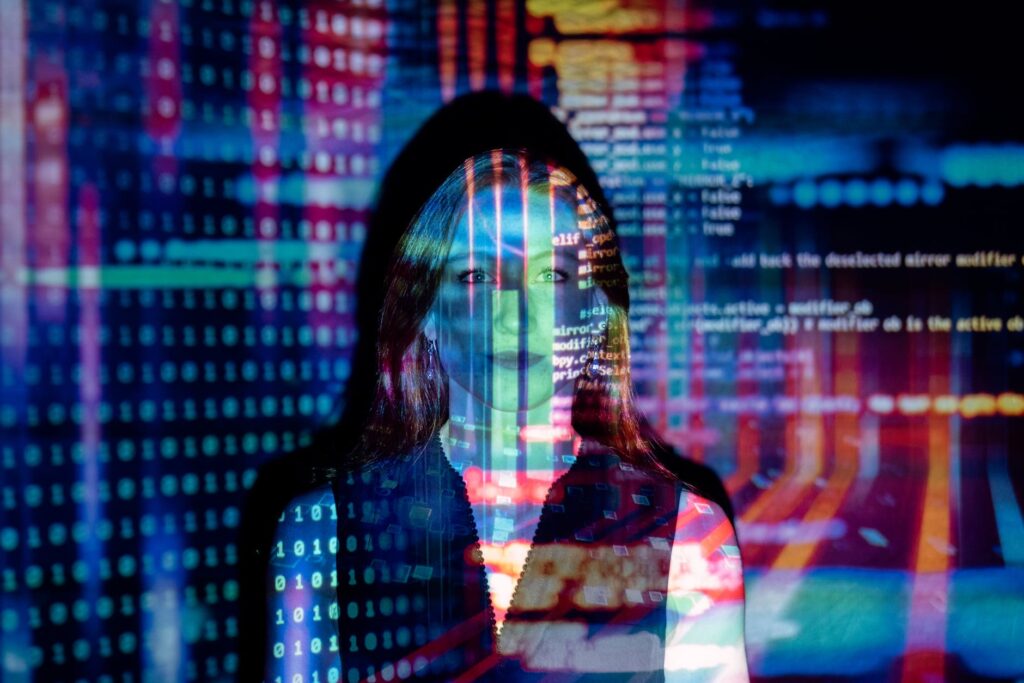 SASE (secure access service edge) – pronounced "sassy" – is a zero-trust network that streamlines workflows, gives you full control over remote access and brings networking and security products into a centralised dashboard.
Here you have a cloud solution that makes it easier for project managers to facilitate workflow to a distributed workforce without having to invest in additional software or hardware.
With SASE, businesses have visibility across on-site and remote locations whilst maintaining a secure environment. The cloud-based service boasts secure web gateways, cloud access security brokers, and remote browser isolation as well as eliminating the need for patch management.
The one sticking point with SASE might be that companies need to put their complete trust in SASE providers. If you do decide to adopt a SASE cloud service, the sensible choice is to choose a local firm that has a solid reputation you can trust.If you're contemplating moving some or all of your business data to the cloud, check out the latest solutions; innovation may suit your business model better than existing cloud services.