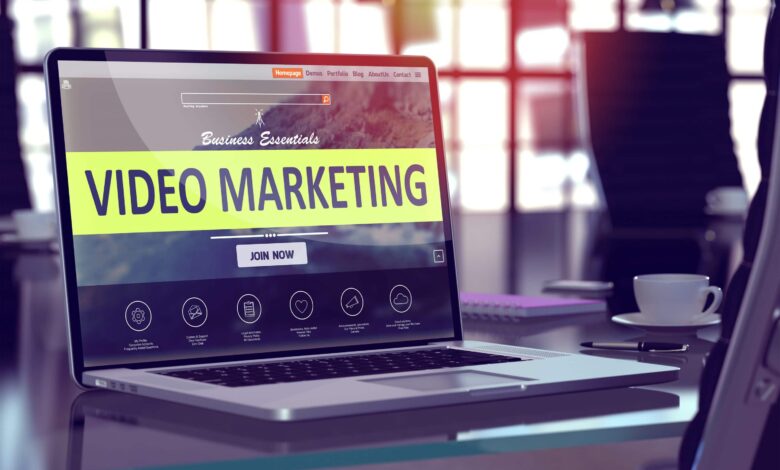 Business
The Growth Of Video Marketing And Why Your Business Needs It
Marketing, and advertising is the life of any business. Today, video marketing has evolved into a significant channel for reaching customers. The previously used content marketing is waning. The advent of Youtube, Instagram, and Facebook has pushed video marketing to the forefront. The COVID-19 pandemic has increased the digital footprint of the world.
There has been a veritable explosion of social media presence in our daily lives, and companies, in their race to get more customers, cannot overlook social media. Facebook, Instagram, and YouTube have gained popularity by showing various videos and video makers are also growing rapidly. There are many video makers which help in the growth of a business via social media and one of them is InVideo,- simple, easy, and budget friendly video maker.
Why video marketing?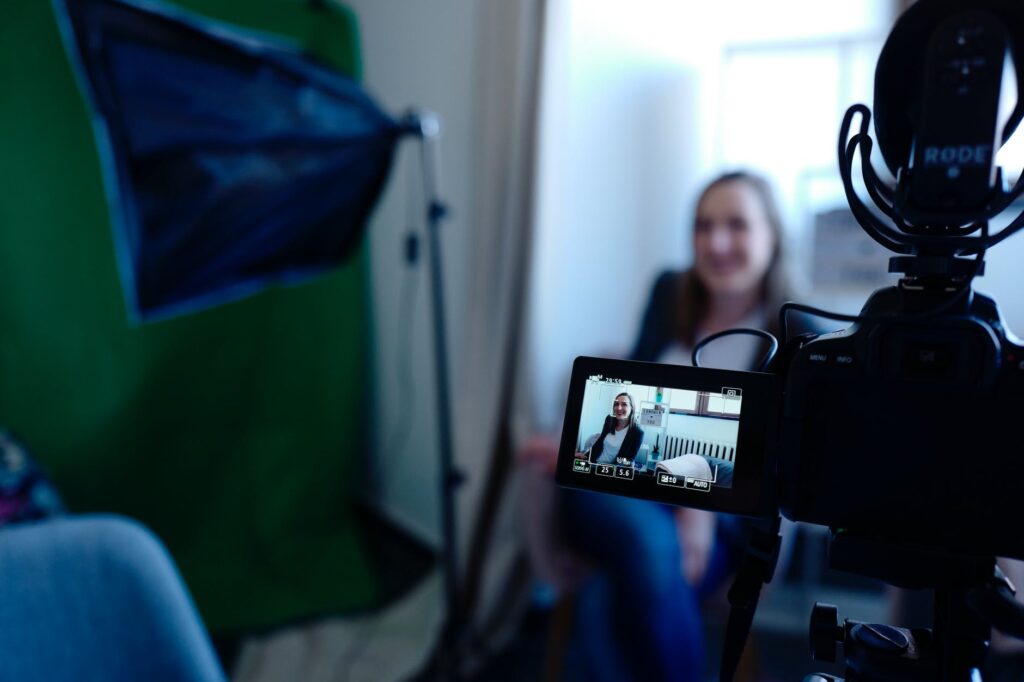 Videos increase audience engagement and facilitate last-mile connectivity to customers.
The visual impact that a video makes adds to your brand identity.
Videos explain your brand better as there is a better recall of videos compared to written text.
A video is an observable description of your product. An interesting video adds to the appeal of your product.
A video can highlight the achievements of your company and the value of your product to the audience, promoting brand loyalty.
Videos about the brand and its products generate a loyal following among viewers and consumers. This helps the company to retain its customers better.
Online videos can be accessed by anyone looking for information about your company and its products.
Online audiences, or followers, can become loyal customers at any time. Your brand's video marketing channels can encourage its followers to become subscribers. The video even shares videos with their friends and groups they associate with. This facility to transfer and share videos between your audience increases your potential customer base.
If, as the saying goes, a picture is worth a thousand words, then a video is worth more. Videos bring your brand strategy to life and galvanise your audience into action by generating an emotional response. A proper video marketing strategy can convince your audience of the value of your product. Your conversion rates will be higher.
Video marketing and experienced video makers through YouTube have registered a 52% increase in the number of customers. This growth rate of audience viewership keeps increasing. Your brand's videos can keep evolving to keep your audiences engaged.
For instance, for cosmetics and beauty products, the visual impact of a video plays a greater role than other kinds of content marketing. Textures and colors come to life when seen in a video. This brings the product to life for your customers. With videos, the customer is 80% more likely to remember the product compared to the written word.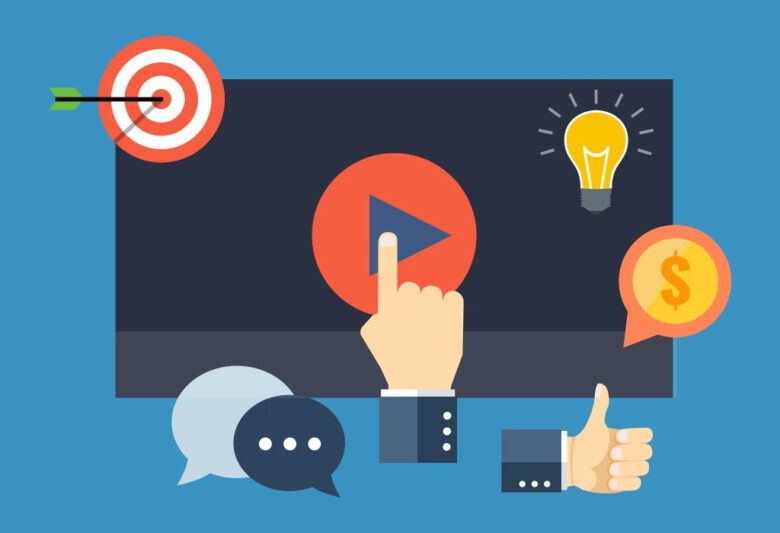 Videos can highlight your company's capabilities and accomplishments. Such videos can be played in loops in retail stores or shared through different sources like YouTube, Facebook, Instagram, the company's website, and other social media.
Studies show that 85% more customers are likely to buy a product when it is showcased through video marketing. Visual displays enhance customer confidence in the product.
Many people remember the ads or catchy jingles they have watched on TV. Online video streaming services like YouTube is an ever-present medium where brand ads can be shown repeatedly.  Asking your audience to subscribe to the videos is a way to create audience engagement. As YouTube offers an interactive process, your audience—potential customers—get a sense that their feedback is reaching the company.
Through video marketing, you get authentic responses from customers in real-time. Plus, by sharing videos with their family and friends, customers widen the base for your viewership. Video marketing works like word-of-mouth marketing.
You need to complete the following steps:
Develop a long-term strategy for video marketing.
Set up your brand channel
Get subscribers
To attract customers and viewership:-
Every video should show the value of the product and the brand
The content should be of interest to the audiences
Value encompasses – a) learning b) entertainment and c) emotion
The brand's YouTube channel access should be shared with the employees of the company. Focus on the design elements, channel images, custom thumbnails, and brand logo. There has to be consistency in the brand image. The brand image should be clear, recognizable, and visually appealing. Create templates for the channel images and test market them. Thumbnails explain what the video is about and help to advertise them. It should provide a style guide. Create trailers for videos to attract interest. Introductions to videos should be less than seven seconds long. Create quality videos.
How to boost your viewership and subscriber base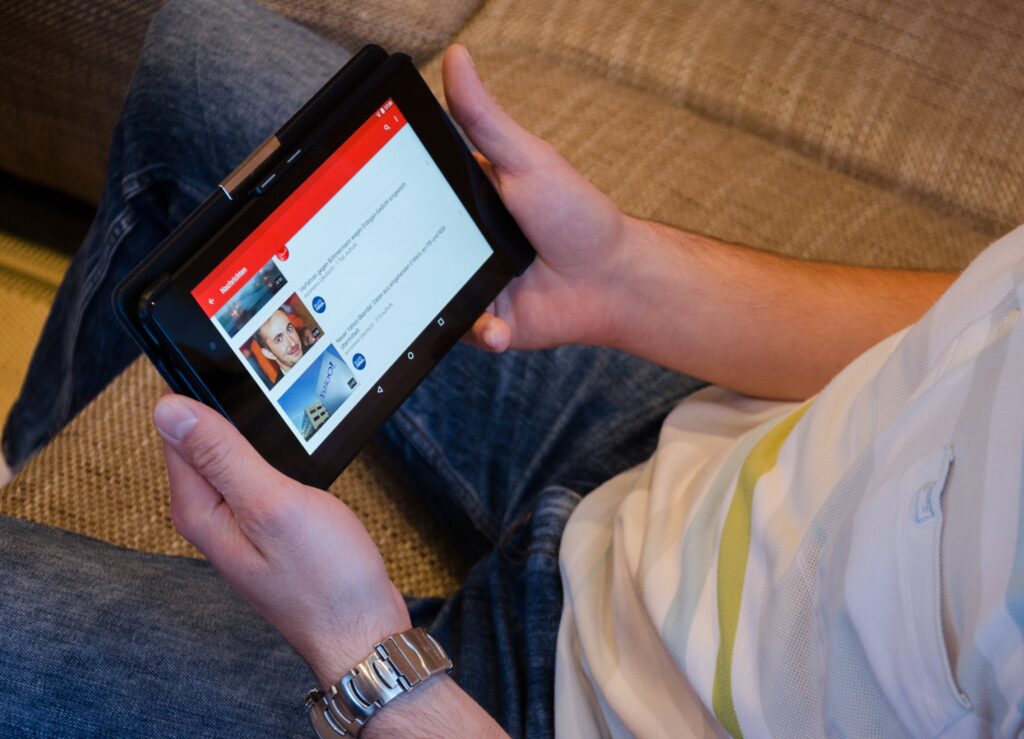 Getting first subscribers and excellent video maker tools is a challenge. Leverage existing social media, including Facebook, Twitter, blogs, your website and cooperate with other channels. You must attract organic traffic. Your brand videos made by experienced video makers should use search engine optimization techniques. Your videos should be optimised so that they appear on top of your audience searches.
Use keywords in title, text, and description. Plan, script, film, and edit videos to make optimal videos. Use compelling titles for your videos that attract your audiences from the get-go. Hook your audiences through a Youtube trailer. People should know that they have a reason to see your videos. Show that you pay attention to audience feedback. Remember that long-term consistency trumps short-term intensity. Creating a series of videos to continue your brand story will create consistency and ensure audience engagement.
Viewership of brand videos on different channels
| | |
| --- | --- |
| Channel | % of Viewership |
| Facebook | 49% |
| YouTube | 32% |
| Instagram | 24% |
| Snapchat | 22% |
| Twitter | 22% |
Mix and Match various channels to get maximum viewership. Experiment with the various channels to get maximum resonance with your audience.
Key Takeaways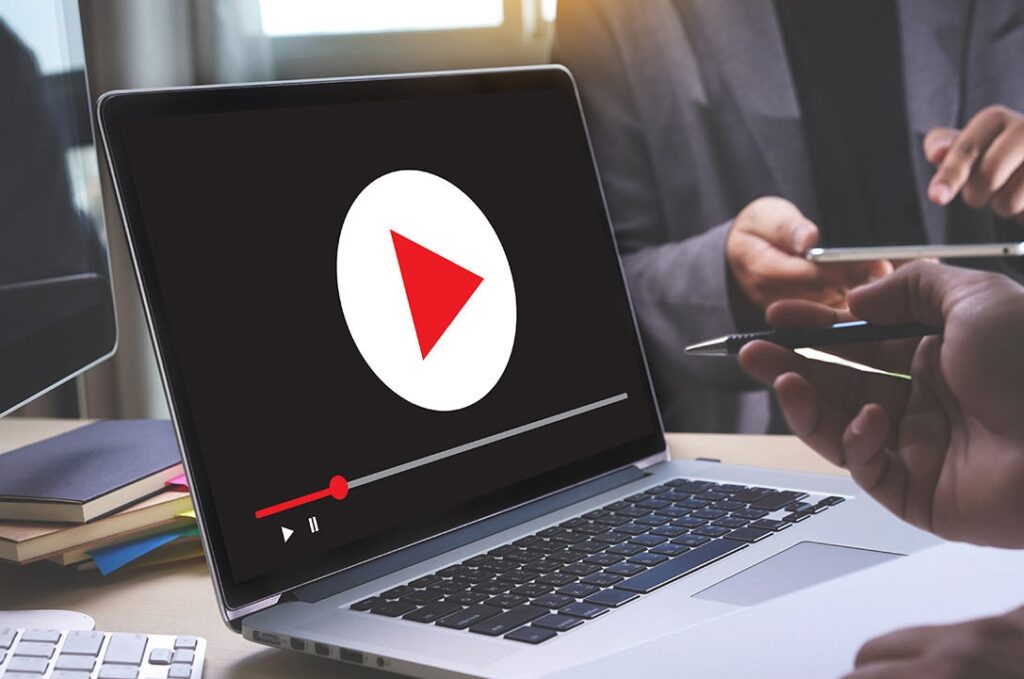 Today's credo for companies is "Evolve or die". Companies must embrace the social media revolution or be left behind in the race. Video marketing is the new game in town. Creating visual images creates an indelible impression in the mind of the consumer. It is the new marketing channel to reach today's and tomorrow's customers.
This creates a continuous stream of advertising which can be accessed by your customers at any time. Being on the internet, this form of advertising does not have a shelf life. Having such a continuous and ever-present medium to attract customers is advantageous.  It is never too late to start. Jump on the social media bandwagon and maximise your advertising efforts.