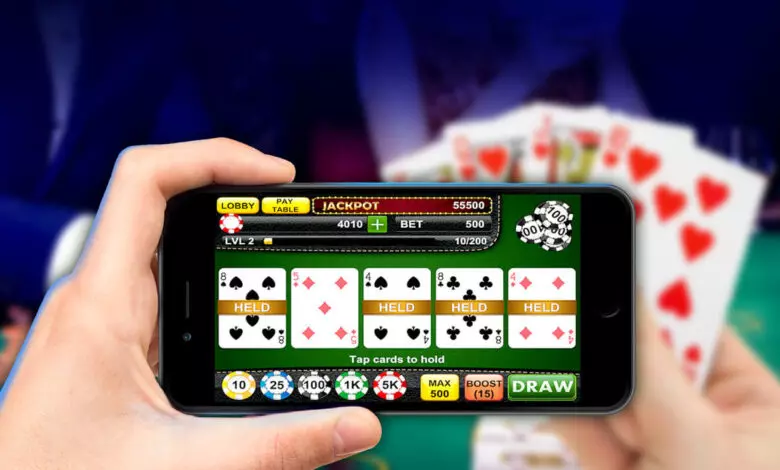 Gamble
Why you Should be Playing Video Poker at Online Casinos – 2023 Guide
Online casinos are packed with an endless number of games and sometimes making a choice might be difficult. However, Video Poker is the game of choice for most players who are gambling with real money. We will share several reasons why players choose this card game over the rest in the best casino sites that payout. See the list.
The game is not only exciting but also beneficial in terms of winnings. The biggest draw of video poker is the low house edge and the chance of finding games with a payout rate of over 100 percent – one of the keys to winning. With this in mind, it doesn't come as a surprise that gamblers prefer video poker over slots in both land-based casinos and gambling sites. Traditional poker is played between players sitting around a poker table competing against each other whilst the house facilitates the game. Video poker, on the other hand, you are playing against the house.
Video poker is available in land-based casinos in the form of electronic consoles similar to slots but they lack the compatibility and accessibility that online video poker has. The ability to enjoy a game of poker wherever and whenever you'd like makes a huge difference. Let's not forget that online casinos offer bonuses for video poker as well as other games which are certain to attract players to play online rather than offline.
Low House Edge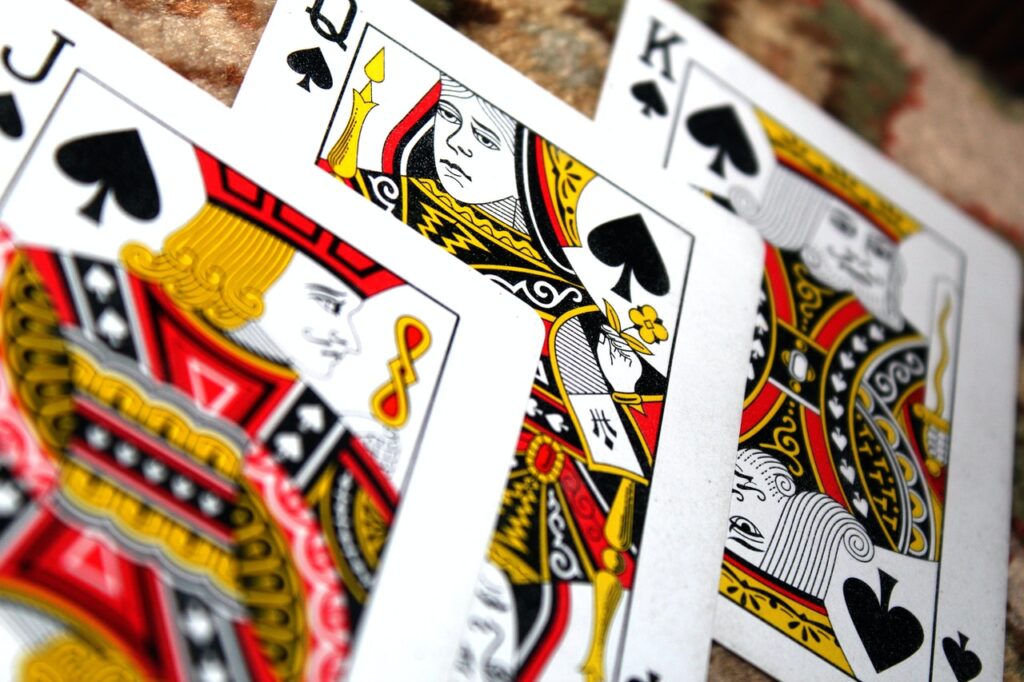 Among all online casino games, video poker is the most player-friendly game available. The poker games are programmed to have a low house edge which is very good for players. Usually, the house edge percentage is at 1%. Sometimes it can be even lower depending on the site.
If you use a poker strategy, you can reduce the casino's edge even more and win.
Knowing that it's the nature of poker to have the best odds and very low house edges. it's always a simple game of odds and probabilities. Though many people put slots and video poker in the same category, note that they are very different. Every time you play a hand of video poker you know exactly what the odds are.
RTP (Return To Player) for video poker is relatively high. Most poker variations return at least 92% of the players' wager. There are also poker variations like Jacks or Better that return up to 99.54% of wagers.
What is so special about Video Poker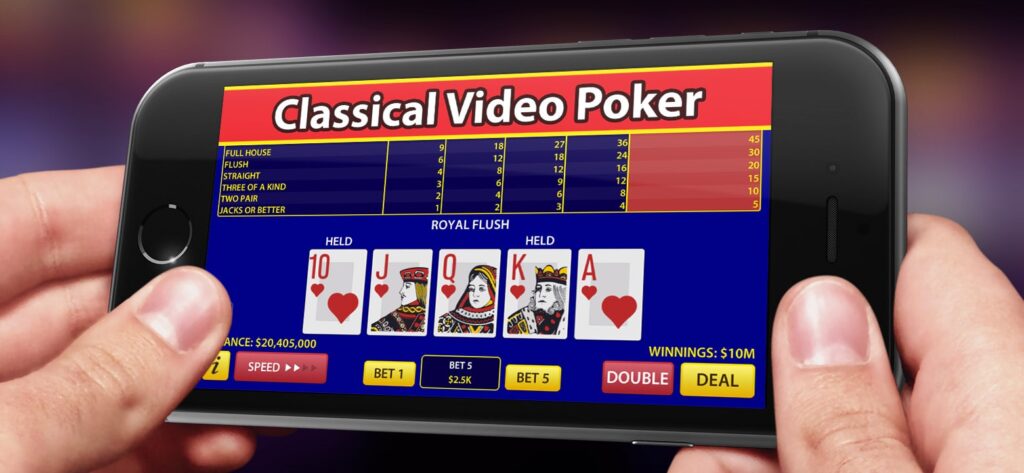 Video poker is a unique game with special features that you will hardly find in any other table game.
First, video poker is double the fun because it is a combination of 5-card poker and slots. These two games are different, but they have things in common that you'll notice while playing. For example, playing poker you can control the game's outcome better than slots. And video poker is a lot easier than live poker because you can control your total balance.
Speaking of simplicity, there are many variations of video poker with various difficulty levels. As a new player, you can select a variation for newbies whereas many professional poker players can choose an expert variation.
If you are a newbie, we advise you to try Jacks or Better as it seems to appeal to newbies for its simple rules and lack of extra wild cards, and confusing bonus features. Jacks or Better's gameplay is very simple. You have five cards and your task is either to draw more cards or keep as is.
It's also always possible to exchange cards for new cards without time or card limits. Most video poker variations payout as soon as you get a pair of jacks or better, or it can be a hand that is better than just a pair of tens.
Different ways to play video poker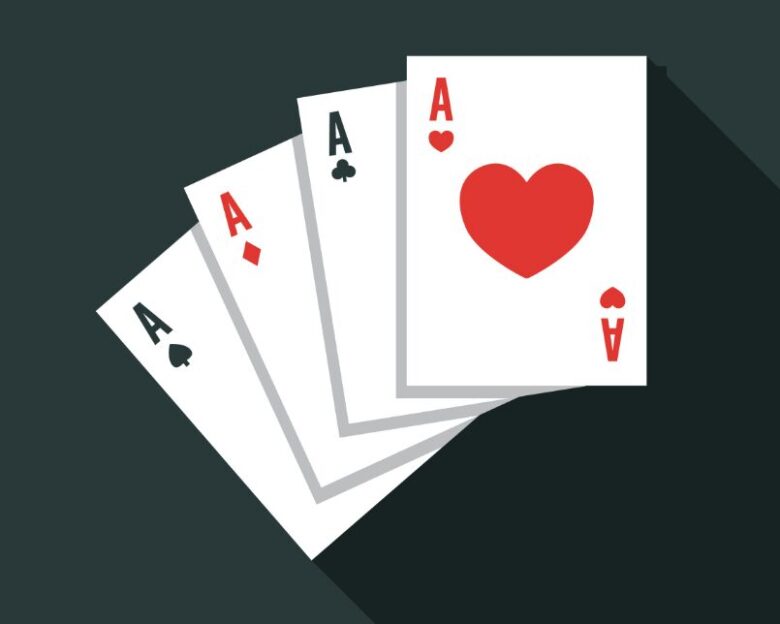 Video poker offers different ways to play and win. As you know, the game is popular among online gamblers as well as the visitors of the land-based venues.
The latter type of casinos allows players to use video poker machines where they have to first insert the money and after they can decide how much to wager per hand. After this, the machine gives out five cards and lets the player choose between the options to discard or keep their cards. Depending on the kind of hand a player has.
Alternatively, in the online version of video poker, the process is a bit different but still easy and fast. You first select a coin size and number of coins, then you place your bets. The next step is to press the deal button and receive five cards. Then you have a hand to play out.
Big payouts in video poker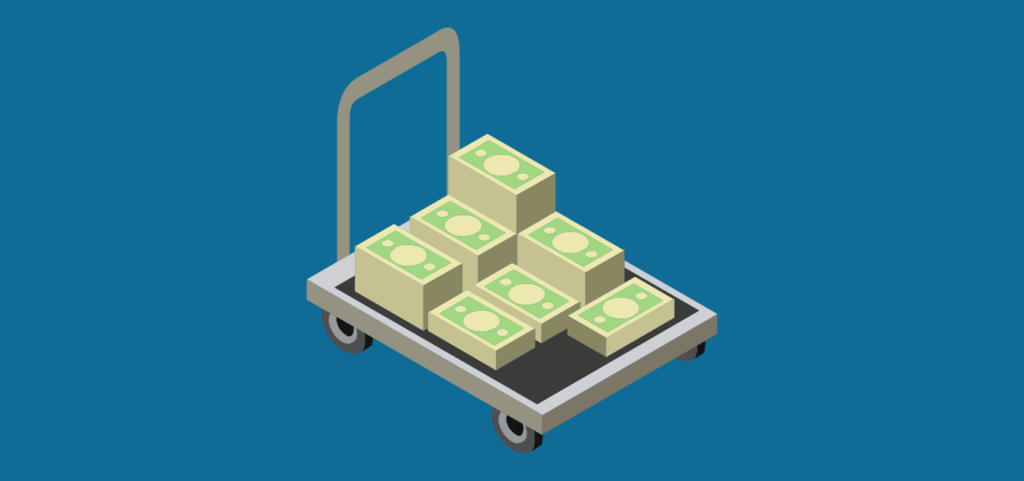 While you are playing video poker you can get several hand combinations. The pay-table is specific to every variation of the game, but it is still based on the Jacks or Better pay-table. The common winning combinations are Flush, Royal Flush, Three of a kind, two pair, and, of course, Jacks or Better.
The Royal Flush combination is the highest paying. So, if you get this you are a big winner. And if you bet the max 5 coins for the hand, get ready to receive a huge payout.
It is easy enough to win big in video poker if you know what strategy to use. Leave the rest to the high return to player and low house edge.
To conclude
If you are going to online casinos to win money and not to lose them, you should be learning to play video poker. This card game is not only exciting to play, it is also rewarding with many features and bonuses that you will discover as soon as you raise your poker skills.
In the beginning, you will have to make some effort to understand the rules of the game. However, it won't take much time. Practice makes perfect, they say. So, practice the game in free mode first, and then switch to the real money mode to see what the low house edge means and what it's like to get a return on your money.