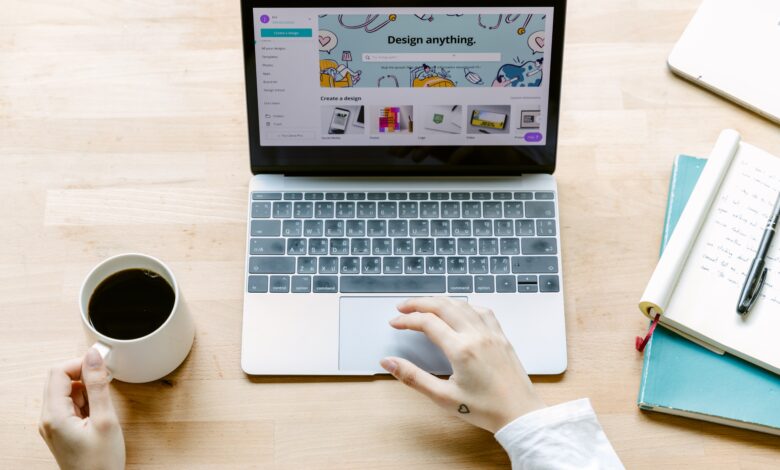 Apps
4 Tips To Increase Conversion On FB And Instagram
We've collected for you proven ways to increase the effectiveness of advertising on Facebook and Instagram, covering all aspects of it – from campaign optimization and the way to buy residential proxy to design and copywriting tips. Applying them in practice, you can achieve noticeable success without much risk. And, interestingly, not all the listed ideas require an increase in the budget.
1. Use Intelligent Planning
Large-scale and long-term campaigns often lead to the natural effect of user burnout – people simply get tired of watching one ad for weeks.
The presence of several advertising creatives, which can be shown on different days, allows you to neutralize the negative effect. For example, three separate banners are placed in different ad groups:
one design – on Monday and Friday;
the second – on Wednesday and Saturday;
the third – on the remaining days of the week.
It is better to use this approach from the very beginning – before users get tired of monotonous advertising.
2. Create and Run Mobile Video Ads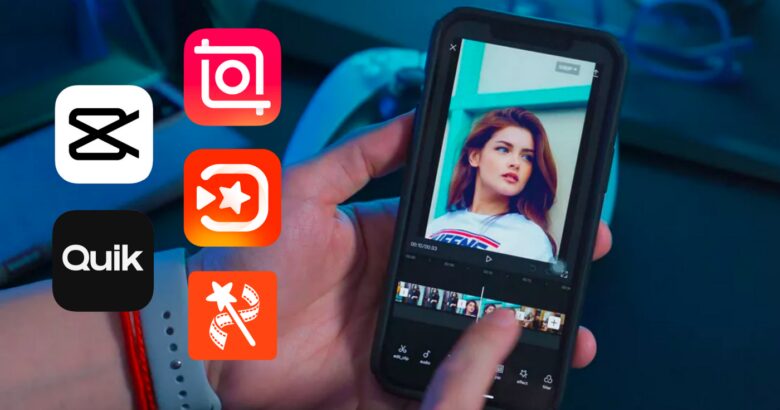 Videos provide an opportunity to:
convey strong emotions and mood;
demonstrate more advantages of the product (brand) than a static image;
get maximum audience coverage;
achieve high engagement and clickability.
You can use tools that provide a lot of tools for creating videos using templates, photos, logos, and text overlays. You can turn static images into spectacular animations in slideshow format.
3. Advertising Creatives Are not the Only Way to Attract Attention
There are a number of working ways to make an ad worthy of your audience's attention. For example, include numbers in the text, and even better – in the title. According to research published by Moz, a number at the beginning of a headline increases the likelihood of a link being clicked by 36%.
Another relevant option to raise interest in the publication is to use symbols and emojis. This method has an additional advantage – it structures the advertising message and simplifies its reading.
4. Add Captions and Subtitles to the Video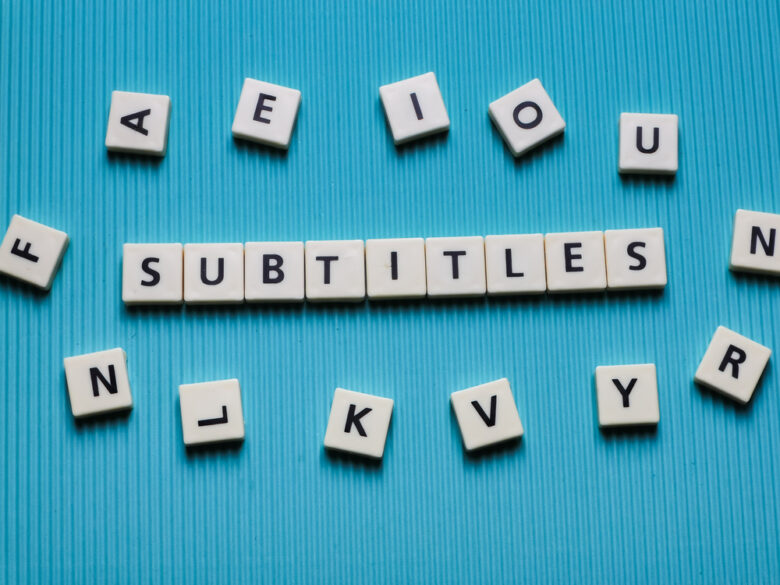 Instagram and Facebook statistics claim that additional captions in a story can increase the number of views by 10% and 12%, respectively. This fact has a completely logical explanation – by default, the sound is turned off in the settings, besides, many users prefer to watch the tape without sound, so subtitles and captions are really effective. It is they who allow us to immediately understand what it is about.
Limit Texts and Talk About the Offer in the Very First Line
To recognize an advertisement in a post, modern users need 2-3 seconds on a desktop and only 0.4 seconds on a mobile phone. Quick viewing puts new demands on the text – it should be as comprehensive and understandable as possible.
It is also necessary to take into account that social networks cut off the text, and not everyone will expand it. USP should be placed at the very beginning so that even with a cursory glance at the advertisement, the user sees it.
Creating effective advertising for Instagram and Facebook is based on understanding the goals, needs, and concerns of your target audience. The recommendations listed above will help you to increase the effectiveness of the advertising campaign. Experiment, do not neglect beautiful design, shorten texts, use videos, test and analyze.