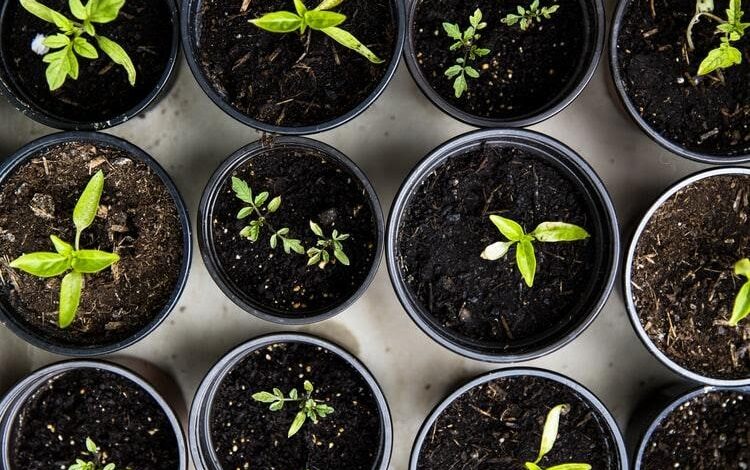 Apps
6 Gardening Apps to Help You Create the Green Space You Deserve
There are so many uncertainties you have to contend with when gardening. You must keep yourself updated on weather changes, as well as research your climate well. And, that is just the tip of the iceberg. You must read up on which growing zone your location falls under and if the soil is acidic or alkaline.
Despite all the hard work though you might have fruits sprouting one day only to find them gone the next; eaten by birds or blown away by gusts of wind. You might also come across your once-thriving plant one day to find it scorched by the sun.
It's a tiring process with a lot of disappointments along the way. Sure it can get demotivating but you shouldn't put down your shovel and spade as yet. Thanks to technology you have tons of help at your disposal. Here is a list of apps to help you create the garden of your dreams. Just download them on your phones and let it guide you.
1. LeafSnap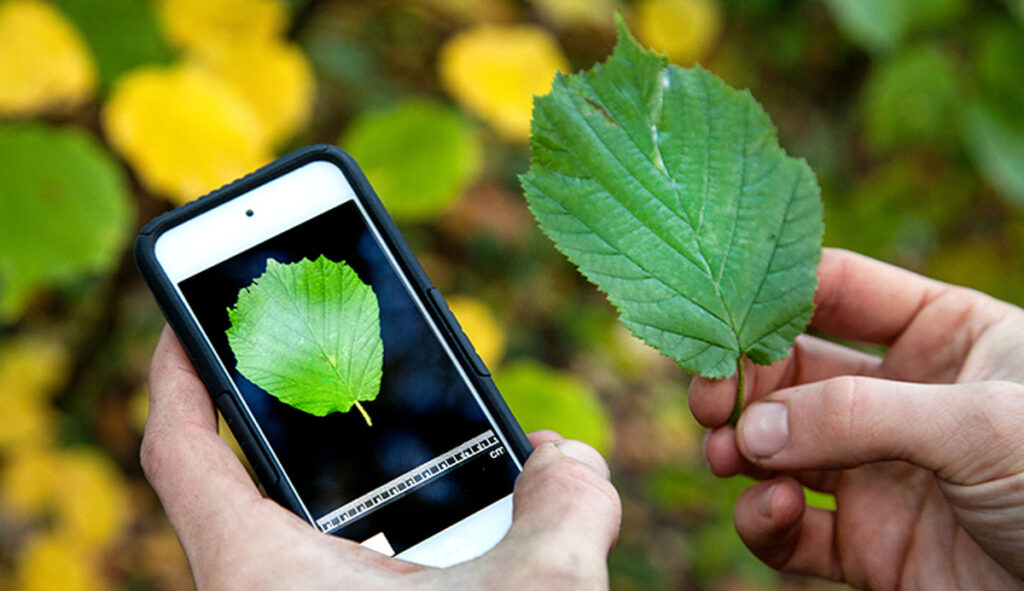 Given that this app is used by the Natural History Museum to identify the various plants they come across, you know the app will never let you down. What' more, it was developed by the University of Maryland, Smithsonian Institute and Columbia University so you can bet it is the best one out there. The high-resolution images you get is proof of that. You can see the fine details of each leaf, flower, fruit, seed, petiole and bark. All you need to do is snap a picture of a leaf and the app will identify it for you. Within minutes you'll know exactly which wildflowers have taken root in your garden and which ones are the weeds.
2. MySoil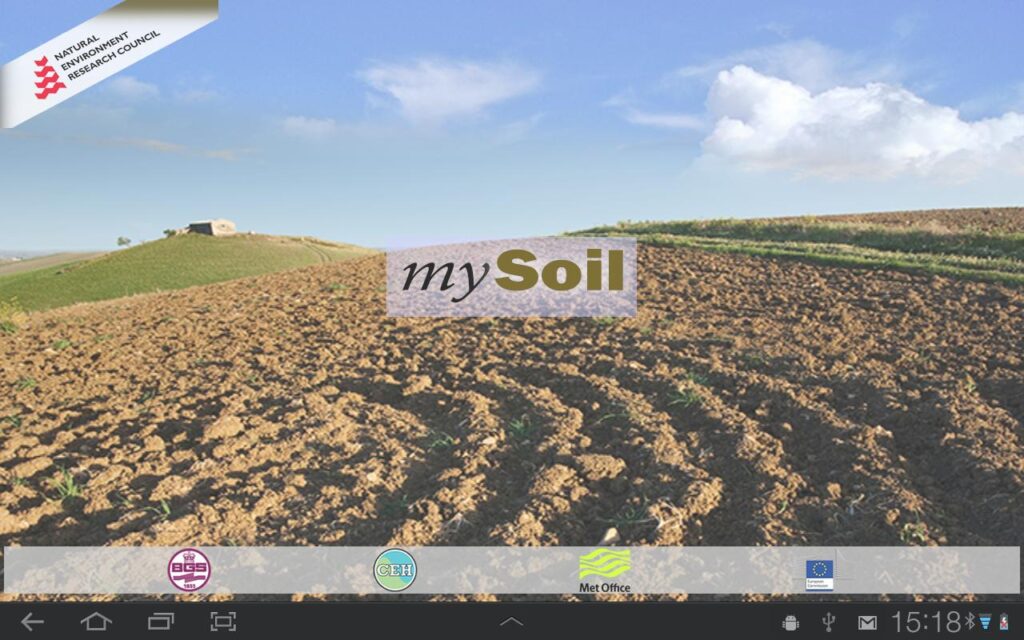 A thriving garden requires that you understand the soil and plant your plants accordingly. Some plants need a high pH while others do well in low pH. There are a lot of other factors to consider too like the soil temperature, soil type, and organic matter content. People starting out often don't take these things into consideration and even if they want to, their inexperience only hampers their progress. They just don't know to figure these things out, but luckily now they have an app just for that. My Soil gives you a detailed analysis of the land you're working with and more. So download it today to give your garden a fighting chance.
3. Garden Plan Pro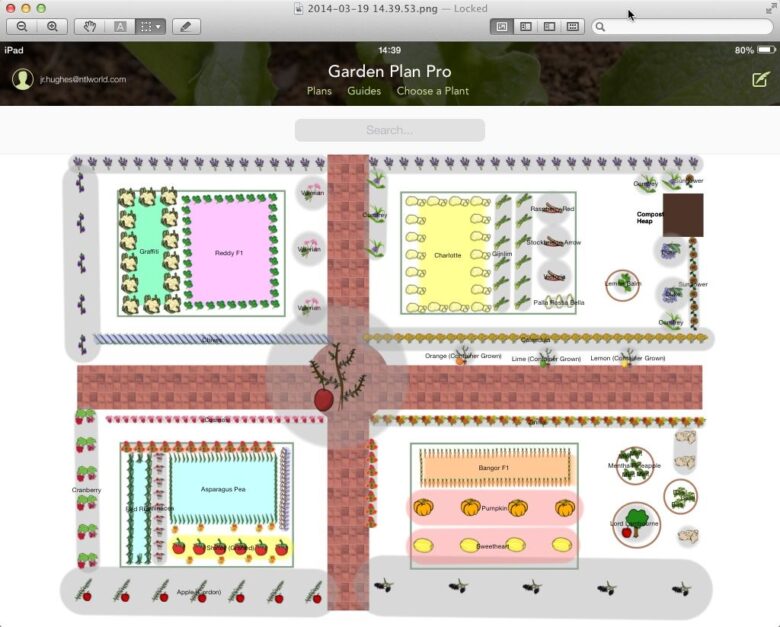 If you're looking to cultivate a vegetable garden for your daily use with a few herbs and fruits, you should get Garden Plan Pro to help. Planning the layout may seem easy but when you get to it, it gets difficult. Placing some plants in the presence of others has its benefits and similarly, there are some plants you'd never want to place close by. You must take into account the nutrients intake of each and how far their roots travel and plan accordingly to ensure, each plant has access to the water and minerals it needs. The Garden Plan Pro app is perfect for that. It helps you design the layout, the arrangement of plants and even helps you track your garden's progress.
4. IntoGardens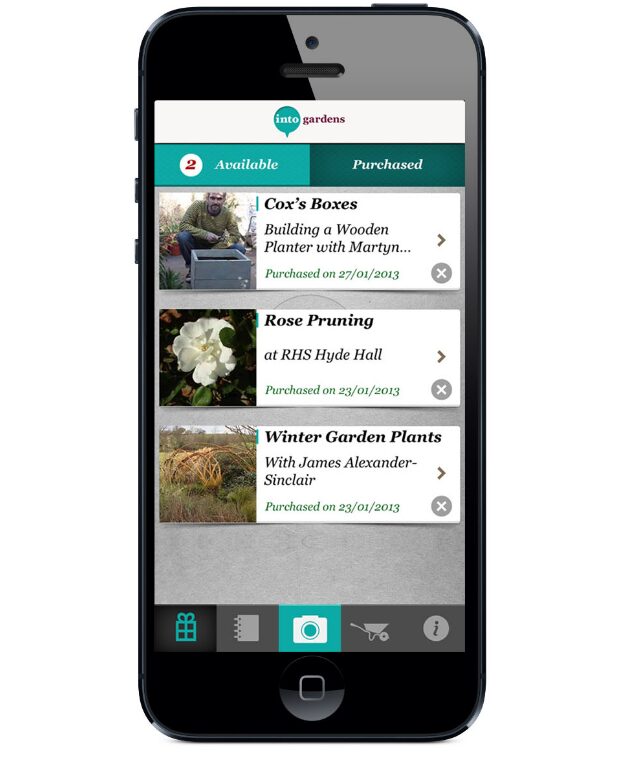 IntoGardens is another great app for designing your garden layout. It has distinguishing features we're sure you'll be glad to use. Finding organic foods today is hard and expensive. Not to forget, there's no way to know if it was ethically produced. Additionally, finding an item with a low carbon footprint is also difficult and for those who care about it all, it can be a real deal-breaker. This app though is ideal for those seeking to live a more sustainable way of life. This app works on the principle that you should eat what you grow so its designs are geared towards ensuring all the vegetables and fruits you need are easily available. This means you don't have to go to the market except to get the basics. Neat, isn't it?
5. Gardentags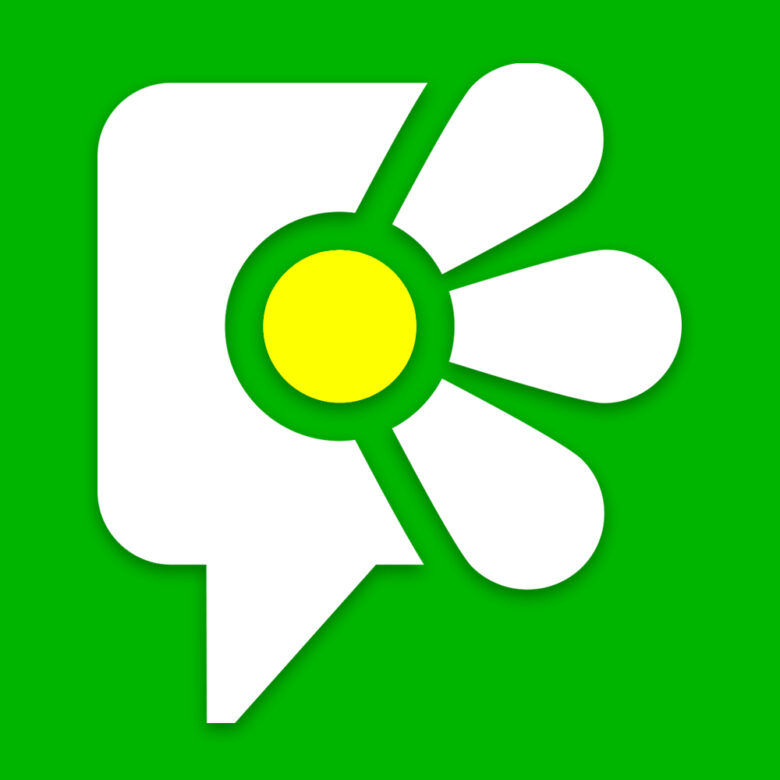 If you're looking for a community that shares your interests then you must give Gardentags a chance. It is the place to be if you're looking for inspiration, advice and help with your gardening activities. Nature lovers on the platform share insightful information and tips, sharing with you their experiences to benefit from. Caring for your plant will become a piece of cake with help readily available from the experts of Gardentags. What's more, once you become a seasoned gardener yourself, you can pass on the knowledge and all you know about dealing with weeds and pests.
6. Flower Checker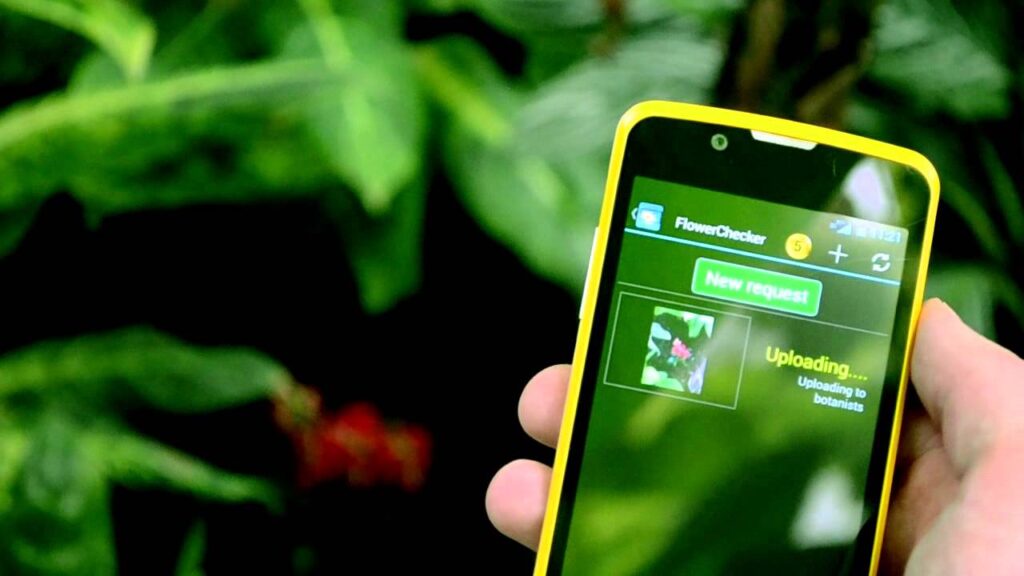 If you're someone who loves the smell of flowers and can't help but marvel at each one that you come across, we have just the app for you. Flower Checker helps you identify the colorful blossom you see and learn more about it. Given that a team of botanists has lent their expertise for this app, you can bet it will be able to identify whatever you send it's way. Its huge database has information on more than 90% of all plant species which is quite impressive. What's more, when it comes to planting identifiers it is often dubbed to be one of the most accurate services. So go ahead and run flowers through the app. You'll be able to find out within seconds what species it is without any adverts blocking your way.
Final Words
There you go, with these apps you can start your garden ASAP! You don't need to pay landscape artists or botanists to help your garden grow. Using these, you'll be able to make informed decisions for your plants all by yourself. All you need is a good internet connection that can deliver you the information you need on time. If you don't have one already click here. You'll be able to find a reliable and fast Hughes connection for yourself with ease. So, what are you waiting for? The world needs more greenery, so go ahead and do your part!