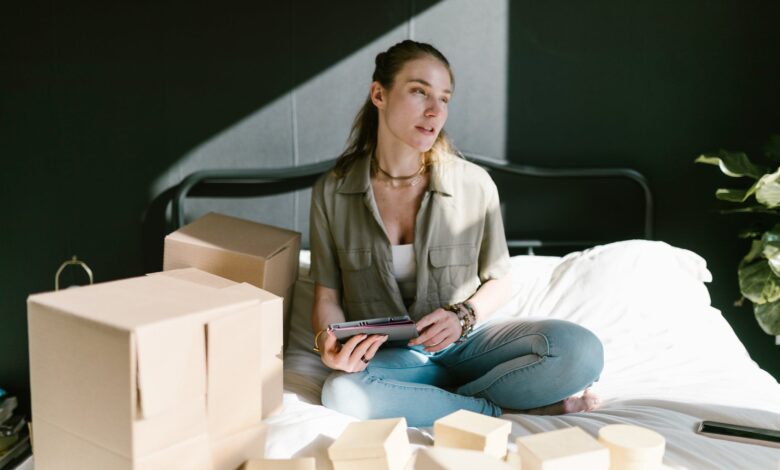 Business
How to Shift Your Brick and Mortar Store to eCommerce
The COVID-19 pandemic forced many businesses to integrate a more digitally focused approach in their operations. Although accelerated digitization was pandemic-related for many companies, virtually every industry has been transitioning toward eCommerce models in recent years. In 2023, the global eCommerce marketplace looks set to become valued at $4.89 trillion according to Shopify.
The world of eCommerce is expected to grow even further in the coming years. There are tremendous opportunities for businesses to expand through increased online sales. Whether you want your business to transition to an eCommerce store to meet changing consumer demands or to increase your competitiveness on the back end of the pandemic, this shift requires strategic change.
As mentioned by SellersHelp24 – one of the best platforms to start your ecommerce business is Amazon.com. It's no doubt the biggest and most profitable online shops/stores in the world. And getting a sellers account there can be very easy.
Making the change from a brick-and-mortar store to an eCommerce one involves reconfiguring several key areas, such as strategic planning, market analysis, goal setting and optimizing the various sales channels. While it isn't easy, this transition can be made by implementing a carefully thought-out strategy. From getting good value for shipping materials to adapting your fulfillment strategy, here are the necessary steps for shifting your brick-and-mortar store to an eCommerce business. To find great value shipping materials, visit Air Sea Containers!
Create a Quality eCommerce Website
Modern websites need to be flawless. With user experience and digital retail progress over the past few years, consumers are now used to a very high standard of website. eCommerce has made shopping extremely convenient. From the very moment a customer visits your website, the purchasing process must be stress-free and straightforward.
One of the most effective approaches to developing a good eCommerce website is to hire a professional web designer. It's generally advisable to go with a designer who has experience in eCommerce web development. An eCommerce site is much more complex than a regular portfolio site, requiring research and expertise.
Choosing an eCommerce store platform is another crucial step. Depending on the nature of the products you sell and the amount of customization and analysis you require from the site, different platforms may be more suitable. Some of the more popular platforms at present are Magento, Shopify and WordPress.
These platforms have pre-made templates, analysis tools and plug-ins that make the experience friendlier from a user and owner's perspective.
Establish Optimized Social Media Pages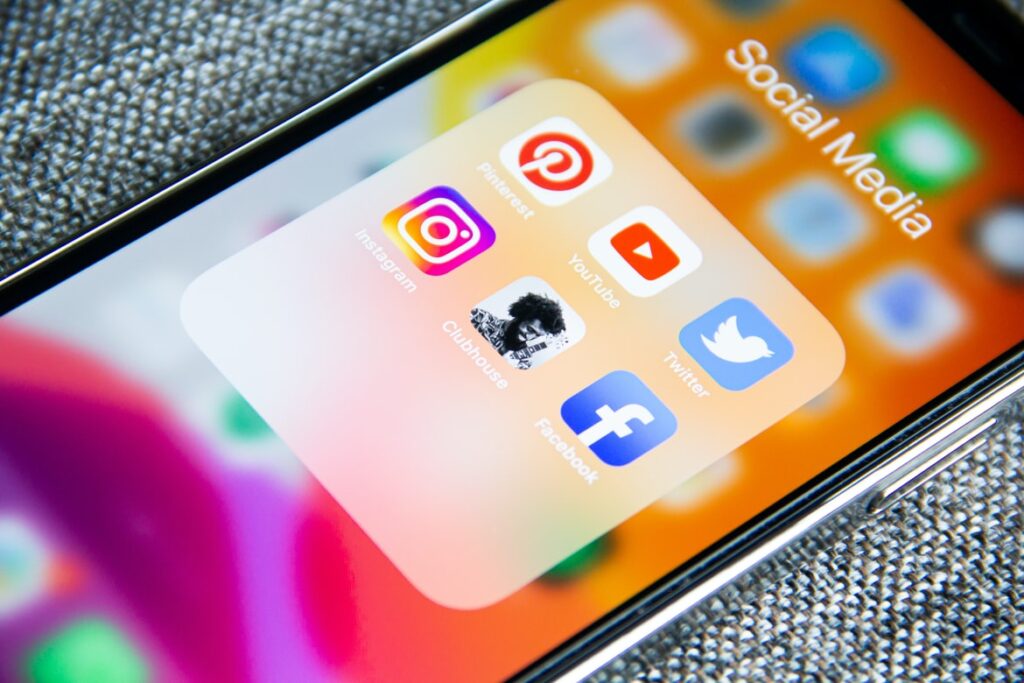 Social media platforms play integral roles in eCommerce strategies. They are not only useful communication and marketing tools for campaigns, but you can also use them for direct sales. Depending on your specific industry, certain platforms are more suitable. However, it's essential to have at least some presence on Instagram, Facebook, YouTube, Twitter, LinkedIn or TikTok to get your products and services out there.
Not all social media activities are measurable in terms of concrete return figures, but they are crucial for developing your brand and engaging with followers or customers. From providing engaging customer service to creating a sense of community among followers, social media should reflect your brand personality.
Platforms such as Facebook and Instagram are effective for direct selling. Both these networks allow businesses to use shoppable posts, meaning customers can buy directly from your Facebook or Instagram profile.
Instagram is one of the most effective platforms for brands looking to develop an eCommerce store. There are over one billion users, with over 31.8% of the U.S. population having used the app, according to SquareUp. What's more, 80% of users follow at least one of their favorite brands, and 60% of users claim they discovered a product via the app.
eCommerce businesses can target specific segments with shoppable posts, meaning you can choose who your ads appear to. It's a visual platform, allowing you to create appealing adverts and shoppable posts.
Prioritize Shipping and Fulfillment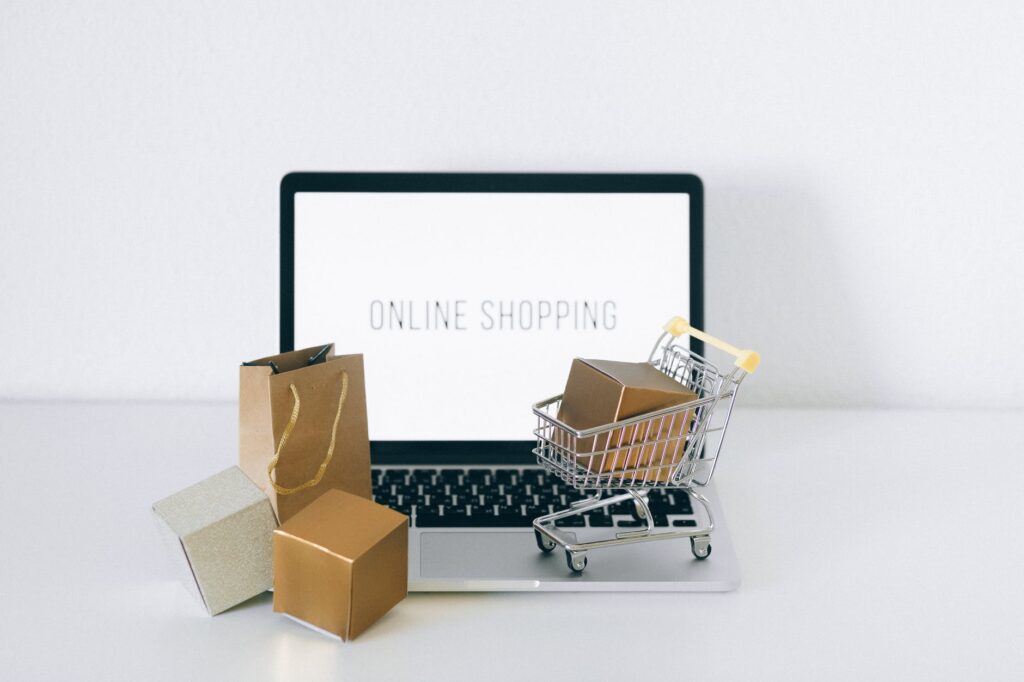 One of the most challenging aspects of transitioning from a brick-and-mortar to an eCommerce store is arranging shipping and fulfillment, particularly if you're expanding to the international marketplace. If your business didn't previously deal with shipping and fulfillment, you may be surprised by how challenging it is.
From some of the more basic responsibilities, such as sourcing a container and packaging supply, to negotiating freight shipping costs, assuming logistical responsibilities is a significant undertaking. Shifting to an eCommerce store may require you to find warehousing services.
A prevalent fulfillment solution for modern eCommerce businesses is to utilize a third-party logistics (3PL) provider. A 3PL is an outsourced logistics provider responsible for various aspects of fulfillment, including warehousing, inventory management, picking, packing and transport. For a full explanation of 3PL services, visit https://redstagfulfillment.com/3pl-definition-process-resources/.
3PLs are specialist services that often improve fulfillment for businesses. They generally avail themselves of discount rates due to economies of scale and long-term relationships with shippers and distributors. According to the Fulfillment Lab, at least 95% of all Fortune 100 businesses use some type of 3PL to operate.
Set Clear, Measurable Goals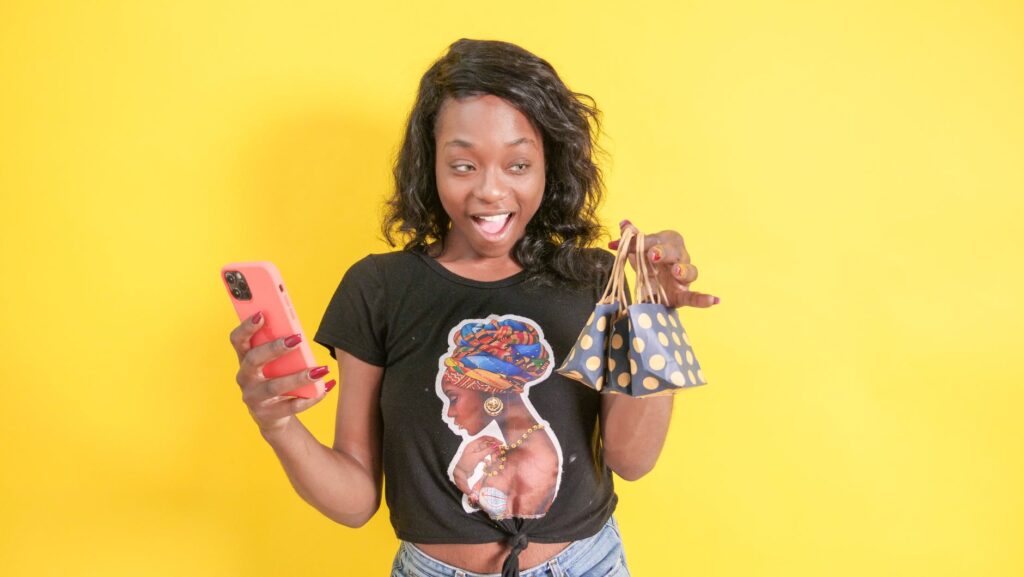 eCommerce businesses generate huge amounts of data. This information should form the foundations for strategy and goal setting. Measurable goals mean that actions and strategies can be quantified and analyzed. They allow you to create clearer ideas, focus your actions and increase the chances of hitting your targets.
An excellent way to approach goal setting is to use the SMART goal framework. The SMART framework stands for:
Specific: Targets should be as specific as possible, making them easier to plan around.
Measurable: Establish suitable key performance indicators to measure and monitor your campaign's progress and overall success.
Attainable: Avoid setting unrealistic goals. Create a timeline and ensure your goals are achievable within this period.
Relevant: All goals should be relevant to your business and its long-term objectives.
Time: All goals should fall into a schedule. This allows for better organization and task prioritization.
Quality Customer Service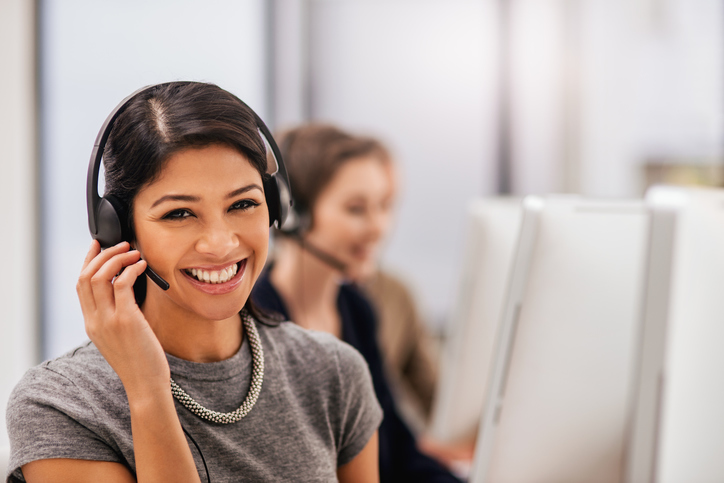 While eCommerce allows for convenient online purchasing, the lack of face-to-face interaction means that customer service excellence is vital. By optimizing a customer's experience through high-level customer service, businesses can gain an advantage over the competition.
Using customer relationship management (CRM) software or well-programmed chatbots can help you deal with a high volume of customer inquiries, mainly if there are many similar queries.
Keep on Top of Emerging Trends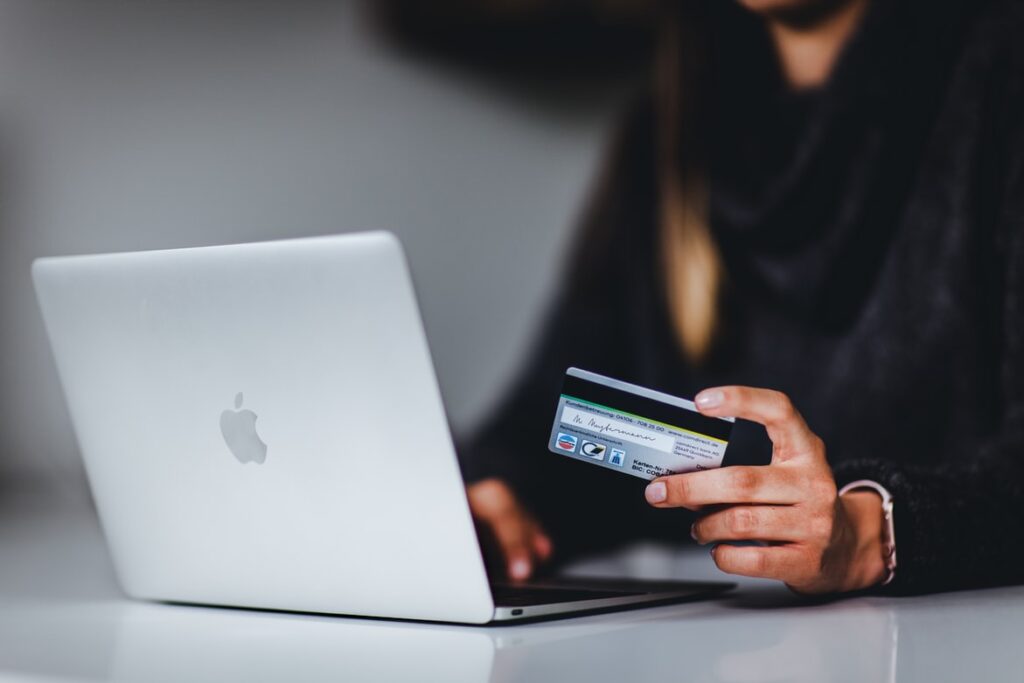 Technology continues to influence the world of eCommerce. As technology improves and new software emerges, businesses must stay on top of them to maintain relevance. From creating optimized SEO-based content to installing quality warehouse management systems (WMS), eCommerce businesses must work continuously to remain competitive in their industries. Companies such as Market Smiths offer e-commerce SEO services that help businesses to rank on the first page of search engines. This can help to attract more customers to their website.