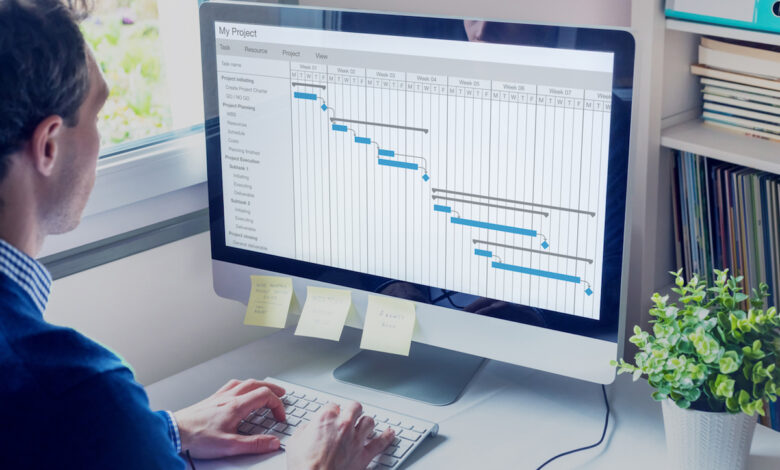 Technology
What Makes A Good Project Management Software? 5 Things To Know
Project management is a major responsibility shared by many business employees working at various levels. It is a two-word term but includes immense amounts of activities like running meetings based on availability, planning, and scheduling, followed by other activities like noting and managing the resourcing and budgeting based on future requirements.
The team is equipped daily, and managing these things on short notice is overwhelming. In such a case, automation is the need of the hour, and the best alternative is to opt for project management software. It helps streamline the time-consuming tasks and manage the professional requirement of a large team.
Apart from its immensely useful benefits, there are other things you need to see while opting for management software. There are various software in the market, but it will be beneficial if you go for good software based on the requirements of your employees and business.
So, while choosing a project management software, you should look out for the following things:
1. The Degree Of Functional Flexibility Offered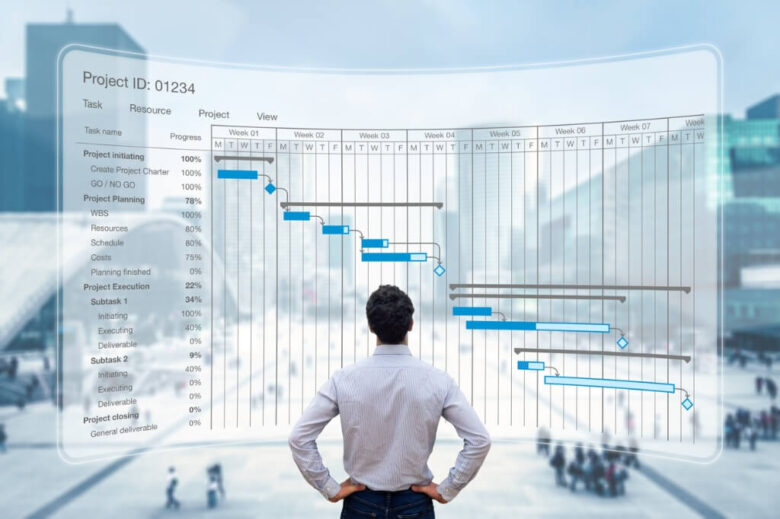 It is the first thing that you should know and see whether a software is good for your organization or not. Team management is one of the main essentials of project management software. The tasks of all employees must be streamlined, and responsibilities should be outlined visibly. The software you are choosing will help avoid misunderstandings and help you know the delegation of various tasks in the organization.
Good software will help enable the tasks assigned to the employees and help set deadlines and priorities. When you add the due dates with the help of software, the notifications are sent to the respective employees, and scheduling can be done accordingly, so there are no delays. Hence, the software you choose should offer you great work flexibility.
Flexibility enhances when there is a team dashboard to which everyone should have access. Apart from the texts, the software should help mark the data in metrics, charts, and graphs, amongst others. They can be used during normal work, team meetings, and goal-setting.
2. Task Management And Priority Setting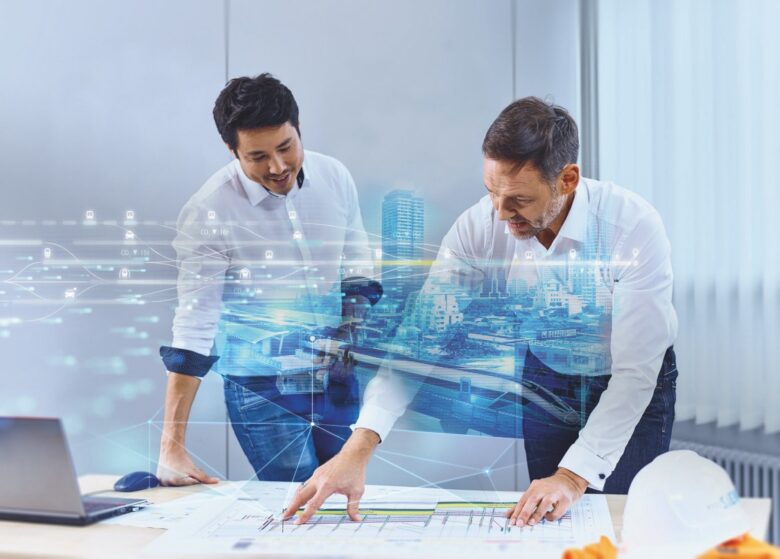 The software you choose should help you set the right priority for you and your business. It is an incredible step that proves to be efficient whenever there is an urgent situation. Choosing a reliable platform like Work Otter Project Management Software will help you in seamless functioning that provides a better edge to the project plan. Good decisions will take you and your firm a long way. So, your choice sould be backed by your requirements.
Also, the software should help lead a project team and outline the activities assigned for completion to various team members. You should see that the software you choose helps you with a great management feature that enhances teamwork efficiency.
3. Timely Team Updates
When you are choosing project management software, it should enable you to go for timely team updates. A team calendar helps schedule the meetings and organize them based on the team's requirements. It is a must thing for any management software. Hence, if you are considering opting for software that does not offer this feature, it is time to reconsider your option.
If you see the benefits of this feature in the software, you will see that a shared calendar will bring better synchronization to the team and enable them to use tools that will help notify different members at once. Also, it will ensure that the meetings are held on time, and there are no delays in the process. The employees can add important deadlines and dates that help get a quick overview of the upcoming milestones.
4. Planning And Overviews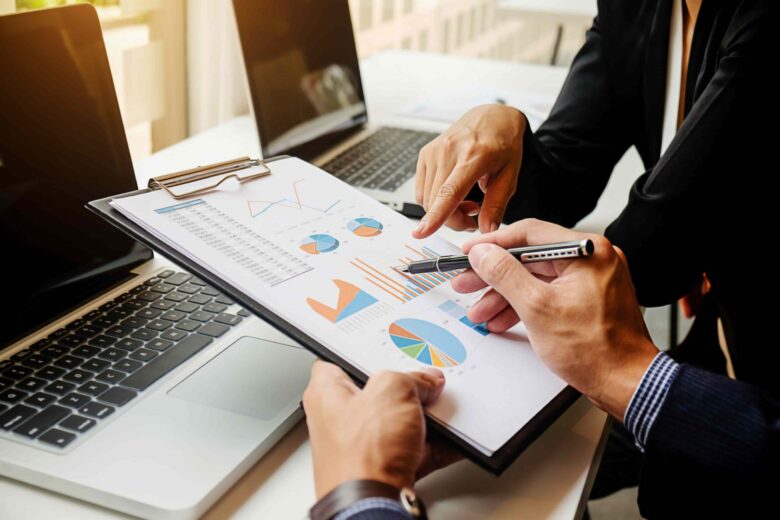 Good software will help other tools like the planning and scheduling feature. It is another essential feature that will help you outline the planned tasks of any project and keep a check on the activity schedule so that the overall process becomes easy. Apart from that, when you go for a planner with the help of management software, you get access to the overview of the number of dedicated hours and the tasks that various team members have booked.
Also, when you get access to such a feature from software, you can look at the unscheduled time slots that can result in better planning. Also, it works as good insight so that the assignment can be based on availability and lead to the best use of the available resources.
Planning is incomplete without communication, and project management software helps in proper communication and ensures no one misses out on a dealbreaker. The communication is effortless, and you need not go out of your way to let others know what is at your end.
5. Assignment And Productivity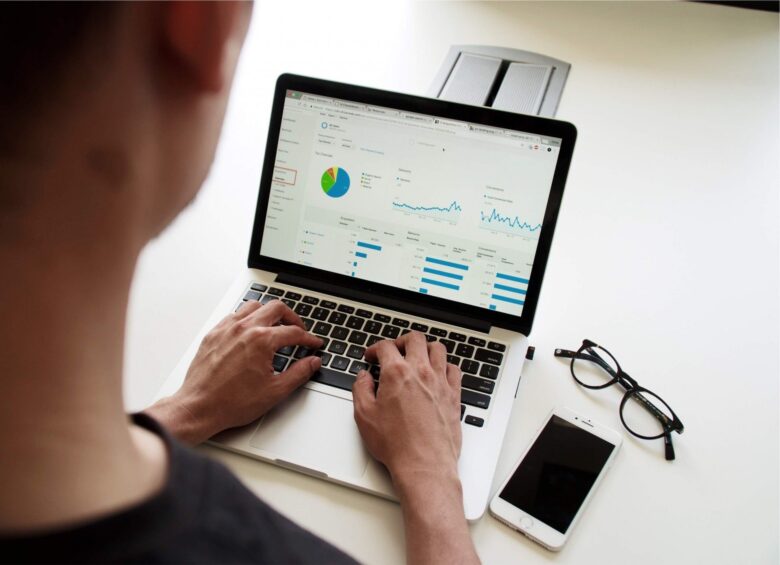 These are the basic goals of all employees and organizations. The software should help you understand any situation's urgency and shift other tasks that can be addressed later. It is a good way to make room for the deliverables related to professional priority. Also, allocation can be based on team efficiency, and various steps can be taken on a first-come, first-serve basis.
These things will help add to the team's productivity, enhancing the position of any organization in the global market.
There are various ways in which software can help in adding to the degree of productivity of teams and firms. You can browse the internet to get your hands on some browser extensions that will help in increasing productivity. Also, software that will help in collaborations should be a preference over the ones that don't offer the same.
Conclusion
It would help if you considered these important things while investing in good project management software for your firm. You will have an edge with these features, and you should not compromise if they are unavailable. Good project management software works like an asset to the business and hence, your choice should be well-researched and guided. You can think of reaching out to people who are using the software and take the decision accordingly. Also, while opting for software, you should prefer the quality that it adds to your firm; hence, you should make your decisions accordingly.