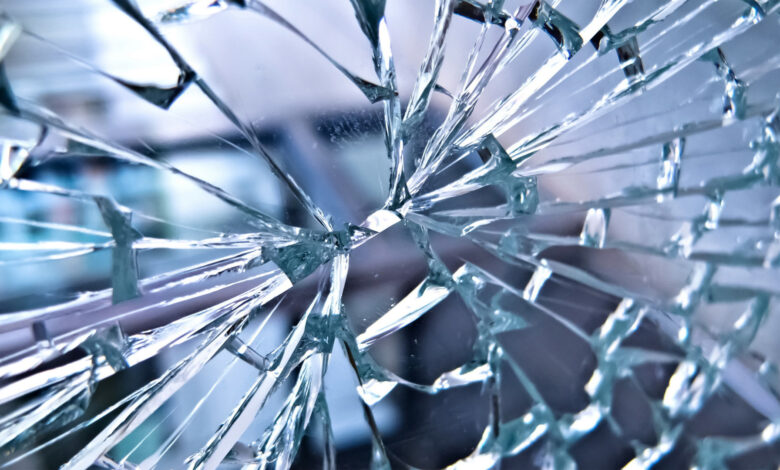 How to...
How To Handle Glass Safely? – 2023 Guide
The risk of injury from storing, handling, and disposing of broken glass or glassware exist at most job sites. It can cause lacerations, cuts, and picket injuries that can result in severed arteries or tendons, amputations, eye injury, or exposure to disease. So everyone needs to be careful when handling the glass. Today we will explain to you how to handle it without putting yourself in a danger.
Ways to handle it safely
Wear special gloves and safety glasses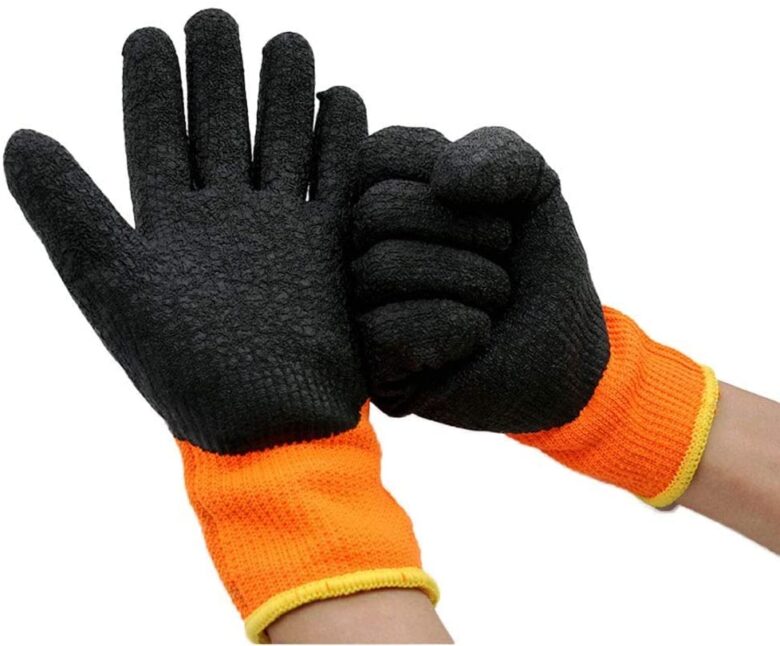 Gloves are an indispensable piece of equipment when working with glass. But of course, you can't wear any. They must be special, made just for that purpose. They must have special thickenings, which will protect you in case of glass breakage. Also, they must have a special grip, so that it does not slip out of your hand due to its texture. There are also gloves that are used to work with raw glass and already processed. Don't take any chances, but find the best possible gloves for your protection. Safety glasses are also mandatory. You can't leave your eyes vulnerable.
If you carry it manually, follow these tips
It is safest if the machine does it for you, but we will talk about that later in the article. These are some of the manual handling lifting techniques you need to remember.
– Always carry it using both hands
-Never carry it under your arm or over your head. In the event that you fall, and it is under your arm, it can even be fatal if you injure an artery. And never above your head, because if it cracks, it will cut your face
– If it is a large piece, it must always be handled by two people
– Always think about the position of your body and arms, so that you can avoid injury
– Check that the equipment is in good condition and never wear worn-out equipment
– Do not stand or walk on it
– Do not break it in an improper way, for example with your foot or hand
– If the glass starts to fall, never try to catch it, but keep it at a safe distance
– Never grab it by the corners
– Take care of other people around you
– If you transport it, double-check if it is well fixed, because if it falls out, there will be material damage and possible injuries
Glazing robots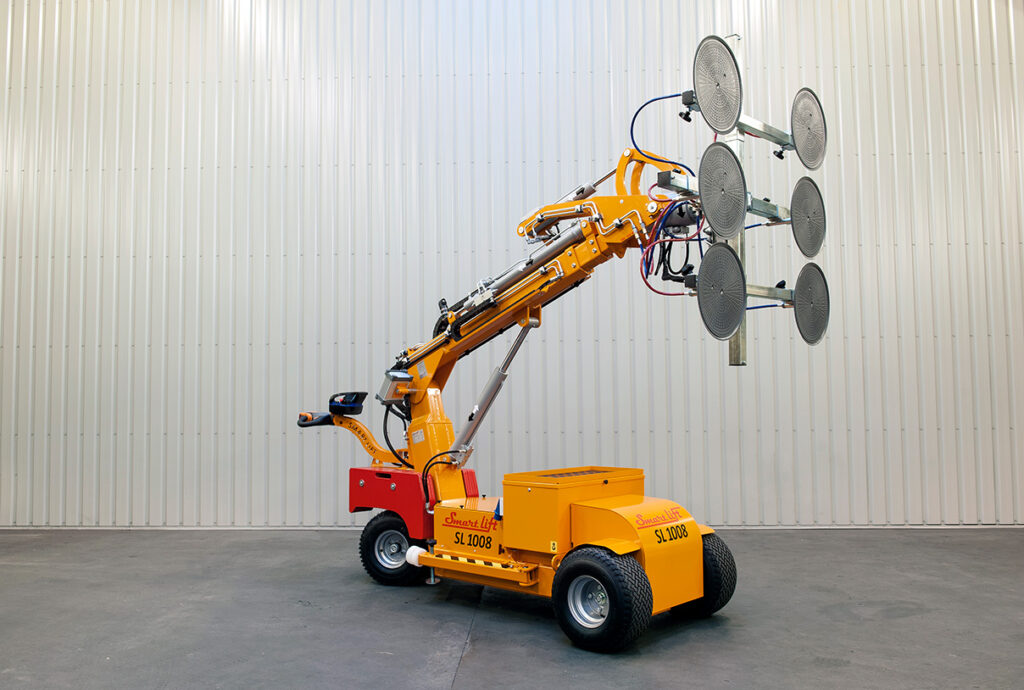 When fitting the glass, it is important to ensure correct positioning and to distribute the pressure evenly. Over time, several options have appeared to make it more efficient, safer and above all simpler. From manual installation to the use of cranes up to the current glazing elevators on wheels, which are by far best and safest option. Some companies like CPS Lift offer a range of glazing robots for sale, so check it online and find the best one for your needs.
Indoor versus outdoor
A glazing lifter is a multifunctional device on wheels that is mainly used to move and manipulate panes during construction and renovation works. Thanks to its large suction cups, it is possible to move and position windows which are too heavy to be handled by hand in a simple and safe manner.
There are many types of glazing lifters, but they both have two things in common: their compactness and mobility. It is important that these devices are easy to maneuver, flexible and usable on several supports. These elevators can be classified in different ways but the most common classification is that which distinguishes the models for the interior and those for the exterior. These devices have many similarities, but the wheels used to allow a clear distinction to be made.
On indoor models, we rather use smooth tires combined with small swivel wheels. In addition, the indoor models are compact and handy, they have a small turning radius and they pass easily through a door or easily enter a van. The outdoor models are a little more robust and rather use large lawn tires like those of lawn tractors. Thus, these devices can move on various supports and therefore also on difficult to access, irregular and uneven terrain. Some exterior glazing elevators also pass through a door and are suitable for interior use.
Characteristic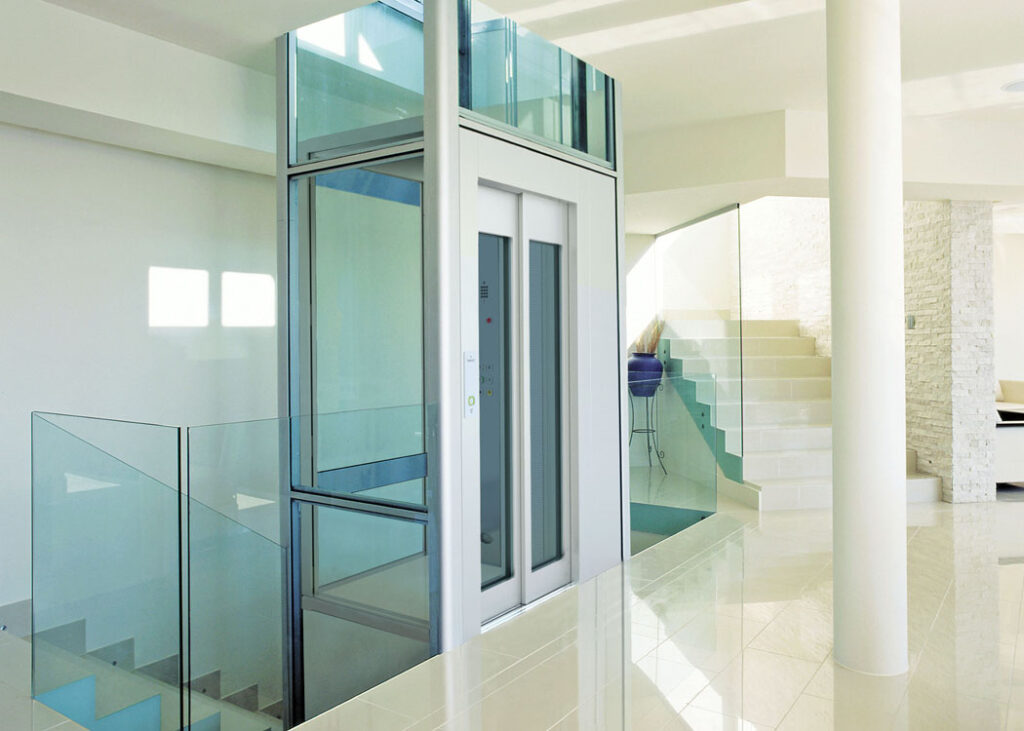 Most elevators use a battery-powered electric pump, but heavier models use a hydraulic system. This makes the device heavier and therefore less mobile, but it offers greater capacity. Elevators with a hydraulic system usually have six suction cups while smaller models have only four. These are adjustable and movable so that even large windows are no problem. In addition, the glass elevators have a simple continuous control, an extendable arm, two vacuum circuits with a large tank, a 'side shift' allowing the device can shift 10 cm to the left or to the right without moving, an electronic brake and remote control for easy use.
Remote control
Using a remote control (wired or wireless) allows you to work safely when positioning the glass. Often, this has the advantage that the driver can control the device autonomously from where the window is to be placed and let the window in while standing at a distance. With only a few millimeters of available space, it is often difficult and painful to position the windows correctly manually. Thanks to the remote control, the operation can be controlled in a simple and stable way and the installation requires little physical effort and as safe as possible.
Elevators are particularly simple to operate. They roll and operate like electronic pallet trucks. The suction system is also easy to use. You apply the suction cups on the glass, there are jacks that provide four to five cm of play and exert pressure on the glass. With a handle, the glass can be sucked by the suction cups.
All that has to be done manually is to turn or tilt the window in order to pass it diagonally through a frame for example. This is possible thanks to the fully manipulable head to which the vacuum lifting devices are attached. It is only on very large models, often hydraulic, that everything is done using a remote control.
Conclusion: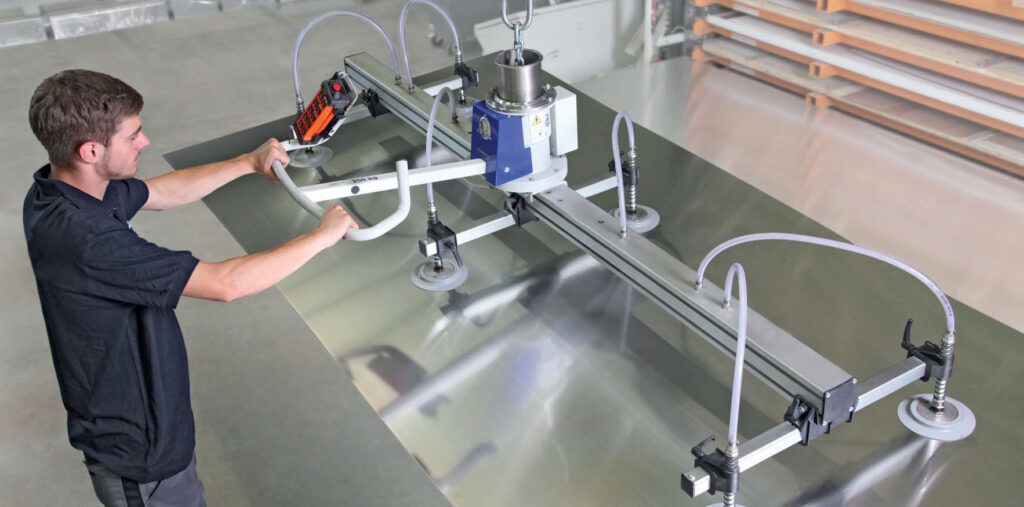 Always be careful and keep your concentration at maximum, to avoid injuries and damage.