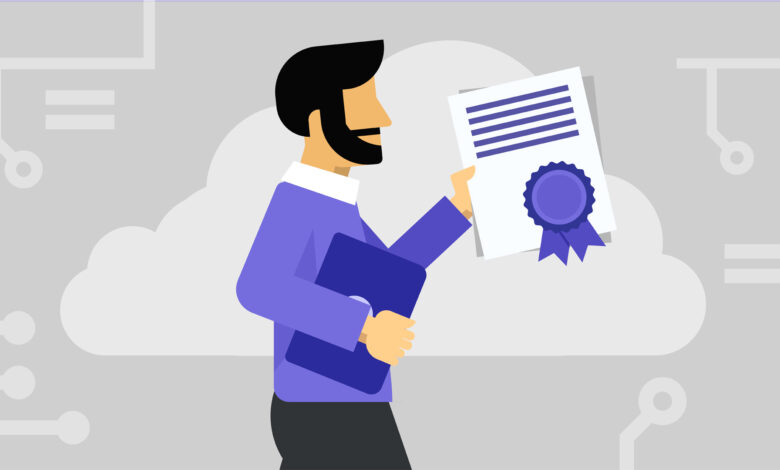 Education
Facts About AWS Certifications – 2023 Guide
Cloud computing has been the buzz phrase on the internet over the past few years and many are willing to explore its true potential. If you have simply been using Google Docs, you would know that your document could be accessed anytime on any system that is connected to the internet. Well, this is quite a simple example of an application based on cloud computing. People are generally familiar with these three categories of cloud computing services – SaaS (Software as a Service), IaaS (Infrastructure as a Service), and PaaS (Platform as a Service).
Considering Infrastructure as a Service particularly, AWS or Amazon Web Services was the first IaaS provider and currently dominates the overall cloud infrastructure market. Google Cloud, Microsoft Azure, and IBM Cloud later started offering similar services. A subsidiary of the tech giant Amazon Inc., AWS offers a wide range of cloud services that not only includes storage and compute services but also offers services related to highly scalable databases, developer tools, big data analytics, virtual private networks, Internet of Things, robotics, security, machine learning and more.
Achieving AWS certifications is the best way one can establish a career in the field of cloud computing. Amazon is already a leader in this space and adding an AWS certification to your portfolio would benchmark your skills and grab the attention of hiring managers. Professionals usually prefer taking online courses to prepare for such certification exams. Training providers like Simplilearn understand the needs of learners and curate their courses accordingly. Moreover, such online courses are mentored by highly qualified instructors who help learners clear the AWS certification exams in a single try.
Let us know more about AWS certifications and why are they worth achieving.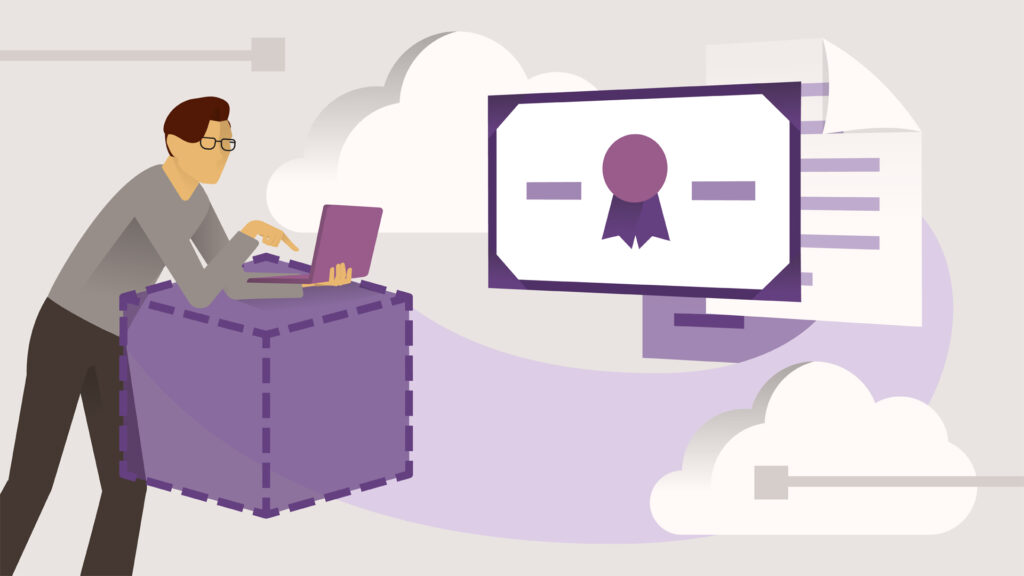 AWS Certifications
Among the various competitors, AWS still takes a lead and companies across the world rely on it for various cloud services it offers. Be it Netflix, LinkedIn, Facebook, Adobe, Airbnb, or Schneider Electric, all these renowned names and more are leveraging AWS to develop, deploy, and host various applications. As the official website states, AWS certifications validate technical skills and cloud expertise to grow your career and business. Further, certified professionals become capable of building effective and innovative teams for cloud initiatives using AWS.
These certifications are based on job roles like cloud architect, cloud practitioner, cloud developer, operations, as well as specialty based on certain technical areas. There are the following levels of AWS certifications:
Foundational
Associate
Professional
Specialty
Top AWS Certifications to Pursue
Depending on your experience level and understanding of the AWS platform, you can choose to apply for any of these certifications.
AWS Certified Cloud Practitioner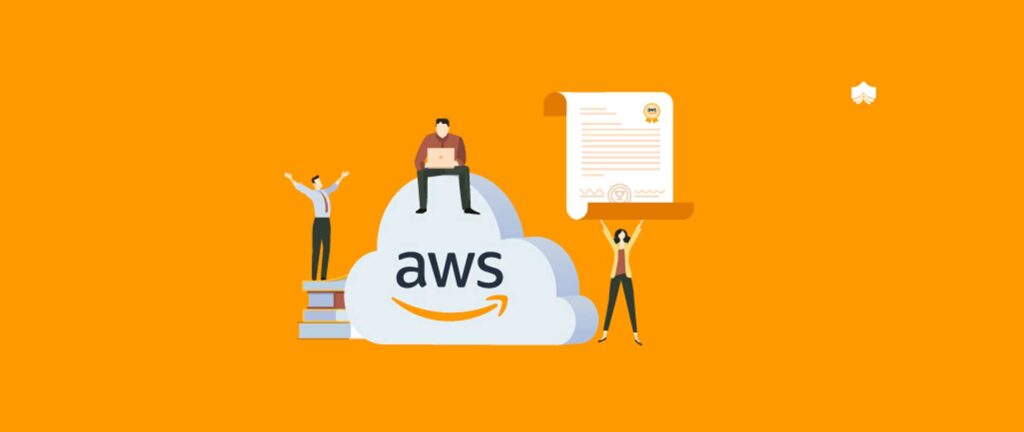 This credential is designed for individuals willing to have an overall understanding of the AWS cloud, irrespective of the technical roles they wish to work for. Certified professionals have a sound fundamental knowledge of AWS cloud, its global infrastructure, architectural principles, value proposition, security and compliance aspects, and basic characteristics of deploying and operating in the AWS cloud.
The associated exam consists of multiple choice and multiple answer type questions and the duration is 90 minutes.
AWS Certified Solutions Architect – Associate
As the name implies, this certification is ideal for a solutions architect role, preferably those who have one or two years of experience in designing distributed systems on AWS that are scalable, fault-tolerant, and cost-efficient. Certified professionals have a firm grasp on concepts like using networking, compute, database, and storage services of AWS, identifying technical requirements for AWS-based applications, best practices for developing secure applications on AWS, and networking technologies.
The associated exam has the same question format but the duration of the exam is 130 minutes.
AWS Certified Developer – Associate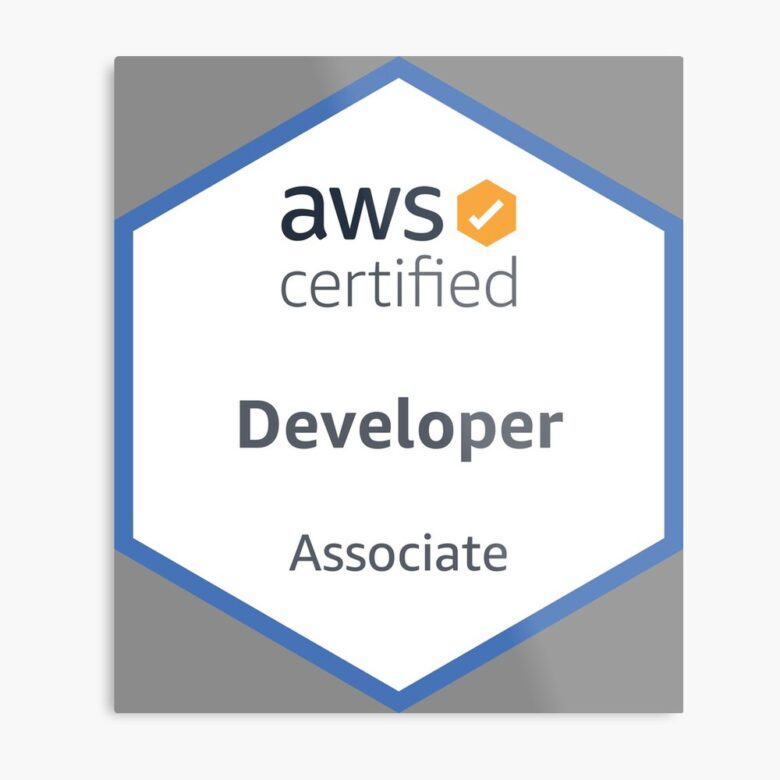 Developers who have some experience of how to develop and maintain an AWS-based application can apply for this certification. Before applying for the certification, however, a candidate must ensure he has knowledge of the topics like AWS architecture best practices, using AWS service APIs, AWS CLI, and SDKs to write applications, high-level programming language, AWS shared responsibility model, writing code for serverless applications, and more.
AWS Certified Data Analytics – Specialty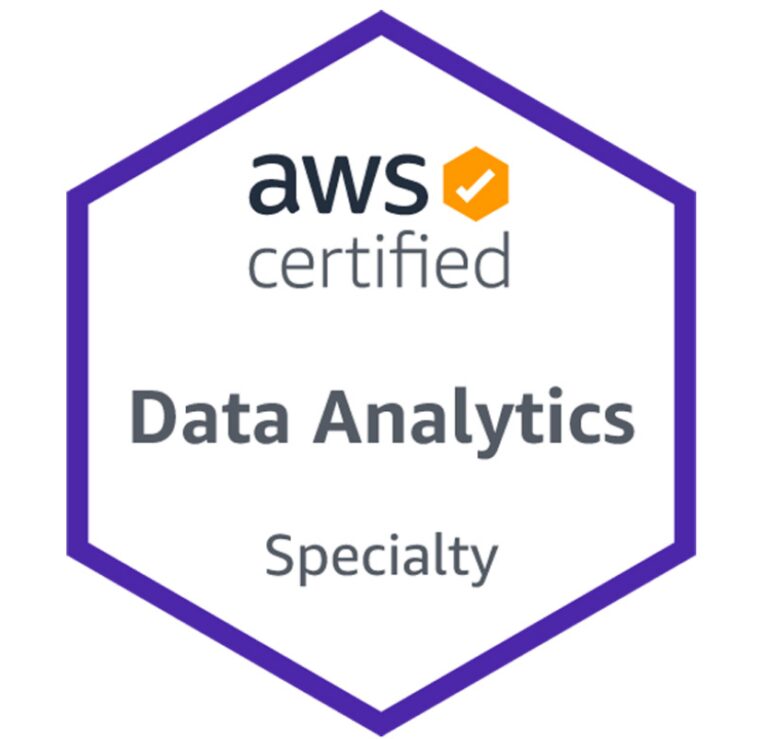 This certification is specifically designed for professionals interested in demonstrating their skills in AWS data lakes and analytics services. Such professionals are expected to design, build, secure, and maintain analytics solutions on AWS. it is an advanced-level credential that requires one to have at least five years of experience with data analytics technologies. Through this certification, one would be able to define AWS data analytics services, how they integrate with each other, and how they fit in the data lifecycle.
Specialty exams have the same question format but the time allowed is 180 minutes.
AWS Certified Machine Learning – Specialty

Intended for development or data science role, this certification aims to verify that the candidate is capable of designing, implementing, deploying, and maintaining machine learning solutions for existing business problems. Certified professionals become skilled in selecting appropriate ML solution for a given business problem, identifying appropriate AWS services to implement ML solutions, and design reliable, and secure ML solutions. This designation will turn your machine learning skills gap into a career opportunity.
AWS Certification – Quick Facts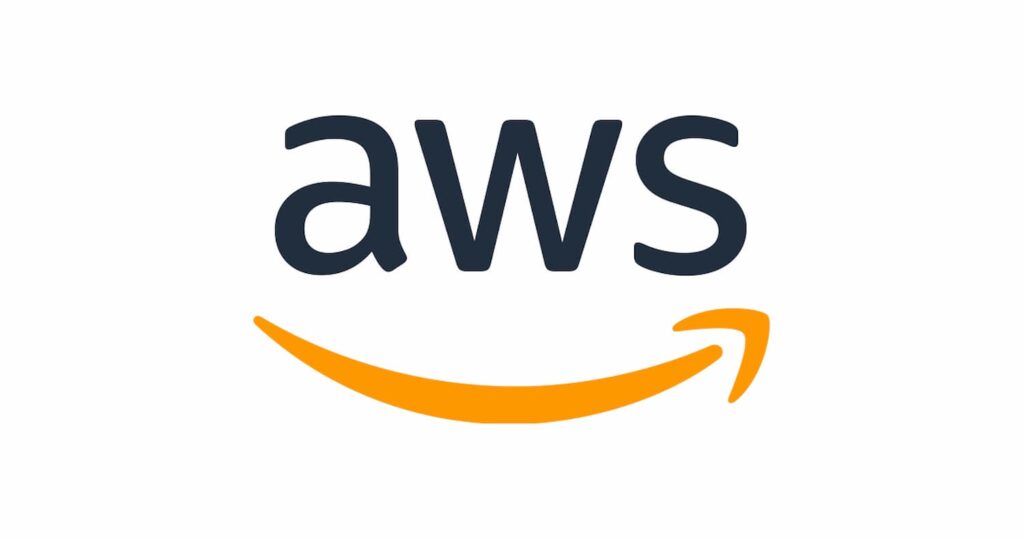 Here are some of the interesting facts about AWS certifications:
AWS certifications can help you achieve higher paychecks. The 2019 IT Skills and Salary Report highlights that AWS Certified Solutions Architect is one of the highest paying certifications with an average salary of $120,136.
AWS certifications also ranked high in 2023 Robert Half Technology Salary Guide, AWS Certified Solutions architect being one of the most valuable IT certifications.
AWS has over 1 million clients worldwide and the number continues to grow. This makes AWS certifications all the more important.
Around 85% of the enterprise workload is already moving to the cloud. There is no better time than now to get AWS certified and stay relevant to technological advancements.
Are you still thinking about getting certified or not! Go ahead without any doubts and see your career flourishing.